Is Shatter The Elite Cannabis Extract You Can't Live Without?
What is shatter and why is it your next go-to cannabis concentrate? 
Look no further, because in this expert-revised article, we will take a deep dive into the world of shatter and answer all of your burning questions. 
From "what is shatter?" to its recreational and medical effects, to how to use it and more, we've got you covered. 
Plus, we'll feature and review the best shatter weed to buy from online dispensaries like Chronic Farms. Buckle your seat belts and get ready to discover the world of shatter weed!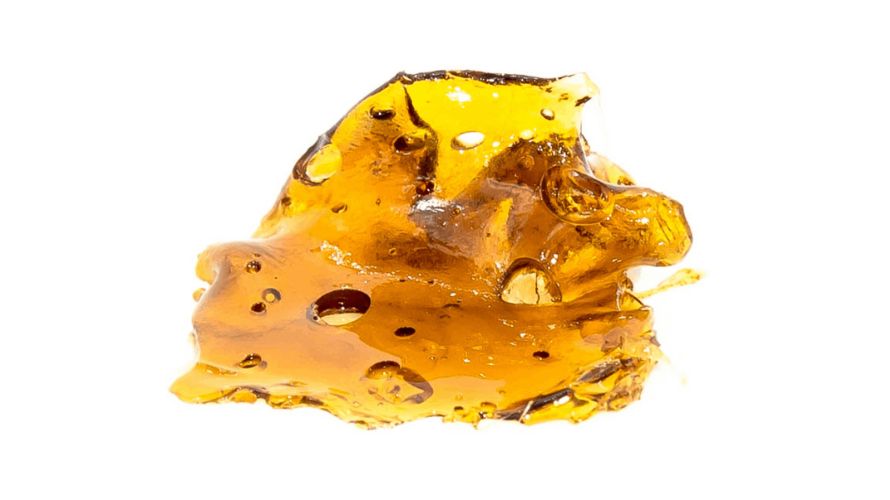 What is Shatter Weed: Defined and Explained
What is shatter weed and why should you get some today?
In short, shatter weed is a highly potent cannabis concentrate that has skyrocketed in popularity in the last couple of years. You'll notice this trend just by looking at the number of shatter products you can get at your weed store!
Fine, but how is shatter made? This concentrate is carefully created through a process of extracting THC and other cannabinoids from flowers and then purging them with heat and pressure. 
As a result, you get a translucent, glass-like substance with THC levels that can exceed 80 percent!
Due to its potency, it's best to purchase shatter weed from a reliable weed store like Chronic Farms to ensure quality and safety.
Chronic Farms is considered one of the best online weed dispensaries in Canada for several reasons. Here are just a few:
There are so many products to choose from

: Chronic Farms offers the most impressive selection of products, including shatter, edibles, mushrooms, pre-rolled joints, and more. 
With so many options, you're sure to find something that suits your needs.
The highest quality you can find

: Chronic Farms is committed to providing cannabis users with high-quality, laboratory-tested weed products. 
All items are thoroughly screened for purity and potency, ensuring that you are only getting the best possible experience.
Cheap weed for every taste bud

: Chronic Farms offers some of the best cheap weed on the market, without sacrificing overall quality. 
If you are a broke stoner looking for quality weed, Chronic Farms is the best pot store for you.
Friendly and responsive customer service

: Chronic Farms provides exceptional customer service. Find out for yourself!
In sum, Chronic Farms is an excellent choice for stoners looking to buy high-quality, affordable weed products online. 
With a wide selection of top-notch products, affordable prices (and frequent discounts), it's easy to see why this is one of Canada's best online weed dispensaries.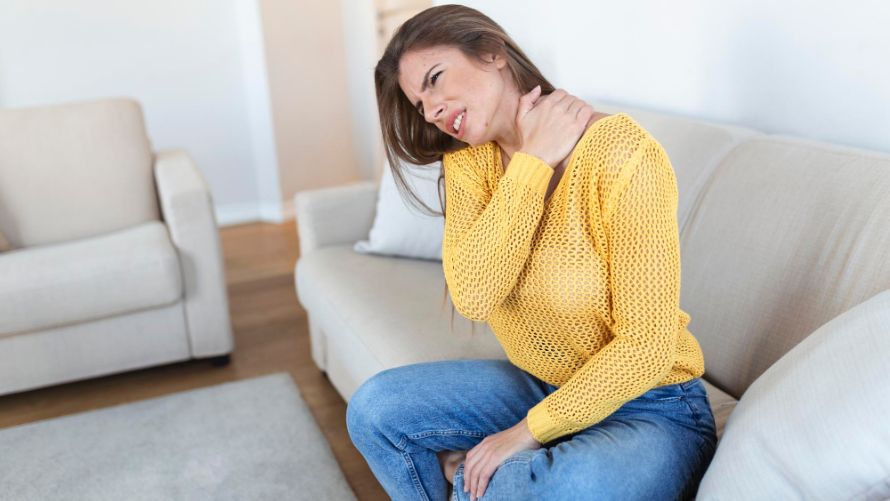 What is Shatter and What are Its Effects?
Now that you know the answer to "what is shatter weed?", let's check out its recreational and medical effects. 
As you may know, shatter is famous for its potent effects, making it the go-to option for true cannabis connoisseurs and potheads with high tolerance levels to the psychoactive compound.
However, with mindful and responsible use, even beginners can enjoy shatter!
Here are some effects of shatter:
You will feel euphoric

: Shatter can produce a powerful feeling of happiness and well-being, leaving you feeling uplifted and energized all day.

You will feel deeply relaxed

: While shatter can boost your energy levels, it can also produce a calming and relaxing effect, making it an excellent option for unwinding after a stressful day at work.

All traces of pain will fade away

: Shatter has been reported time and time again to have pain-relieving properties, making it an attractive option for users seeking natural pain relief.

Your creativity will spark

: Some people report increased creativity and focus when using concentrates like shatter- thus, this makes it a popular choice among writers, artists and struggling musicians.
In brief, shatter is a potent cannabis concentrate that produces intense recreational and medical effects.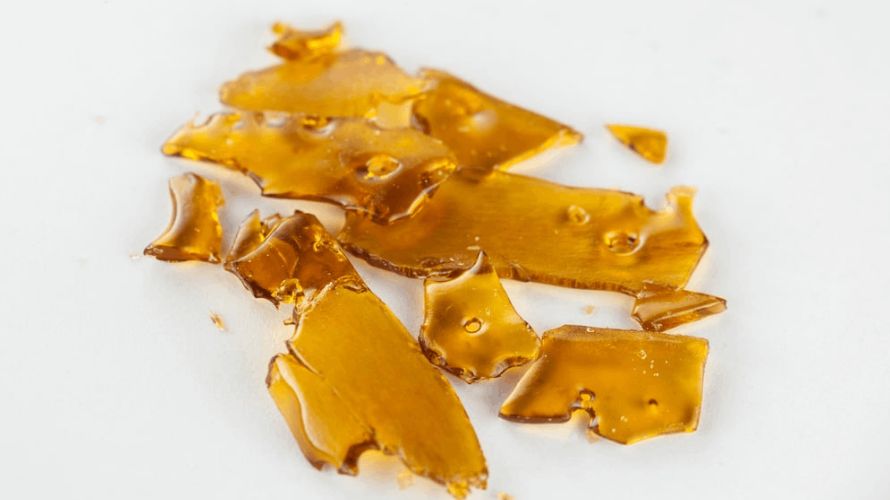 THC Shatter: Is This a Potent Concentrate?
When asking the question of what is shatter, you may have heard that this is one of the most potent cannabis concentrates you can get. 
Normally, shatter weed contains THC levels that can exceed 80 percent, making it significantly more potent than dry herbs, which typically contain THC levels of 10 to 25 percent. 
Because of this potency, shatter is often the best option for experienced users with high tolerance levels.
However, as mentioned previously, due to its strength, it's key to purchase shatter from a tried and tested pot store like Chronic Farms. 
With Chronic Farms, you can rest assured that you're getting a high-quality product that's safe, effective, and long-lasting. Not to mention, cheap!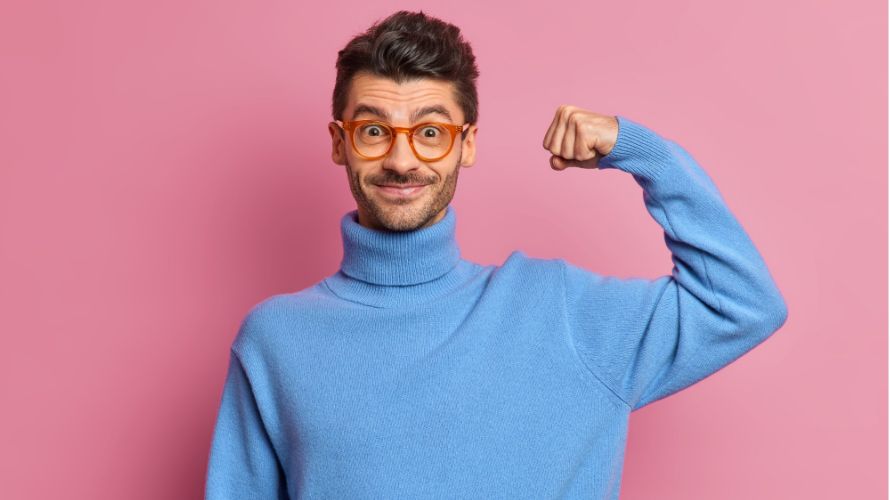 How Does Being High on Shatter Weed Feel Like?
What is shatter weed? It's something that's going to take you on a wild ride! 
Here is how shatter will make you feel, according to users just like you.
When asked, customers say that THC shatter produces an intense and long-lasting high. 
Consume some yourself, and you'll see that shatter can produce an almost instantaneous onset of effects, with users typically feeling the high within minutes of inhaling or ingesting. 
In most cases, the high associated with shatter is known for its potency and can last for several hours, depending on the dosage and your tolerance.
But, what does shatter feel like? The high produced by shatter is said to be uplifting and energizing, as well as euphoric and happiness-inducing.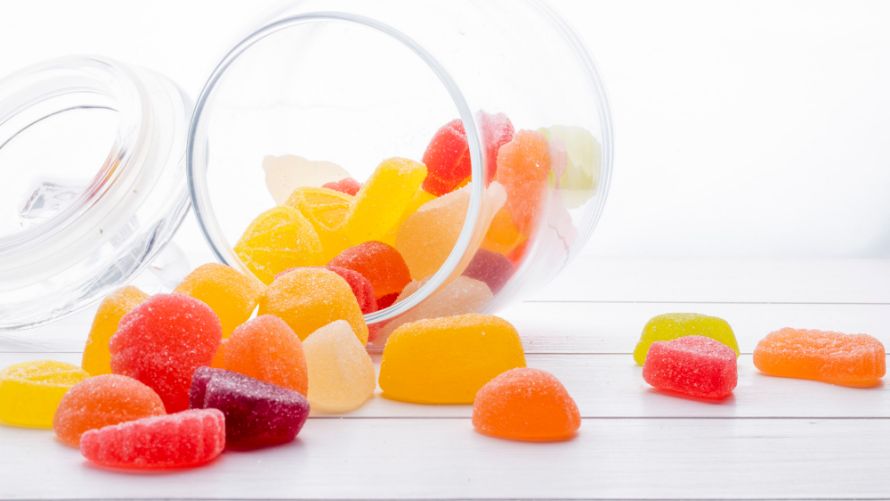 What is Shatter Weed and How Do You Use It?
To maximize the effects of THC shatter, it's essential to consume it in the right way. 
Like other concentrates, shatter can be consumed in a variety of ways, including vaping, dabbing, and adding it to yummy edibles. 
Here are some of the simplest and most effective consumption methods you can try today:
Dab shatter

: Dabbing is one of the most popular consumption methods for concentrates like shatter, and it involves heating the substance on a hot surface and inhaling the vapors through a dab rig. 
Why should you dab shatter? This method allows for rapid onset of effects that can take a hold of you for hours.
Vape shatter

: Vaping shatter involves using a vaporizer pen that's specifically designed to handle concentrates. 
If you have a sensitive throat, you may want to vape shatter instead of smoking or dabbing it.
Try some tasty edibles

: Furthermore, you can also add shatter to edibles to produce an even longer-lasting high.





If you are experienced with edibles, you may already know that this method takes longer to take effect (compared to dabbing or vaping).





Because of this, always start with a small dosage and wait for the effects to kick in.
All in all, in order to maximize the effects of THC shatter, make sure to choose a consumption method that works best for you and your tolerance level. 
The Best THC Shatter to Buy from a Weed Dispensary
What is shatter? It's a concentrate you need to get your hands on right now! 
Head to Chronic Farms, the best online weed dispensary in Canada and start shopping today! But first, check out these detailed reviews.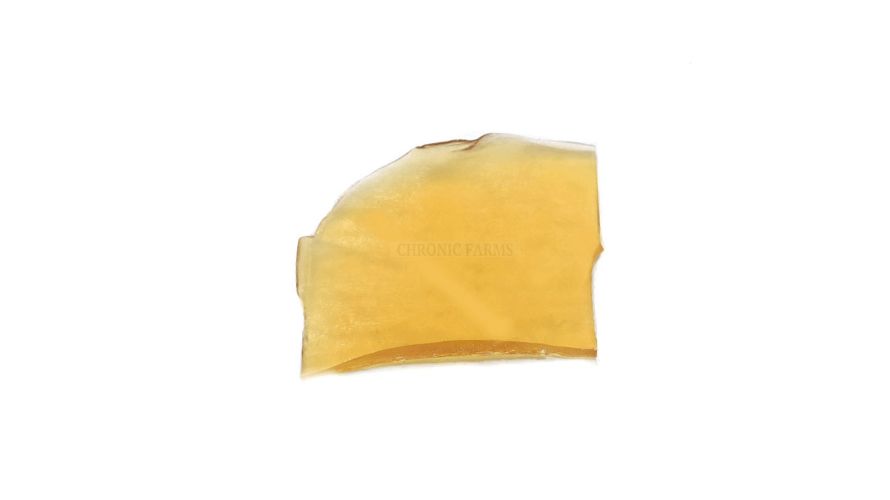 1. Acapulco Gold – Shatter
The Acapulco Gold – Shatter is a fabulous choice for beginners wondering "what is shatter?" 
This rare Sativa cannabis strain is a true delight for the senses, with a taste that's unparalleled in the world of ganja. 
The effects of Acapulco Gold are energizing, motivating, and focus-sharpening, making it a popular choice among artists and other creatives.
Interestingly, this shatter is sourced straight from the area in and around Acapulco, Mexico, and it's clear that the growers have taken great care to produce a high-quality product. 
Overall, Acapulco Gold shatter is easy to use and produces an almost instant onset of effects making it a great option for users looking for a quick, potent, and flavoursome high.
For as low as $9.99 at Chronic Farms, it's an affordable and accessible option for beginners and experienced users alike.
2. So High Extracts Premium Shatter – Girl Scout Cookies
The So High Extracts Premium Shatter – Girl Scout Cookies is an exciting option for true cannabis connoisseurs who love traditional stuff!
This THC shatter is made using the classic Girl Scout Cookies strain – a bud known for its balanced effects and delicious, "cookie-like" flavour profile.
Here are some facts about GSC. 
The Girl Scout Cookies strain is a hybrid that produces a full-body relaxing effect, making it ideal for consumers looking to unwind after a long day. The taste is sweet, but not too sugary – just enough to satisfy that sweet tooth!
The shatter itself is of high quality and easy to use, producing a smooth and potent hit that's sure to satisfy even the most experienced users.
At only $9.99, the So High Extracts Premium Shatter – Girl Scout Cookies is a great value for people looking to experience the full potential of this classic strain. 
Buy Weed Online
What is shatter weed? It's a concentrate you need to include on your shopping list straight away! 
Find the most flavoursome and effective shatter weed and other cannabis products at Chronic Farms, the best online dispensary in Canada.
Buy mail order marijuana now!