Experience The Sensational Effects Of Love Potion Weed From Our Online Dispensary
Looking for natural ways to boost your mood, manage chronic pain and enhance your sex life? 
Love Potion strain might be the solution!
Here's everything you need to know about this unique cannabis strain.
What Is Love Potion Strain: Difference Between Love Potion #9 And Love Potion #1
Not to be confused with Love Potion #9, Love Potion #1 is a sativa dominant bud, drawing its lineage from Columbian Gold and G13 strains. 
People swear by Love Potion #1 for its citrusy sweet smell, uplifting, focused, euphoric, and sex-enhancing effects.
On the other hand, Love Potion #9 is an indica-dominant hybrid (40% indica, 60% sativa). Love Potion #9 was bred by crossing Love Potion #5 with Northern Lights #5.  
In the following sections, we will look at the appearance, flavour, medical benefits, and possible side effects (and how to remedy them), as well as where to order the Love Potion weed strain online in Canada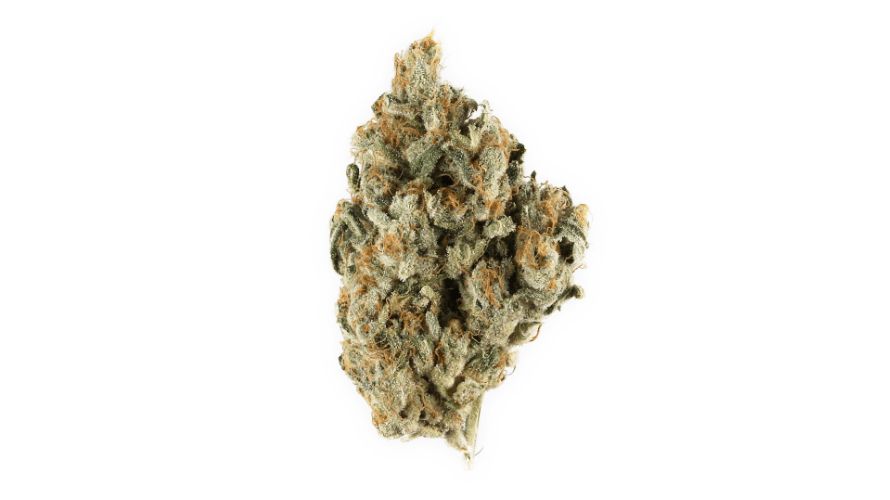 The Aroma of Love Potion Weed Strain
If you're a fan of classic musty, skunky weed aromas, then you'll fall under the spells of the Love Potion weed strain. 
The strain boasts of pine and tones of woodsy aroma, with sour and sweet hints underneath.
The Appearance of Love Potion Strain
Love Potion weed strain has large buds with dense lumpy leafy neon green nugs that are covered with orange twisty hairs. 
The nugs (densely packed together) are sticky and covered with droplets of sweet sticky resin and clear white trichomes.
The Flavour of Love Potion Strain
Complimenting its aroma is its lemon and piney taste. Love Potion weed strain offers dankness and citrus notes, making it a delight to smoke.
If you're keen enough, you'll also sense a sour and spicy bitterness. While it has a slightly sweet tinge due to the lemony notes, Love Potion is generally tangy, spicy, and bitter.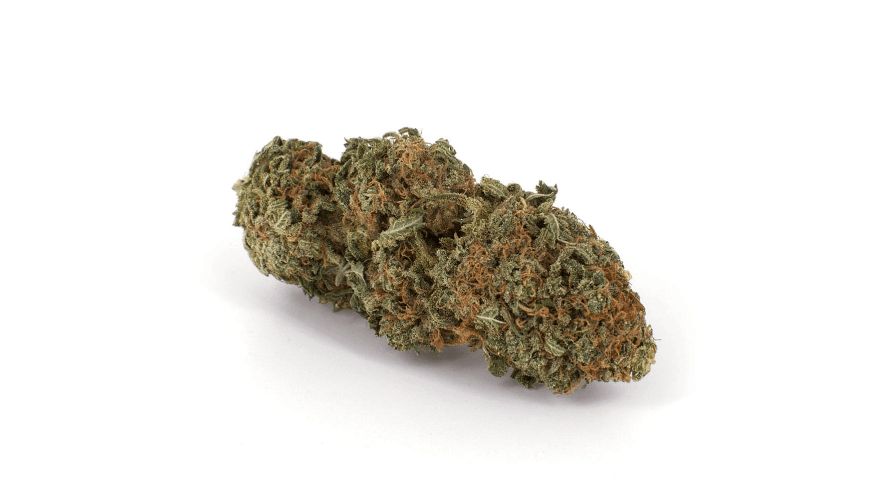 THC And CBD Content of Love Potion Weed Strain- Highest Tests
With THC content averaging at 16 to 18%, Love Potion can be a hard hitter, especially for new cannabis users. 
For those with high THC tolerance, Love Potion is an all-round strain that can be used anytime of the day to keep them relaxed, yet motivated and euphoric. 
While it's low on CBD (less than 1% CBD), Love Potion is still helpful in managing some health conditions, such as pain and anxiety.
Effects And Medical Uses
Although the THC levels of this strain are on the lower end, Love Potion is very potent with mind-blowing effects. It's no wonder that it won the 2004 High Times Cannabis Cup awards.
The high of Love Potion weed strains creeps in as a soft tingle around your neck and your forehead before engulfing the whole body, leaving you alert and energetic.
As full-body relaxation kicks in, your body will start feeling lighter, you will feel happy and free, and your muscles will start to relax as well.
Due to its ability to lower body inhibitions, including anxiety, Love Potion strain is said to be an aphrodisiac. Users report feeling more aroused and are able to enjoy sex more after taking a few puffs. 
Love Potion weed strain also gives you a unique and balanced blend of body and head high, allowing you to participate in mind-stimulation actions and physical exercises.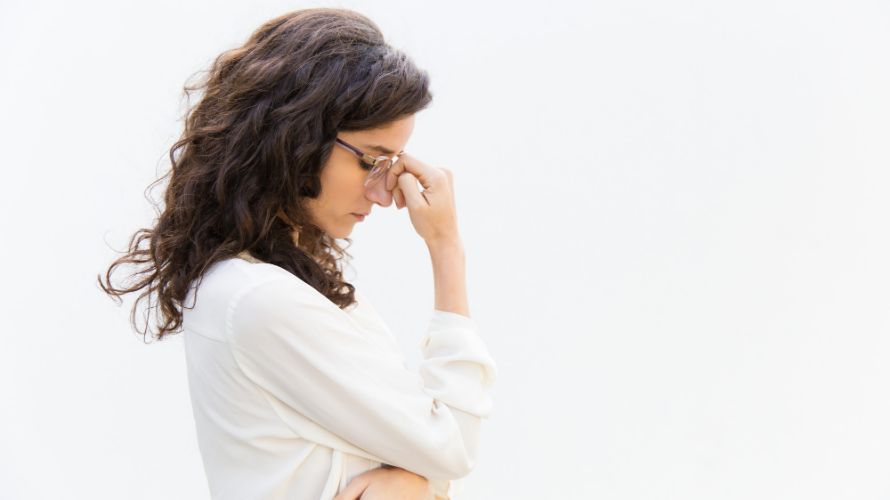 Medical Benefits of Love Potion Weed Strain
Due to its hard-hitting high and high potency, Love Potion weed strain has been used to manage several health conditions. including:
It's An Effective Aphrodisiac
One of the main health benefits of Love Potion is its ability to enhance your sexual life…this could explain its name!
Love Potion weed strain has been found to help deal with anxiety, grogginess, and stress, putting users in great moods. 
Love Potion weed strains have many unique terpenes, including Valencene. 
For those who don't know, Valence is often found in Valencia oranges, and is known for its unique health-enhancing qualities, including bronchodilation and anti-inflammatory properties. 
Due to its bronchodilation properties, this terpene is thought to help boost blood flow throughout your body.
Substances with bronchodilating properties such as valencene and other terpenes found in Love potion weed strain such as Myrcene, Phellandrene, and Bisabol relaxes lungs muscles, widening airways. 
Increased blood and airflow throughout the body keeps you focused, relaxed, excited and euphoric, hence boosting your bedroom affairs.
May Help Manage Stress And Anxiety
Another potential benefit of Love Potion weed strain is its ability to deal with stress and anxiety. Like other sativas, Love Potion relaxes and uplifts you, leaving you excited and energetic.
If you're often struggling with fear, stress, anxiety and depression, you should consider using this natural plant remedy.
Its ability to relieve anxiety and stress and boost your mood is one of the top reasons why Love Potion is a superb aphrodisiac. 
May Help Manage Chronic Pain  
Another medical benefit of Love Potion is that it can help manage chronic pain.
According to studies, inhaled THC stimulates the brain's cannabinoid receptors. This activates your brain's reward system, reducing pain perception.
A 2016 research paper found that weed use for cancer-related pain led to a 64% reduction in opioid use.
Studies have also shown that weed can help manage cancer treatment symptoms such as nausea.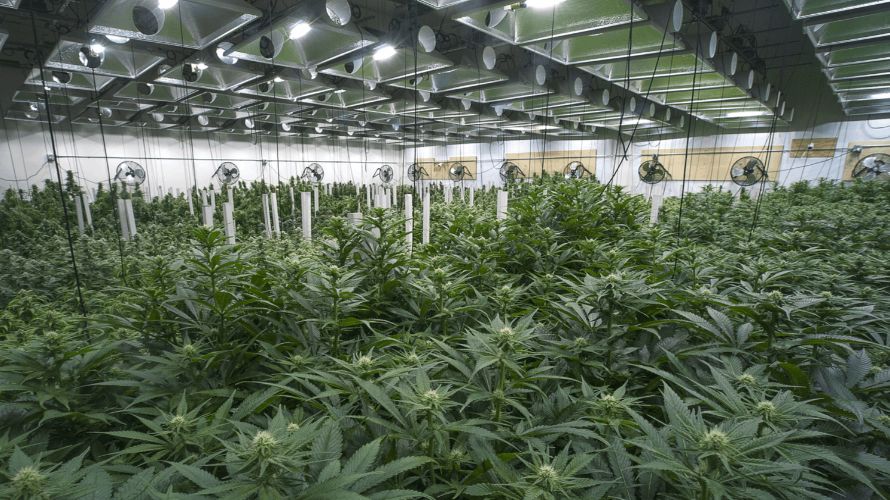 Love Potion Weed Strain Grow Info
Love Potion weed strain does well both indoors and outdoors. If you grow it indoors, you must take care of the light as this strain is very sensitive to disruption during the light cycle. 
Farmers must ensure enough darkness with no light leaks during the flowering stage.
When grown indoors, Love Potion typically has a flowering period of between 8 to 10 weeks, with an estimated yield of around 12 ounces per square metre.
If you're growing it outdoors, provide a semi-humid or temperate environment. 
Given the right care, Love Potion should be ready for harvest by the last week of November, with each plant producing at least 12 ounces of buds.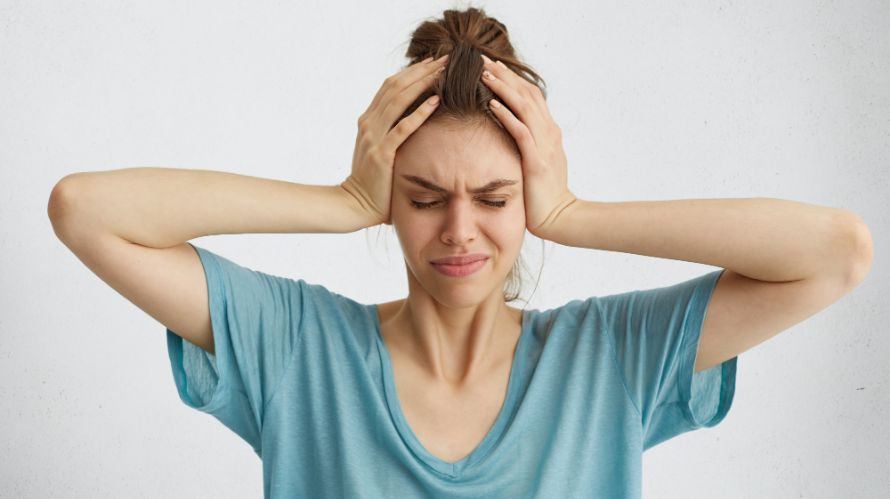 Possible Side Effects Of Love Potion Weed Strain
Like any other weed strain, it's possible to have dry eyes and a dry mouth after consuming the Love Potion marijuana strain. 
The solution to this is to ensure you consume a lot of fluids; a fresh glass of orange juice works wonders!
For newbies or those with low THC tolerance, it's possible to experience some dizziness. It's, therefore, important that you start slow, then work your way up. 
Some people have also reported suffering from a headache. This may be due to dehydration and can be remedied by drinking a lot of water when inhaling Love Potion or any other marijuana strain.
Where To Buy Love Potion Weed Strain Online In Canada
Now that you know what Love Potion is, its benefits, and its effects, it's time to know where to buy it online in Canada.
With so many online weed stores in Canada, it's vital that you consider factors such as quality, customer service, knowledgeable staff, and the reputation of a company when looking for the best weed strains. 
At Chronic Farms, we're dedicated to ensuring that everyone in Canada has access to quality marijuana strains at an affordable rate. 
We sell all types of cannabis products, including flowers, edibles, concentrates, as well as mushrooms, and CBD products. You don't have to leave your house to order any of our products, we're a mail-order online weed dispensary, and we'll deliver your weed product right to your doorstep!
Excited about trying some Love Potion weed strain? Here are some of our best Love Potion strain products that you can buy from our online store in Canada: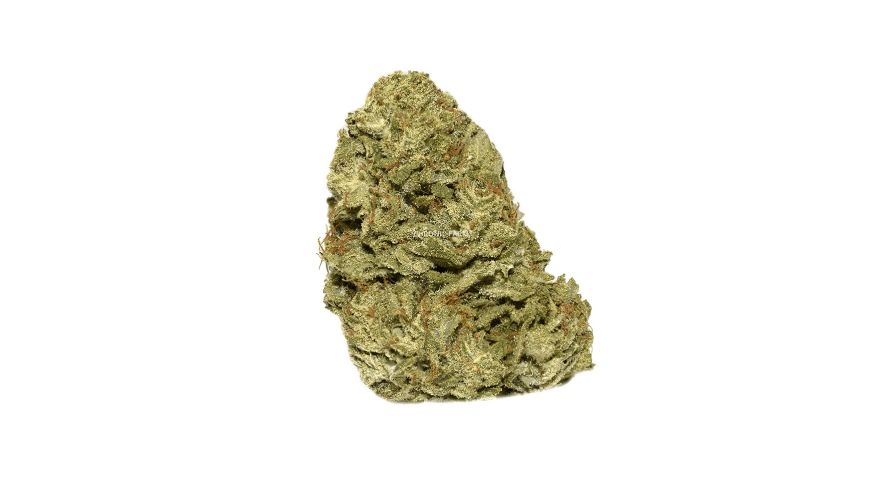 1. Love Potion (AA)
If you're suffering from conditions such as chronic stress, chronic fatigue. anxiety, nausea, and mild to moderate cases of depression, then you should try our Love Potion (AA) strain. 
This product will leave you feeling energetic and uplifted, hence enhancing your sexual life.
What are you waiting for? Order the Love Potion strain online and enjoy its enticing aroma of skunky lemon citrus and a taste of tangy lemon with a hint of spicy skunk.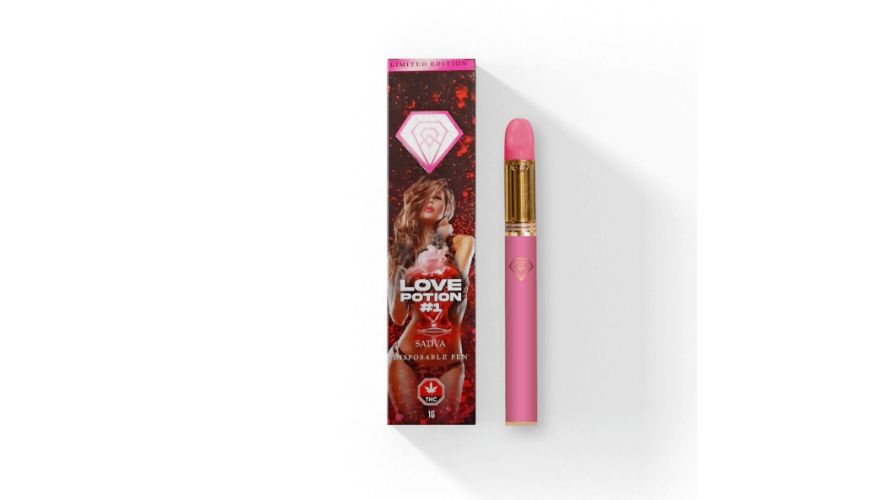 2. Diamond Concentrates – Love Potion – Disposable Pen
If you don't like smoking weed, then our Diamond Concentrates Vape Pen will do the trick. It comes with a Micro-USB charging port so you can charge on the go.
Vaping weed is one of the fastest-acting methods, as THC goes directly to your brain via the bloodstream.
Order Love Potion Strain Online In Canada
Love Potion strain is a unique sativa bud popular for its ability to energize, motivate and enhance libido.
If you're looking to manage conditions such as anxiety, chronic pain, stress, and depression, you should also try the Love Potion strain. 
Chronic Farms is an online mail-order weed dispensary selling Love Potion, among other weed strains, CBD products, etc.
If you are looking to order Love Potion strain or any other weed product, we invite you to check our online store, place your order online, then let us do our magic…ie, deliver your package discreetly up to your doorstep!