Khalifa Mints Strain Review: Introduction
Minty and menthol-leaning strains seem to be all the rage in the cannabis market these days. 
Who wouldn't like a nice, minty, herbally smoke to take off the load? 
As a relatively new addition to the minty and menthol families of strains, the Khalifa Mints strain lives up to its name by excelling in flavour and aroma.
How did this wondrous strain come into existence and how can you get your hands on a few of these precious buds? 
Is there something special about it, and if so, what is it? 
Read on to find out all there is to know about the Khalifa Mints strain and order yourself some today.
Khalifa Mints Strain Genetics & Origins
Khalifa Mints belong to the new line of The Menthol strain that acts as the father of this herby strain. 
The Menthol is an amazing cross between Gelato 45 x (White Diesel x High Octane x Jet Fuel G6. 
On the other hand, the descendants of Khalifa Kush are believed to be from a certain, unidentified OG strain. 
Today, the real Khalifa Kush weed strain is highly prized and popularized – and only available through selected channels.
Genetically, this rare poly-hybrid strain was created by the rapper Wiz Khalifa. 
Developed and bred for Wiz back in the early 2010's, Khalifa Kush was tailored to his personal tastes and only a limited amount would be kept close to him. 
After years of keeping Khalifa Kush to himself, the rapper chose to share it with the world in 2014.

Even as the industry evolves, Wiz and his team have remained seemingly consistent in creating a world where everyone can smoke what Wiz smokes. 
Now, as the latest and greatest cross between Khalifa Kush and The Menthol, Khalifa Mints is similarly acclaimed for its diverse, yet balanced profile. 
We take a closer look at the interesting characteristics of this brave new menthol strain, below.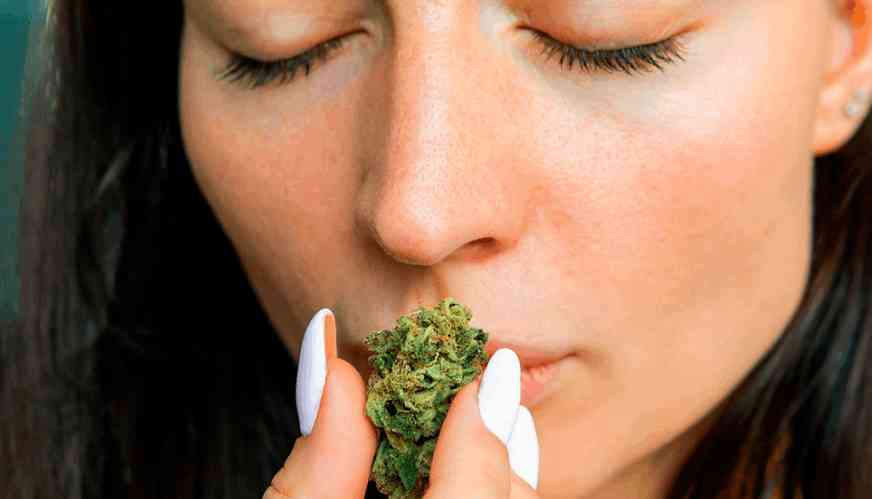 Khalifa Mints Taste & Scent Profile
This incredible strain reportedly has an outstandingly unique aroma and palate-coating terpene profile that features a perfect blend of classic OG fumes, peppery spices, creamy gelato, citrus and minty menthol.  
The aroma meets the taste and leaves you bathing in wonderful earthy, minty, woody pine and flowery over-and-undertones. 
There's no doubt that this strain fills the senses with delight with all of its wonderfully complimenting flavours.  
This flavour profile can be easily summarized as a cannabis connoisseur's dream for reasons having to do with its delicately minty characteristics. 
Khalifa Mints will particularly appeal to lovers of other strains with an earthy, diesel, menthol profile.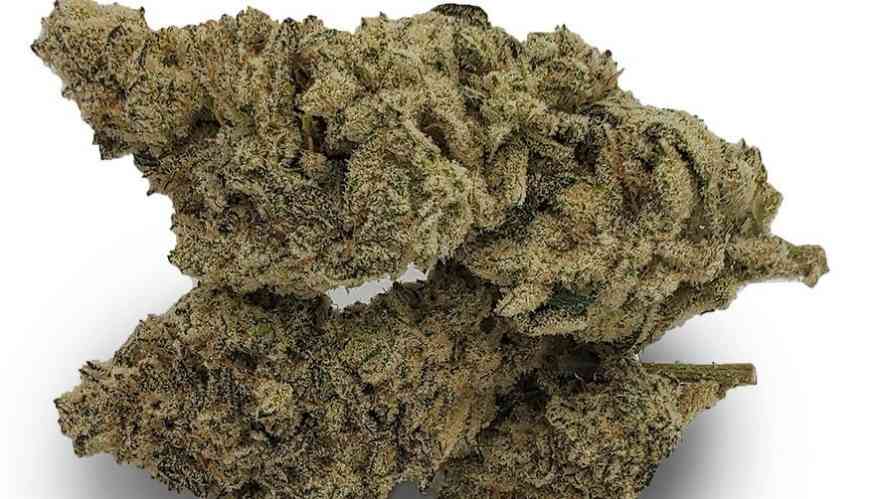 Khalifa Mints Strain Appearance
Khalifa Mints make for great eye-candy in the growroom or in bud form. 
This strain features dense, minty-looking green nugs with pretty purple undertones, orange hairs and beautiful purple-tinted white crystal trichomes. 
The Khalifa Mints strain is noticeable upon appearance due to its dense, light dark green buds, caked with trichomes, and highlighted by bright hairs.
Khalifa Mints Effects & Uses

With a super high 26-29% THC level, Khalifa Mints is generally not for beginners. As a hybrid, it gives users the best of both worlds in great strength.  
This strain provides euphoric and deeply relaxing effects and may be helpful with conditions such as chronic stress or anxiety, depression or mood swings, PTSD and even chronic pain. 
Reportedly, this strain simultaneously offers a happy and potent high that is uplifting, active, and cerebral all at once. 
Like its mother Khalifa Kush, this strain is perfect for use at any time of the day, depending on your personal preferences and desires.

The therapeutic effects of the Khalifa Mints strain is almost as varied as its terpene profile. 
This strain is known to be helpful with a variety of conditions including arthritis, insomnia, Parkinson's disease, muscle spasms, lack of appetite, PMS pain, Anxiety, Fatigue, Alzheimer's, Hypertension and Anorexia,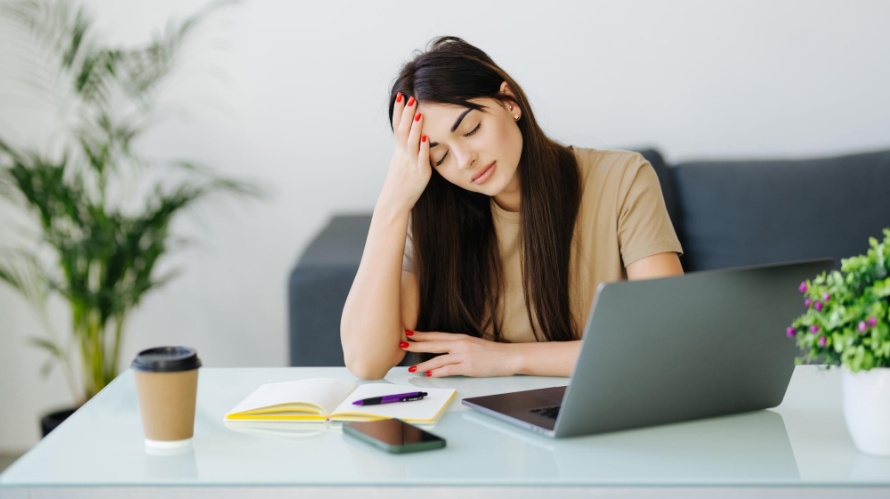 Khalifa Mints Terpene Profile
Moreover, this strain is composed of an outstanding combo of other terpenes.
This strain is known to have a well-rounded and rich terpene profile. But what gives this strain its alluring and entrancing aromas? 
We take a closer look at the main terpenes in the Khalifa Mints strain that are responsible for its grandeur, below.
Terpineol
Defined as a complex, earthy, fruity terpene, the most dominant terpene in Khalifa Mints is pinpointed as Terpineol.  
Interestingly, Terpineol occurs naturally in more than 150 plants, including cannabis, lilacs, lime blossoms, eucalyptus sap and pine trees. 
Caryophyllene
When it comes to spicy terpenes, caryophyllene holds the trophy. 
Present in many herbs and spices, including black pepper, basil, and oregano, this special terpene provides cinnamon and clove types of aroma. 
Clearly, this terpene plays a big role in the formation of Khalifa Mint's overall terpene profile. 
Linalool
Highly aromatic, Linalool is a monoterpene that's loaded with the potential of enhancing the medicinal effects of cannabis. 
Linalool is found in a multitude of plants other than cannabis, including scented herbs, spices, flowers, citrus and of course, mints. 
Myrcene
Myrcene is prominent in Khalifa Mints and is responsible for tones of Cardamom, cloves, musk, and herbs. 
Interestingly enough, this terpene is also found in mango, lemongrass, thyme, hops, parsley, bay leaves and sweet basil.
Best Khalifa Mints Strain Products From Our Online Dispensary
Khalifa Mints – Live Resin 1G
Due to its magical contents, Khalifa Mints is loaded with the potential to create exceptional live resin. 
This amazing live resin has been extracted from freshly harvested Khalifa Mints cannabis flowers that have been processed in the highest regard. 
This product contains only the most desirable compounds from the flowers, such as terpenes. 
Order your gram of Khalifa Mints Live Resin by mail order marijuana today and you'll soon be smiling from ear to ear. 
Live resin can be dabbed in a dabbing rig or dab pen, so you are at liberty to choose how to get the most out of it.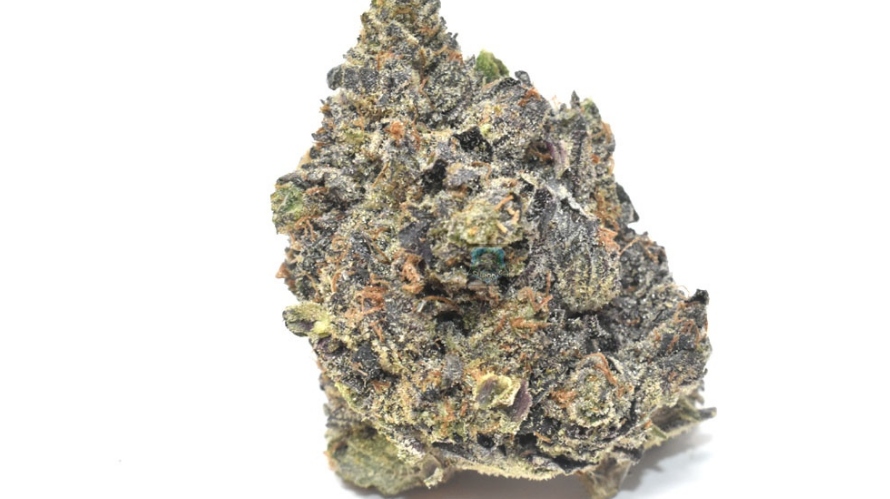 Most Similar Strain: Peppermint Pink (AAAA+)
PPeppermint Pink is a 90% indica leaning strain that will satisfy the taste buds of cannabis connoisseurs and casual stoners alike.        
PProduced by crossing Stella Blue and Pink Kush, Peppermint Pink packs a punch of flavour and strength all-in-one.

Thanks to its parents, Peppermint Kush holds a phenomenal flavour profile that is quite similar to Khalifa Mints. 
TThe peppery tastes of Stella Blue with the minty tones of Nepali Kush contribute in their own ways to a powerful peppermint sensation. 
Order Peppermint Pink flowers from your friendly online dispensary to discover what this strain has to offer.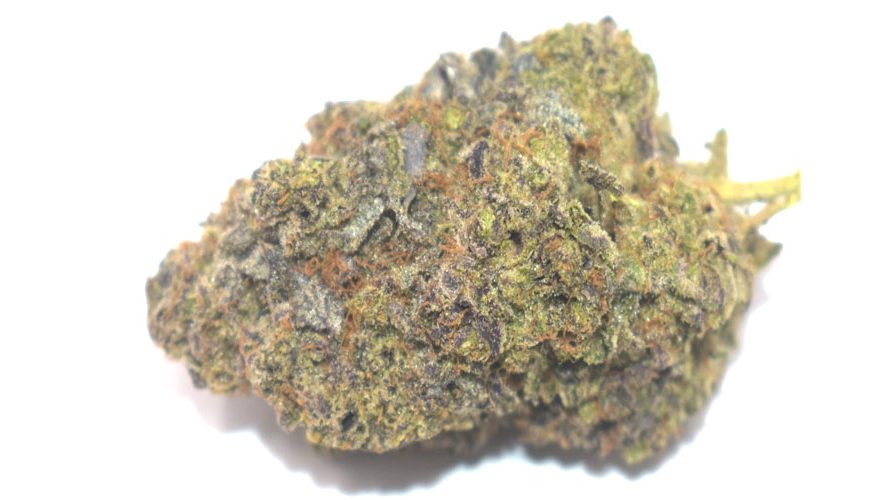 Lemon Face Mints
Lemon Face Mints are iconically, also called "The One," for some good reasons. 
An indica-dominant hybrid strain (60% indica/40% sativa) created by crossing the Lemon Tree X Kush Mints strains, Lemon Mints could not be named more aptly.
Packing a lemony citrus taste emphasized by rich nuttiness and unmistakable mint. Lemon Face Mints will melt your face off in a good way! 
You can order Lemon Face Mints by mail order marijuana hassle-free if you want to experience the lemony-minty goodness of this special strain that resembles Khalifa Mints.
How and Where to Order Khalifa Mints?
So you want to buy weed online or via mail order marijuana in Canada? No problem. In that case, you're in luck! 
We have the perfect place for you to order Khalifa Mints by means of mail order marijuana from your friendly weed store. 
If you want to experience the wonderful effects and aromas of this strain for yourself, you don't need to delay any further. 
Simply refer to the products listed in this review and you'll be directed in the right direction to order your Khalifa Mints by mail, today. 
Visit a trusted online dispensary and stock up on Khalifa Mints and other, amazing similar strains for reasonable prices.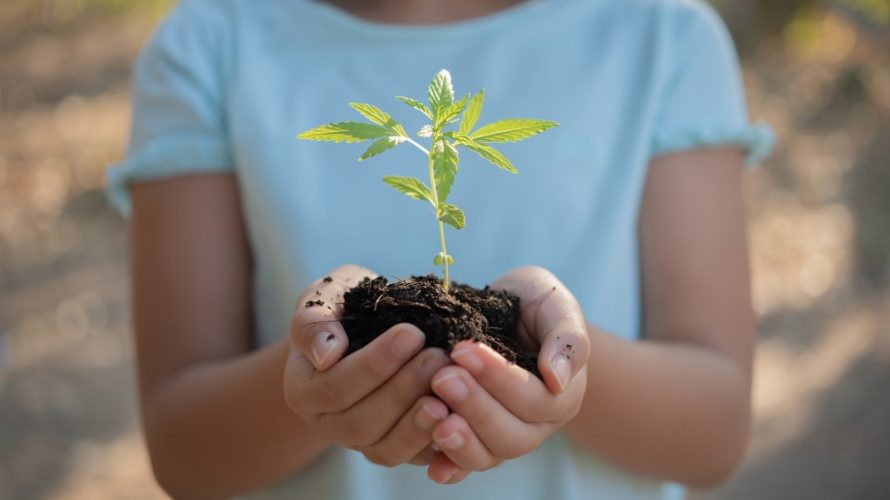 Khalifa Mints Growing Tips
If you would like to grow your own Khalifa Mints, it's totally possible. Known to respond well to different systems both indoors and outdoors, Khalifa Mints strain is known for its eye-catching flowers. 
You can grow big and dense buds, which are covered with big-seized THC-filled trichomes. 
With high quantities of terpenes and trichomes, Khalifa Mints makes for excellent Live Resin when properly extracted. 
The maximum yield indoors and outdoors for this strain is around 400 grams. And where the maximum flowering time is 70 days, the harvest is obtainable within less than 3 months.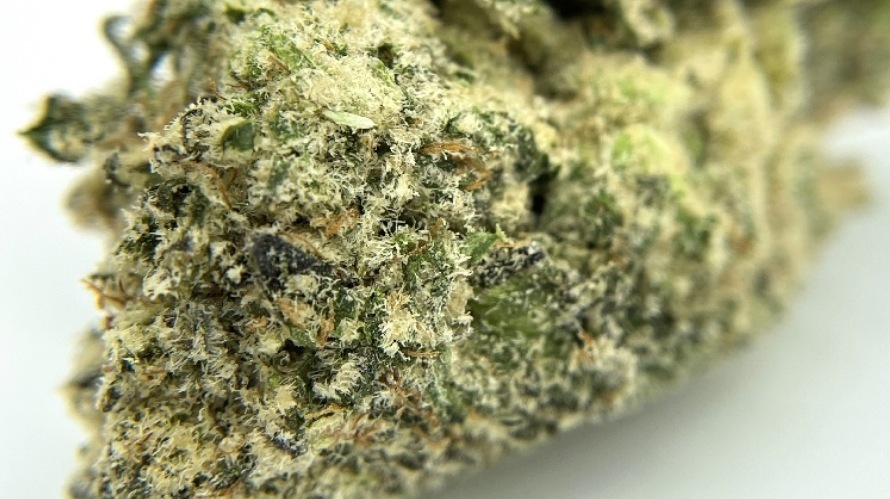 Wrapping Up
Khalifa Mints is a great strain in terms of flavour, terpene profile, THC content and effects. 
With unique and vast properties, this strain is a favourite among cannabis enthusiasts for valid reasons. 
Don't delay getting your share of Khalifa Mints strain and order yourself a few grams of these amazing buds today through mail order marijuana.