Looking for the Best Deals on Weed? No Problem!
If you're looking for the greatest deals on weed online in Canada, you've arrived at the right place. 
If you want to buy cheap weed online, you're in a lot of luck by reading this article. 
If you want to get your share of the lowest-priced bud around, do yourself a favour and keep reading this list. 
That's right, folks! We've collected the seven most heavenly weed deals on earth, cherry-picked for your pure and simple enjoyment. 
Visit your friendly online weed store to grab one or more of these amazing weed deals today.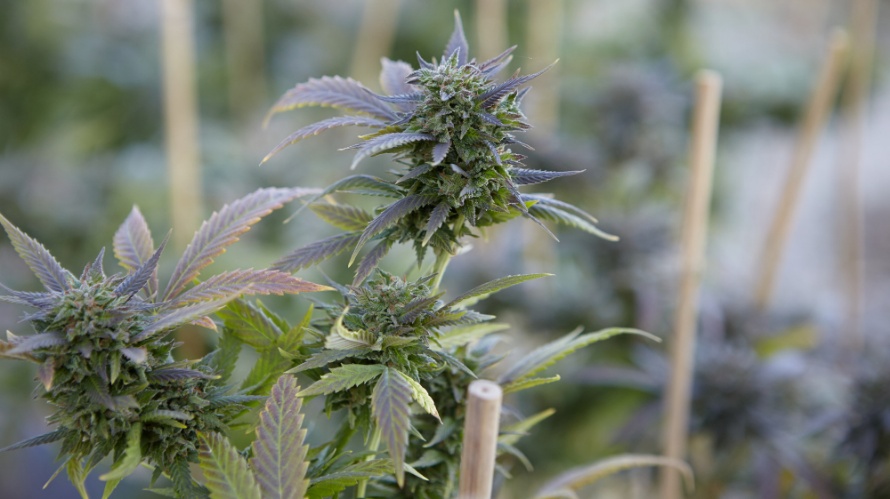 Ultimate Deals on Weed – In No Particular Order

1. (AAA) POPCORN Quarter Pound Mix & Match (4OZ)
Choose 4 ounces of the finest AAA graded flower with this cheap weed deal and you'll hardly regret it. 
With this Quarter Pound Mix and Match Bundle, you can choose any four strains to personalize your high-grade package. 
Talk about excellent deals on weed from your favourite online dispensary!
Choose from an incredible range of strains including but not limited to the following: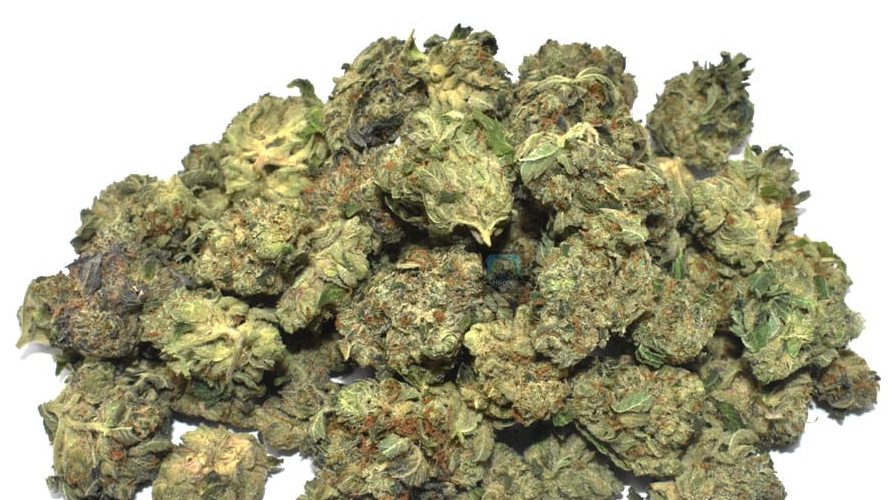 Death Star
A cross between Sensi Star and Sour Diesel, Death Star is absolutely Indica.  
Possessing the best attributes of both its parents, the name of this strain is linked with Star Wars movies. 
When crushing this bud, you will notice its incredible stickiness, which is an indicator of quality. 
Whether you're a Star Wars fan or not, taking advantage of our deals on weed and choosing a few grams of Death Star will serve you well in the Popcorn Quarter Pound Mix & Match deal.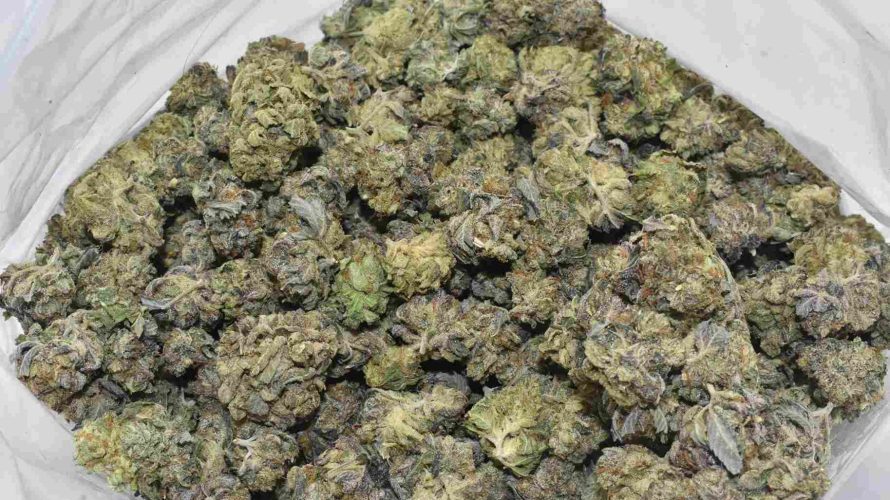 Dream Berry
Dream Berry is an indica dominant hybrid (80% indica/20% sativa) strain created as a cross of the insanely delicious Blue Dream X Blackberry strains. 
True to its name, this bud smokes like a dream, offering an enticing flavour and balanced THC levels of maximum 20%. 
Dream Berry has an unmistakable and heavenly aroma reminiscent of sweet sugary blueberry and a hint of lemon. This is the kind of BC bud you want tat the top of your list when looking for deals on weed.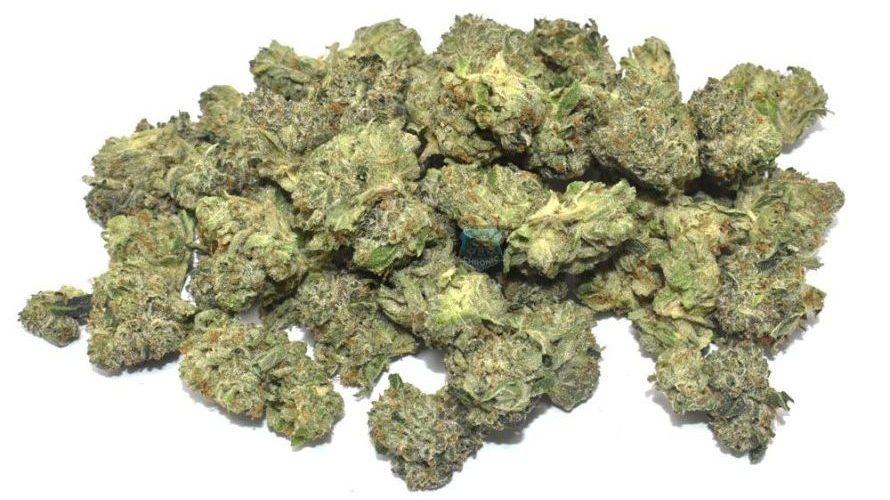 Skywalker OG
Also dubbed Skywalker OG Kush, this popular indica dominant strain was created by crossing the original Skywalker with OG Kush. 
Boasting an optimum THC level of 25%, the euphoric feeling of Skywalker OG is to be enjoyed by both sativa and indica lovers. 
Make Skywalker OG a part of your popcorn package and find yourself happily among other cannabis "skywalkers".
Moreover, other strains to choose from for this package include the famous Tom Ford and Mendocino Purps. 
This deal is undoubtedly a great way to get exactly what you're looking for at marked-down bulk prices. 
Don't delay and get your quarter pounder of amazing popcorn nugs at the whopping price of only $199.99 now
2. (AAAA) Half Pound Mix & Match (8OZ)
Choose half a pound of the best AAAA flower for the low price of 749.99$ with this crazy special. 
With this Half Pound Mix and Match weed deal, you can choose any eight strains of the highest quality flower to make up half a pound of the finest stash for Christmas and beyond. 
With this excellent cheap weed deal, you have the opportunity to be diverse and choose from various different strains, including and definitely not limited to the following: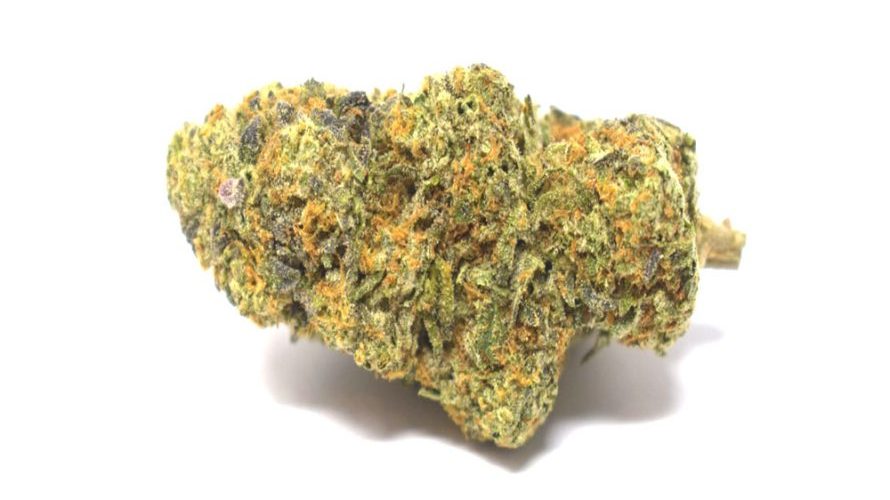 LA Beatnik
LA Beatnik is a hybrid strain that'll leave you wanting more. 
With a balancing and euphoric high, this cross between Seed Junky OG and the famous Kush Mints features THC level of around 23%. 
What does LA Beatnik taste like? 
Sweet, piney, citrusy and herbally – making it a hit with varied cannabis lovers.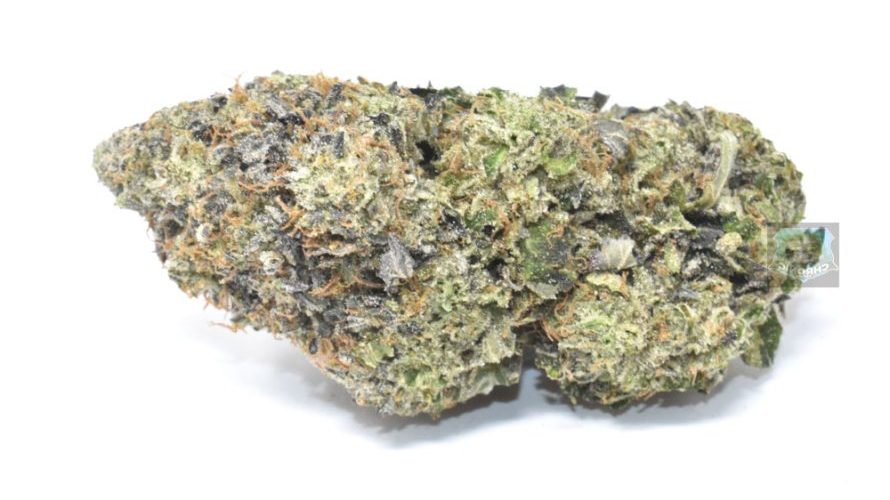 GMO Cookies

Also coined Garlic Cookies, this heavy indica strain was created by crossing the potent Chemdawg with the classic Girl Scout Cookies. 
Known for its striking aroma and sedative effects, GMO Cookies is a favourite for some good reasons. 
With savoury garlic and spicy flavour, GMO Cookies is a great pick to add to your half-pounder selection. 
Beyond these strains mentioned here, you can choose from other great ones including the classic Purple Haze, and El Chapo.
3. Concentrates – Mix & Match – 1OZ (28x1G)
Live resin, budder, hash, just name it – and we've got it for you at the best prices. 
Choose up to 28 grams of your choice of concentrates with this cheap cannabis deal! 
You can choose from an incredible range of concentrates to build your own package, including and not limited to all of the following: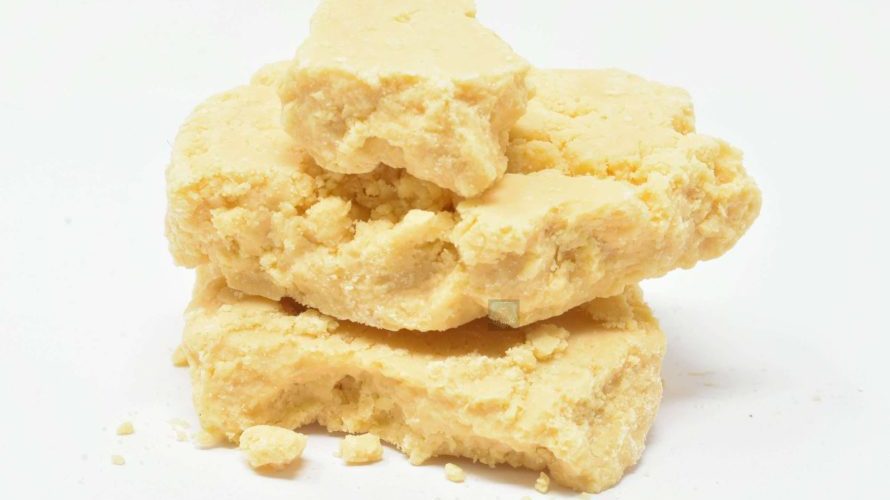 Banana Punch Budder
Banana Punch is an evenly balanced hybrid marijuana strain made by crossing Banana OG x Purple Punch. 
Banana Punch budder concentrate produces sedating effects and leaves a lingering banana taste on the tongue. 
Beyond the wonderful taste of pineapple and bananas, this budder has a great punch to it – leaving you in a blissful state of highness.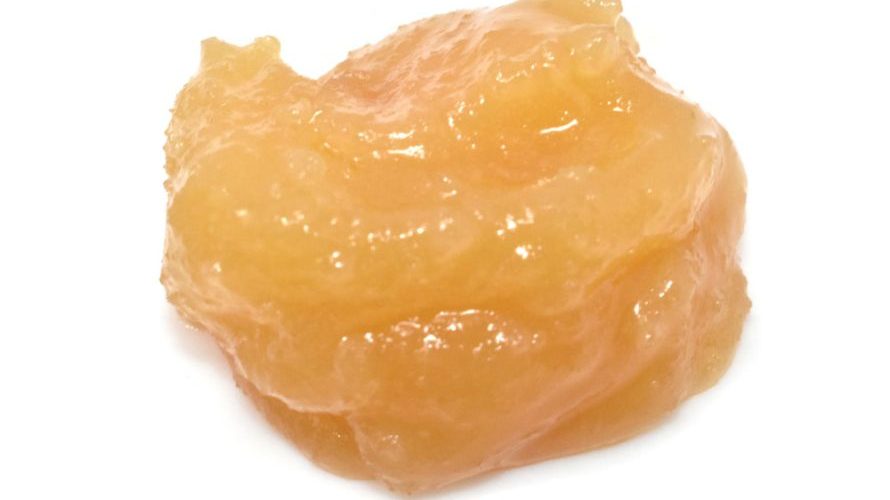 Guava Berry Live Resin

Also going by the name of Guayita, the Guava Berry Kush strain is defined as an Indica phenotype. 
Born from a cross between Guava and Juanita La Lagrimosa, this strain is unmistakably guava-like in taste and aroma. 
For guava lovers, this live resin will undoubtedly hit the perfect spot.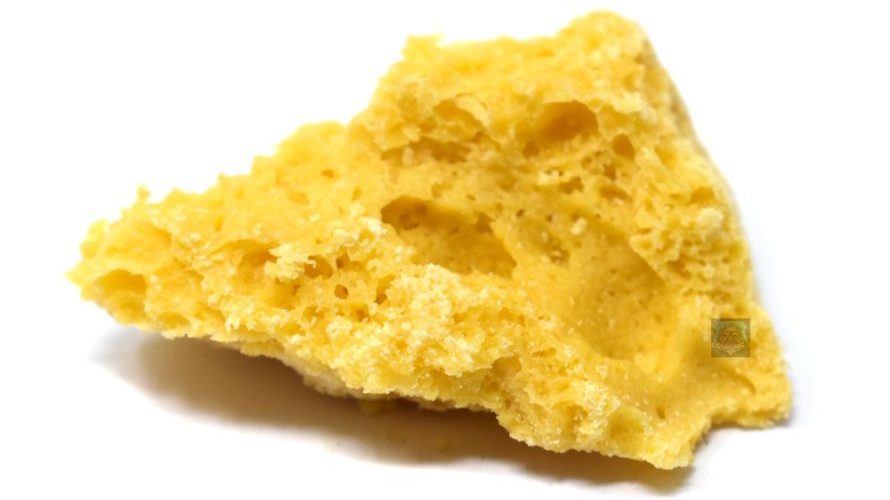 Northern Lights Crumble
Northern Lights is non-arguable, one of the most well-known strains ever to grace this green earth. 
As a descendant of original Afghani Landrace strains, Northern Lights is a pure indica with THC levels of up to 21%. 
Being so strong by nature, users seeking the powerful body effects of this strain will not be disappointed by any means. 
You really can't go wrong by adding the Northern Lights crumble to the concentrate mix & match bundle.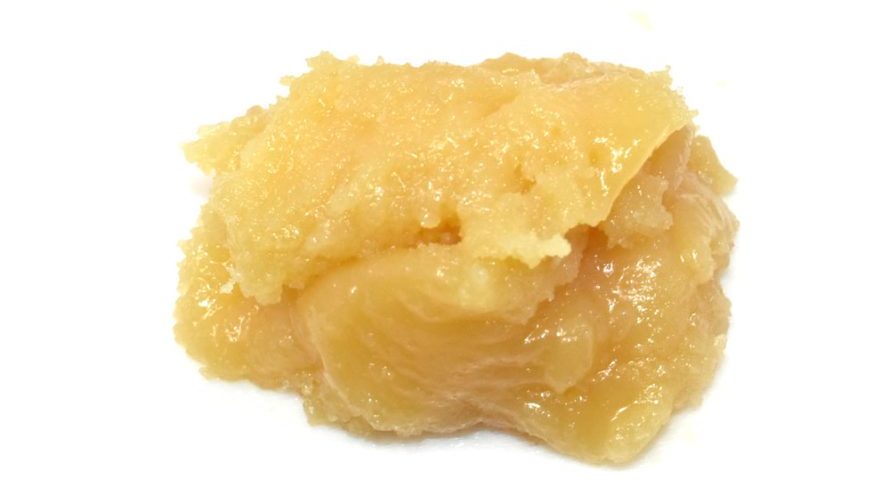 4. King Louie XIII Caviar
If you haven't had a taste of cannabis caviar, there's no better time than the present to try something new and totally otherworldly. 
Considered as some of the very best concentrates in the world, King Louie XIII caviar will have you travelling through time and space in blissful euphoria.
A real treat for cannabis connoisseurs, the smell of this concentrate is incredibly fresh and sweet on the nose. 
This strain is particularly suited to those wanting to relax at night. 
That being said, if you want to know exactly what King Louie has to offer, don't delay and order your batch now from your friendly online dispensary at the best price.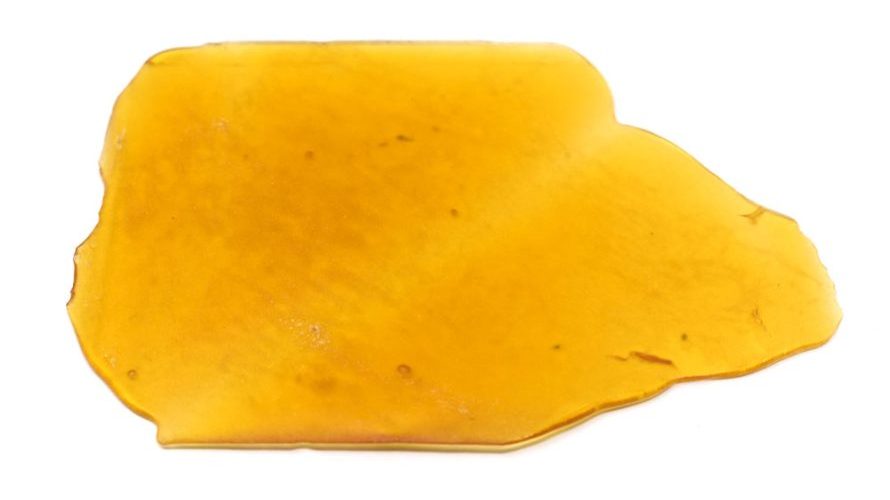 5. Hawaiian Punch Shatter
With murky origins, all we know for sure about this potent strain is that it's native to the Hawaiian islands. 
As for its exact genetics; they remain somewhat of a mystery. 
With reported THC levels topping 21%, we do know this strain packs a real Hawaiian kind of punch.
Known to be an effective medication for anxiety, pain, migraines, headaches, stress and depression, the high from Hawaiian Punch Shatter is reportedly euphoric and happy mingled with creativity. 
With sweet, smooth, tropical flavours that resemble pineapple and mangos and bananas, this strain will have you riding Hawaiin smoke waves all the way to your couch and back. 
With dense green nugs and frosty trichomes, Hawaiian Punch is most popular in Canada and the U.S West Coast.
Get your hands on some Hawaiin Punch Shatter today by mail order marijuana, hassle-free and at the greatest prices.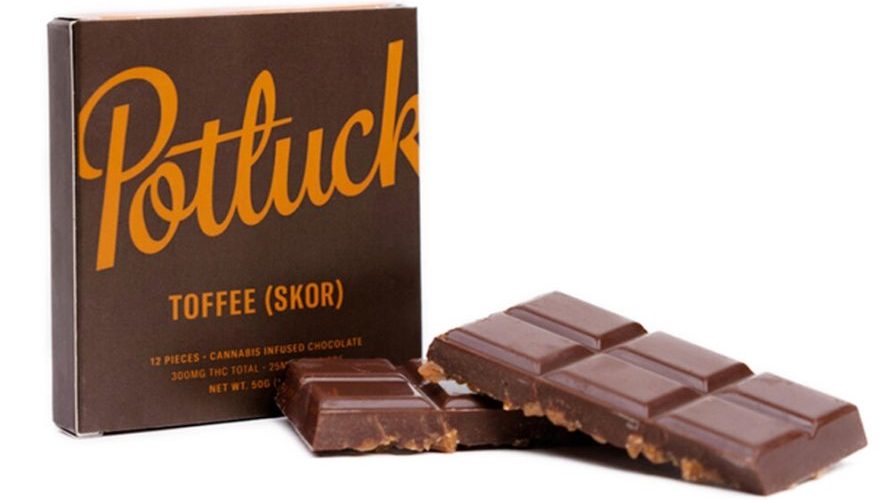 6. Potluck Chocolate Bars 
When it comes to acquiring cheap weed in Canada as well as incredible chocolate cannabis edibles, we've got you covered. 
Developed with some of Canada's most reputable extraction pioneers, Potluck's Chocolate Bars are a sweet mouthful of THC goodness.
Crafted with diligence, these fairly priced edibles don't compromise on taste or purity. 
Made with all-natural ingredients, these chocolate bars are available in various flavours, too. Simply have a block and enjoy the oncoming effects. 
Choose from Cookies 'N Creme, Maple Bacon, Matcha White Chocolate, Milk Chocolate, and Toffee (Skor) flavoured Potluck bars.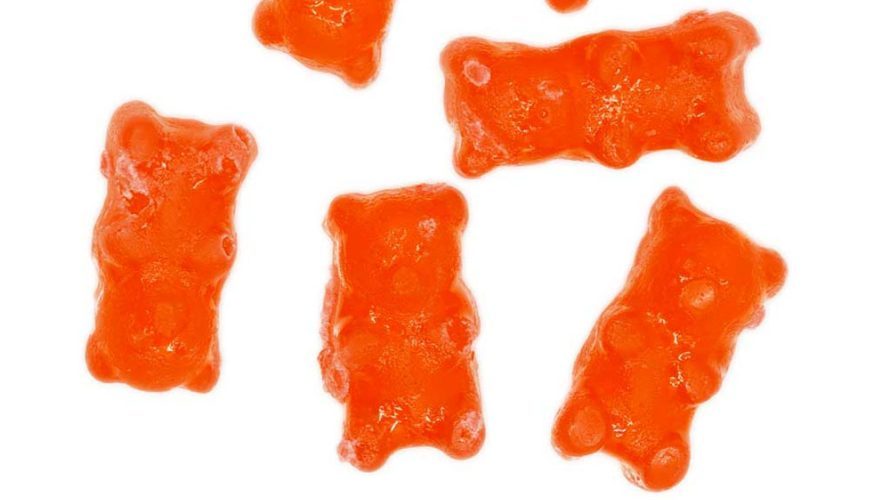 7. Get Wrecked Edibles Gummy Bears
Got a sweet tooth and a taste for THC edibles? 
In that case, the Get Wrecked Gummy Bears are sure to entice your taste buds and have you feeling great, too. 
Each Packet of these yummy gummy bears contains six pieces of gummies that are infused with 25 milligrams of THC per piece. 
Divided into the ideal portions and THC ratio for each gummy, you are in for a nice ride with Get Wrecked gummy bears. 
These tasty gummy bears don't just give you many desirable effects, but they taste great too. 
You can even choose from a range of flavours including strawberry, raspberry, mango and peach, and/or pineapple. 
That said, the best thing about these THC gummies must be their price. 
At only $12.99 you can buy six mouthwatering, THC loaded gummies for your lucky tummy.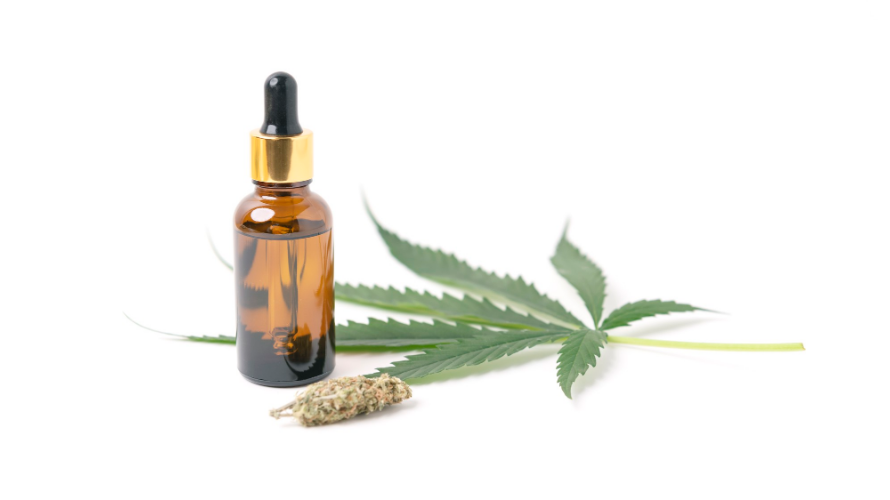 Order Cheap Weed Deals Online Now!
Our seven heavenly cannabis deals are sure to give you loads of value for money. 
Get stacks of these value buds to keep you rolling and smoking for days and weeks to come! 
When it comes to cheap weed in Canada, you don't need to look any further than the deals on weed from our online dispensary. 
Buying cheap weed online has never been easier.