Cannabis And Depression: Is Weed The Key To An Uplifted Mood?
Depression can profoundly affect a person's ability to function in day-to-day life. 
Though many treatments are available, not all are effective for everyone or without severe side effects.
This is where cannabis comes in as a potential treatment for depression. 
While more research is needed in this area, some evidence suggests that cannabis can be effective for depression. But is cannabis good for depression?
Depression is a complex condition with various possible causes, including genetic predisposition, chemical imbalances, and life experiences. 
While marijuana may help ease the symptoms of depression, more research is needed to understand how it works.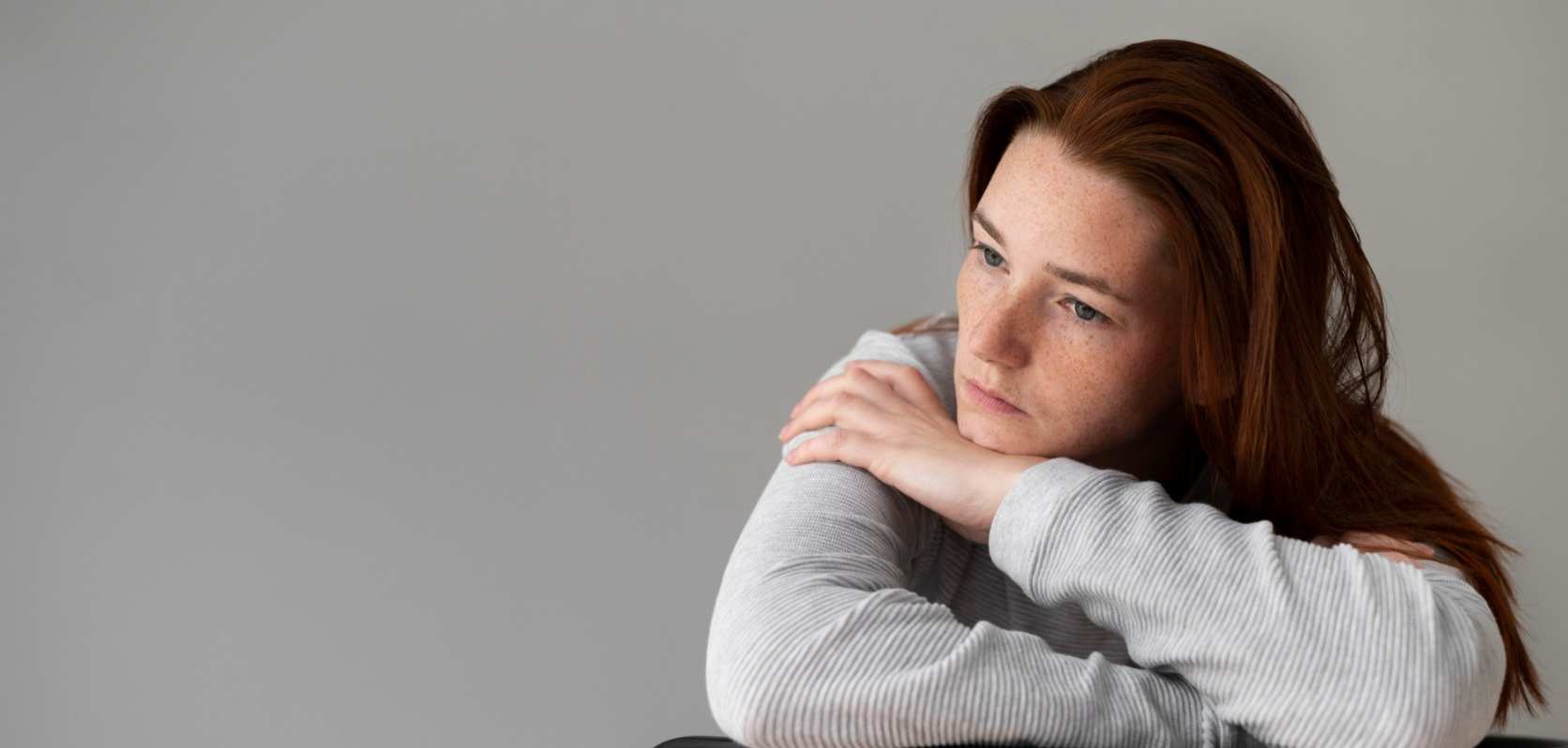 Cannabis And Depression: Background
Cannabis, also known as marijuana, is a flowering herb of the Cannabaceae family. Its leaves are used for their psychoactive and medicinal properties. 
The primary psychoactive component of cannabis is tetrahydrocannabinol (THC), one of 483 known compounds in the plant, including at least 65 other cannabinoids. 
Cannabis can be used by smoking, vaporizing, within food, or as an extract.
The psychoactive elements of cannabis are thought to be good for depression. 
Some people find that smoking cannabis helps to relieve their symptoms, while others find that using cannabis-based products (such as CBD oil) is more effective.
There is still some debate over the medical benefits of cannabis, but many people find it helpful in managing their depression.
Cannabis is a complex plant, and many different compounds contribute to its overall effects. Some of the most well-known compounds are THC and CBD, but many others also play a role.
CBD is thought to work by interacting with the body's endocannabinoid system, which regulates mood and emotion. 
THC, on the other hand, is thought to work by increasing serotonin levels in the brain.
Both CBD and THC have shown the potential to reduce symptoms of depression in research trials.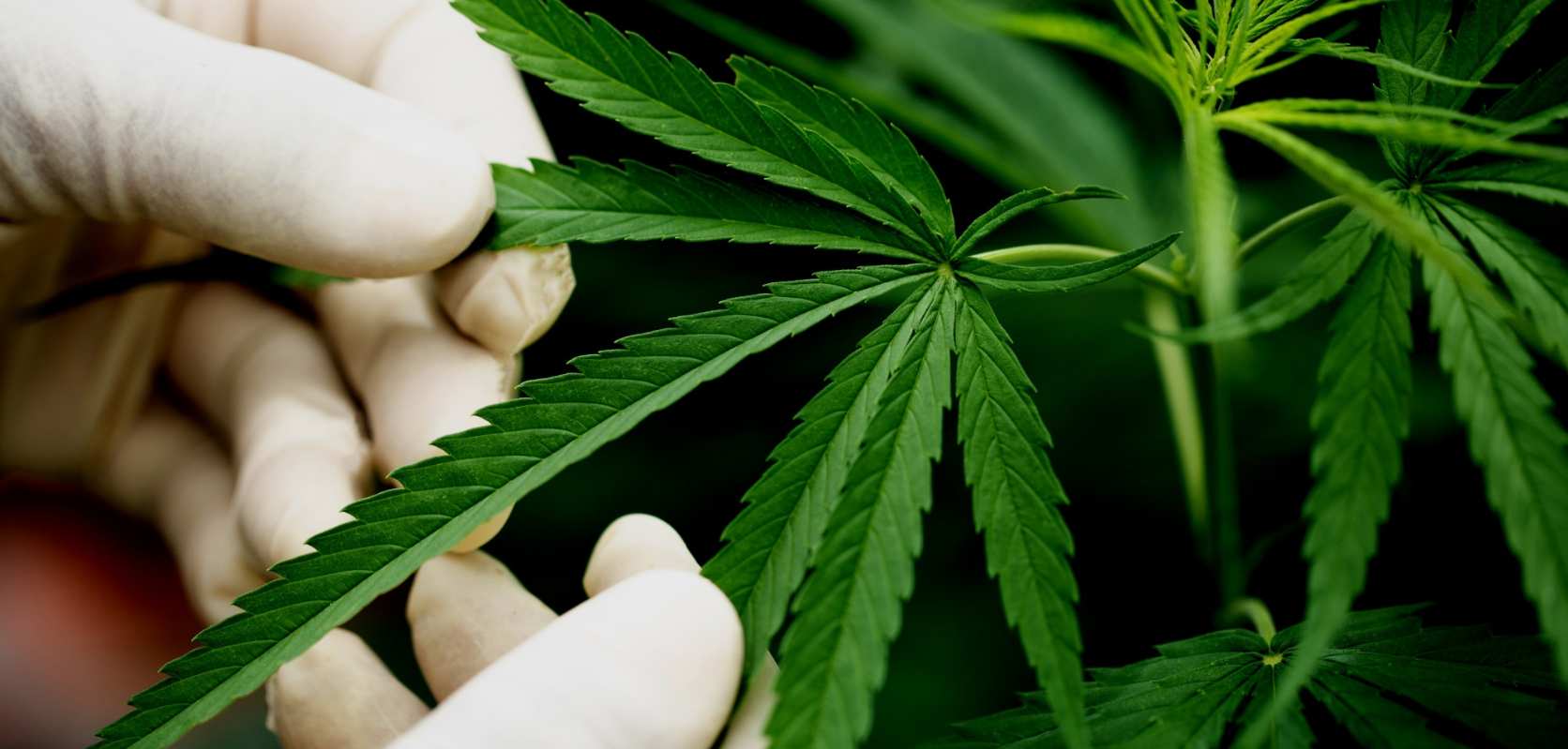 Is Cannabis A Stimulant Or A Depressant?
Cannabis is a complex topic, and there is still a lot of research to be done to understand its effects. 
However, one question that is often asked is whether cannabis is a stimulant or a depressant.
There is no simple answer to this question as it depends on various factors, including the person's physiology, the type of cannabis they are using, and the amount consumed.
Cannabis can be both a stimulant and a depressant. 
It may have a calming and relaxing effect on you rather than a stimulating one, while some people may feel more energetic after using cannabis.
How Does Cannabis Work For Depression?
Cannabis has been used for centuries for its medicinal properties. The plant contains over 100 different cannabinoids, which are molecules that interact with the body's endocannabinoid system. This system involves various physiological processes, including pain, mood, appetite, and memory.
When dealing with depression, cannabis interacts with the brain's serotonin system. This system is responsible for regulating mood; by interacting with it, cannabis can help improve mood and alleviate symptoms of depression.
Cannabis also effectively reduces stress and anxiety, two other significant contributors to depression. So if you're struggling with depression, cannabis may be worth considering.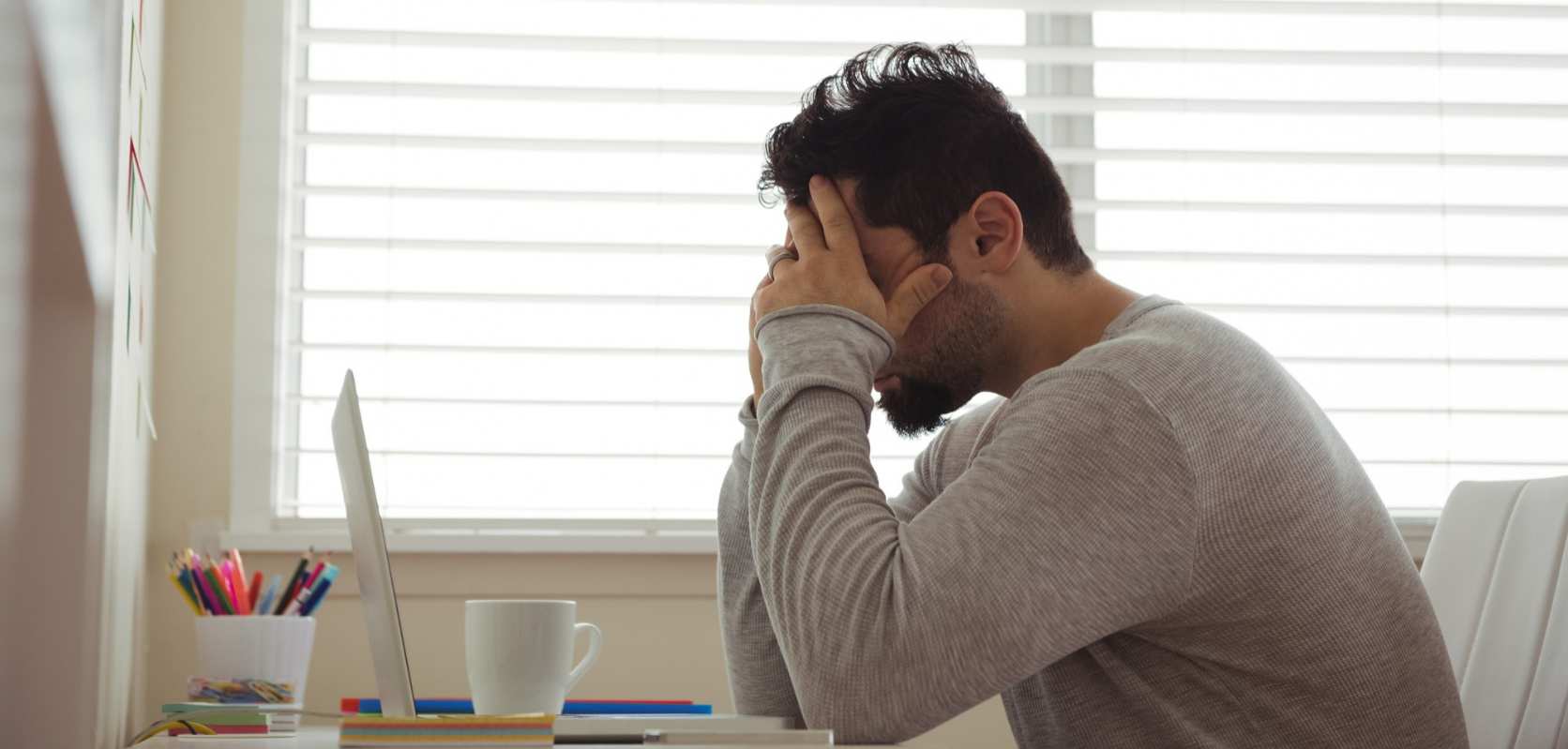 Cannabis And Depression: Is It Effective?
A recent study by the University of Buffalo's Research Institute on Addictions found that endocannabinoids' chemical compounds in the brain may regulate depression and social behaviour.
The study, published in February 2015, found that endocannabinoids could help modulate social interactions by reducing anxiety and promoting social bonding, thus reducing depression.
Previous research has shown that endocannabinoids involve various physiological processes, including pain perception, appetite, and memory. This new study suggests that they may also play an essential role in social behaviour.
The findings could have important implications for our understanding of depression and disorders like autism and social anxiety. 
Top Cannabis Products to Relieve Depression
Depression can profoundly affect every aspect of a person's life. It is estimated that depression affects more than 300 million people worldwide. 
While many pharmaceutical options are available to treat depression, some prefer natural products.
Here are some of the top cannabis products stoners use for depression.
1. Gas Face Popcorn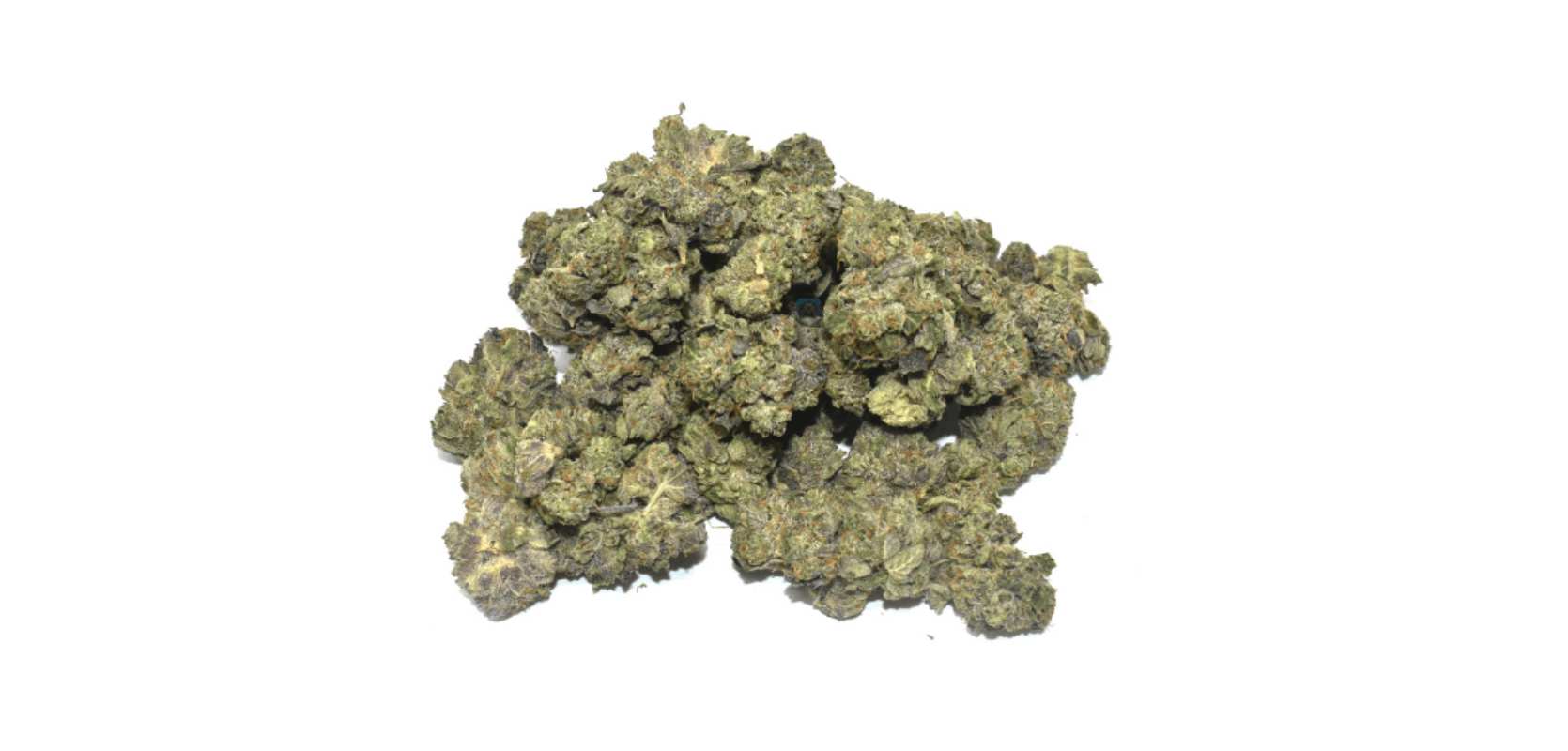 If you're looking for an Indica strain to help you relax and uplift, then Gas Face is a great choice. 
This strain is known for its ability to boost creativity, making it perfect for artists or anyone who enjoys creative endeavours. 
Gas Face is also famous for socializing, as it can help you feel more talkative and outgoing. 
Gas Face's relaxing and uplifting properties make it ideal for dealing with depression.
 The herb can help ease feelings of sadness and despair and boost energy levels and mood. 
Gas Face is also an excellent choice for those seeking a natural remedy for depression, as it is non-addictive and has few side effects.
Often, consumers report feeling heavy and deeply relaxed after using Gas Face, which can lead to increased mental focus. 
Some people also feel sleepier after using Gas Face, which can be helpful if you struggle to get a good night's sleep.
Whether you're looking to wind down after a long day or want to enjoy a fun night with friends, Gas Face is a great strain to try.
2. Sour Angel

Sour Angel is an evenly balanced hybrid strain (50% Indica/50% Sativa) created by crossing the infamous Sour Dubb X Hell's Angel OG strains. 
This dank bud boasts a THC level ranging from 20-24% on average and a myriad of Indica and Sativa effects. 
Consumers describe the Sour Angel high as one that hits you fast with an initial headrush that leaves you feeling hazy and confused. 
This is followed by a touch of couch lock that doesn't wholly incapacitate you; instead, it lulls you into a deep and restful sleep. 
Because of these effects, Sour Angel is said to be perfect for treating conditions such as insomnia, chronic pain, and muscle spasms.
Sour Angel weed may be ideal for managing depression because of its high concentration of the cannabinoid THC. 
THC is known to have mood-elevating effects, which can be helpful for people who are struggling with depression. 
In addition, Sour Angel weed is also high in CBD, which is another cannabinoid with anti-anxiety and antidepressant properties.
3. Sour Lemon OG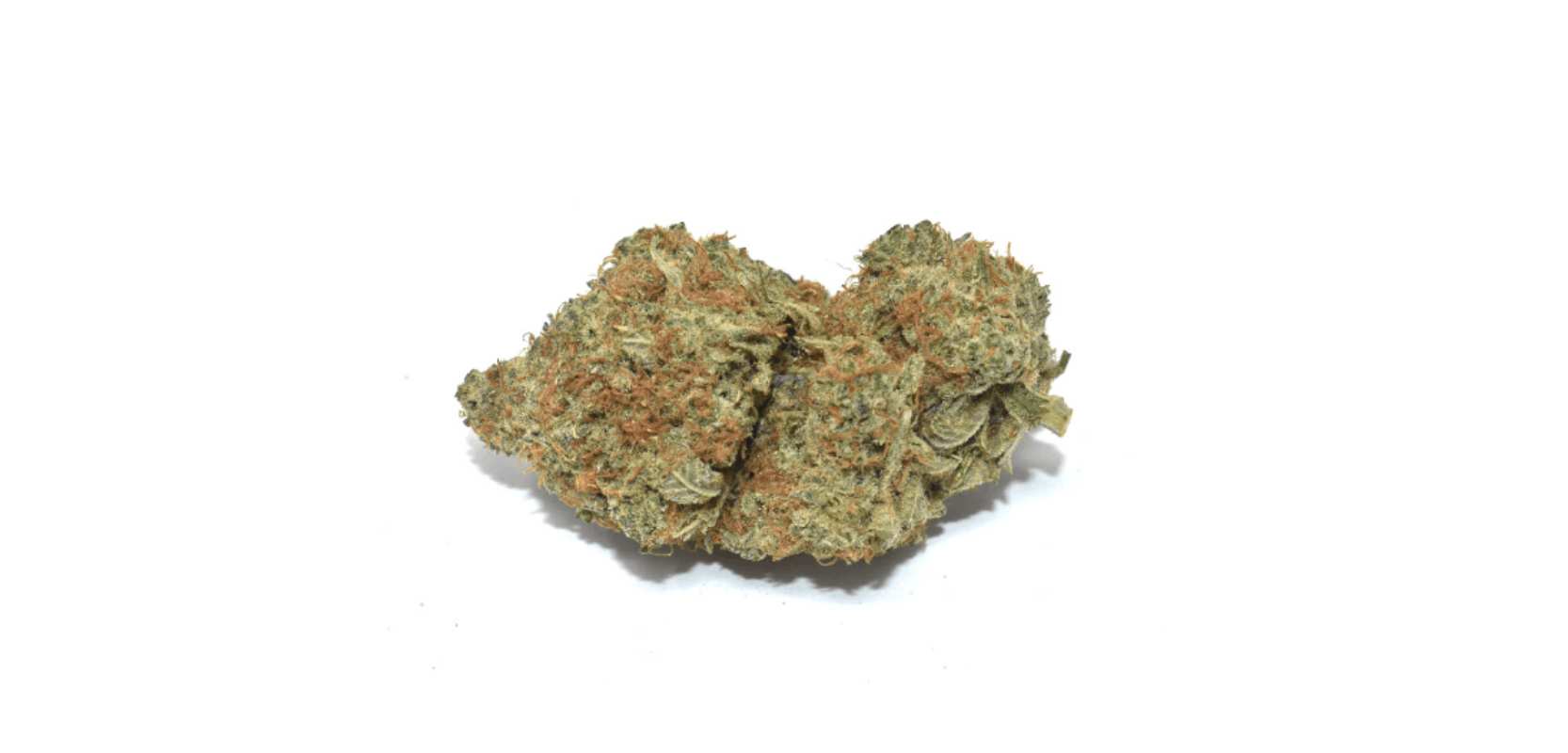 Sour Lemon OG is a slightly Sativa dominant hybrid perfect for those looking for a cerebrally stimulating yet relaxing experience. 
This strain has a sour lemon flavour with a hint of diesel, sure to please those looking for a unique flavour profile. 
The Sour Lemon OG high starts with a cerebral rush that leaves you feeling motivated and focused with a sense of creative energy. As the high continues, you'll feel more relaxed with a sense of calm and well-being. 
The Sour Lemon OG is perfect for those who suffer from anxiety or stress, as it can help to take the edge off and leave you feeling happy and content.
This strain is perfect for relaxation and can help you feel mentally and physically better. 
If you're struggling with depression, give Sour Lemon OG a try. You might find the relief you're looking for.
4. Skywalker OG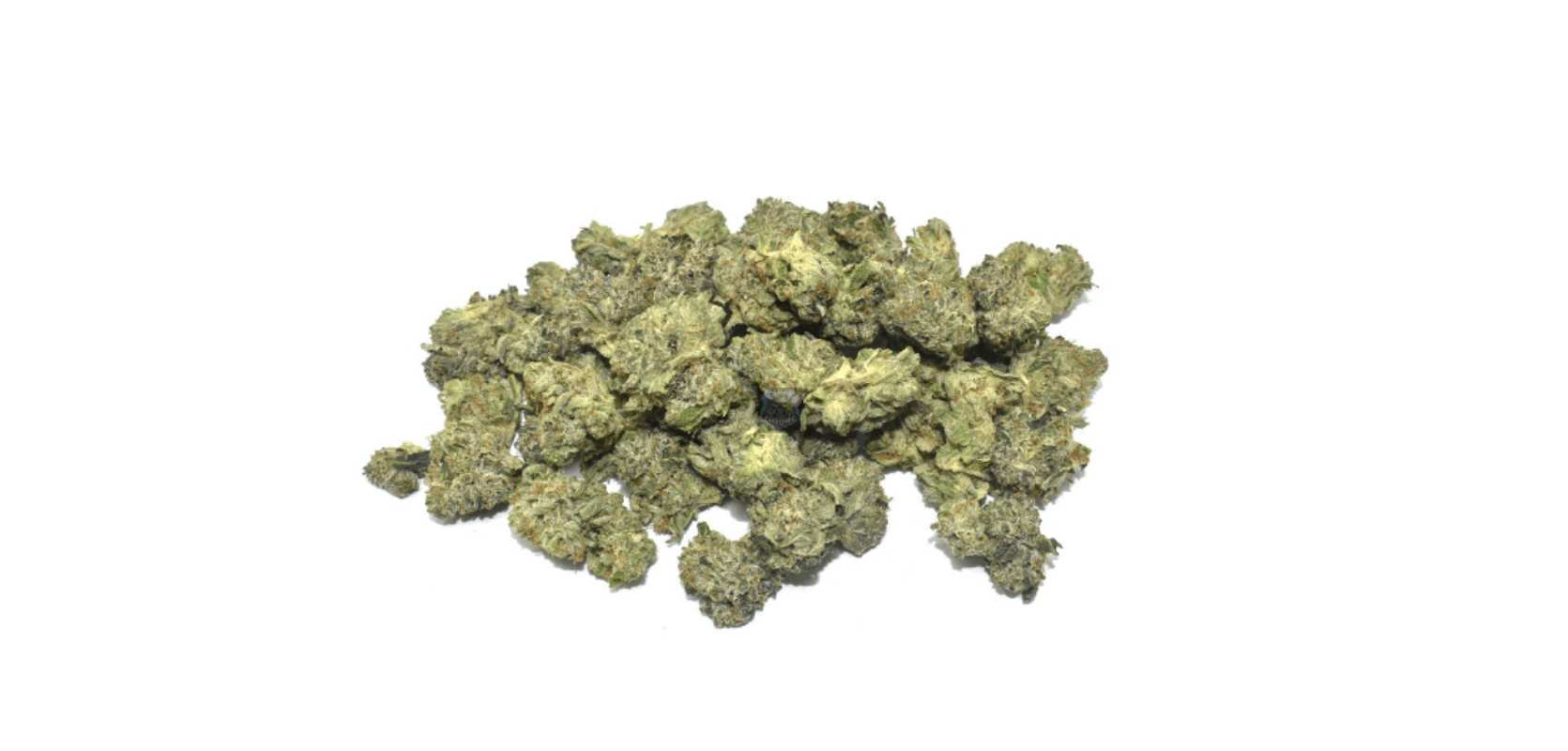 Skywalker OG, also known as "Skywalker OG Kush" to many members of the cannabis community, is an Indica dominant hybrid (85% Indica/15% Sativa) strain that is a potent cross between the hugely popular Skywalker and OG Kush strains. 
This dank bud boasts an average THC level of 18-25% and a myriad of Indica and Sativa effects. 
Users describe the Skywalker OG high as an immediate uplifted cerebral head high that leaves you utterly relaxed with a sense of euphoria and a mild couch-lock. 
This quickly fades into a deep body stone that leaves you helplessly couch-locked and sedated for hours.
Skywalker OG is thought to be perfect for dealing with depression because it has a happy and uplifting effect. 
It's like getting a big hug from the universe! People report feeling more positive and motivated after using this strain, making it easier to take on the day.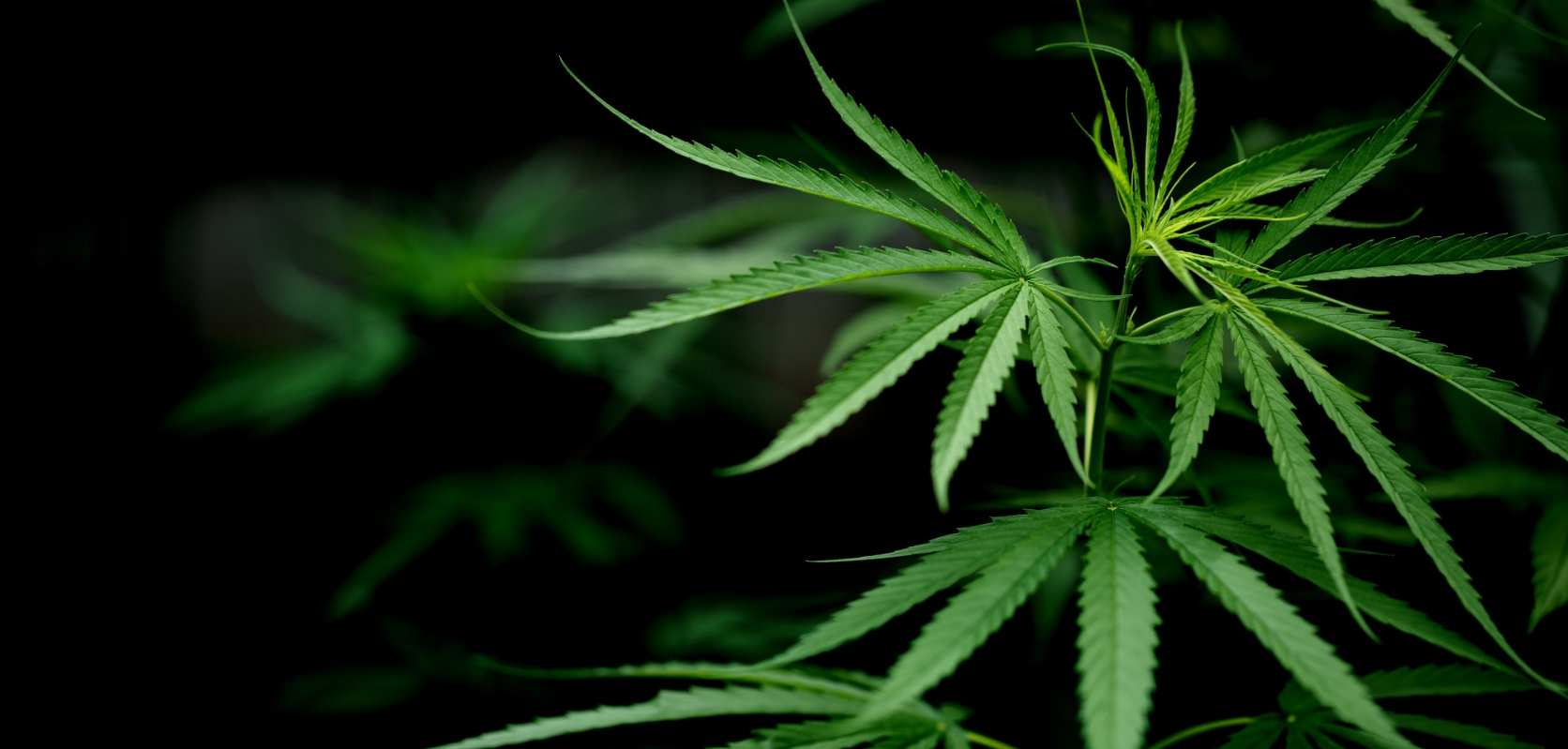 Should You Use Cannabis To Manage Depression?
There's some evidence that cannabis may be helpful for depression and many other serious issues. 
Also, most antidepressants come with side effects, but marijuana does not. 
People with depression that doesn't respond to current treatments may try medical marijuana.
At Chronic Farms, we offer quality cannabis products that may help with many conditions or recreation. 
We believe in the power of cannabis to improve quality of life, and our products are designed to give our customers the best possible experience.
Buy weed online from our store and experience the Chronic Farms difference.