An In-Depth and Honest Lemon Kush Strain Review From An Online Dispensary
Cannabis connoisseurs seeking the most refreshing and mouth-watering buds have to try the Lemon Kush strain today. 
If you are a fan of ultra-rare cannabis strains with a punch of fresh citrus, you will fall in love with this potent hybrid. 
But what does Lemon Kush have to offer? Is this strain worth your time and money? Who is the Lemon Kush strain suitable for? 
This article outlines everything you need to know about this hybrid – find out the Lemon Kush strain info, including the terpene profile, THC content, expected medical and recreational benefits, and much more. 
Check out this comprehensive Lemon Kush strain review and find out if this strain is what you are looking for! Why is education important? It's simple! You'll save time and bucks on value buds that give you the effects you desire. 
Head to your favourite weed store today and enjoy the variety of flavours and effects of Lemon Kush.
That said, here is the review you've been waiting for.
What is the Lemon Kush Strain?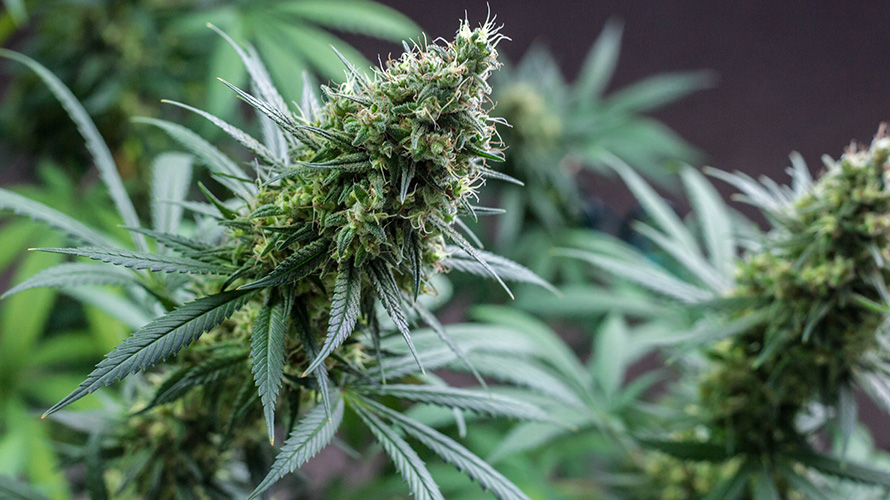 Lemon Kush is a powerful evenly balanced hybrid strain (50 percent Indica and 50 percent Sativa) with a THC content of around 17 to 26 percent. 
This hybrid strain is the child of the iconic Lemon G and Afghani Kush strains – if you've been around the block, you surely know something about these legends. 
Here's a quick recap: Lemon G is an invigorating and potent strain and a descendant of Original G13. It's favoured for its intense relaxing effects and giggly high. 
On the other hand, Afghani is a sedative Indica that will deliver one of the deepest states of euphoria and relaxation. 
By mixing these two, you get Lemon Kush, a powerhouse combining the energizing effects of Sativa and tranquillizing Indica. 
Anyone looking for a balanced effect will enjoy this strain. 
Appearance-wise, Lemon Kush is a stunning bud. The buds resemble nuggets and they are usually smaller in size than average. 
The bud structure is dense and tight, a characteristic more typical of Indica strains. 
The leaves are a lush green with a coating of trichomes. Since there's a lot of resin involved, the buds are super sticky. If you don't have a grinder, it will be challenging to break apart. 
However, when you manage to break them apart, the buds emit a seductive and sweet lemon scent. 
When intact, the buds have a musky and kush-like note – this balances out the dominant citrusy profile.
When inhaled, Lemon Kush is harsh and typically cough-inducing. The aftertaste is citrusy and very tangy but in the best way possible. 
What makes the Lemon Kush strain stand apart from other lemony strains is that it is void of diesel or ammonia taste. 
Overall, if you are a passionate stoner looking for a strain that will satisfy your craving for tropical sweet tastes while delivering a moderate amount of the psychoactive compound, you're in luck – this Lemon Kush strain review is ideal for you!
The Best Lemon Kush Products for 2022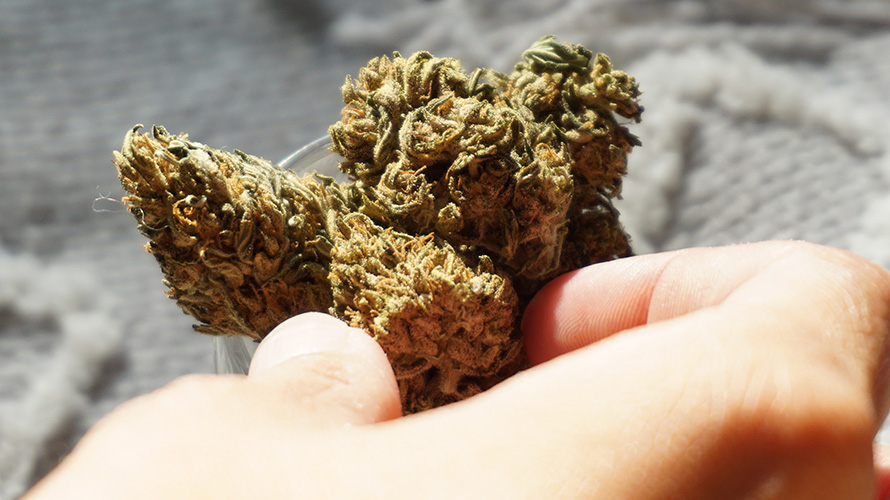 Lemon Kush is amazing. It's tasty, refreshing, and effective in treating a variety of ailments. It will also give you one of the most enjoyable highs imaginable! However, due to its insane popularity, this bud is hard to come by! 
In fact, it is almost impossible to find it at your local pot store. Fortunately, there are some fabulous alternatives you can consider while waiting for restocks. 
Below, you'll uncover three of the best lemony strains from the most reputable online dispensary in Canada, Chronic Farms. Find your preferred budget bud and save tons of money on deals and discounts.
1. Lemon Face Mints Weed Online (AAAA)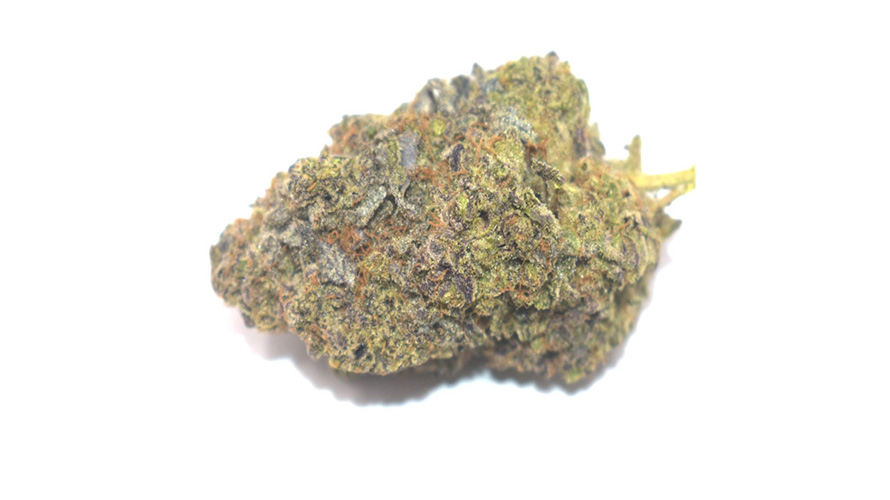 There are many reasons why stoners claim that the Lemon Face Mints (AAAA) is "The One". This is an Indica dominant hybrid (60:40 ratio) created by crossing Kush Mints and Lemon Tree. 
Since the flavour and aroma profile features citrus, lemon, sour, sweet, and menthol, it is also one of the best alternatives to Lemon Kush strain. 
With a THC percentage of 24 percent, Lemon Face Mints will help you treat appetite loss, nausea, stress, mild to moderate cases of depression, and insomnia. Get this top-shelf strain and feel relaxed, uplifted, and happy! 
You can get Lemon Face Mints at Chronic Farms, your number-one weed dispensary in Canada.
2. Death Bubba Budget Buds (AAAA+)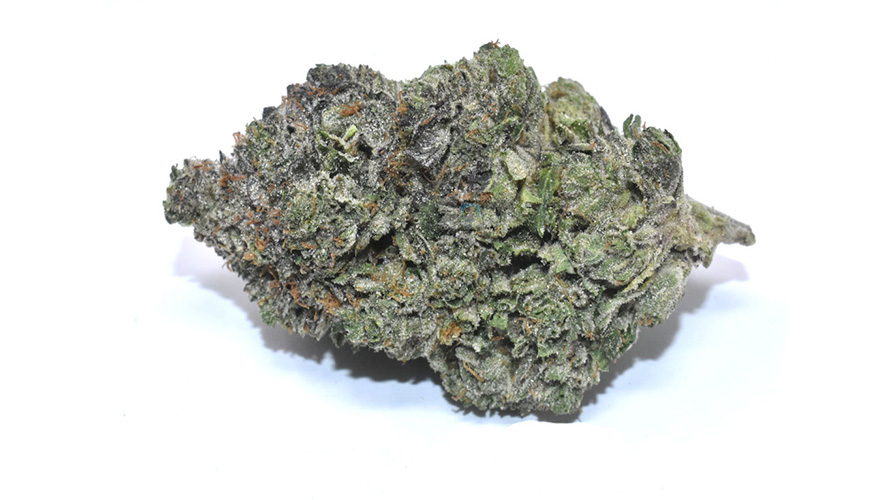 Now, if you want the highest-grade weed available, Death Bubba (AAAA+) may be the perfect option for you. This is an Indica-leaning hybrid (70:30 ratio), and the descendant of the notorious Bubba Kush strain. 
You get a THC percentage of around 25 to 27 percent, suitable for treating a variety of mild to serious medical conditions. 
For instance, Death Bubba has been shown to be effective in treating chronic pain, depression, muscle spasms, and inflammation. On top of that, Death Bubba will also chase away all signs of anxiety. 
What is the taste like? Imagine a salivating blend of spiced rum and lemon zest. Get it today from your favourite dispensary for only $9.99.
3. High Octane OG (AAAA)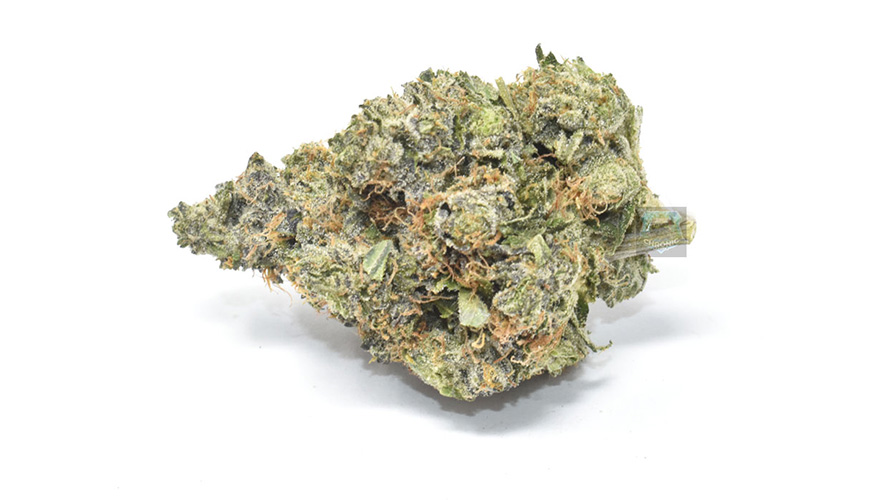 Is High Octane OG (AAAA) a good alternative for Lemon Kush? Judging by the Lemon Kush strain info, High Octane OG ticks all of the boxes: It's potent, delicious, and effective. Here are the facts on High Octane OG or "High Octane". 
This is a pure Indica strain created by crossing Lemon Thai, Chemdawg, and Hindu Kush. The THC levels can climb up to 26 percent, making High Octane suitable for appetite loss, cramps, muscle spasms, chronic pain, and most importantly, insomnia. 
Since this is a 100 percent Indica, High Octane is the best choice for people with sleep disorders or consumers dealing with stress, tension, and anxiety. 
Enjoy this sour lemon and spicy herbal mixture after a long day of work or before bedtime. 
Get the rest you deserve! For as low as $9.99, High Octane is also the best cheap weed you can find.
Lemon Kush Terpene Profile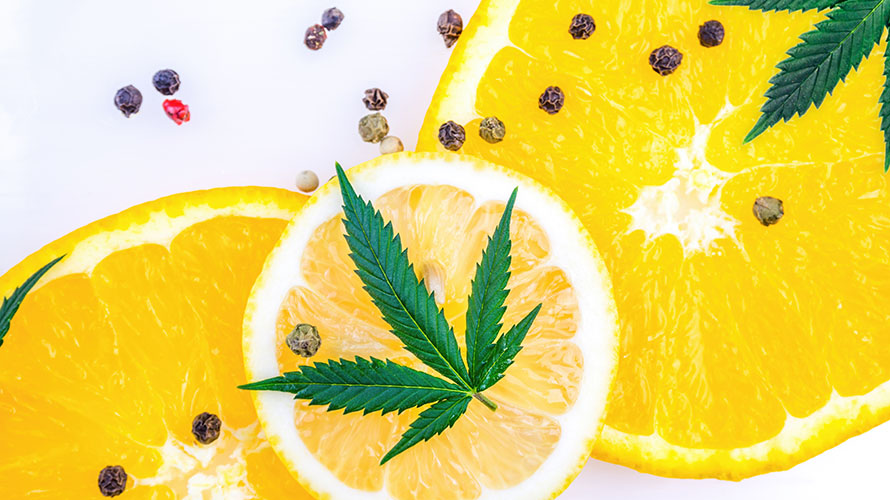 Based on the Lemon Kush strain info, this hybrid is chock-full of beneficial terpenes! 
As a reminder, terpenes are chemical compounds in certain plants and animals – when it comes to cannabis, terpenes give strains their specific flavour, aroma, and benefits. 
The dominant terpene in Lemon Kush is Myrcene, a terpene known for its antidiabetic, analgesic, sedative, anti-inflammatory, antibacterial, and possible anticancer effects. 
Myrcene also gives Lemon Kush strain its signature earthy aroma. 
Other terpenes in Lemon Kush include Pinene (pine), Caryophyllene (pepper), and of course, D-Limonene. 
The latter is responsible for the refreshing lemony taste and scent of this hybrid. Limonene has been studied extensively for its variety of therapeutic effects. 
According to findings, Limonene has powerful antidiabetic, antioxidant, anti-inflammatory, gastroprotective, and antiviral effects. 
Lemon Kush Strain THC Level
Lemon Kush is a powerful hybrid. According to facts on the Lemon Kush strain THC level, the percentage hovers between 17 to 26 percent. 
The exact THC content will vary, depending on the quality of the batch and the reliability of your dispensary. Unfortunately, if you purchase weed from a regular dispensary, you may risk getting the lowest percentage of this strain. 
Not only will you receive an ineffective product, but the taste and flavour will also be bland! Instead, shop smart, and buy mail order marijuana from the best dispensary in Canada, Chronic Farms. 
This weed store guarantees only the highest-grade and most potent cannabis products -every time!
Recreational and Medical Benefits of Lemon Kush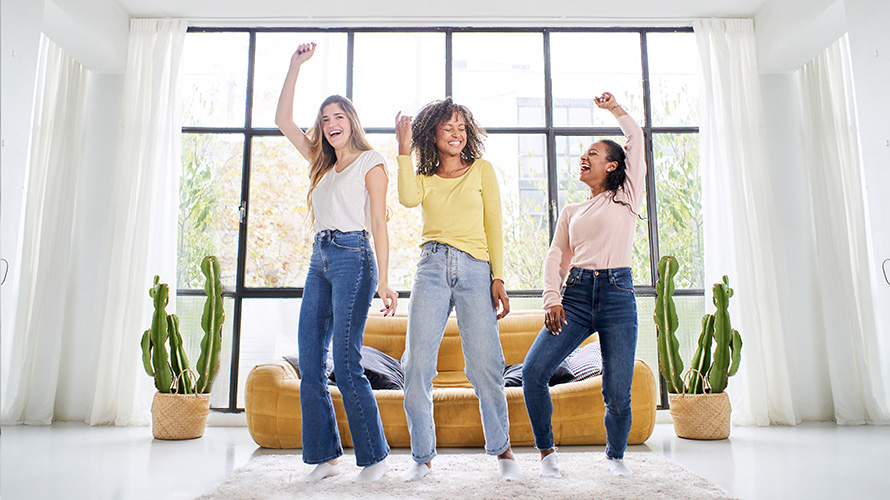 Since Lemon Kush is an evenly balanced hybrid, you can expect the best of both worlds – the focus-sharpening effects of Sativa, and the relaxing properties of Indica. 
When it comes to the benefits of Lemon Kush, they will depend on your personal needs, wants, and requirements. 
For instance, some consumers claim that Lemon Kush is ideal to kickstart your morning. It will give you an energy boost and a clear mind for a more productive day. 
On the other hand, some stoners say that this hybrid works best when smoked after work for stress relief. 
Both recreational and medical users will reap the benefits of this strain. The effects are fast-acting. You will feel energized, creative, euphoric, and uplifted in no time! 
Due to its potency, Lemon Kush strain is beneficial for patients dealing with bipolar disorder, mild to moderate depression, migraines, PTSD, insomnia, headaches, and stress. 
Lemon Kush is also a fantastic pain reliever, making it a good choice for patients suffering from chronic inflammation. 
Lemon Kush Strain Review: What Do the Consumers Say?
The reviews speak for themself! 
According to one cannabis user, Lemon Kush helps with PTSD and clinical depression. 
One dab helps relax the body and calm the nervous system. If you are looking for a strain to enhance productivity and motivation, this hybrid is a suitable choice. 
Warning: beginners should be careful when consuming this strain. Make sure to adhere to the proper dosage recommendations and listen to your body.
Where Can I Buy Weed Online in Canada?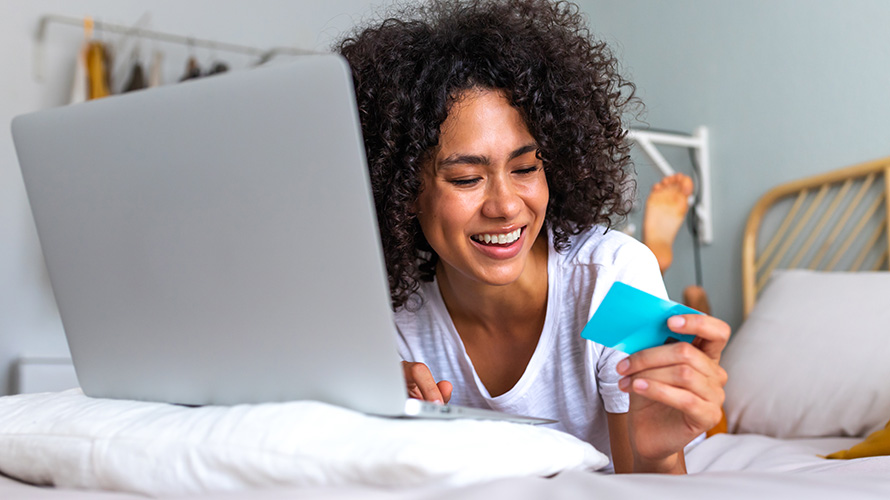 The Lemon Kush strain is extremely rare and hard to come by. 
However, you can find excellent alternatives and almost identical strains at the highest-rated dispensary in Canada, Chronic Farms. 
Purchase mail order marijuana today and get your products delivered to your doorstep fast and fuss-free! Hurry up, and take advantage of the latest deals!