Chill Out with the Best CBD Gummies for Anxiety
Millions of people deal with stress and anxious thoughts, but CBD gummies for anxiety are here to save the day. 
But wait, are anxiety gummies really effective or is it a trend? 
We're here to bring you the truth and put an end to the speculations. In this expert-approved article, we'll dive deep into the facts on CBD and anxiety. 
You will learn whether CBD gummies for anxiety really work or not, how the process happens, and how you may benefit from using edibles. 
On top of that, you will uncover the best gummies for stress and anxiety to buy from a reliable online weed dispensary.
Without further notice, here's what you need to know about CBD and anxiety.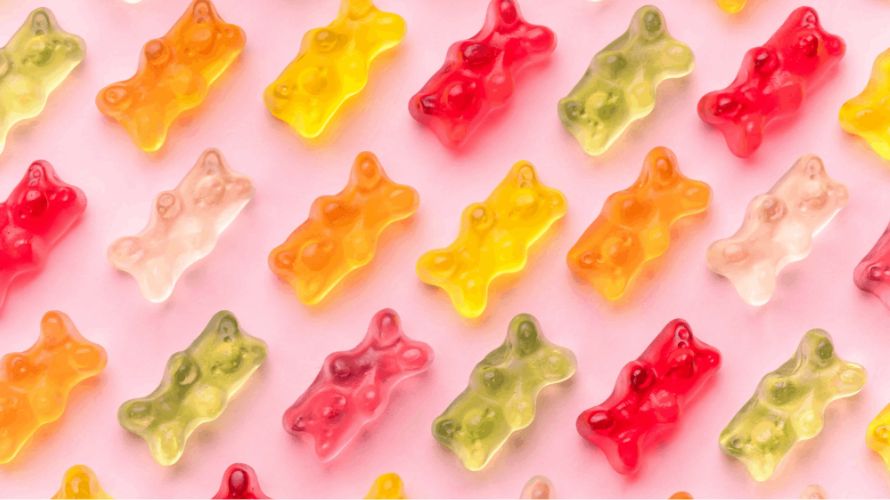 What are Cannabis Edibles?
Before unveiling the best gummies for stress and anxiety, let's discuss the term "edibles". 
Weed edibles are simply yummy food items that are infused with THC, CBD, or other beneficial cannabinoids. 
Canna edibles can come in all sorts of delicious forms like soft and chewy brownies, gummies (teddy bears, worms, ganja leaves), chocolates, and even savoury or sweet snacks like chips and premium THC syrup.
Now, unlike smoking or vaping weed, cannabis edibles take longer to kick in. Why? That's because they have to pass through your digestive system first. 
What this means is that you'll need to be patient and give them time to work their magic. 
Make sure to start slow and check in with how your body feels before increasing the dosage – it is easy to scarf down a whole batch of brownies because you think they're not working – trust the process! 
They are working, you just need to give them some time.
But once the effects do kick in, you're in for the wildest ride of your life. 
Cannabis edibles can produce a much more intense and long-lasting high than other methods of consumption (like smoking weed). 
Additionally, because they come in so many different forms and flavours, it's easy to find something that suits your taste buds and gets you feeling good.
Naturally, as with any weed product, it's important to use canna edibles responsibly and be aware of the potential side effects. 
If you do not practice mindful and responsible cannabis use, you may deal with symptoms of overconsumption such as cottonmouth. 
So, take it low and slow! Also, be sure to get your edibles from a reputable pot store such as Chronic Farms to ensure they're safe and accurately labelled. 
Always buy weed online from a tried and trusted source with tons of positive customer reviews. 
At Chronic Farms, the best online dispensary in Canada, you can find a wide array of CBD gummies for anxiety and many other ailments.
Overall, whether you're a seasoned cannabis user or just a stoner looking for something fun and new, edibles like anxiety gummies are a tasty and interesting way to enjoy the benefits of this incredible healing plant.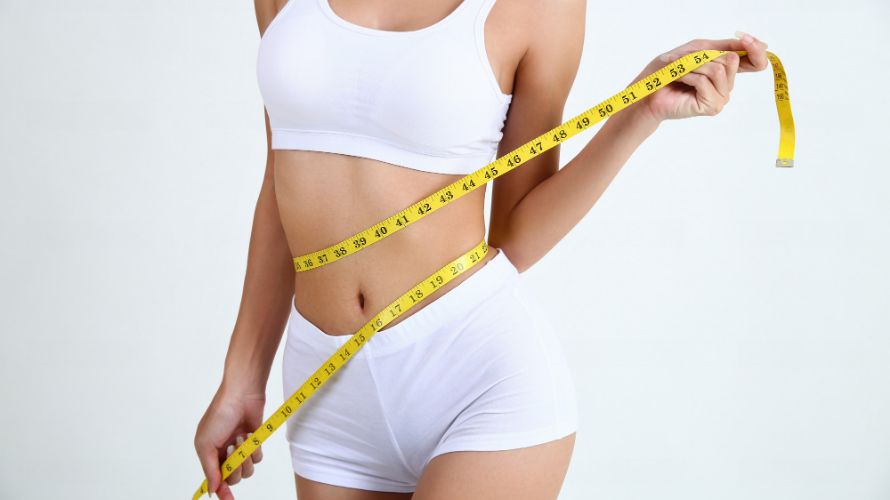 What are the Benefits of CBD Gummies?
CBD gummies for anxiety really work! But what if you don't have anxiety? Can you still benefit from CBD edibles? Here are some more benefits of using cannabis gummies rich in CBD.
For instance, CBD has been shown to have powerful anti-inflammatory, analgesic, and anxiolytic properties, meaning it may help reduce pain, inflammation, anxiety, and promote healthy weight loss. 
Some consumers also use CBD gummies to help them sleep better, chase away insomnia and night terrors, manage stress levels, and improve their overall sense of well-being.
Another perk of using CBD gummies is that they provide a more predictable and consistent dosage than other methods of weed consumption. 
Namely, each gummy contains a specific amount of CBD, so you can easily control your intake and know exactly how much you're getting each time.
Here's the best part: CBD gummies are non-intoxicating, meaning they won't get you high like THC-infused edibles. 
So you can enjoy all the potential benefits of CBD without any of the psychoactive effects.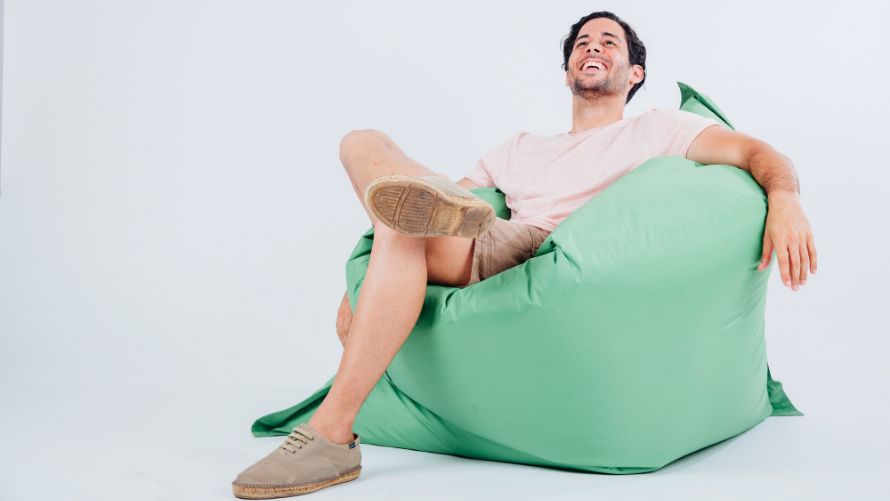 Anxiety Gummies: How do They Work?
CBD gummies for anxiety will change your life forever and make you feel more relaxed and blissful. But, how do anxiety gummies work? 
First of all, it's crucial to understand that CBD (cannabidiol) is just one of many cannabinoids you can find in the cannabis plant. 
Unlike THC, which is the cannabinoid responsible for the "high" linked with weed, CBD doesn't produce any psychoactive effects. 
Instead, cannabidiol interacts with your body's endocannabinoid system (or ECS), which is responsible for regulating a wide range of physiological functions, including your overall mood, appetite levels, sleep quality, and pain sensation.
When you consume anxiety gummies, CBD binds to receptors in the ECS and helps regulate its activity. 
Specifically, cannabidiol has been shown to boost the levels of anandamide, a neurotransmitter that's been linked to feelings of happiness and overall well-being. 
CBD gummies may also help regulate the levels of cortisol, the main stress hormone that can contribute to anxiety and other mood disorders when produced in excess.
Nevertheless, there's more – cannabidiol also interacts with other neurotransmitters and receptors in your brain that are involved in anxiety and stress responses. 
Here's a quick example: CBD may help increase levels of serotonin, a neurotransmitter that plays a key role in regulating your mood and anxiety levels. 
Additionally, it may also activate the TRPV1 receptor, which has been linked to the regulation of stress and fear responses.
In brief, CBD gummies for anxiety work by interacting with your body's endocannabinoid system and other receptors and neurotransmitters involved in stress and anxiety responses. 
By regulating these pathways, CBD gummies may help reduce feelings of anxiety and promote a sense of calmness.
Of course, as with any alternative remedy, it is best to consult with a medical professional for expert guidance and recommendations. 
While CBD gummies for anxiety work, they may not be the best solution for all patients. 
Before you buy anxiety gummies from a weed dispensary, make sure that you are cleared by your doctor. 
Moreover, it is a good idea to consult with a knowledgeable budtender to find out which are the best anxiety gummies for you.
The Best Gummies for Stress and Anxiety to Buy from a Weed Store
Here they are, the best anxiety gummies to purchase from an online weed store. 
We've taken the time to test out and review these best gummies for stress and anxiety so you know exactly what you're getting. 
Remember, you can buy these CBD gummies for anxiety from Chronic Farms, a reputable dispensary in Canada. Check out the reviews.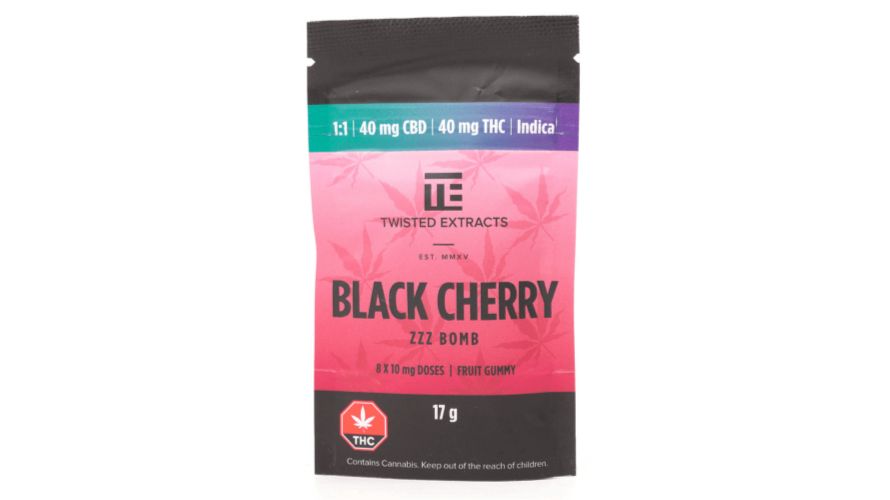 1. Twisted Extracts – Black Cherry 40MG CBD/40MG THC Indica
The Twisted Extracts – Black Cherry 40MG CBD/40MG THC Indica is one of the most delicious and potent edibles you can get from Chronic Farms. As the name suggests, you get 40mg of CBD and another 40mg of THC for a spectrum of benefits. 
This product features Indica, which means that it'll make you feel relaxed, and sedated, and help you fall asleep faster. Flavour-wise, these edibles taste amazing – they are sweet, but just the right amount! 
Use these fruit gummies to treat insomnia, mood disorders, anxiety, and other ailments. Buy a pack or two for as low as $11.69 (currently on sale).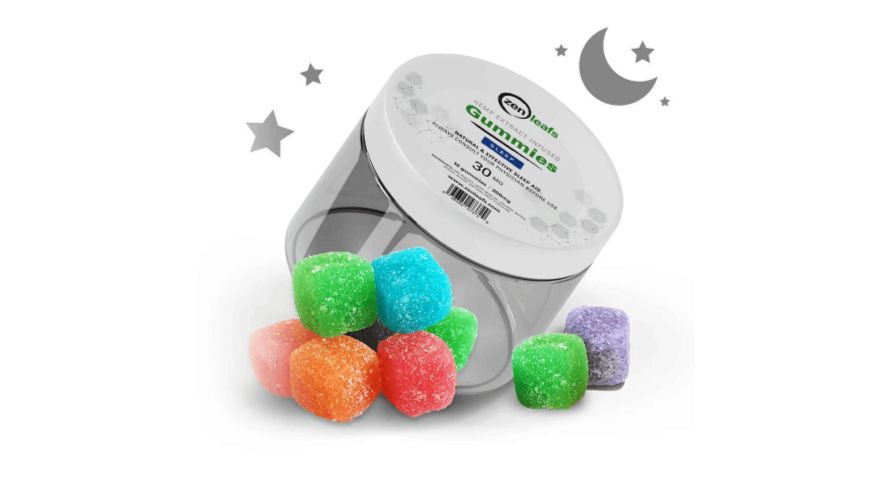 2. Zen Leafs Gummies for Sleep 300mg (10 pcs)
Speaking of sleep disorders, if you are looking for the best solution to nightmares and anxiety-related insomnia, these Zen Leafs Gummies for Sleep 300mg (10 pcs) are ideal. 
Each savoury and flavour-packed gummy contains 30mg of CBD or a total of 300mg per container. Since they don't contain THC, you won't get high. Enjoy the benefits of CBD without THC and fall asleep faster. 
Wake up the next morning feeling fresh and rejuvenated for only $40.49 (currently on sale at Chronic Farms).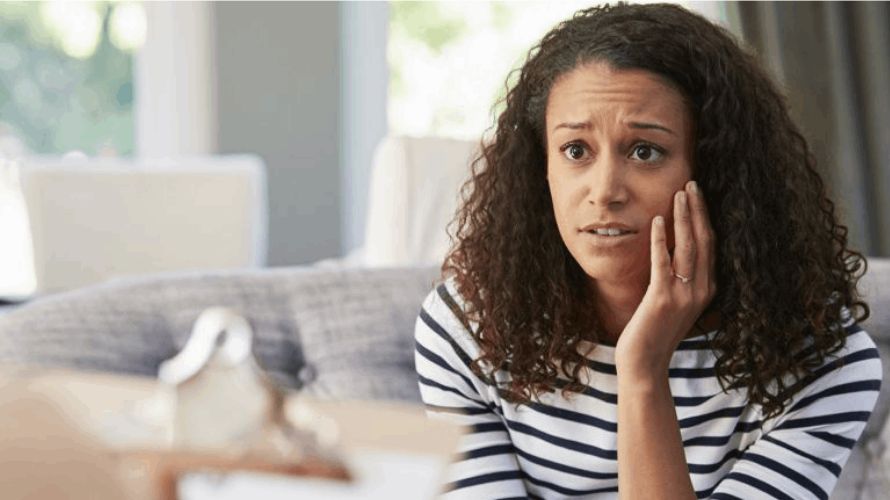 CBD Gummies for Anxiety: Determining the Dose
The right dosage of CBD gummies for anxiety may vary depending on a few factors, such as your body weight, the severity of your anxiety, and your individual tolerance to cannabidiol. 
We recommend consulting a medical professional for expert help and guidance in determining the most accurate dosage.
That said, many consumers with anxiety like to start with a low dose of CBD, such as one or two gummies containing 5-10mg of CBD each. 
Then, you can experiment with higher dosages. For best results, check the product packaging or dosage instructions on the product's website to determine how much you need to take for anxiety.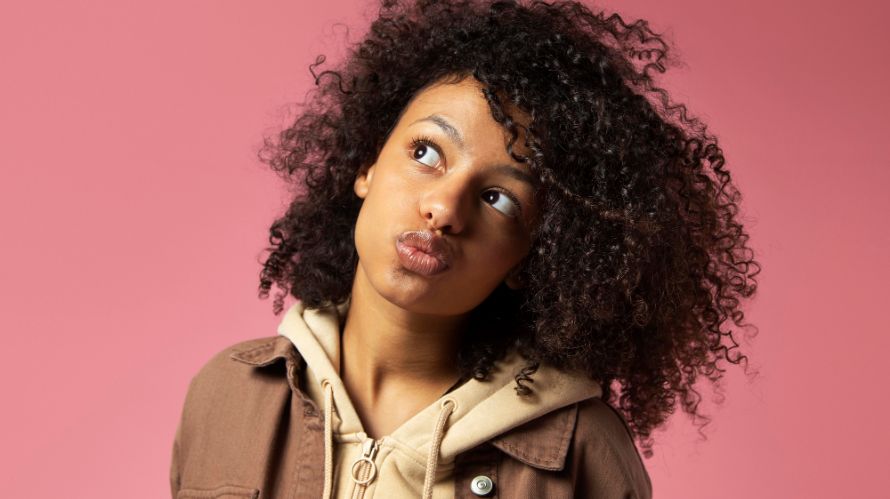 CBD and Anxiety: Are Gummies Really Effective?
If you are dealing with crippling thoughts and sweaty palms (especially when you think of upcoming events and socializing), CBD gummies for anxiety are a good choice for you. 
If you don't know by now, CBD has been shown to have a range of amazing potential health benefits, including reducing anxiety and promoting feelings of calmness, bliss, and relaxation.
One of the best things about CBD gummies is that they're a discreet and convenient way to consume cannabidiol. 
For instance, just pop one in and you are all set!  Additionally, edibles come in a wide range of mouth-watering flavours and potencies, so you can find exactly what you need.
Buy Mail Order Marijuana Today
Get the best CBD gummies for anxiety from Chronic Farms, the number one place for quality cheap weed in Canada. 
Hurry up! Stocks are limited and we're selling out fast. Take advantage of the current discounts and save money now.