Everything You Need To Know About Using THC Syrup
THC syrup has been gaining popularity among cannabis enthusiasts and medical marijuana patients for several reasons, one of which is its fun way of consumption. 
Not only is it a fun way to consume THC, but it can also be used to make homemade edibles and beverages. 
If you're looking to learn more about THC syrup, from its uses to its effects and benefits, then you've come to the right place. 
In this blog post, we'll cover everything you need to know about THC syrup, including how to use it, make it, and its potential effects and benefits. Read along.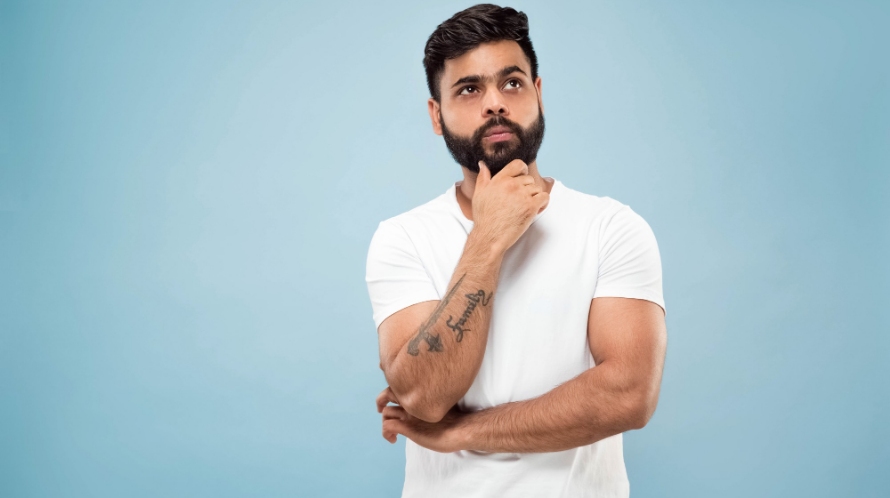 THC Syrup and Lean: What are the Differences?
Of course, we will be discussing what THC syrup is, but before we delve deeper, let us cover these two similar cannabis products: THC syrup and lean.
THC syrup and lean are among the most psychoactive cannabis in the world. 
While both contain THC, there are a few other differences between them. They both produce more prolonged effects and are taken in syrups. 
The main difference between THC syrup and lean is the type of THC used in each product. 
Lean is a codeine-based drink made from codeine, promethazine and a soft drink such as Sprite or Mountain Dew. 
On the other hand, THC syrup is a cannabis-infused syrup made from either CBD isolate or distillate. 
Both products contain THC, but THC syrup is made explicitly for recreational or medical purposes.
Another difference between THC syrup and lean is the effects they produce: lean produces a sedative, sleepy effect due to the codeine, whereas THC syrup produces a more energized and uplifted feeling due to the cannabinoids. 
This makes THC syrup more suitable for recreational use.
In addition, the methods of consumption are different for these two products. 
Lean is generally consumed by mixing it with a soft drink, while THC syrup can be taken orally or added to food or drinks. 
Overall, both THC syrup and lean are becoming increasingly popular among cannabis users, but they are two different products with different effects and methods of consumption. 
It's crucial to understand the differences between these two products so you can make an informed decision about which one is right for you.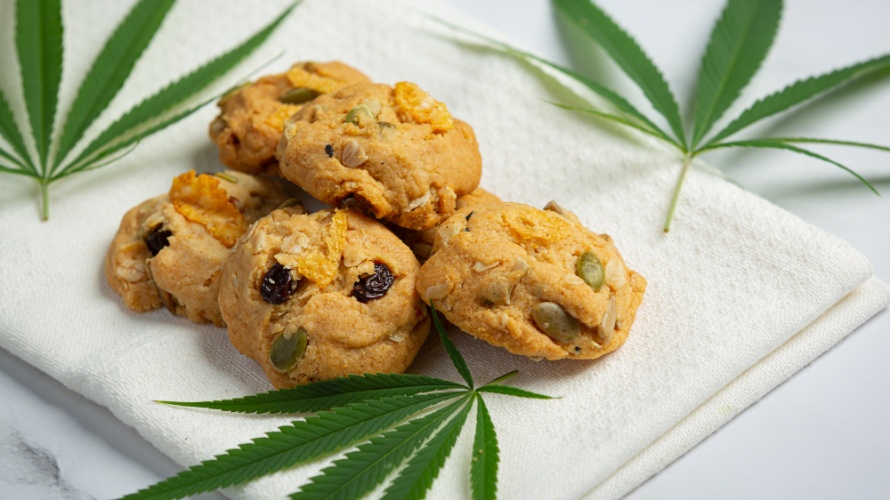 How to Use THC Syrup?
Using THC syrup is a simple process, but it's crucial to keep in mind the potency of this product – that is, the high potency of the substance is a significant determinant of how you use it.
Sublingually: "Sublingual" is the scientific term for "below the tongue". 
When a substance is taken sublingually, it means tinctures of the substance are placed underneath the tongue and allowed to diffuse into blood vessels. 
Orally: THC syrup can be taken orally using teaspoons or via direct contact from the bottle. 
While this method works, it's vital to remember that the effects of this product are delayed and can take up to an hour to take effect.
At this juncture, it is crucial to state that depending on the potency of the syrup and your tolerance level, you may only need to use a small amount. 
Start with a few drops or a teaspoon, then gradually increase until you find the desired effect.
Edibles: THC-infused syrups with edibles are another popular method for using the substance. THC can be added to baked goods like brownies, cakes, and cookies. 
They can also be added to candy, ice cream, and other treats. However, be sure to adjust the recipe accordingly to avoid overpowering the other flavours in the dish.
Direct application on the skin: You can also use THC syrup topically by applying a small amount directly to the skin. 
This method is effective for localized relief and may help with muscle aches and pains. 
Just be sure to start with a small amount and work your way up until you reach the desired effect.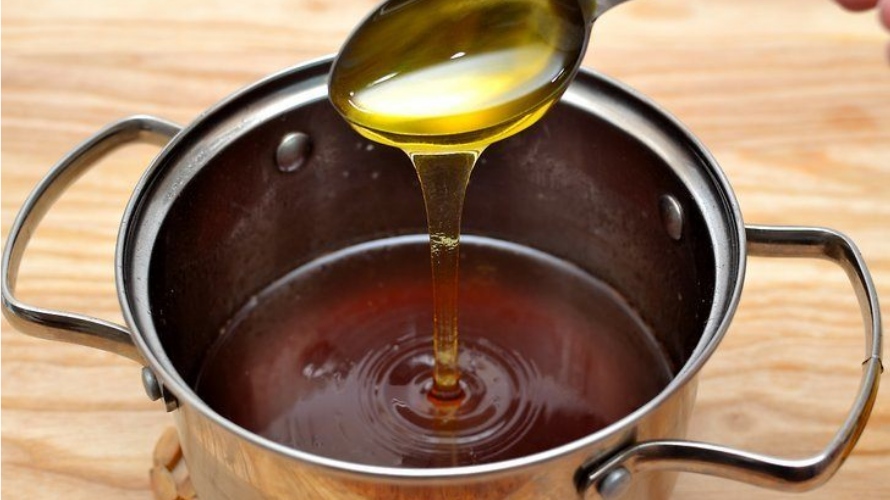 How to Make THC Syrup at Home?
Making THC syrup at home is a relatively straightforward process. 
All you need is a few essential ingredients and some patience. 
The ingredients you will need are:
1 cup of cannabis-infused coconut oil

2 cups of sugar

2 tablespoons of corn syrup

1⁄2 cup of water

Flavouring (optional)
Once you have the ingredients, it's time to get started. 
Here are the steps: 
Combine the cannabis-infused coconut oil and sugar in a medium saucepan and cook over low heat, occasionally stirring, for around 10 minutes until the sugar is fully dissolved. 

Add the corn syrup and continue to stir for an additional 10 minutes. 

Add the water and continue to stir for an additional 10 minutes until the mixture is thick and syrupy. 

Remove from heat and let cool for 10 minutes.

Add your desired flavouring, if desired, and stir to combine. 

Pour the syrup into a container with a tight-fitting lid and store it in a cool, dry place for up to 6 months. 
That's it! Your THC syrup is ready for use. Enjoy!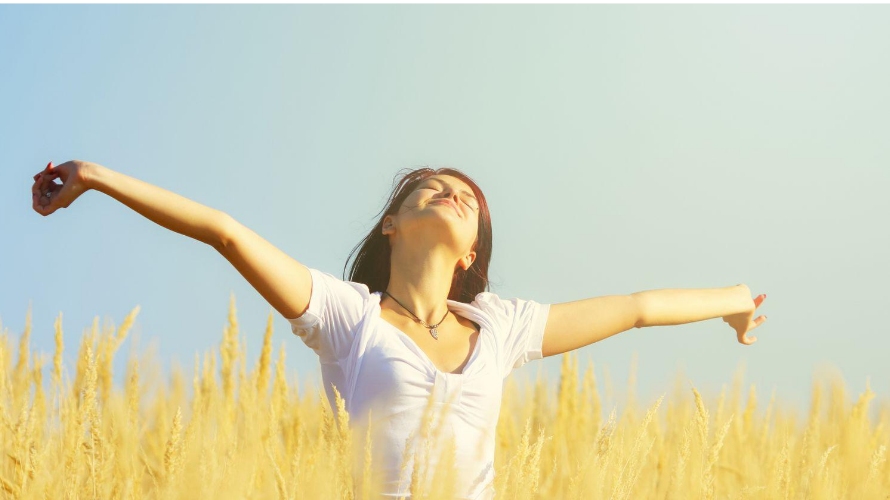 The Effects of THC Syrup
The effects of THC syrup are similar to those of other cannabis products, such as edibles, concentrates, and flowers. 
However, THC is a more potent and longer-lasting THC product than the rest because it contains incredibly high levels of tetrahydrocannabinol (THC). 
Because of this, consuming THC syrup can produce a range of physical and psychological effects, which can vary depending on the individual's tolerance and body chemistry. 
Moving on, THC syrup can produce a calming, euphoric feeling. It can also cause relaxation, an altered perception of time, increased appetite, and feelings of happiness. 
In some people, it can also produce feelings of anxiety or paranoia. 
The psychoactive effects of THC syrup may last anywhere from two to four hours, but the effects can last longer if you take more than one dose.
The physical effects of THC syrup may include dry mouth, red eyes, lightheadedness, and dizziness. 
THC syrup can also increase your heart rate and cause a drop in blood pressure. 
It is essential to keep in mind that THC syrup can interact with certain medications, so it is necessary to speak to your doctor before using it.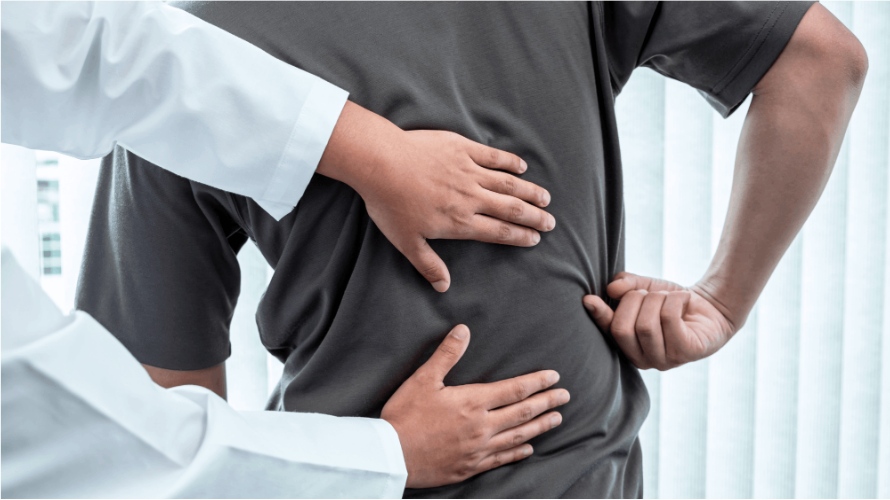 Benefits of THC Syrup
THC syrup has many potential benefits. It can provide relief from physical and mental discomfort, reduce anxiety, help with sleep issues, and boost mood. 
THC syrup may also be beneficial for some medical conditions, including cancer and HIV/AIDS. 
THC syrup has pain-relieving properties and can be a great alternative to traditional medications. It is known to relax muscles, reduce inflammation, and reduce pain. 
For those who suffer from chronic pain, THC syrup may offer an effective way to manage their symptoms.
THC syrup may also help to reduce anxiety. This is because it works on the body's endocannabinoid system, which is responsible for regulating anxiety levels. 
THC has been shown to lower cortisol levels, the hormone associated with stress, thus reducing anxiety.
Those who have difficulty sleeping may find relief with THC syrup. Studies have shown that THC can act as a sedative, helping to induce sleep. 
This is especially beneficial for those who suffer from insomnia and other sleep disorders.
THC syrup may also be beneficial in treating depression. 
The chemical composition of THC interacts with specific receptors in the brain, helping to increase serotonin levels, which can improve mood and reduce feelings of sadness or anxiety. 
Finally, THC syrup may also be used to treat certain medical conditions. 
In particular, THC has been studied for its anti-inflammatory effects and may be beneficial for those suffering from cancer or HIV/AIDS. 
It can also reduce nausea and vomiting associated with chemotherapy treatments. 
THC syrup can offer numerous benefits for physical and mental health. It can be used as an alternative to traditional medications or as part of a comprehensive health plan. 
However, speaking with your doctor before beginning any new treatment or supplement regimen is essential.
Bottom Line
Don't deny yourself the several benefits of THC syrup to your physical and mental health. 
THC effects span through your nervous system to your skin appearance and your psychoactivity. 
All you need to do is visit an online dispensary in Canada for the best THC syrup.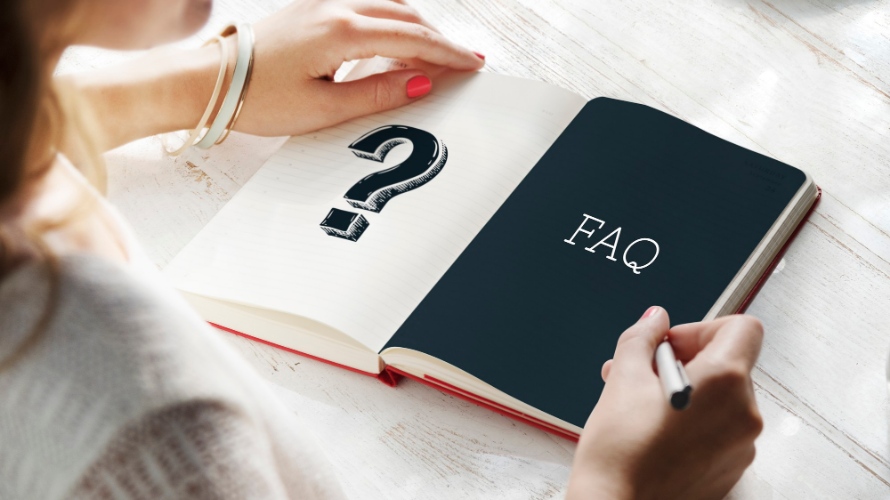 FAQs
How long does it take for THC to kick in?
It takes less than 30 mins for THC products to kick in, depending on whether they're taken orally or dermally. Orally, its effects kick in faster than when on your skin.
How many Ml of THC do I take?
To prevent unpleasant side effects, you can start with 0.00214ml, which is 2.5mg of THC syrup. 
The reason for this is the high concentration of THC in syrups which, if taken in high concentration, will overweigh you.
Where can I get THC syrups? 
There is an online dispensary where you can get cheap weed and value buds. 
All you need to do is send in your order, and your substance will be delivered to you anywhere in Canada.