The Ultimate Falcon 9 Strain Review 
The Falcon 9 strain is a launching vehicle built to carry you into the earth's orbit. It was designed and manufactured by SpaceX. Okay, let's try that again. 
The Falcon 9 cannabis strain was supposedly designed to mimic the effects of the actual Falcon 9 spacecraft – and it surely doesn't disappoint!
Due to its intriguing name, this fascinating strain simply has to be thoroughly and further investigated. 
So, we invite you along on our revelatory journey into space as we divulge more about the great Falcon 9 strain. 
Explore its lineage and let it lead you to some excellent alternative strains for sale at our online dispensary. With that said, let's dig in.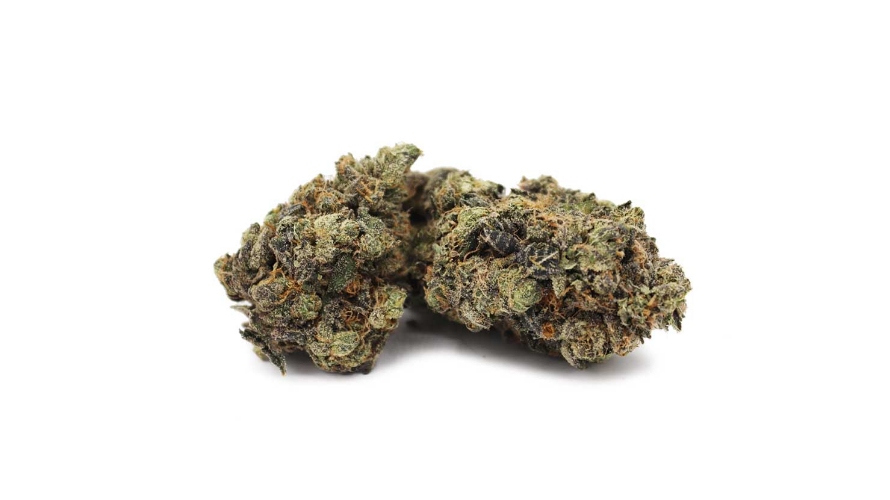 Falcon 9 Strain Review: Origins, Lineage & Background
Falcon 9 strain was created by crossing the delectable Sunset Sherbert and fascinating Tina strains. 
Tina is a brave cross between Constantine with Triple OG; while Sunset Sherbert is a cross between Pink Panties and the popular Girl Scout Cookies. 
Where did Pink Panties come from, you ask? 
The answer is Florida Kush crossed with Burmese Kush. Tracing the origins of the Falcon 9 strain back in this manner definitely reveals very strong roots and great potential. 
Feel free to browse around our top selections, below.
Falcon 9 Strain Review: Aroma & Taste
With the Falcon 9 strain, you can expect smooth, gassy ice cream flavours to entice your taste buds. 
Visually beautiful yet mysterious nugs feature the brightest orange hairs and an abundance of trichomes. 
The aromas of the Falcon 9 strain can be described as earthy with strong hints of grapes, spicy herbs and gas. 
If you want to be transported to another world, Falcon 9 delivers more than effect, by offering incredible flavours.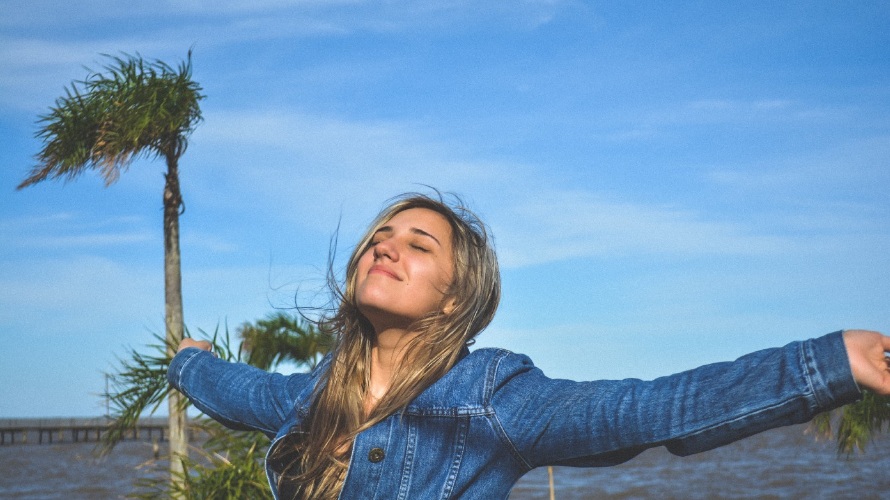 Falcon 9 Strain Review: Effects

The Falcon 9 high will envelop you in pleasant sensations, followed by a delightful lack of focus mingled with the feeling of floating, euphoric happiness. 
If you want to take a break from earth, you are advised to take a hit of Falcon 9 or any similar strain to be transported into the earth's outer orbit. 
Falcon 9 Strain Review: Terpene Profile
In this terpene profile, we reveal what makes this strain work so well. 
With a generous blend of life-giving terpenes, Falcon 9 comes together like milk & honey. 
Let's check out each of the terpenes present in this strain in more detail below.
Myrcene
Beyond being present in many strains of cannabis, Myrcene is also present in an array of essential oils. As a natural occurrence in over 200 plants, 
Myrcene is also present in the emissions of many trees over the globe. 
Where exposure to Myrcene from natural food sources is significant, the presence of this terpene within cannabis plays an important role.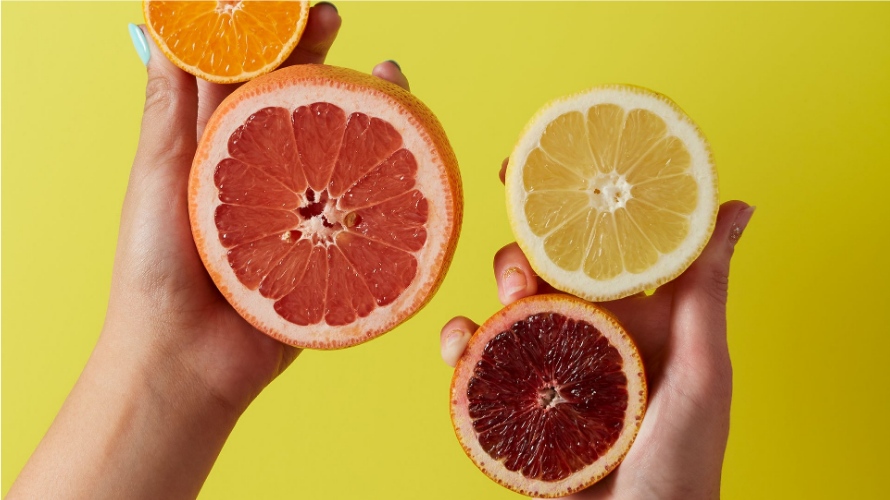 Limonene
Limonene is a chemical found in the peels of citrus fruits and in other plants. It is used to make medicine. 
Limonene is popularly used in the medical world for the treatment of cancer. 
As a compound of cannabis, limonene is mostly responsible for the emittance of the greatest, fruitiest of flavours. 
Caryophyllene
Found in herbal strains of cannabis, Caryophyllene is an outstandingly spicy terpene. 
Featuring hints of pepper, cloves and cinnamon, Caryophyllene plays an important role in the formation of Falcon #9's flavours.

Pinene
The pinene terpene is unique in emitting the natural fragrance of pine trees. 
Factually present in pine trees and cannabis, Pinene makes for a great herbal cannabis strain. 
Where Pinene makes an important part of the Falcon 9 strain terpene profile, it is loved for its ability to inject cannabis with its piney and woody flavours.

Buy Falcon 9 and Similar Strains Online Now
In the sections below, we've collected the closest strains and relative products to the Falcon 9 strain – available exclusively from our online dispensary. 
Although Falcon 9 itself has yet to land on our top shelves, you are prompted to try the following similar strains while Falcon 9 makes it landing. 
These strains and products all house one or more of the original elements used to create Falcon 9.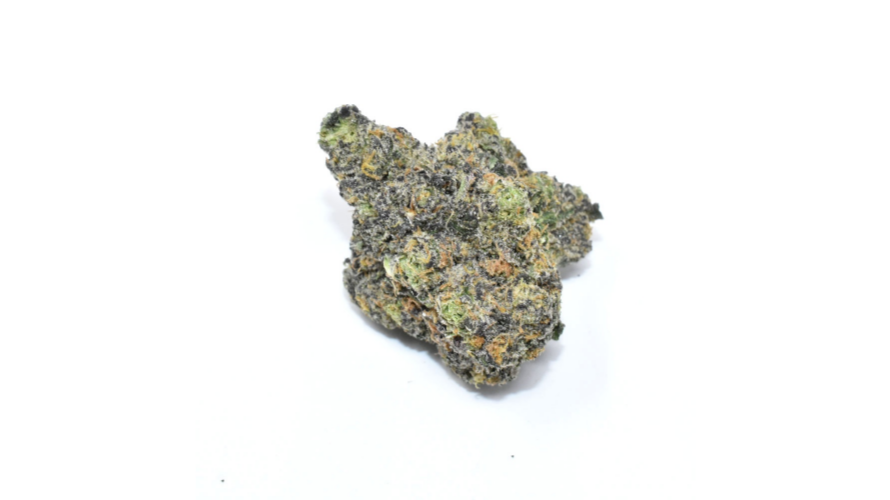 Sunset Sherbert Budget Buds
As the parent of the Falcon 9 strain, this indica dominant hybrid strain was created by crossing the original Pink Panties with Girl Scout Cookies. 
Sweet and fruity on the lips, Sunset Sherbert features delightful hints of minty cream. The Sunset Sherbert high entails a feeling of upliftment that fades into total relaxation. 
Enjoy an initial increase in energy while being taken away on cloud number 9 with Sunset Sherbert. 
As a precursor to Falcon #9, Sunset Sherbert is a popular choice for battling chronic stress, anxiety and depression. 
You can buy the very best Sunset Sherbert AAAA buds from our online dispensary now. 
As a close cousin of the Falcon 9 strain, Sunset Sherbert is especially loved by those seeking something similar.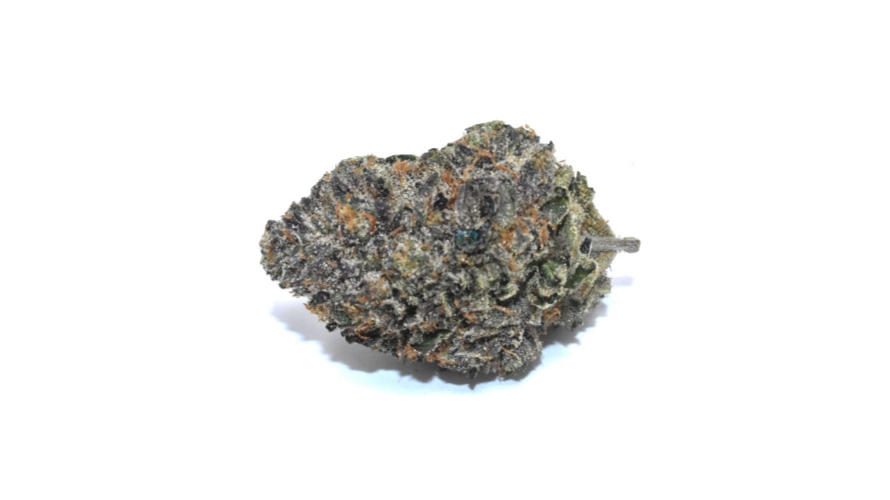 Jet Fuel Top Shelf Buds
Also fittingly called the "G6," this jet setting Sativa dominant cannabis strain resembles our friend Falcon 9 in many ways.
Even though it's not an indica, its sedative effects will have you reeling for more. With its powerful THC level and initial soaring effects, Jet Fuel is a popular alternative to Falcon 9. 
You can expect a case of the giggles before soaring to the clouds with Jet Fuel in hand.  Feel yourself succumb to the wonderful feeling of complete relaxation. 
As a popular choice for treating various ailments, Jet Fuel and its incredible flavour are both pleasantly pungent. 
With strong diesel overtones, Jet Fuel's skunky, piney taste will have your tastebuds soaring through the earth's orbit. 
If you'd like to soar like a rocket and float like a butterfly, you can buy Jet Fuel AAAA quality flowers from our online pot store and get a headstart into space, now.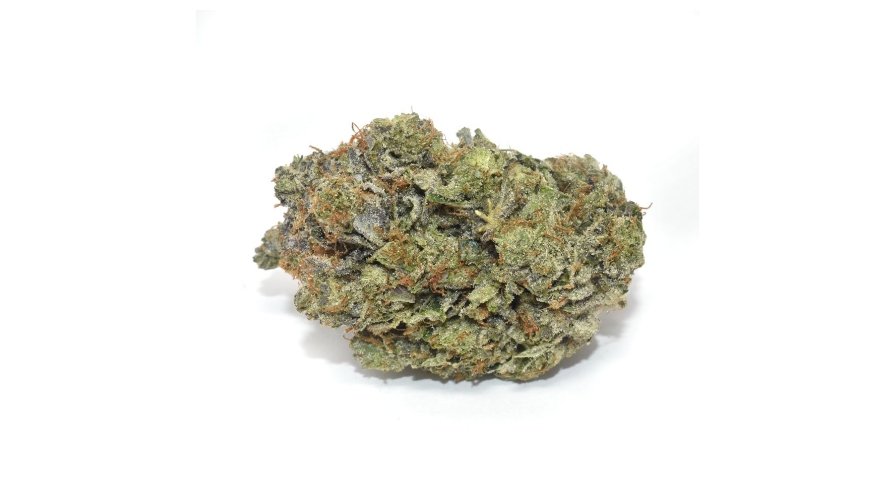 Astro Pink AAAA Weed Online 
Staying in line with the lineage of Falcon 9 as described at the onset of our journey, we felt impelled to include the Astro Pink strain. 
With smooth, gassy and ice cream flavours all in one, Astro Pink was created as a phenotype of the classic Pink Kush strain. 
As a foundational strain for many incredible strains, Pink Kush remains prized and cherished.
Falcon 9 and Astro Pink resemble one another in more than one way. 
So if you're looking for a close alternative to the Falcon 9 strain, Astro Pink will similarly catapult you into the earth's orbit – metaphorically speaking! 
Although Astro Pink can be just as hard to find, we've made a point of stocking up on this fine bud for you. 
Buy Astro Pink AAAA flowers from our online weed store – and you'll be flying high in no time.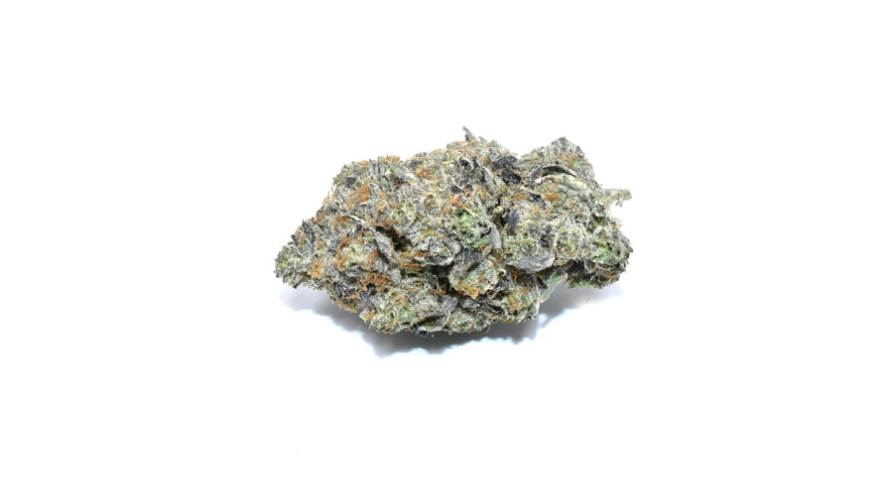 OG Kush Weed
Reportedly, the effects of Bubba OG Kush are highly similar to those of the Falcon 9 strain. 
With incredible THC levels topping 25%, Bubba OG Kush makes for a lazy, potent body high that results in a boost of appetite and proper sleep.

With strong, pungent earthy flavours that mingle with floral aromas, you're in for a treat much like the Falcon 9 strain. 
Owing its genes to the foundational Kush strain, Bubba OG Kush shares its Kush nature with Falcon 9. 
Buy Bubba OG Kush premium buds from our dispensary for less than 10$ per gram!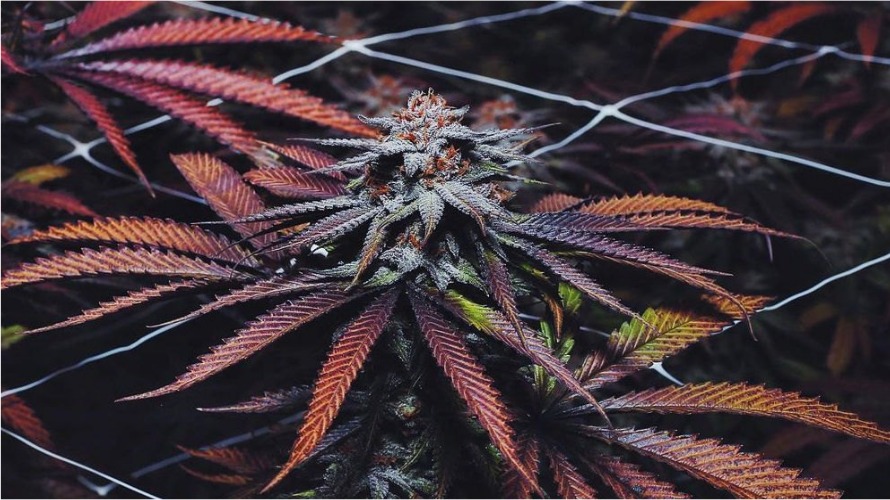 Tips for Growing the Falcon 9 Strain
This strain requires tons of love and attention to flourish and grow into its full capacity. 
The flower takes on a rocky texture and a bright green colour pallet. You can expect your batch of Falcon 9 to start forming beautiful buds in about 55 days.

Falcon 9 Strain Review in Conclusion: Get as High as a Falcon
If you're looking for a particularly spacey (and spicy) strain, this is it. The ultra-rare Falcon 9 is a treasure for cannabis connoisseurs and breeders alike. 
While Falcon 9 is being meticulously grown and sourced for you, you are at liberty to indulge in any of the alternatives mentioned above. 
Get as high as a falcon by buying your stash from the one and only Chronic Farms online weed dispensary. 
We hope and trust this Falcon 9 strain review has served you right, captain 420! 
Strap on your moon boots for this one – and buckle up for a journey into the far-out corners of your mind with Falcon #9.