Is Death Bubba The Strongest Weed Strain in Canada?
Death Bubba is a legendary Canadian cannabis strain known for its powerful effects and sky-high THC content. 
With its long-lasting relaxing and sedative properties, the Death Bubba strain has quickly become a go-to for users seeking relief from anxiety, stress, tension, and symptoms of insomnia. 
In this comprehensive article, we'll take a close look at Death Bubba, its genetics, and recreational and medical benefits. 
You'll also uncover the best Death Bubba strain products to purchase from our exclusive online weed dispensary, Chronic Farms.
With all of this in mind, here is what you must know about this iconic cannabis strain.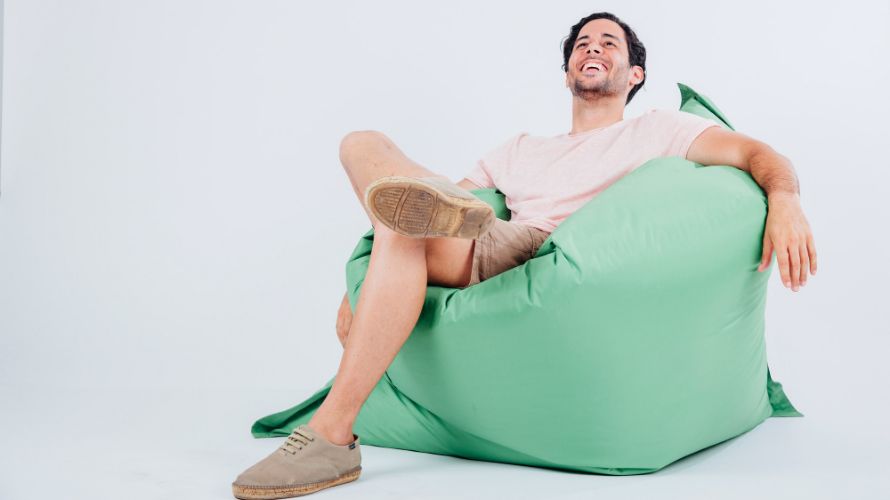 General Death Bubba Strain Info
Death Bubba is a powerful Indica-leaning hybrid strain (70:30 Indica to Sativa ratio) that is loved for its high THC content and enjoyable, long-lasting, and relaxing effects. 
This potent cannabis strain is created by crossing Bubba Kush and Death Star, and it's adored by many consumers for its ability to provide a sense of serenity and calmness, especially when it comes to stress, anxiety, tension, and sleep issues. 
With its delectable, earthy scent and joyful body high, the Death Bubba weed strain is a beloved choice among cannabis enthusiasts and medical patients alike.
In order to understand this Indica hybrid, let's take a brief look at the parent strains, Bubba Kush and Death Star. 
As always, analyzing the parent strains gives us deeper insight into the characteristics and unique properties of the "baby" strain. Firstly, let's see what Bubba Kush has to offer.
Bubba Kush is a well-known Indica dominant strain (80:20 Indica to Sativa ratio) of cannabis that has taken the world by storm! 
This hybrid is known for its heavy, sedative effects and has become a go-to option for users seeking deep relaxation and lasting stress relief.
Originating from an OG Kush plant and an unknown Indica strain (possibly Afghani), Bubba Kush has been delighting users with its delicious, earthy flavour and soothing body high. 
On average, you can expect around 25 percent of THC for chronic pain relief, muscle spasms, and mood swings.
What sets Bubba Kush apart is its unique combination of both physical and mental relaxation. 
It's a true treat for the senses, with a distinct, earthy coffee aroma and a taste that's equally as satisfying (just imagine a blend of chocolate, hash, and spicy florals!).
Death Star is a great Indica-leaning weed strain (80:20 Indica to Sativa ratio) that will make you blissful, euphoric, and happy. 
Since it is mostly Indica, you can expect powerful relaxing and good stress-relieving effects. Most importantly, the THC percentage is around 22 percent, making Death Star suitable for both recreational and medical cannabis users. 
What about its genetics? In short, Death Star is believed to result as a mixture of Sensi Star and Sour Diesel, both potent and flavoursome strains. 
As for the effects, Death Star gives you a happy and relaxed feeling. 
You'll get an instant whiff of its strong diesel smell that will please all of your senses (even the pickiest of stoners will enjoy it!). The taste is earthy and highly enjoyable. 
Who will enjoy Death Star? Overall, Death Star is a good choice if you want to relax after a long day or escape from reality.
Judging by these characteristics, we have high hopes for Death Bubba. Now, let's check out what this cannabis strain has to offer.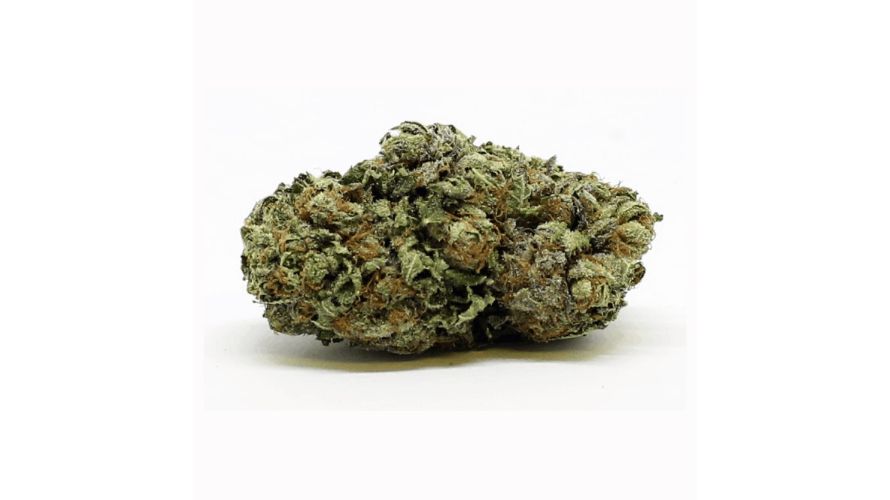 Death Bubba Strain THC Level
Death Bubba is one of the most powerful Indica strains Chronic Farms has in its collection. With an average of 25 to 27 percent of THC, you can expect potent and almost eternal effects. 
However, the exact THC percentage will vary, depending on the quality of the batch, the reliability of your online dispensary or pot store, and the specific product. 
If you are seeking the highest Death Bubba strain THC level, purchase cannabis from Chronic Farms. 
This online dispensary provides customers with the most flavoursome and effective value buds for the most competitive prices. 
Buy weed online today and save tons of money without having to sacrifice quality.
The Best Death Bubba Strain Products to Get from Our Weed Dispensary
Due to its popularity, finding Death Bubba can be a challenge. 
To make things easier for you, we have gathered and reviewed the best products from our online weed dispensary, Chronic Farms. 
Check out these reviews and buy weed online today.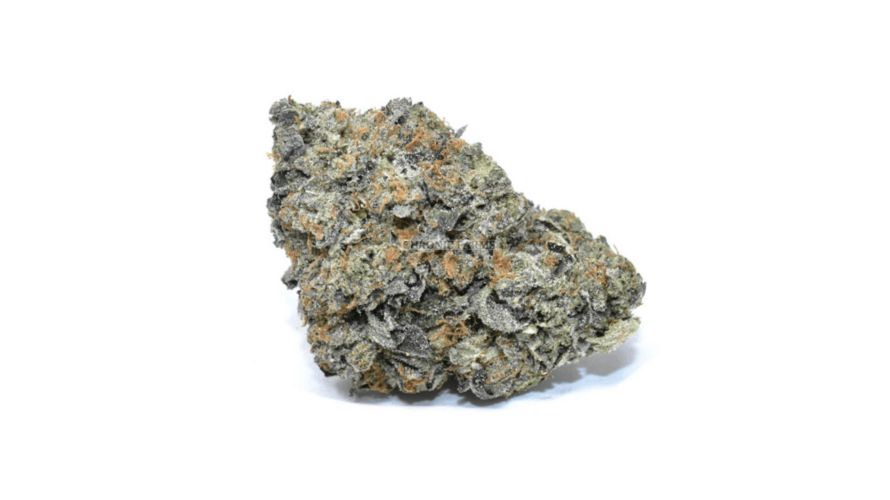 1. Death Bubba (AAAA+)
The Death Bubba (AAAA+) is a top-shelf cannabis strain that's irresistible aroma and sleep-inducing effects will seduce you in an instant. 
If you are dealing with stress, anxiety, tension, negative thougths, and inflammation, this cannabis strain will do wonders for you. 
The high kicks in almost instantly, providing you with a sedative, couch-locking experience. 
Purchase Death Bubba from Chronic Farms and enjoy a THC percentage of 25 to 27 percent. For as low as $9.99, this is a must-have for stoners on a budget.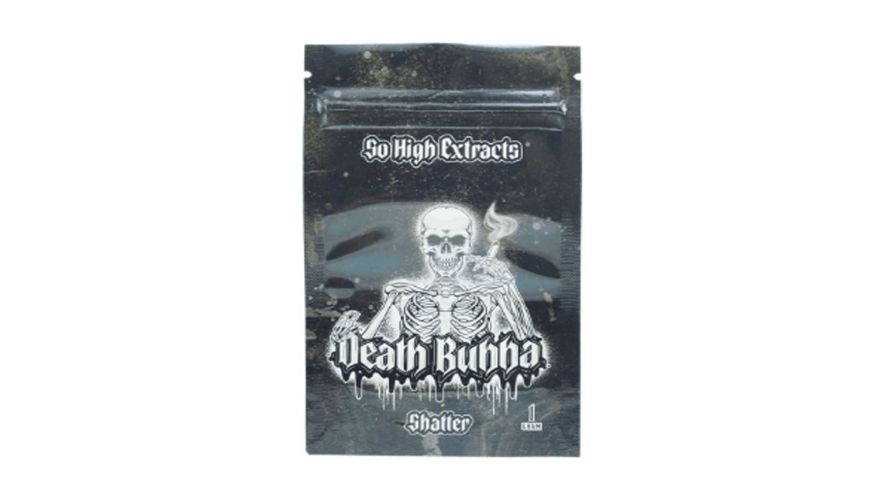 2. So High Extracts Premium Shatter – Death Bubba
Are you in the mood for an ultra-powerful cannabis concentrate? If so, you need to add the So High Extracts Premium Shatter – Death Bubba to your itinerary. 
For reference, shatter is a monstrous cannabis extract that resembles glass. 
Use this weed concentrate to treat chronic pain, inflammation, and many other serious ailments. 
If you want a boosted dose of THC, the So High Extracts Premium Shatter is your product of choice. Purchase some for $9.99 and save money.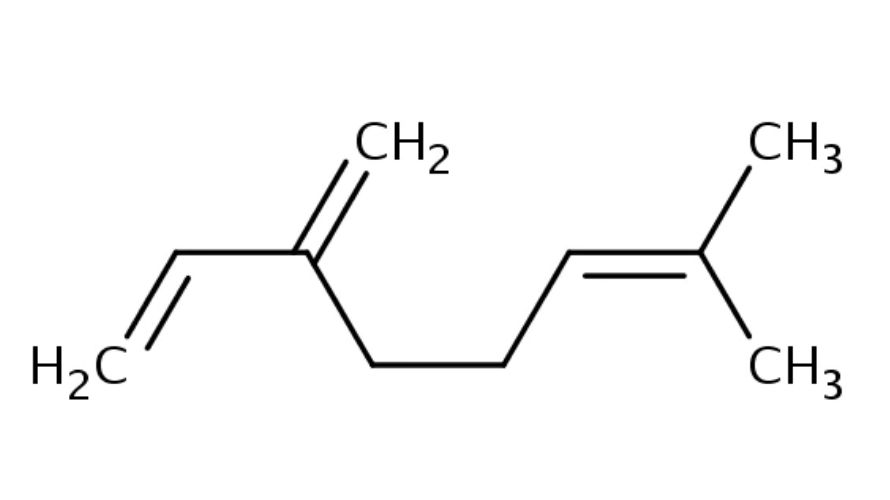 Death Bubba Strain Info: Terpene Profile
Death Bubba is a terpene-rich cannabis strain known for its healing qualities. In total, the terpene content is 1.00 percent. Here is Death Bubba's complete terpene profile:
Pinene

Humulene

Camphene

Myrcene

Limonene

Linalool

Caryophyllene

Phellandrene

Terpinolene
Let's quickly discuss some of these terpenes and what they contribute to the Death Bubba weed strain. 
Firstly, we'll start with one of the most common terpenes, Myrcene (also found in mangoes, bay leaves, and hops). 
The possible benefits of Myrcene include pain relief, anti-inflammatory, antibiotic, sedation (suitable for improving sleep levels and reducing tension and anxiety), and as a potent muscle relaxant (making it useful for tremors, cramps, and muscle spasms). 
Then, we have Limonene (we can also find it in oranges and lemons). 
Like other similar terpenes, Limonene may provide anxiety and stress relief, and pain relief, and it is also a possible treatment for pain and cancer. 
Some findings even point to Limonene's antibacterial, antifungal, and anti-inflammatory qualities.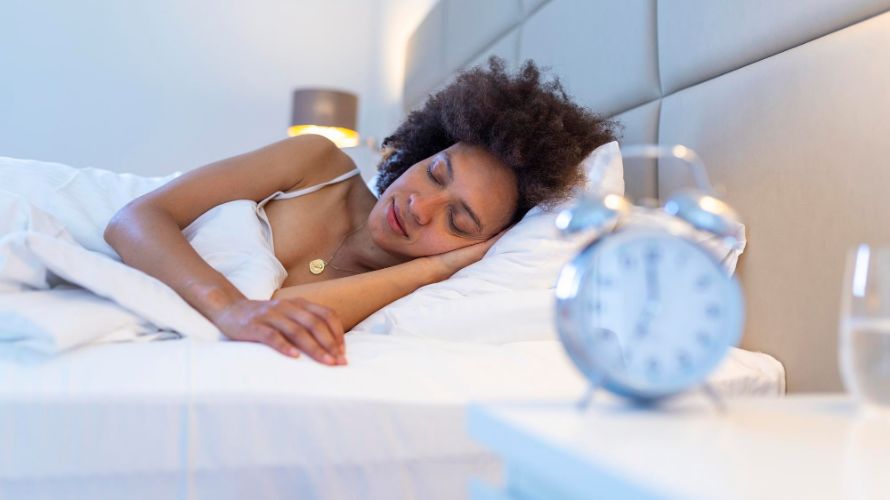 Death Bubba Strain Effects
If you're familiar with how Indicas like the heavy Greasy Pink strain work, you may already know that they are the best choice for relaxation and stress relief. 
When it comes to Death Bubba, this strain has a  number of recreational and medicinal benefits, including:
You will feel more relaxed

: Death Bubba is famous for its potent, sedative and lulling effects that can help to promote deep relaxation and stress relief.





Hence, it a popular choice for consumers seeking an escape from daily life.

Your will sleep better

: Death Bubba's sedative effects can also help with insomnia, making it easier to fall and stay asleep. Wake up feeling refreshed with this Indica hybrid.

Your pain will go away

: This Indica also has powerful pain-relieving properties that can help to alleviate chronic pain, headaches, migraines, and muscle tension.

You won't feel anxious anymore

: The relaxing and calming effects of Death Bubba can also help with symptoms of anxiety, making it a potential alternative to traditional anxiety medications.

Your appetite will improve

: This hybrid is also known to increase appetite, making it a useful strain for those who have trouble eating due to medical conditions or treatments (like anorexia patients and individuals undergoing chemotherapy treatment).
Nevertheless, remember that the effects of weed can vary greatly from person to person.
For best results, it is always best to start with a low dose and gradually increase (if required). 
Also, if you are planning to treat serious medical conditions with cannabis, make sure to consult with a medical professional and a knowledgeable budtender at your favourite weed dispensary.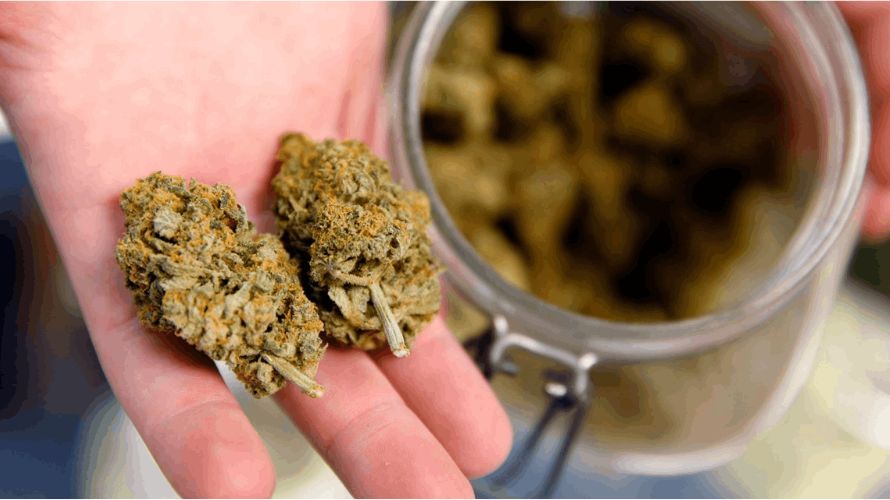 Death Bubba Weed Strain Flavours and Aromas
Death Bubba is a delight for all of your senses! This strain features a unique, delectable aroma and flavour that is a mixture of lemon, musky diesel, pine, and spices. 
When you smoke or vaporize the Death Bubba strain, you'll experience a thick and creamy smoke that's super easy on your throat. 
Also, this strain has a long-lasting, sweet aftertaste that's excellent for curbing sugar cravings. 
Some stoners even taste hints of herbs, chocolate, or spices in the smoke, which only adds to its lustrous character. 
All in all, Death Bubba's strong, earthy coffee aroma and flavour make it a popular choice for cannabis enthusiasts who appreciate distinctive buds.
FAQ
What is the Death Bubba strain THC level?
Usually, Death Bubba's THC content is around 25 to 27 percent. Buy weed from Chronic Farms and get the most potent and flavoursome cannabis strains for cheap.
Who will enjoy the Death Bubba weed strain?
Death Bubba is suitable for recreational and medical users dealing with stress, tension, body aches, and sleep disorders. 
Make sure to consult with a medical professional before treating serious conditions with weed.
Where can I buy weed online?
Buy Death Bubba and many other premium-grade cannabis strains from Chronic Farms, the best place for cheap weed. 
Purchase mail order marijuana today and receive the best cannabis products in an instant. Hurry up, stocks are limited and we're selling out fast.