How Good is Weed for Glaucoma?

This article will effectively answer the question: "Is Weed Good for glaucoma?" – and provide the most effective strains for doing so, in addition. 
Where jokes have been around about smoking Grandma's glaucoma medicine, lately, all the more major studies are quite serious about revealing the positive links between weed and glaucoma.
A few central questions arise in our attempt to show why weed is good for glaucoma. 
Does THC within cannabis lower eye pressure? Is marijuana an advisable way to treat glaucoma? 
Here, you can read in peace and non-judgment – and find out how and why weed is good for glaucoma.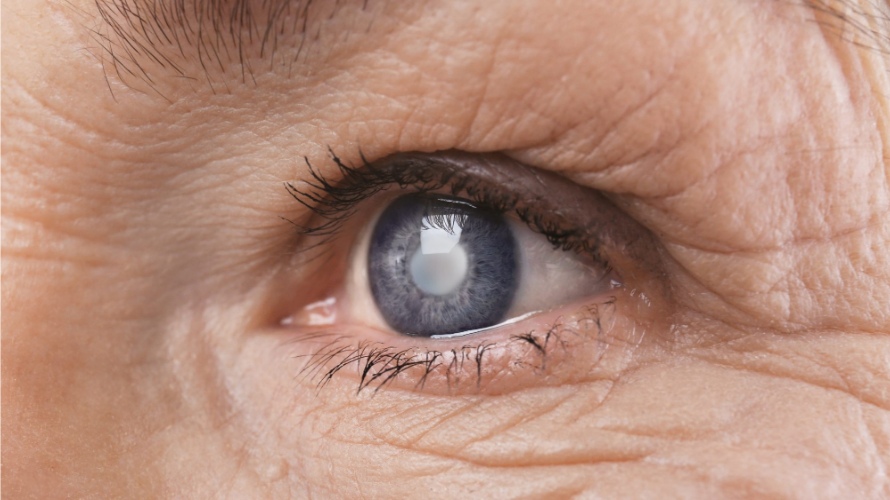 Why is Weed Good for Glaucoma?

So you'd like to know: What does weed do for glaucoma, exactly? To start with, we know that marijuana is a complex plant made up of around 400 different compounds. 
Where most medical uses of cannabis are linked to both THC and CBD, glaucoma would be no exception. But even so, the question remains: Why is weed good for glaucoma?

With dozens of cannabinoid receptors occurring naturally around your eye, the eye can "feel" the presence of these compounds and be affected by them. 
When smoked, inhaled, or ingested, both THC and CBD has been shown to lower IOP counts. 
This is in fact almost equal to the effect of traditional glaucoma treatment methods.

With that said, we are glad to share with you the following weed strains that are most recommended for the treatment of glaucoma. 
You will find your selection of indicas, sativas and hybrids to choose from to relieve the effects of glaucoma – along with plenty of reasons why weed is good for glaucoma.

Best Indica Weed Strains for Glaucoma

The soothing effects of indica weed strains make for excellent evening medication. 
As intraocular pressure rises during the evening, cannabis is used as an effective combatant for glaucoma. 
Favourite indica strains for fighting the side effects of glaucoma include the following: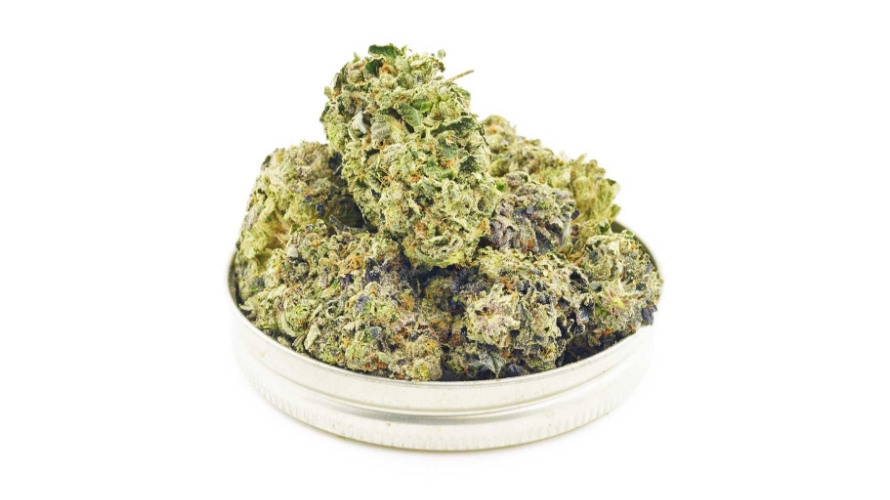 Vintage Blueberry (AAAA Flower) 
This award-winning, sweet-smelling strain eases nighttime stress and pain associated with Glaucoma. 
With these effects and its super high 25-28% average THC level, Blueberry Gas is said to be perfect for treating conditions such as chronic pain, migraines or headaches, depression, mood swings, and chronic fatigue.
Vintage Blueberry buds are available to buy from our dispensary at the amazing price of only $100 for 28 grams. 
If you or someone you know are suffering from the effects of glaucoma, this deal comes highly recommended for means of aiding medical treatment.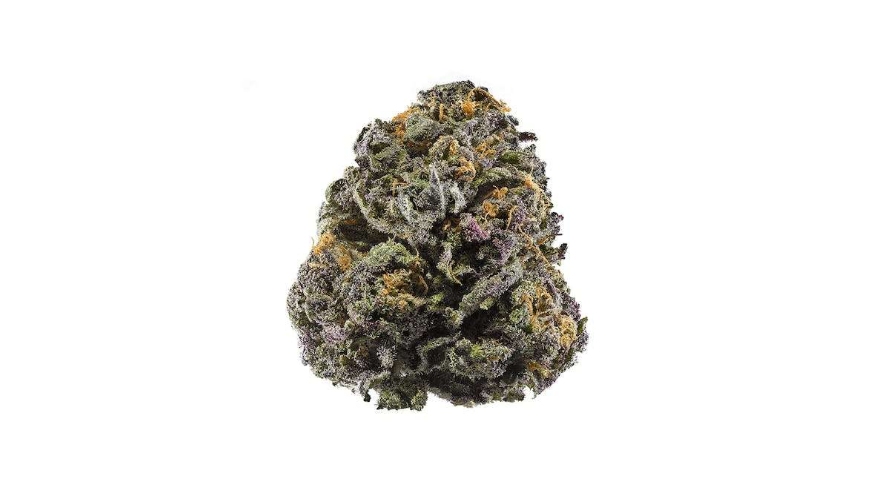 Purple Afghani (AAAA Flowers)
THC levels are said to be very high, above 26-28% in some samples, and that potency makes Purple Afghani an ideal choice for treating stress, chronic pain, nausea, migraines and other headaches, glaucoma and eye pressure, and anxiety.
As an inbred descendant of an original Afghani landrace, the Purple Afghani strain delights the user with pleasant notes of sage, wood, and blue cheese. 
You can buy 28 grams of Purple Afghani AAAA flowers from our dispensary to ease the effects of glaucoma for yourself – or by gifting it to a friend.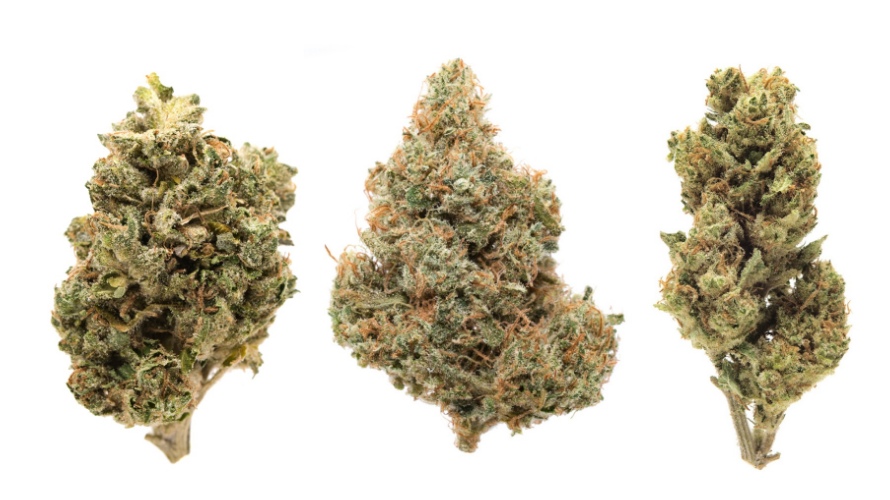 Best Sativa Weed Strains for Glaucoma

In contrast to indica, sativa blends are recommended for daytime use, due to their motivational and cerebral effects. 
Whether you're looking to ease your feelings of nausea, or intraocular pressure or reduce inflammation due to a condition of glaucoma, the following sativa strains may assist.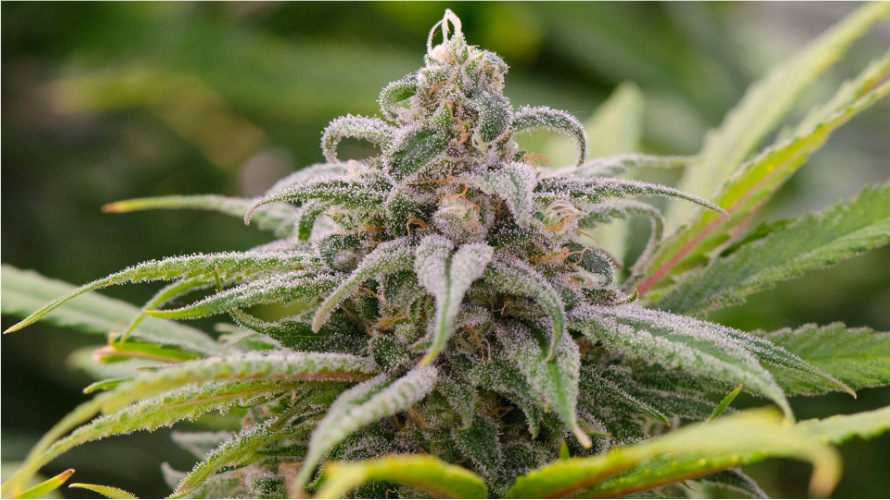 Maui Wowie (Crumble)
Hailed by many as the best weed strain for glaucoma, this pineapple-flavoured number remedies stress, pain and nausea while providing a boost of energy. 
With that said, the Maui Wowie strain is also described as being great for medical conditions including stress, chronic pain associated with glaucoma, and depression as well.
Moreover defined as an excellent morning smoke, this strain will keep you moving throughout the day in a more pain-free manner. 
You can buy your chosen amount of Maui Wowie Crumble from West Coast Cannabis dispensary without a hassle to treat your glaucoma more effectively – starting today.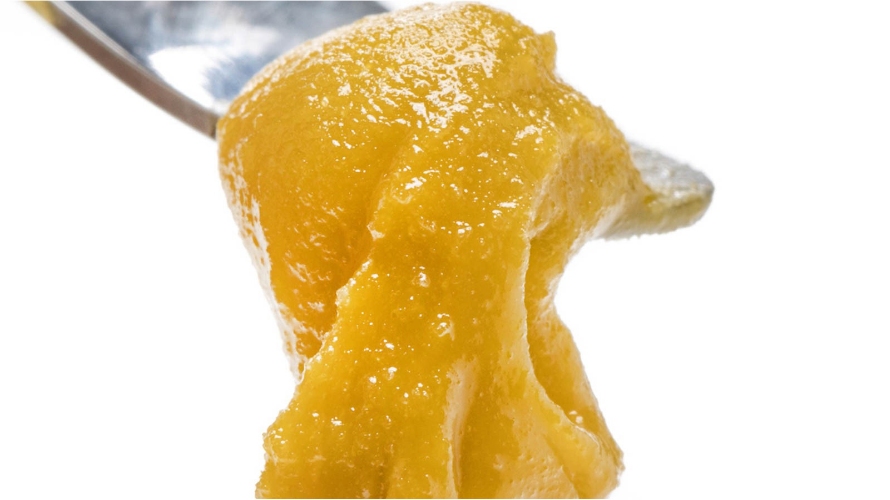 (West Coast Diesel) Budder
This powerpacker of a strain is known to deliver uplifting, energetic effects in addition to relieving pain and stress. 
Also called Kerosene Kush in some circles due to its chemical flavours – West Coast Diesel is a strongly indica dominant strain that is great for treating depression and nausea and alleviating pain associated with Glaucoma.

You can get your hands on the amazing West Coast Diesel in the form of the finest quality budder, starting for as little as $25 per gram. 
Note: This strain is generally hard to find, so you are gently prompted to grab this deal while stocks last. 
In light of its popularity with glaucoma patients, you might want to order soon.

Best Hybrid Strains for Glaucoma

Generally, a hybrid is known to successfully marry the effects of indica and sativa strain – in order to complement one another's effects. 
As such, some hybrids are particularly suited to treat conditions such as glaucoma. 
Below, we guide you through two of the best hybrid strains to use for better management of glaucoma.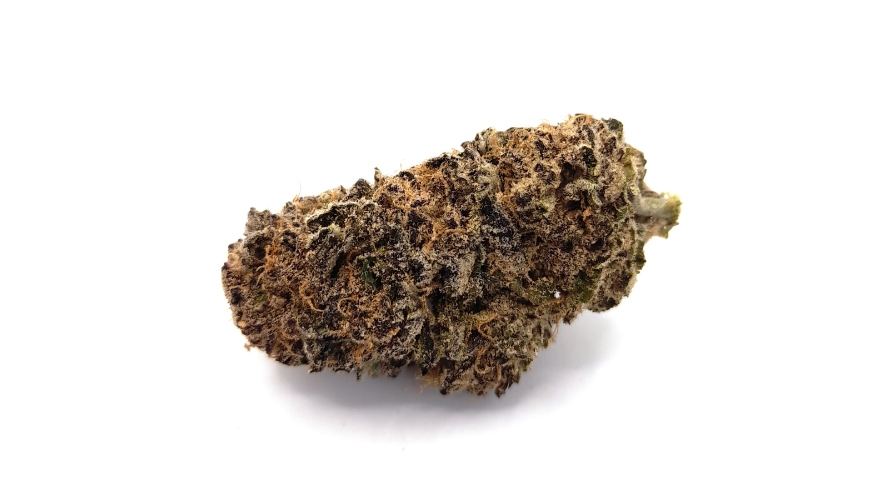 Purple Runtz (AAAA Flower)

Purple Runtz has been reported to host an earthy flavour, with lovely natural grape and tropical undertones. 
What makes this strain relative for Glaucoma patients is the fact that it soothes pain, stress and inflammation. 
If you'd like to experience the potential healing powers of Purple Runtz, you can buy 28 grams of Purple Runtz AAAA quality flower from our online dispensary now.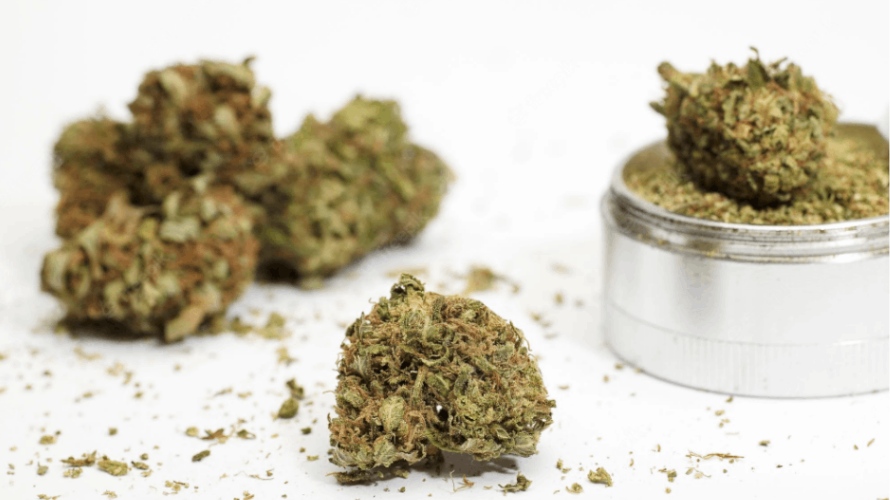 Painkiller
This hybrid strain that is indica leaning features high counts of CBD and THC. This strain has a citrus and sour flavour and it's commonly used as a medical cannabis strain. 
With Sensi Star and White Russian as its parents, this hybrid is a popular addition to the best strain listings of many glaucoma patients. 
Painkiller weed is good for glaucoma thanks to its potency and contents.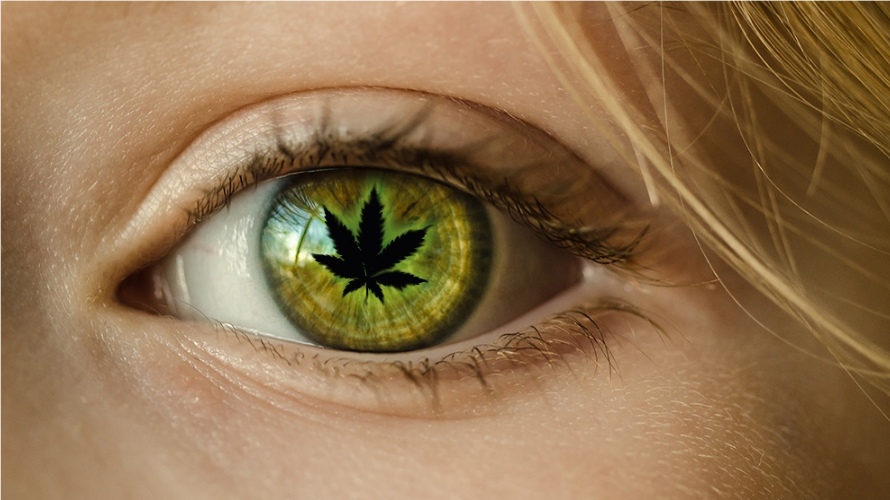 Using Hash Weed for Glaucoma
Mainly originating in Afghanistan, Hashish is made from the pollen (kief) of cannabis flower that is pressed by hand. 
The Hashish is rolled by hand until it gains its excellent texture and aroma. In Afghanistan, the product is stored in the form of Hash-Balls that get tightly sealed in 100g slabs. 
Hash is highly recommended for anyone struggling with Glaucoma due to its rich terpene and trichome content.

Weed for Glaucoma: Consumption Methods Summary

Whether you're self-medicating, or someone is helping you treat glaucoma, several methods are available for the administration of medical weed. 
Of course, we have listed several options (products) in this article to make it easier for you to source medical pot in the form of flowers, value buds, vapes and concentrates. 
This brings us to the next section.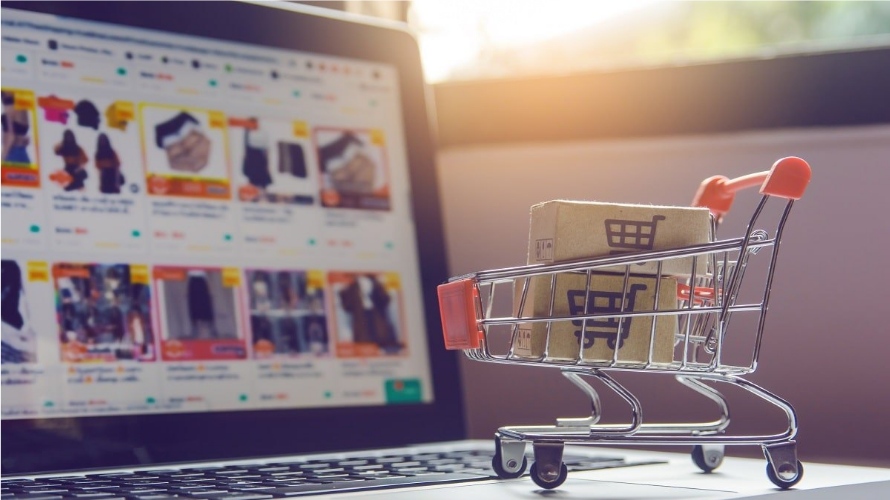 Where to Buy Weed for Glaucoma?

At West Coast Cannabis, a point is made of providing interested patients and users with relative information about the best strains to use for Glaucoma. 
You can find any of the strains mentioned in this blog piece at our online dispensary and make an order through mail order marijuana – hassle-free. 
Beyond stocking the best products for Glaucoma patients, this awesome pot store also stocks an abundance of quality, cheap weed specials and value buds. 
For anyone looking to buy weed online for Glaucoma or any other reason – this online dispensary comes highly recommended by users all around Canada.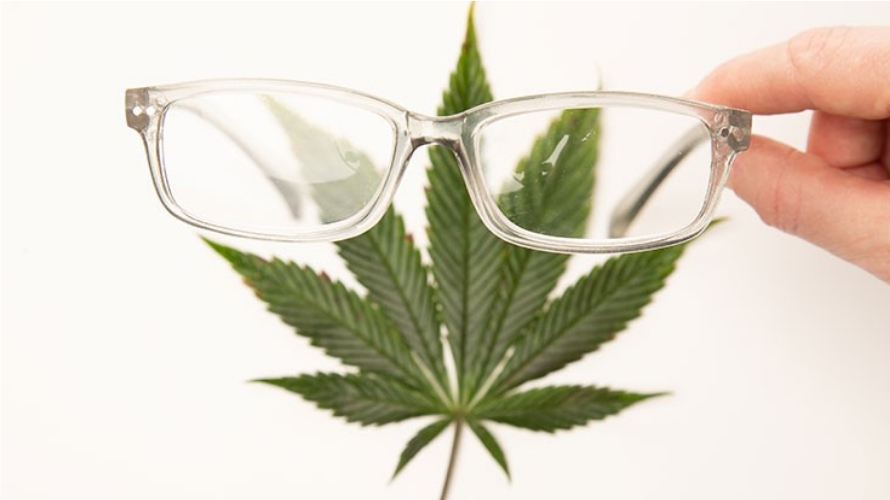 All Things Considered: Is Weed Good for Glaucoma?

It remains to be a continuous challenge for some patients to effectively manage and treat glaucoma. 
With headaches, nausea, intraocular pressure and vomiting as daily challenges, patients may opt to rely on a variety of traditional medications to monitor and manage it. 
Weed is good for glaucoma in terms of the various medical benefits it possesses. 
Many strains of weed offer a single solution for glaucoma by treating multiple symptoms at the same time. 
It is the overall contention of this investigation into the effects of weed on glaucoma, that it can indeed be effectively used to combat it. 
By choosing the right strains, you'll be the wiser when it comes to effective alternative treatment for glaucoma.
When it comes to using weed for glaucoma, you really can't go wrong. 
Simply order any of the strains listed in this article and you'll be well on your way to dealing with this condition more effectively. 
May the force of THC and CBD remain with you in your journey! We trust we have now explained why weed is good for glaucoma.