Techniques For How Much Weed To Use in a Blunt
If you are here, you are likely wondering "how much weed do you need to roll a blunt?". 
This comprehensive guide will help you perfect your blunt rolling game, whether you are a beginner or an expert stoner looking for useful tips and tricks. 
Besides learning about the exact amount of weed you need for rolling a blunt, you'll also uncover the top products from our weed store that every die-hard cannabis user needs to have in 2023. 
If all of this sounds good, keep scrolling for the rest.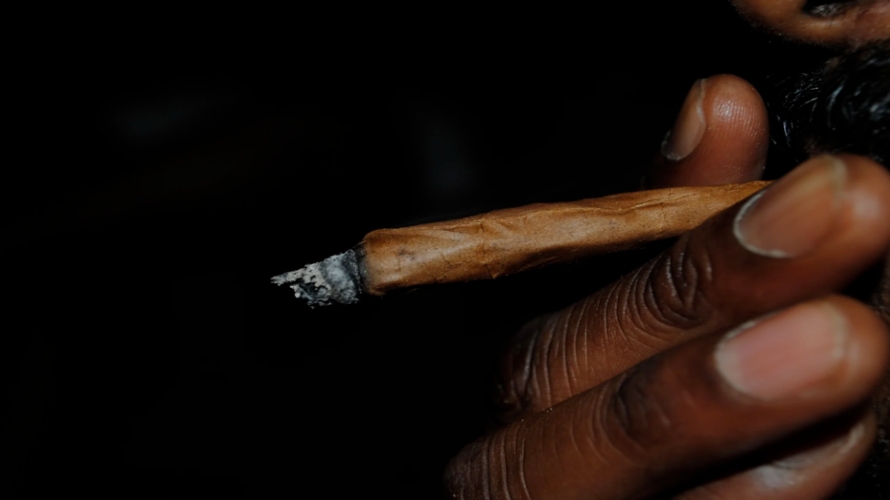 What's a Blunt?
Before mastering the techniques of making a blunt, you need to know what this term refers to. 
In short, a blunt refers to a cigar that you empty of the standard loose-leaf tobacco and fill with your favourite cannabis. 
Nowadays, many people use the terms "blunt", "spliff", or "joint" interchangeably, but these three are different from each other. 
A joint is similar to a blunt, but you wrap the latter in tobacco leaf paper instead of regular rolling paper (which is the case with a joint). 
Due to this unique feature, the blunt provides the user with exquisite smell and taste, distinctive burn time, and powerful effects. 
While rolling a blunt is not as popular as the more iconic joint, it still remains one of the preferred cannabis consumption methods out there. 
Sometimes, stoners call blunts by the cigarillo or cigar brand that is used for rolling, like "Backwoods", "Dutchie", or "Swisher". 
For instance, hearing the phrase "let's roll up a Dutchie" is fairly common. 
Now, you may be wondering, what are the advantages of making a blunt? Let's face it, you either love or hate blunts. 
The main reason why cannabis users prefer other consumption methods is that blunts typically provide harsh smoke. 
Nevertheless, there are many reasons why you should try making a blunt today. Here are some of the benefits of blunts:
The effects are more intense: Because of the added tobacco, your high will be intensified.

The aroma and flavour are more powerful: Some individuals adore the scent of a burning blunt. The aroma is even more delectable if you are using a high-quality cigar or a flavoursome blunt wrap.

The burn is slower: Compared to joints, blunts provide a slower burn. Because of this, you will enjoy your blunt longer.

Portability: Blunts (like spliffs or joints) are easy to use and convenient. If you are always on the go, making a blunt in advance can save you a lot of time.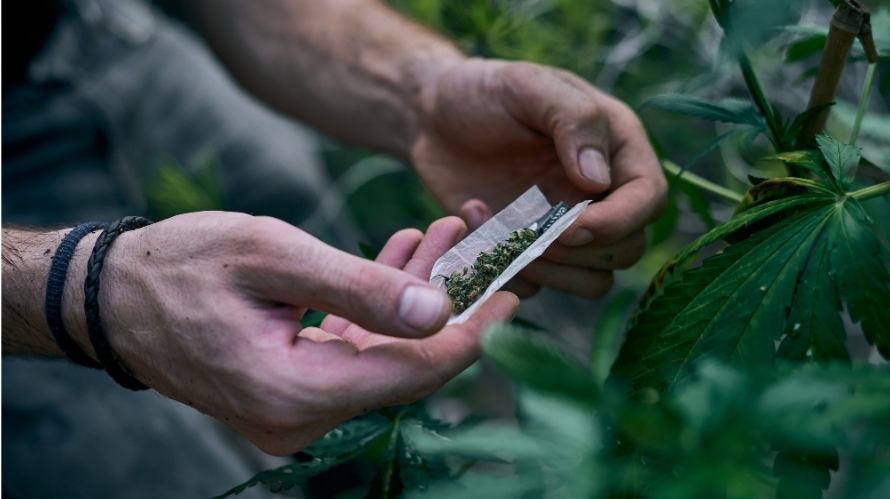 What Do I Need to Roll a Blunt?
Rolling a blunt will require a few supplies. These include:
A blunt wrap, a cigar, or a cigarillo (make sure that you like the brand, as the quality will affect the final result; also, it is best to use a cigarillo or cigar that is not entirely dried out.)

Your favourite cannabis strain

A grinder

Optional: a razor blade to break open the cigarillos or the cigars. However, if you are using blunt wraps, you won't need a razor blade.
If you have it on hand, you may also benefit from using a rolling tray.
Some cigarillo and cigar brands we recommend include:
White Owl

Backwoods

Dutch Masters

Swisher Sweets

Phillies
As for the cannabis strain for making a blunt, the choice is up to you! Whichever cannabis strain you use, make sure that you are familiar with its characteristics and benefits. 
For instance, if you want to feel relaxed and sedated, it is best to use a quality Indica strain. 
On the other hand, for an energizing effect, a Sativa strain from your favourite pot store will work. If you are looking for the best weed dispensary in your area, choose Chronic Farms, the best place to get top-quality cannabis in Canada. 
This dispensary features both mythical and popular cannabis strains, as well as other fantastic weed products. Grab some cheap weed from Chronic Farms and indulge in the most potent and delicious strains on a tight budget.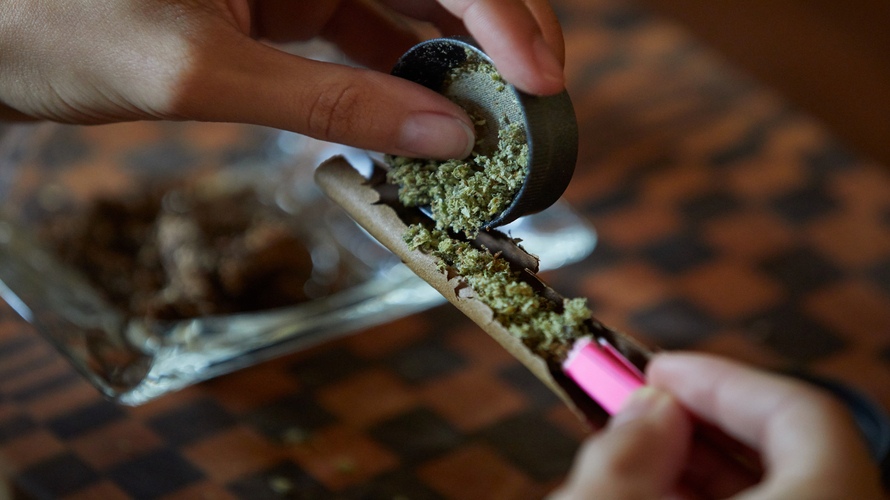 How Much Weed Do You Need to Roll a Blunt?
Compared to joints, blunts are bigger in size. This means that you will require more weed. 
Usually, one or two grams are enough to make a single blunt. However, if you are using a larger cigar, you might need to add more weed. 
Also, take into account the number of individuals in the smoking circle who will use the blunt. 
The Best Weed for Rolling a Blunt from Our Weed Store
Here are the best cannabis strains you must get to achieve the ecstatic high of your dreams. 
You can purchase these fantastic cannabis strains, and many other products from the best weed store in Canada, Chronic Farms. 
Buy mail order marijuana today and enjoy some of the most pungent and beneficial cannabis strains without leaving your home. 
Here are the cannabis strains to include on your shopping list for 2023.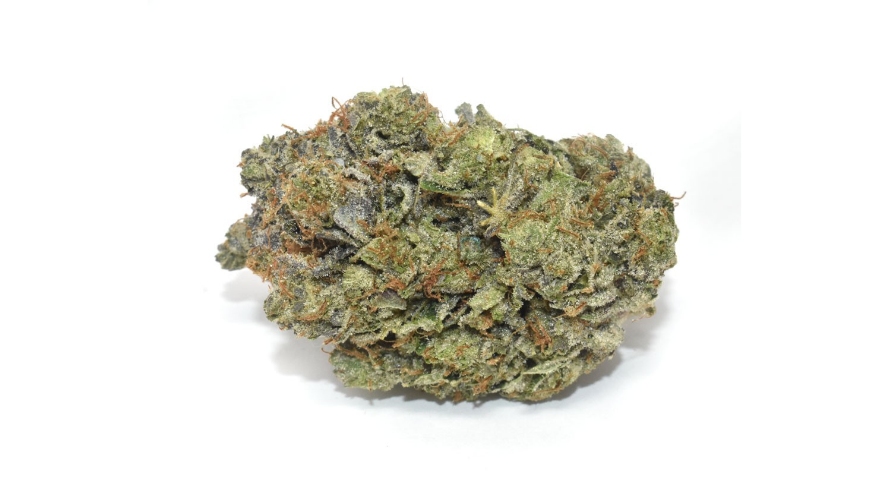 Astro Pink (AAAA+)
Astro Pink is a top-shelf Indica dominant hybrid (80:20 Indica to Sativa ratio) with around 17 to 22 percent of THC. 
On top of that, Astro Pink (AAAA+) also provides 1 percent of CBD. 
Astro Pink, Astropink, or Astro Pink Kush is well known for its beautiful appearance, irresistible flavour and aroma (imagine a yummy fruity flavour with refreshing woody pine and earthy tones), and powerful psychedelic effects. 
Since this is an Indica, you can expect a full-body sedating experience. According to avid stoners, you will be unfocused and completely unaware. 
An uplifted euphoric state comes next with an ultimate couch lock. 
Finally, you'll fall asleep and wake up the next day feeling rejuvenated. Anyone dealing with insomnia and chronic pain will enjoy Astro Pink.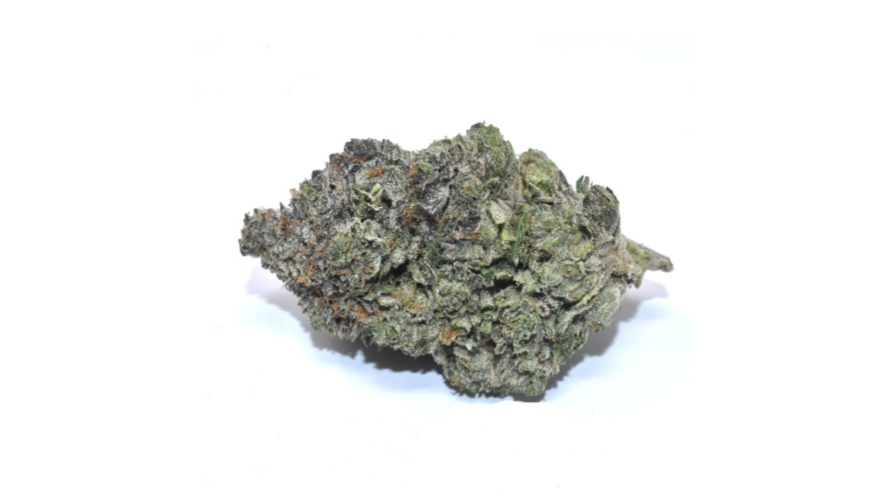 Death Bubba (AAAA+)
Death Bubba is another professional-grade Indica dominant cannabis strain with around 25 to 27 percent of THC. 
Hence, this is a strain suitable for experts and daring stoners. 
The effects are powerful and long-lasting, making Death Bubba an excellent choice for medical patients struggling with depression, inflammation, chronic pain, anxiety, stress, and insomnia. 
Stoners say that the effects of Death Bubba (AAAA+) are almost immediate. You will feel a sudden rush of energy lifting you up to heaven. 
You will feel motivated, relaxed, and relaxed. As the high wears down, you will feel like you are melting. Eventually, you will fall asleep and get the rest that you deserve.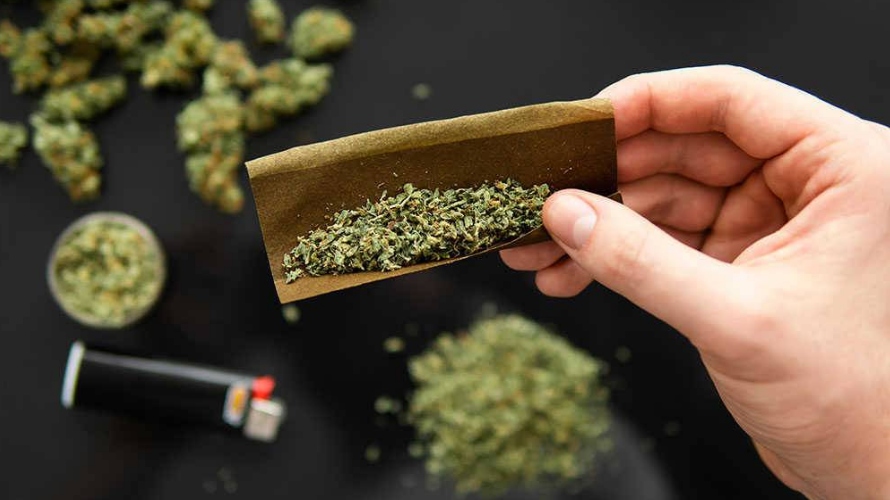 Rolling a Blunt: Step-By-Step Guide
While rolling a blunt can seem tricky at first, with time and lots of patience, you'll become a master in no time! 
Just follow these simple steps. You will need approximately 10 minutes to roll a blunt.
Step 1: Grind the Weed
Start by doing a bit of prep work. You'll want to select your favourite weed strain and grind it in a grinder. This is a helpful tool to get a consistent grind and a smoother burn. 
That said, if you don't have a grinder at home, don't worry. 
You can do this step by slowly breaking the weed apart with your fingers or grabbing scissors and cutting the buds into tiny chunks. 
You will want to do this step carefully to ensure that the damage to the trichomes is minimal.
Step 2: Choose the Wrap
Next, pick and choose the wrap you desire. As mentioned earlier, this is a crucial step that will determine the final results. If you are just getting started with making a blunt, we recommend trying out a few different manufacturers. If you are open to experimenting even more, you could also opt for a flavoured wrap.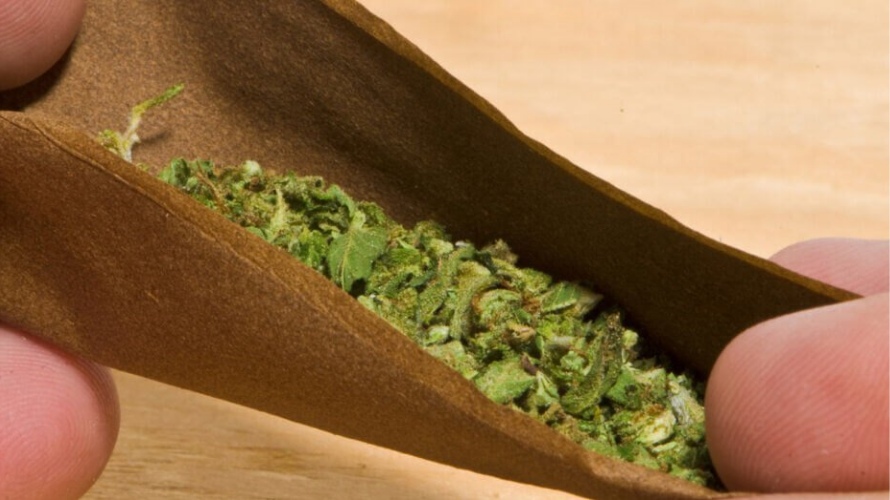 Step 3: Break Down Your Wrap
After you have chosen the wrap, you will want to break it down. The best way to do this is to use a sharp razor blade and split the cigarillo or cigar wrap. 
Alternatively, you may also use your hands. Make sure that you do this carefully, as the wrapper can tear easily. 
Once the cigarillo or the cigar is opened, empty it out and remove the tobacco within.
Step 4: Moisten Your Wrap
For the best results, experts recom
mend moistening the wrap, as this will make the tobacco leaf easier to manipulate. 
Whether you do it with saliva or water is up to you. Nonetheless, do not make the wrap sopping wet. 
Step 5: Put Cannabis Into the Wrap
Grab the tobacco wrap in your non-dominant hand. Get some ground-up cannabis (a pinch will do), and put it into the tobacco wrap. 
Ensure that the wrap is not overfilled, as this can interfere with the rolling process. 
Purchase some high-quality weed from Chronic Farms, the best online dispensary in Canada. 
Take advantage of discounts and grab the best value buds on the market.
Step 6: Roll Up the Blunt
Finally, start rolling! With both of your hands, gently roll the wrapping paper, making sure that the cannabis is distributed evenly. 
When you achieved the desired shape, bring one of the wrap's edges up and over the cannabis. 
Next, tuck the edge underneath the wrap's other side. Seal the blunt with a bit of saliva, and you are done! 
All that's left now is to practice rolling a blunt. As you can see, these steps are simple and straightforward. 
Keep in mind that you don't have to do it perfectly on your first try. Keep practising!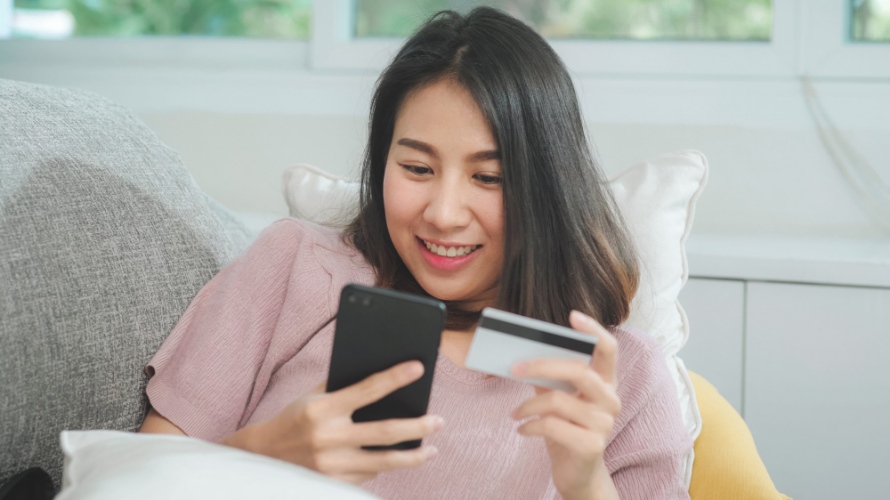 Are You Ready to Buy Weed Online?
How much weed do you need to roll a blunt? Up to two grams will be enough for standard-sized blunts. 
What are the best strains to enjoy in blunts? Head to Chronic Farms, your next favourite weed store, and start experimenting. 
This dispensary offers exclusive weed strains and many other premium cannabis products for all tastes and budgets. 
Get some mail order marijuana today and save money without compromising quality.