Tom Ford Strain Review: Medicinal & Recreational Benefits For You!
You may have heard about the famous Tom Ford which is synonymous with designers. 
It is interesting to know that the world-class brand carved a name for himself at Gucci before he moved on to establish his famous brand. 
Well, maybe the designer doesn't even know that a strain of marijuana also shares the same name as his, probably named after him – Tom Ford Strain. 
Also called Tom Ford Pink Kush, is a classy cannabis strain that provides everything smokers crave in a strain. Apart from its great appearance, its potency is top-notch among other strains out there. 
Lighting this strain up means you are about to experience the best smoking moment – courtesy of its up to 25% high THC content. This implies that if you are an inexperienced smoker, it is recommended to use this luxe bud sparingly. 
Therefore, if you have been seeking a strain that has an air of opulence, then Tom Ford is all you need. 
With a very high potency, the strain with doubtful parents offers a wide range of medical benefits as well. 
Want to know more? Read this Tom Ford Strain Review to find out.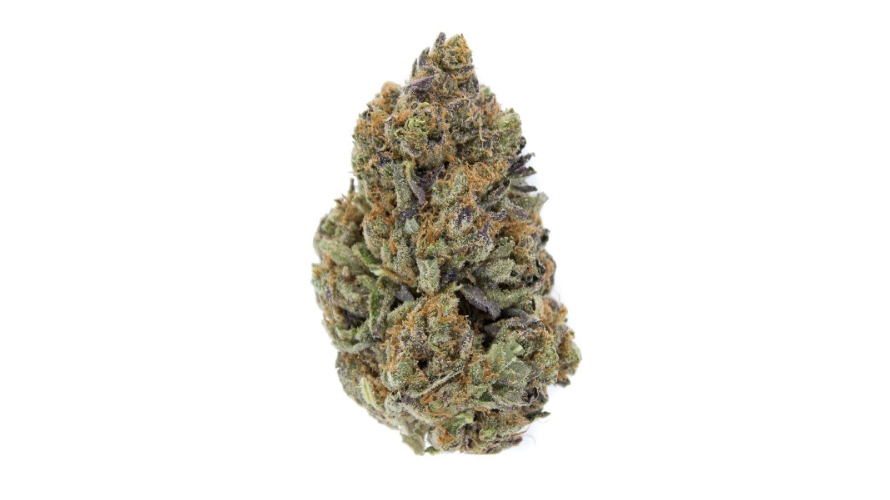 Origin and Cultivation of Tom Ford Strain 
The Tom Ford Strain has a mysterious origin. However, the strain is believed to have unknown parents. 
Although most people believe that the strain comes from Pink Kush being one of the parents, some doubts are still surrounding the claim. 
At the same time, certain growers and enthusiasts think that the Death Buba is the other parent of high THC content Tom Ford. 
You can buy Tom Ford seeds from an online weed dispensary. Thankfully, you can cultivate the strain in both indoor and outdoor settings and you can expect the desired outcome. 
However, the strain will require about ten to twelve weeks before cultivation. A Tom Ford strain plant can grow up to 60″ in height. 
Even if you are a newbie to growing green thumbing, the strain grows like an Indica, making it easy to start with. Growing it indoors can bring about 400 grams per square meter.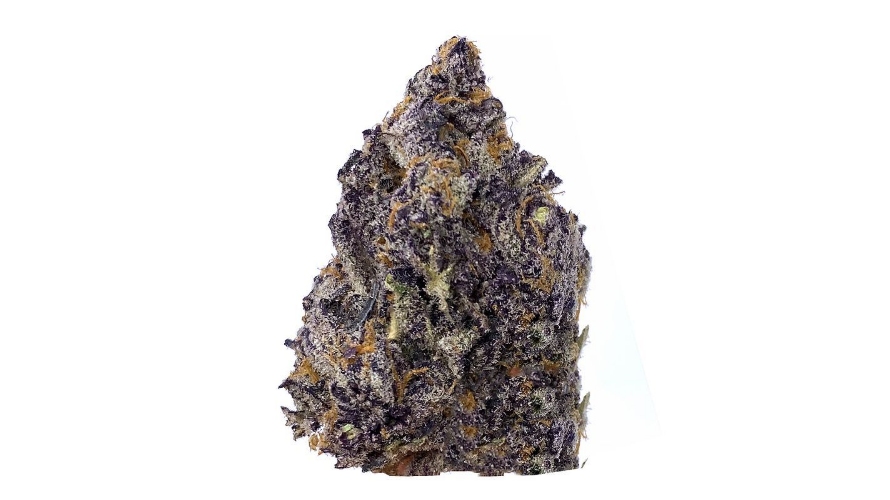 Tom Ford Strain Appearance and Flavor
Apart from providing smokers with the best experience, the Tom Ford Strain has one of the most appealing looks among other strains. 
The bud comes in different colours – purple, pink, and red, as well as myriad hues. 
The plant is also covered with a kind of protective trichome crystals screen that covers the plant. 
This makes it easier for the Tom Ford Weed Strain to adhere to anything that comes close to it. 
When you first come in contact with the strain, the aroma will travel through the nostrils and head directly into your brain.
 It has an aroma like citrus. However, its gassy smell can also be strong at times and can be overpowering. 
You may find it difficult to realize that the strain is a weed when you first come in contact with it. Thanks to its aroma that includes citrus, herbal sour, and nice aroma. 
The stain has a complex profile and as a result, it comes with different tastes. A combination of all these facets provides smokers with the best and most unique aroma. 
Tom Ford Strain Crystallization and potency
Also known and abbreviated as TFPK (Tom Ford Pink Kush) the Tom Ford Weed Strain is an Indica dominant hybrid (80% Indica/20% Sativa). 
However, smokers have reported a high potency of this strain with unknown parents.  TFPK has an average THC content between 23%-25%. 
In some cases, the strain which originated from an unknown breeder in British Columbia can have higher THC up to 27%, requiring first-time smokers to be cautious when trying it.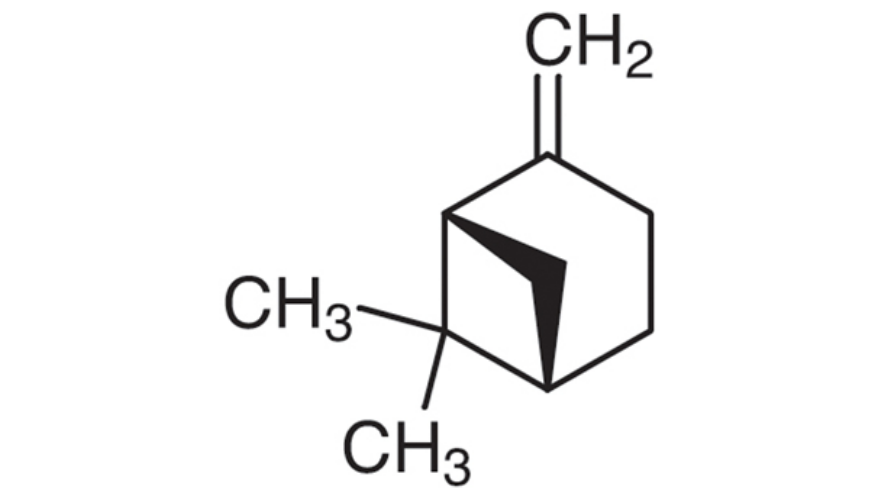 Tom Ford Terpene Profile
Beta-Pinene 
This terpene has proven to be beneficial to the overall health of humans, just like its counterpart a-pinene. It has been proven scientifically to help those with anti-inflammatory as well as help to relieve pain. 
It is also effective for those with anxiety. More interestingly, the terpene is great for solving memory impairment, especially short-term ones. 
Limonene 
This is a colourless liquidation aliphatic that makes up the profile of Tom Ford Strain. 
It is categorized as a monoterpene, Limonene is present heavily in peels of citrus fruits. 
Acting as the body's antioxidant, Limonene helps to absorb and get rid of damaging free radicals, preventing them from damaging cells. 
They are also effective in reducing the body's oxidative stress amount. 
Beta-Caryophyllene
This terpene is a natural bicyclic sesquiterpene with different essential oils such as the clove oil obtained from the Syzygium aromaticum's stems and flowers. 
Other essential oils found in this terpene include cannabis Sativa, hops, and lots more. 
The potency of this terpene is effective in reducing anti-inflammatory, antibacterial, and other properties relating to antioxidants. 
It is effective for pain and anxiety relief, seizure treatment, and prevention of Osteoporosis.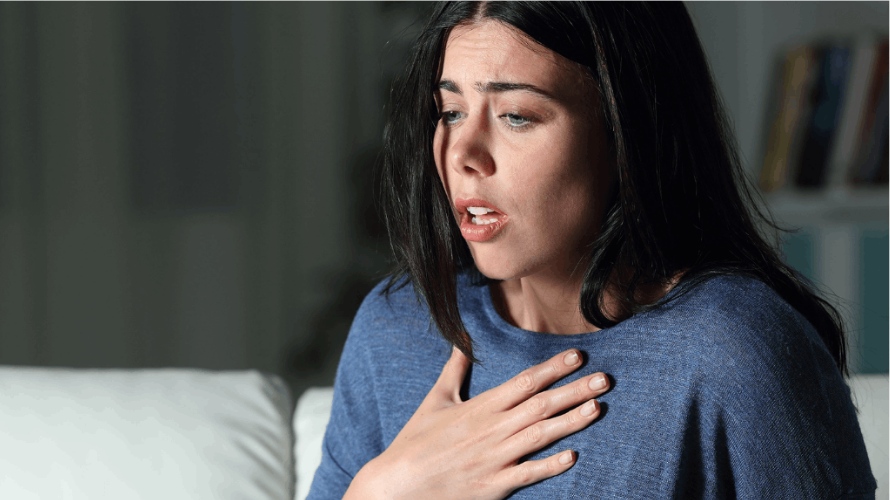 Effects and benefits of Tom Ford
The strain is an Indica-dominant type of strain, and whether you derive any meaning from this or not, the strain provides you with amazing effects when it comes to relaxation rather than being energetic. 
When it comes to the THC level of this strain, it is a powerful high that leaves you to experience the effects of both Indica and Sativa. 
When you take this strain, it slows down your mind and body, allowing you to enjoy a loose feeling. 
Users often reported that this strain helps to enjoy more productivity, especially during the nighttime. It has also been reported that this strain leaves smokers with happiness and euphoric feeling. 
Tom Ford Strain will not overstimulate, however, careless smokers may even fall asleep if they don't smoke cautiously. The effects and experience of this strain are high-end and long-lasting. 
You will start experiencing the highness right away as it frees your mind of whatever negative thoughts you may have while taking you to a blissful and relaxing haze when you mail-order this marijuana. 
As the calming high continues, it moves down the body, ushering you into physical euphoria. With this, you can dive into a very calm sleep and sedation. 
When it comes to the medical benefits of this strain, users reported a wide range of benefits. 
Its potency helps to greatly relieve chronic fatigue, anxiety, depression, and even stress. It also relieves chronic pain, making it a great way to unwind after a day's work. 
Similar Weed Strains To Tom Ford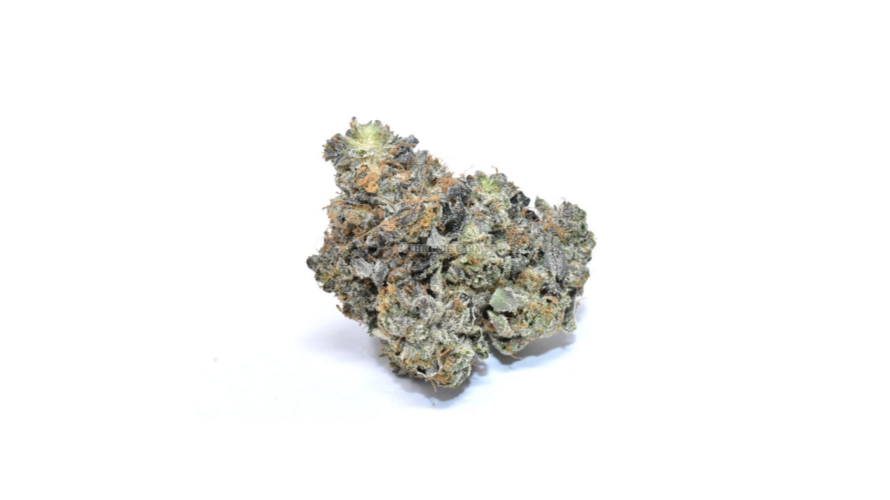 Bubba OG Kush (AAAA+)
Available in our pot store, Bubba OG Kush is a dominant Indica hybrid (80% Indica / 20% Sativa). It has a THC content of 22%-25%. It has a low CBD level, making it unsuitable for those in need of this cheap weed.
Its THC level makes it potent for stress reduction. However, it can ignite hunger as well as cause you to sleep. 
Thanks to its effects which make it ideal for lack of appetite treatment, sleeplessness, anxiety, and chronic pain. It is also effective in curing headaches and depression.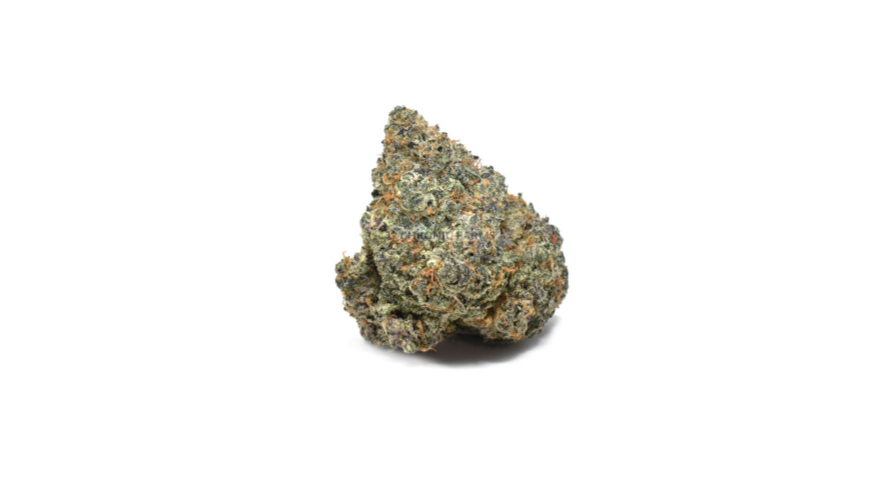 Sundae Driver (AAAA)
Sundae Driver (AAAA) has 50% Indica / 50% Sativa, making it an evenly balanced hybrid strain. This strain is a product of crossing the tasty Fruity Pebbles X Grape Pie strains.
So, for chocolate sundae enthusiasts, this Tom Ford Pink Strain will create the same taste for you. It comes with a creamy flavour which leaves you with a sugar taste whenever you exhale. 
Available in our weed store, it has a tasty aroma you will love while you will also be delighted with its high. 
This will leave you relaxing while also lifting you high as you yearn for more.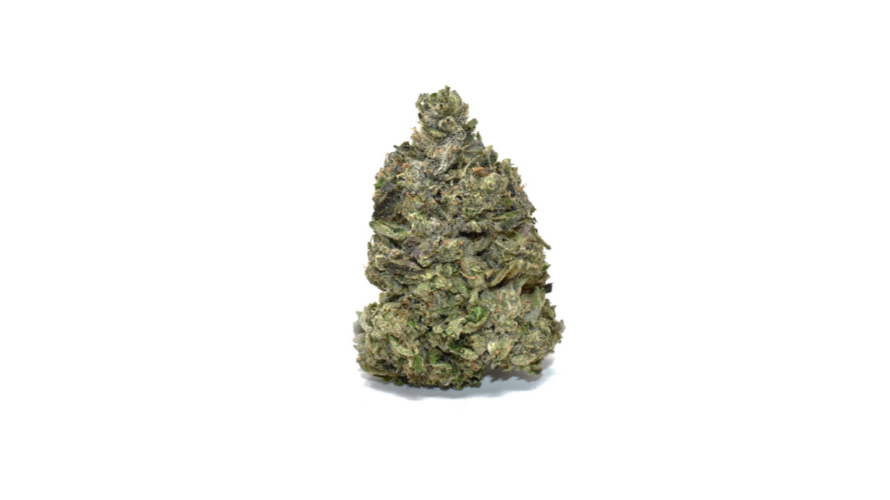 Master Kush (AAA)
Master Kush (AAA) has a THC content of about 20% and as a result, it is one of the available stringer medical strains. 
Originating from the Hindu Kush strain and a pure skunk strain, the potent Indica hybrid boasts 10:90 as its ratio, although it doesn't have clear exact genetics. 
You don't have to doubt its popularity as one of the best strains in the world after bagging the Cannabis Cup awards twice. 
More interestingly, it makes the list among the personal favourites of the music star Snoop Dogg. 
It provides users with the relaxation of the mind as well as a euphoric feeling. It also helps to treat insomnia, anxiety, mental health issues, and others. 
Sour Diesel (AA)
Sour Diesel (AA), also nicknamed "Sour D," originates from crossing Chemdawg and Super Skunk. 
As a popular hybrid weed, it provides users with different effects such as energizing, dreamy and even causing them to act fast. 
The weed has a strong pungent flavour profile and shares the same smell as Diesel, the source of its name. 
This strain also has strong medicinal properties. Most people with medical conditions often use it to relieve pain, depression, and stress. It is also found to be effective for those living with mental disorders. 
According to growers, the best place to grow this strain is on dry land and in an outdoor climate. The flowering time of this strain is 77 days. 
A Strain That Leaves You Yearning For More – Get Yours Today! 
Our weed dispensary provides marijuana users with the best potent weed strains online in Canada. 
We offer effective strains for quick relaxation or much-craved rest through our top-notch customer services.  
Our Tom Ford is so effective that users will enjoy a strong high THC content and full-body effects. You can also buy weed online from us through our online dispensary.