Hot Knifing Hash 101 and Top Hashish Recommendations for 2023
If you are with your friends and you are limited with supply, you may want to try hot knifing hash. 
More and more cannabis users are turning away from conventional consumption methods and trying the iconic "hot knife". 
But what does hot knifing refer to? Also, what is a hot knife? Why is this method becoming so insanely popular? 
Look no further, this article has all of the answers you're seeking and more. 
Learn everything there is to know about how to hot knife hash – by the end of this article, you'll master all of the basics of hashish smoking to feel like a professional and impress your friends. 
Most importantly, you'll find out how you can maximize your smoking experience and reap all of the benefits of your product. 
Of course, to do that, you'll also want to ensure that the hashish you are smoking is top-grade. 
Whenever in doubt, choose a tried and tested weed dispensary such as Chronic Farms. Purchase the best value buds and save tons of money!
So, why is hot knifing the new best way to smoke hash? Find out below.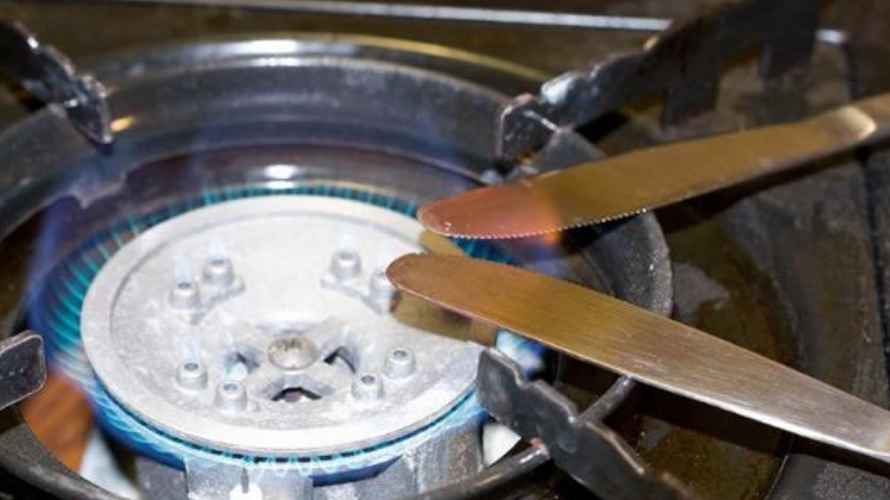 What is Hot Knifing?
In the simplest terms, hot knifing , or hot knifing hash, refers to a cannabis consumption method that does not involve the use of fancy rolling papers or pipes. 
Instead, you press a tiny nug of your favourite dry herb or hash flat between hot knives, creating a potent and cannabinoid-rich smoke. 
Hot knifing hash is usually utilized in social settings, and it is typically a great alternative to more elaborate consumption methods. 
One of the greatest benefits of hot knifing is that it will maximize your experience while conserving the cannabis supply. 
The resulting smoke is inhaled, giving you one of the most mind-blowing and memorable highs ever. 
Besides being convenient, using the hot knife method will also cost you less. 
Namely, you won't require any other supplies besides the basics: some good cannabis, a small vessel to help you funnel the resulting smoke into the mouth, and two butter "hot" knives. 
You can use hot knifing hash as cheap method to smoke hashish, cannabis flower, hash oil, and various other THC concentrate forms.
 If you are ready to impress your friends and have some fun, you'll want to learn about the basic steps of hot knifing hash properly.
Another benefit of this consumption method is that you'll get potent hits from tiny cannabis amounts. 
Also, since you don't burn or "combust" the cannabis, the resulting smoke will contain more cannabinoids and fewer toxins. 
So, in a way, it is a healthier alternative to burning flower. Hot knifing also goes by the following names:
Blades

Spotting

Knifers

Spots

Dots

Knife hits
No matter what you call this cannabis consumption method, one thing stays the same: hot knifing hash will give you some of the craziest results imaginable.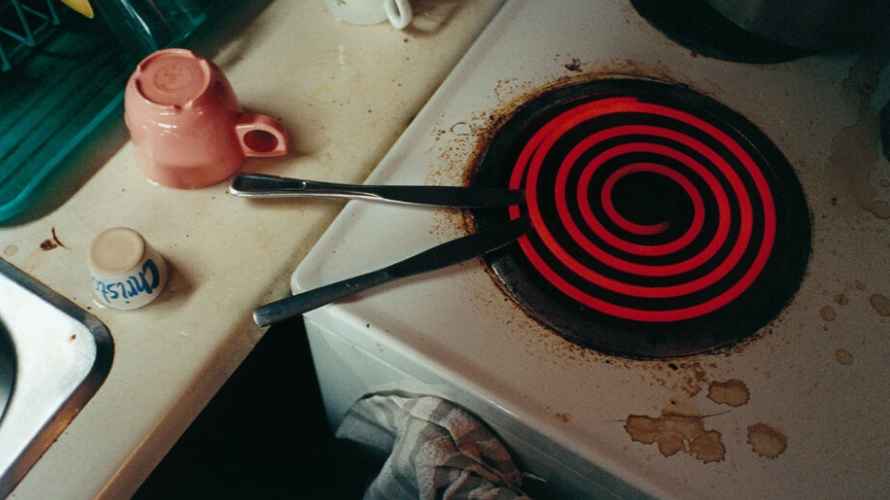 Hot Knifing Hash: The Best Products to Check Out in 2023
Buying top-tier hash at your favourite weed store will be key to the quality of your overall hot knifing hash experience. 
However, we do understand that hash can be very pricy and almost too expensive! But it doesn't have to be this way. 
If you know where to look, you can find outstanding cheap weed that delivers maximum effects without breaking the bank. 
Here's a quick hint: Check out Chronic Farms, the number one online dispensary in Canada. 
There, you'll find a huge assortment of the highest-grade exclusive hash and other cannabis products. Here are two hash products you need to try this week.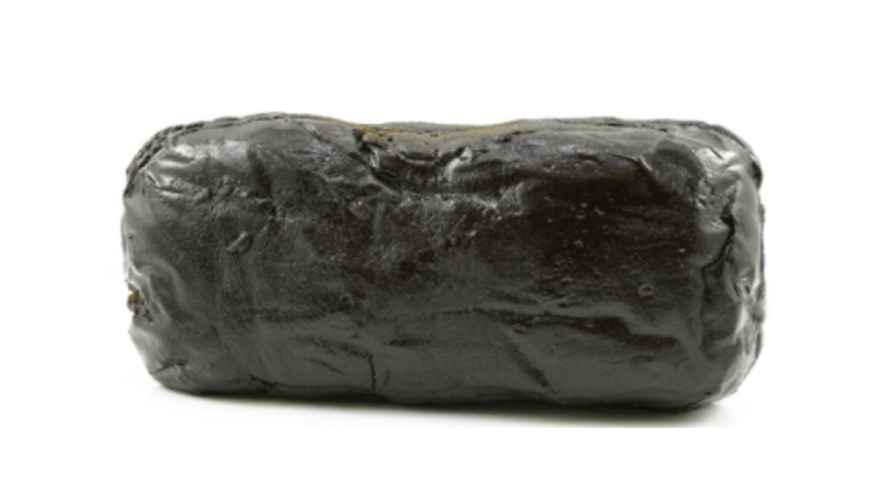 1. Ketama Gold Afghan Hash
If you want to try hot knifing hash with the highest-potency hash available, we recommend checking out the Ketama Gold Afghan Hashish. 
According to experts, one of the best if not the creme de la creme of the concentrate world is Afghanistani hash. 
Originally, hashish in Afghanistan is carefully hand-pressed after adding tiny quantities of water or tea. 
After this, the hashish is processed until it develops a highly elastic texture and a potent smell. 
The best quality Afghanistani hash is signed with the producing family's stem. Get Ketama Gold Afghan – Hash and enjoy all of the benefits of luxurious hashish. 
On average, hash can give you up to 80 percent of THC. Enjoy Ketama Gold Afghan for as low as $14.99.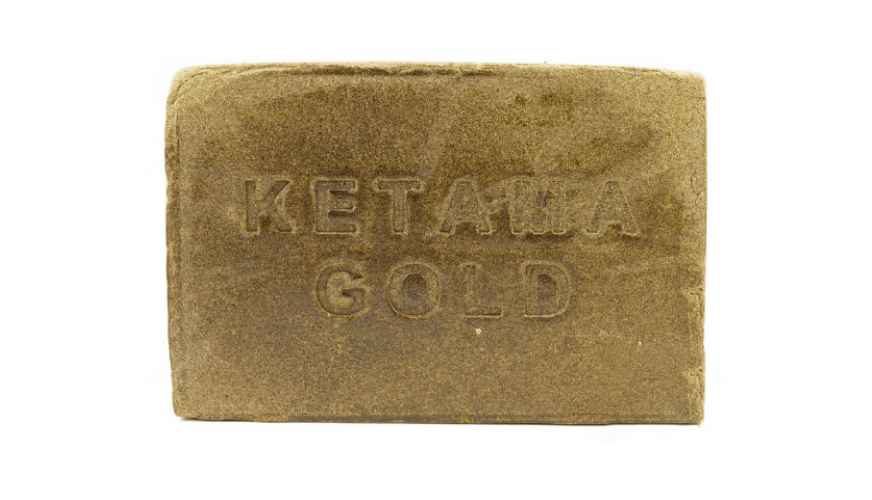 2. Ketama Gold Moroccan Hash
Another famous hashish for hot knifing hash is the legendary Ketama Gold Moroccan Hashish. Moroccan Hash or Moroccan HP is popular due to its lulling effects and euphoric highs. 
Upon using Ketama Gold Moroccan, you will feel the immediate high and potent spicy flavour.
According to users, this product is ideal for lazy weekends or after-work chill evenings. 
In just a few minutes after exhaling, you'll be hit with the initial high. Almost instantaneously, you'll feel your mood improve and your body tingle. 
Naturally, purchasing Ketama Gold Moroccan from a reliable dispensary is key. 
If you are seeking the highest potency and most flavoursome products, a pot store such as Chronic Farms will be your best bet. Get Ketama Gold Moroccan – Hash for only $14.99.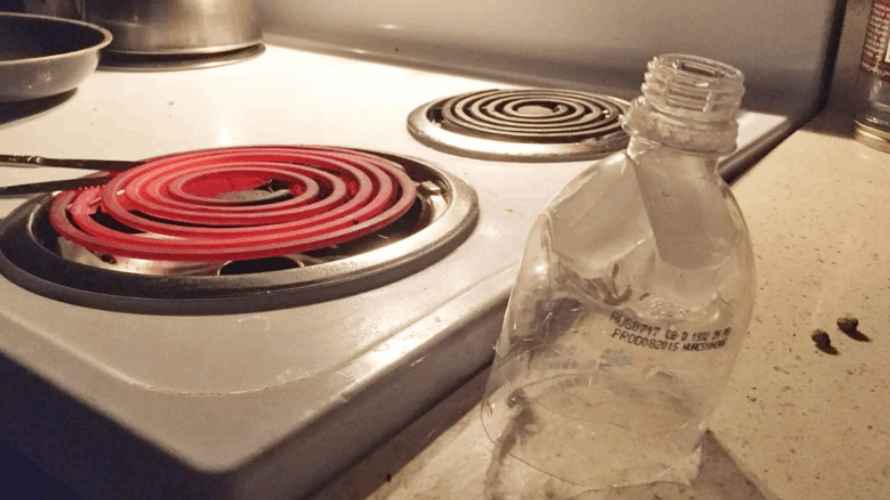 How to Hot Knife Hash
Can I use hot knives on the stove? How do you hot knife hash? If you are feeling confused or curious, here are some easy tips and tricks to master today. 
These simple steps will guide you through the process and help you learn how to smoke hash in a more fun and convenient way.
Step 1: Gather Your Supplies
Firstly, you'll want to gather the supplies required for this fun technique. You will require:
An empty water bottle (or anything you can use as a vessel) that you cut in half.

Two butter knives (that you can experiment with)

A small container to collect hash.

Weed, wax, or hash.

A stove.
Step 2: Begin to Heat the Knives.
Grab the knives and make them hot! 
Traditionally, you will want to rest the knife tips on the coil of your stove burner. While the butter knives are heating up, you can grab a water bottle and cut it in half (if you haven't already done so). 
Alternatively, you can use a toilet paper tube. 
Step 3: Pop the Cannabis on the Knife Blades.
You are almost ready for action! Grab some hash, wax, or the weed of your choice and place a tiny amount onto one of the butter knife blades. 
Put the blade of your other butter knife on top and slowly begin to "massage" the hash that you sandwiched between the knives. You will want to do this until you notice smoke coming off of your knives. 
If you are struggling with this step, we recommend asking a friend to help you.
Step 4: Start Inhaling!
Get your plastic bottle (also referred to as a "hooter") and begin catching the smoke! 
While ideally, you will want a friend to hold the hot knives while you inhale, you can also do this process by yourself. 
If you are using hot knives alone, you can grab a long cord piece, tie it around the bottle's neck, and leave the ends hanging. 
Finally, tie the bottle around your head so that the "hooter" covers your nose and mouth.
That's it! You just learned how to use hot knives on the stove and you're now an expert on hot knifing hash.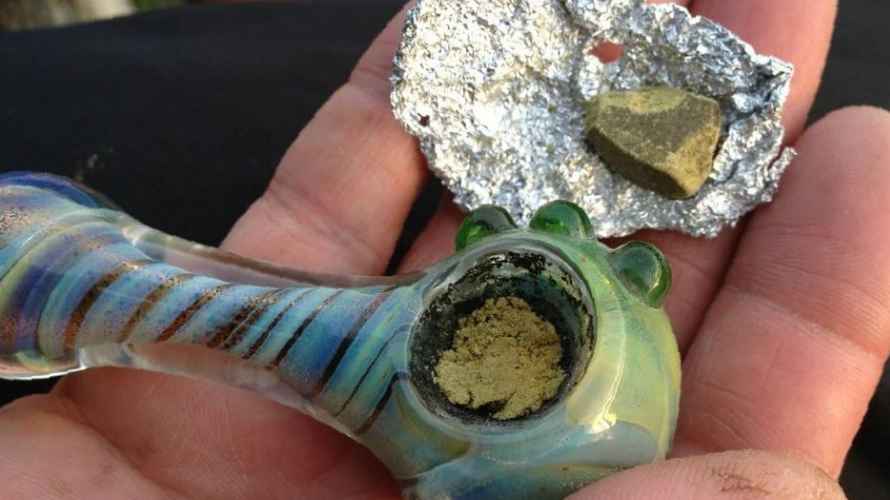 What is the Best Way to Smoke Hash?
There are a few ways you can enjoy good quality hash. These are the most common consumption methods:
In a blunt, spliff, or joint

In a bong, spoon pipe, bubbler, or bowl

In a dab rig or vaporizer

Using the famous hot knives technique
Out of these methods, hash enthusiasts typically prefer using joints, bongs, and dab rigs. 
Like learning how to use hot knives, you'll also want to master the techniques of rolling joints.
The only downside to the hot knife technique is that you will usually require the help of a friend. However, as you can see from the step-by-step tutorial outlined above, you can also try hot knifing by yourself.
Overall, the best way to smoke hash will depend on you and what supplies you have. 
We recommend experimenting with different techniques – this way, you'll know what feels best for you.
FAQ
Do you need special tools to learn how to hot knife hash?
No, and that's the beauty of using hot knives! 
All you need is two butter knives, a vessel of your choice (most stoners prefer using water bottles cut in half or toilet paper rolls), quality cannabis, and a stove. 
If you want to make the process easier, you will also require a friend to assist you.
What is a hot knife?
A hot knife or "hot knifing" is a popular technique for enjoying your favourite cannabis products. 
You can smoke hash and other fantastic cannabis concentrates and dry herbs using this method.
How to smoke hash properly?
If you don't want to try hot knifing, you can also use a dab rig, a bong, or roll joints. 
Fortunately, learning how to smoke hash properly is not too hard. You will need some time and patience, but eventually, you'll become a professional.
Is hashish smoking suitable for beginners?
While hashish smoking is not the best choice for complete beginners (since hash can provide you anywhere from 40 to 80 percent of THC!), it is not off the table! 
We recommend adjusting the amounts of hash you are planning to use. Always start slow and use minimal doses.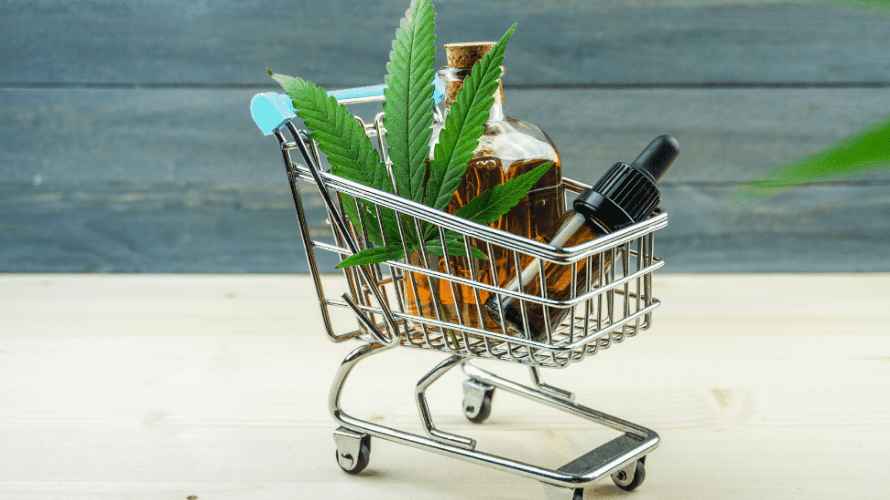 Where Can I Buy Weed Online?
Hot knifing hash is easy and budget-friendly. Nevertheless, the cost of quality hash can quickly add up! That's why it's important to look around for sales, deals, and ongoing discounts. 
Luckily, Chronic Farms, the best online dispensary in Canada has got you covered. Check out the collection of premium cannabis products and make a purchase today. 
Get some mail-order marijuana today and receive your package delivered to your doorstep without waiting!