Where to Buy Hash Online & Save Cash!
You want to buy hash online, but you're feeling overwhelmed. We get it, choosing only one product can be daunting! 
On top of that, if you've never shopped online before, you might be unsure whether an online dispensary is a good idea in the first place. 
This article on how and where to buy the best hash online in Canada will put all of your doubts to rest. You will learn about the best ways to buy hash online, where to look, and more. 
You will also uncover some of the best-known secrets to save money so you can get cheap hash in Canada. 
Keep your wallet happy and enjoy some of the best value buds, concentrates, oils, and other fantastic cannabis products by purchasing from your next favourite weed dispensary, Chronic Farms.
What do I need to know before I order hash online in Canada? Also, what is the best hash online? 
Keep reading to find out, and become an expert on this powerful extract.
What is Hash?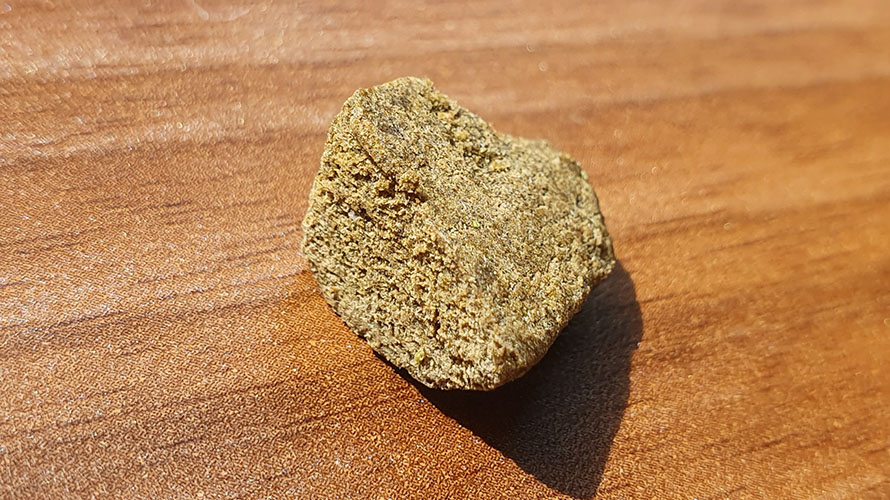 Before learning about the tips and tricks to buy hash online on a budget, it is important to define the word "hash". What is it and why should you buy hash in the first place? 
To understand what this cannabis term refers to, let's start from the top. How does the cannabis plant work? 
When the flower of female cannabis remains unpollinated for a longer period, it forms a thick and sticky resin. 
This resin features trichomes, beautiful structures that look like crystals. 
As a reminder, trichomes create cannabinoids, terpenes, and flavonoids that provide cannabis with its rich aromas, flavours, and outstanding effects. 
But what does this have to do with hash? Well, hash is created by separating the trichomes from the buds of cannabis. 
After this, the trichomes are trimmed and concentrated into a monstrously potent extract. This is what we call hash or hashish.
Why do you need to know about this before you buy hash? As you may have guessed, knowledge is power. Learning about different cannabis products before blindly making a purchase at your local pot store is important. 
Whenever in doubt, you can also reach out to Chronic Farms, the number one online dispensary in Canada. 
Not only will you find the best hash online in Canada at this weed store, but you'll uncover the hottest and rarest buds, cannabis concentrates, vapes and more.
You want hash, and you made a firm decision to shop online. Before you buy hash online in Canada, you need to decide what type of hash you're looking for. 
Yes, there are different types of hash out there, and not all are the same. Here are some of the most common types of hash:
Dry sift hash (such as Turkish Brick, Pakistani, and Red Lebanese)

Hand-rolled live resin hash (Such as Indian Charas and Nepalese Temple Balls)

Bubble Hash

Rosin
Other than these popular categories, you can also find products such as blonde hash, crumbly hash, and Black hashish. 
Consult your weed store and find out which type of hashish suits you the best. A trusted online dispensary will help answer all of your questions and assist with your purchase. 
What is the most commonly consumed hash in Europe? According to most stoners, it's the iconic Yellow Lebanese or blonde hashish. 
This strain is well known for its signature yellow colour, and even more famous psychoactive effects. 
Blond hashish is the best option if you want to experience one of the harshest and spiciest tastes imaginable. Once you ingest it, this product will make you feel "buzzed" and ecstatic. 
Additionally, crumbly and black hashish are also fantastic choices, and these are most suitable for people with high tolerance levels to THC. 
Keep in mind, hashish is insanely powerful. In most cases, hash provides you with 20 to 60 percent of THC. 
To compare, you'll get approximately 25 to 35 percent of THC from smoking a budget bud. This means that before you buy online hash, you'll want to check your tolerance level to the psychoactive compound. 
If you are a beginner or someone sensitive to THC, you will want to take extra precautions and respect dosage recommendations. A healthcare professional and experts at your weed store may help you with this.
Where Can I Order Hash Online in Canada?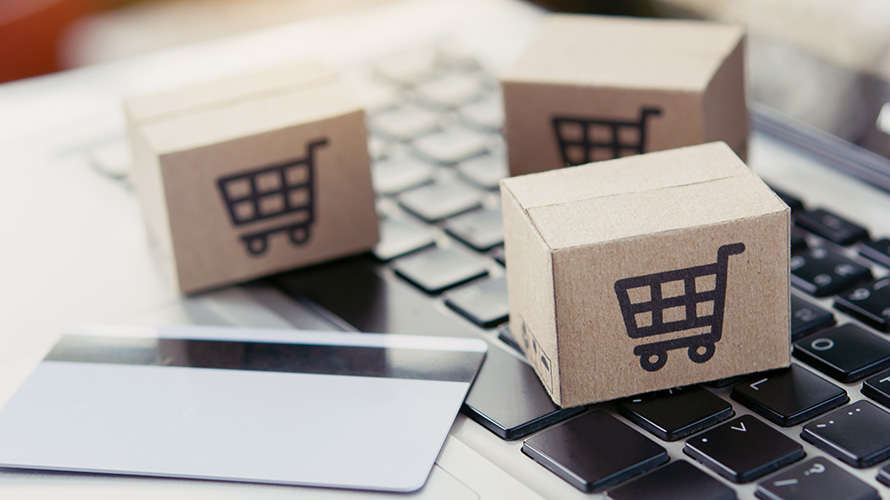 Everyone is shopping online, and you're thinking of it too. So, what's stopping you? 
Purchasing weed online in Canada has never been easier and faster. Not to mention, you can save tons of money by getting your hands on high-quality, cheap weed. Here are some benefits of buying online hash:
You can do it anywhere, anytime, from the comfort of your home.

An online dispensary will provide you with more versatility.

You can find rare strains and other cannabis products that regular physical pot stores don't offer.

You can take advantage of ongoing deals, sales, and hot discounts.

You can save cash on bundle deals.

You get mail order marijuana delivered to your doorstep without waiting for days, weeks, or even months!

It's easy, convenient, and saves time.

It's perfect for introverts and shy people.

It's discreet!
The list of why you should buy online hash is almost endless. This raises another question: What is the best place to get weed online in Canada? 
It's simple. 
The best online dispensary in the country is Chronic Farms. Pick and choose between tons of premium products offered at the most competitive prices on the market. You also get free express shipping on orders over $150. 
Online chat support and email support are also available in case you have questions related to your purchase. Buy hash online in Canada today and find out why Chronic Farms is the best there is.
Best Hash Online for 2022
Contrary to popular belief, getting cheap hash in Canada is possible when you know where to shop! Despite its low price, we're only talking about exclusive, top-grade products. 
Yes, they exist. We've compiled the top hash products you should try by the end of 2022. You can get them at the best dispensary in Canada, Chronic Farms.
1. Ketama Gold Afghan Hashish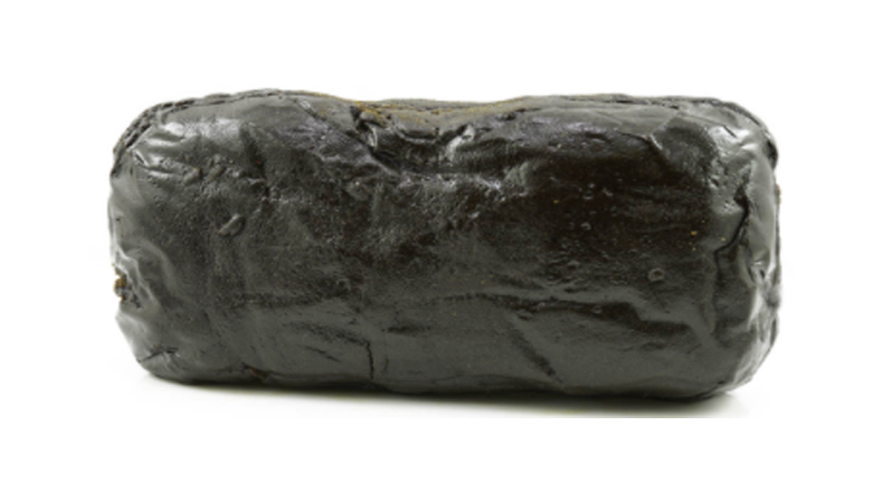 If you've never tried hash before, we recommend starting with Ketama Gold Afghan Hashish. This is the OG of the hash world and for a good reason! 
According to stoners, this product excels in flavour and aroma, and it will give you a powerful, long-lasting euphoric high. Interestingly, hashish is almost everywhere in Afghanistan. 
If you are looking for the best Afghanistani hash, you need to look for products that come from the Northern provinces – between the Russian border and Hindu Kush. 
Originally, hash in Afghanistan is carefully pressed by hand after adding a tiny quantity of water or tea. 
After this, the hash is processed until it develops an intense aroma and highly elastic consistency. Generally, you get this hash in tightly pressed slabs. 
Buy cheap hash in Canada like the Ketama Gold Afghan for as low as $14.99.
2. Ketama Gold Moroccan Hash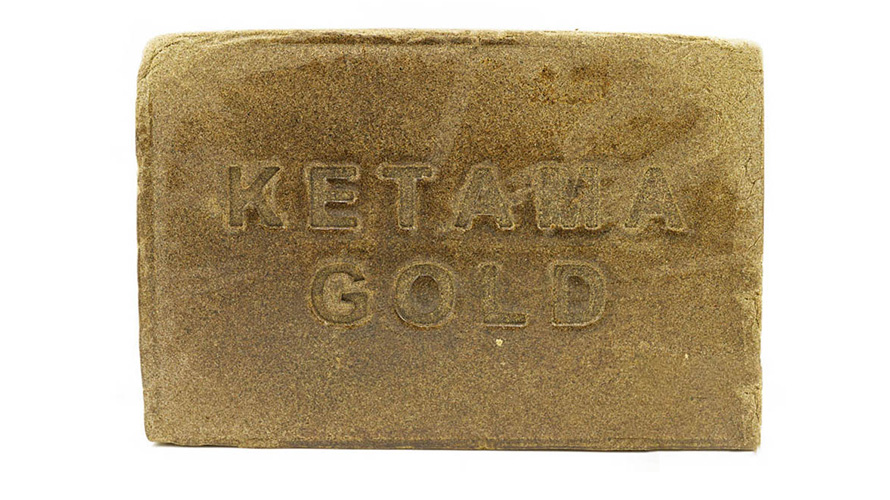 Moroccan hash is legendary. If you want to reach some of the highest of highs and the best lulling effects, get yourself some Ketama Gold Moroccan Hash. 
In no time, you will experience a full body-slamming buzz and a delicious spicy flavour. 
Anyone who wants to chill out after a long day at work or during the weekends needs to get Moroccan hash. 
According to expert potheads, this hash will boost your mood and energy levels. 
Depending on where you purchase hash online, you may experience stronger or milder effects. 
If you are on the hunt for the most potent Moroccan hash, get weed online in Canada from Chronic Farms. You are guaranteed the highest-grade and most flavoursome cannabis every time, for cheap.
3. Nepalese Temple Balls Hashish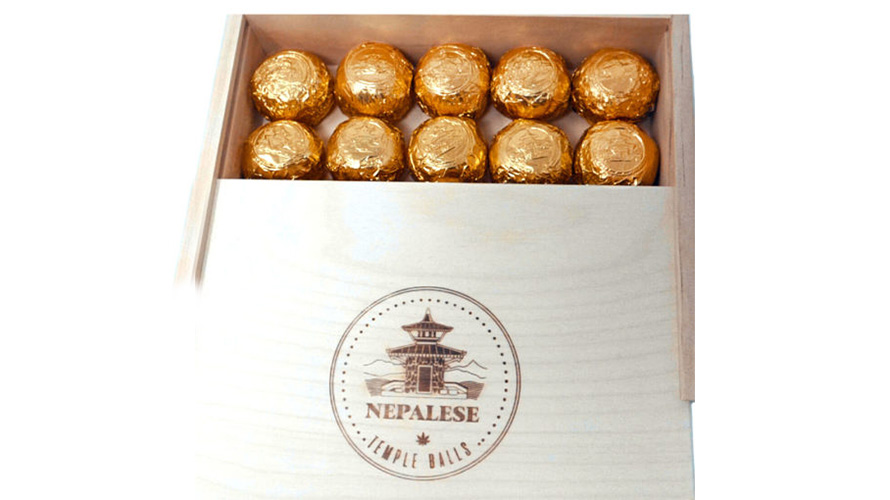 Treat yourself today to one of the most unique forms of hash, the Nepalese Temple Balls Hash. Their creamy, luscious, rich in flavour and aroma, and mind-bending. 
This product is also famous for its resiny and sticky texture and colour, as well as its tangy and sweet taste. 
The gooey texture will make your mouth water instantly! The high is known for being a "creeper", and when it hits you, you'll feel amazed. 
Expect a dream-inducing, narcotic high that lasts for almost an eternity. Usually, the Nepalese Temple Balls test at 30 percent THC or more. 
Coupled with the psychedelic effects, the resin purity, and the focus-sharpening benefits, this product will surely be your next go-to. Smoke them in a pipe, bong, or roll up a joint. 
On top of that, you can eat them! 
The Nepalese Temple Balls are more expensive than other cannabis products, but they're well worth the investment. 
Splurge on one of the most luxurious experiences and feel like royalty with the Nepalese Temple Balls.
FAQs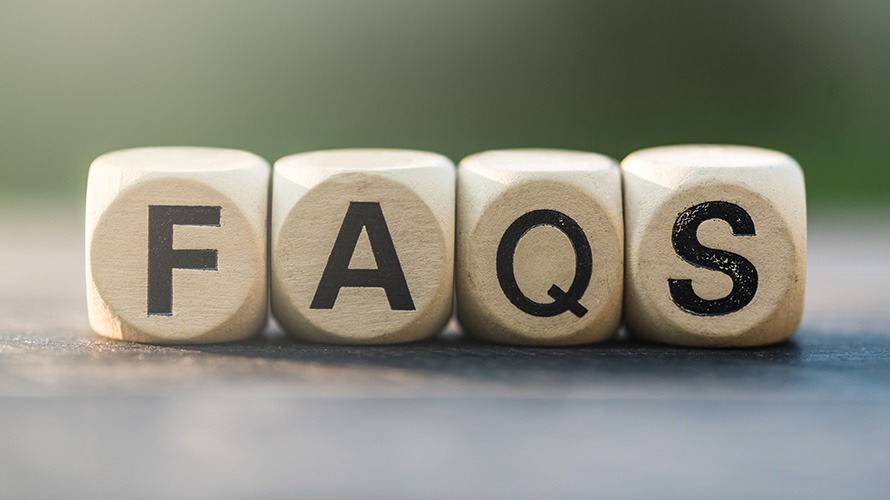 • Should I order hash online in Canada?
Yes! If you value quality over quantity and you want to shop from the comfort of your room, purchasing hash online is the best option. 
Head to Chronic Farms, a reputable dispensary in Canada, and choose between a wide array of hash products, cannabis oils, dry herbs, and more.
• Who should buy hash?
Anyone wanting to try something new and exciting should consider hash. Plus, they're every expert stoner's dream!
• Can I get cheap hash in Canada?
Yes, you can find cheap hash in Canada on Chronic Farms' website. Don't miss out on the best deals and discounts to save extra money.
Where Can I Find The Best Hash Online In Canada?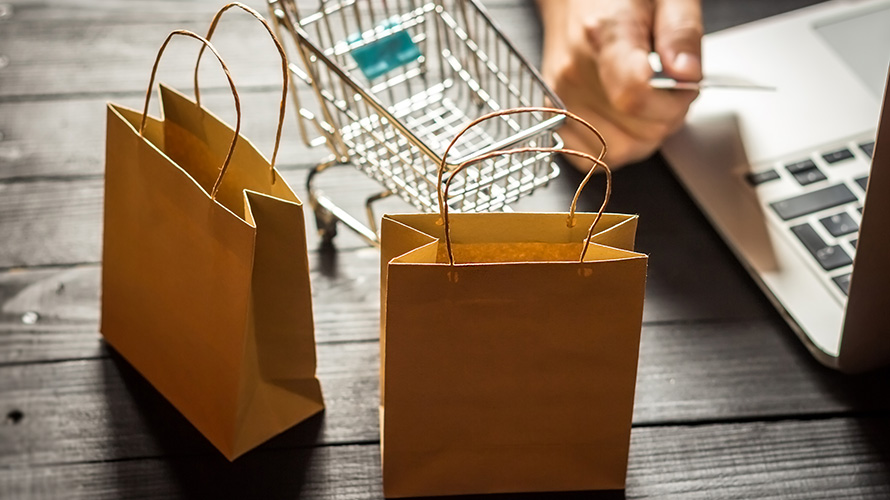 Buy hash online from the best sources and satisfy all of your senses today. 
Purchase weed from the most reputable and trusted online dispensary in Canada, Chronic Farms. The reviews and testimonials speak for themselves. 
Start shopping today and receive the best mail order marijuana delivered to your address quickly and fuss-free.