Canadians Are Obsessed With These Cannabis Extracts
Have you ever wondered which cannabis extracts are the best of the best? Wonder no more. We've asked fellow Canadian stoners to share some of their favourite cannabis concentrates for 2022. 
That's how this ultimate list was born. 
Uncover some of the highest-rated and most delicious (not to mention hardest-hitting) cannabis extracts you need to try this year. 
You'll find something for every taste bud. Whether you are looking for mouth-watering tropical aromas or something to ease your chronic pain, you'll find the perfect THC extract for you. 
Additionally, you will learn about some of the best ways to find good quality concentrates on a budget. Because we get it, not everyone has the cash to splurge on expensive products. 
Most of the time, these cannabis concentrates are not worth your money. 
Here's the first tip: Look for a reliable online dispensary such as Chronic Farms. Getting weed online in Canada has never been easier if you know where to look. Choose a tried and tested online dispensary and see why we are the best in the country.
So, which cannabis extracts made the list? Which are the must-grab products for this year? Keep reading to find out.
What Are Cannabis Extracts?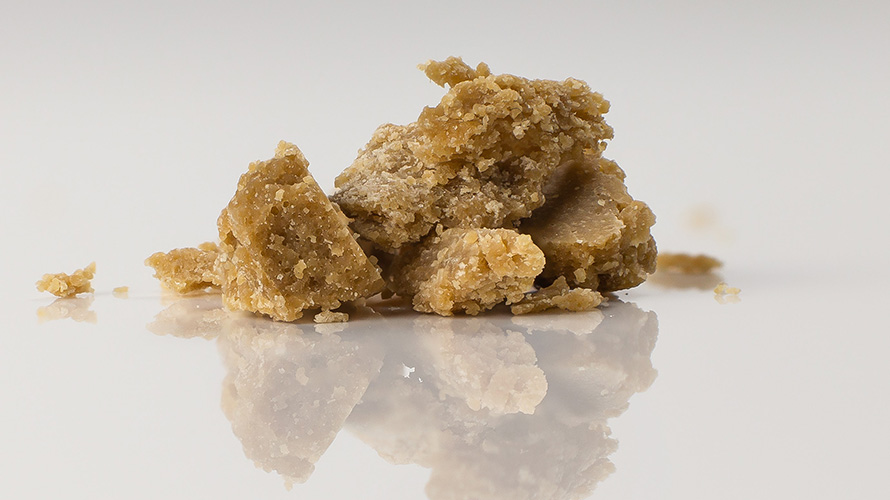 Before listing and reviewing the best of the best, let's discuss what cannabis extract refers to. No matter whether you are a newcomer to the cannabis world or a seasoned stoner, you've likely come across something called a "THC extract". But what is that anyway?
In short, a cannabis extract is a product that typically contains elevated cannabinoid levels, compared to how much you can find in the cannabis plant. 
As a reminder, cannabinoids are mind-altering chemical compounds found in weed that have incredible effects on the human body. The most popular cannabinoid is THC, and that's the psychoactive compound that gives you the intoxicating and euphoric high. 
A cannabis extract will vary in CBD and THC concentrations. For example, you'll find some cannabis extracts with a whopping 99 percent of THC, whereas some contain mostly cannabidiol with minimal THC levels. 
You can find a THC extract in liquid (such as oils for vaping) or solid form (like hashish or hash). Some of these products are named after their consistency or appearance (like honeycomb, wax, budder, or shatter). 
What can you do with pot concentrates? Typically, potheads like to vaporize or smoke these highly potent products. Some consumers also like to add them to dried flowers to enhance potency and efficacy. 
In the case of tinctures (liquid extracts), you can place them under your tongue with a dropper or a spray. 
Nevertheless, dabbing remains one of the most widespread ways of enjoying pot concentrates. 
For this method, you'll need to use a dab rig ( a special water pipe), a nail (a heating element), a dab tool, and a torch. If you are new to the cannabis sphere, we recommend trying dabbing when you gain more experience in using weed. 
Dabs are highly concentrated, and the effects are intense. Of course, even beginners can always try dabbing a THC concentrate but be warned. 
A little goes a long way, and you'll need to begin with minimal doses. Whenever in doubt, ask your favourite weed store for advice. 
Also, make sure to purchase high-quality weed extract from a reputable dispensary such as Chronic Farms. Why? Because you'll find value buds that won't break the bank, and which are safe and effective.
The Best Cannabis Extract for 2022
Are you eager to find out which weed extract made the top list? Here are the best five pot concentrates, according to Canadians. 
You can find all of these products and more value buds on Chronic Farms' website. 
Find out why we're the most popular online dispensary for cheap weed in Canada. 
1. Biscotti Budder Concentrate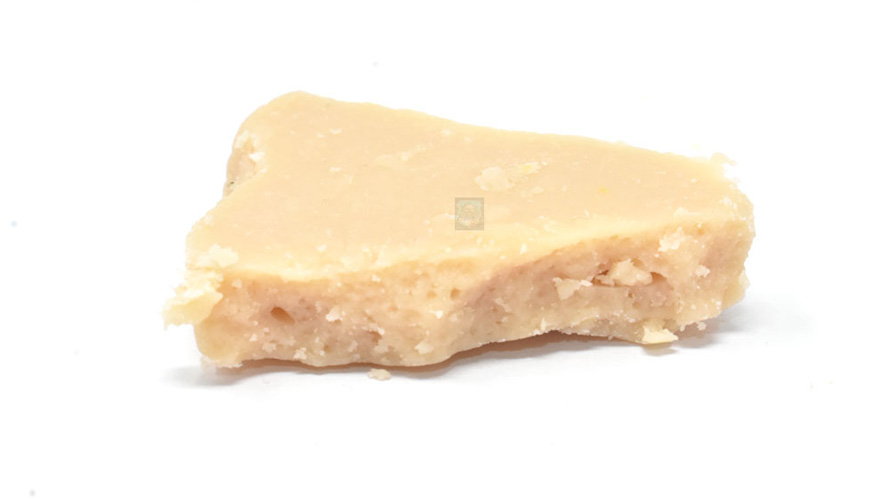 If you've never tried budder before ( a powerful solvent-based cannabis extract), you're missing out. Embrace the full effects of pot concentrates and try the Biscotti Budder. 
This deliciously-named concentrate is ideal if you want to feel relaxed, sedated, and insanely creative. 
With THC levels hovering around 21 to 25 percent, this is a suitable choice for anyone with moderate to high tolerance to the psychoactive compound. 
According to stoners, Biscotti's effects creep up slowly, but they last for hours. You can expect a strong euphoric effect and the inevitable couchlock. Get this THC concentrate for chronic stress, chronic pain, mood swings, and other serious illnesses. 
On top of that, its yummy vanilla scent and rich spicy appeal make it irresistible. Get this cheap weed at Chronic Farms for only $14.99.
2. Purple Pugs Breath Caviar Concentrate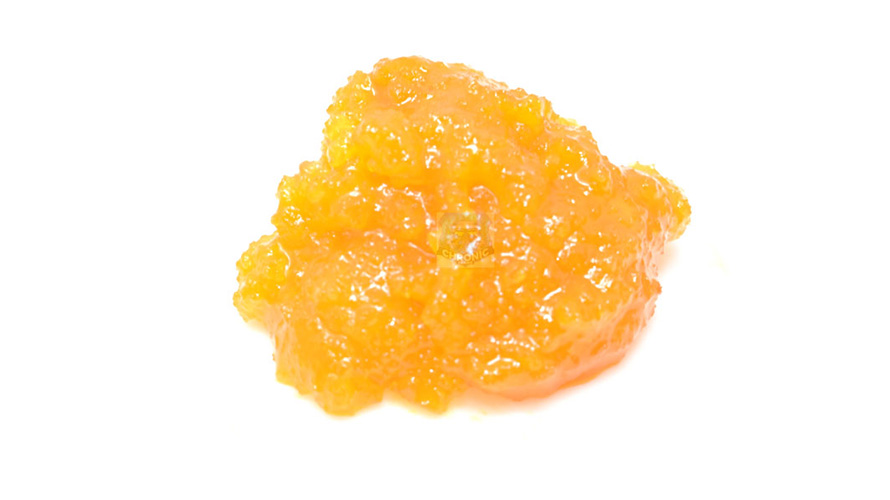 With a name as cute and quirky as the Purple Pugs Breath, you are bound to have a giggle. Not only will this caviar's name put a smile on your face, but the effects will have you feeling happy and euphoric for hours. 
If you have never heard about caviar cannabis extract before, here's the tea. These intense concentrates have been dipped in hash oil and carefully rolled in kief. 
As a result, you get Purple Pugs Breath, an Indica-leaning hybrid with intense effects worthy of only the brave and experienced. Pot concentrates like this caviar are also suitable for anyone looking for boosted medical effects. 
For instance, if you are dealing with chronic pain and inflammation, you need something ultra-strong. That's where Purple Pugs Breath comes in. In short, this caviar will relax every inch of your body, ease your mind, and help you feel rested.
3. Ketama Gold Afghan Hash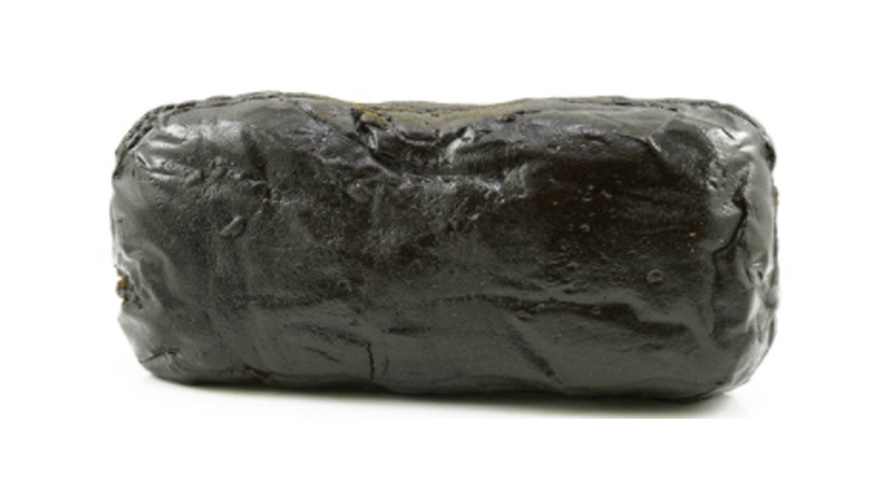 Every cannabis enthusiast has heard about the legendary Ketama Gold Afghan Hash, but if you're new, here's the deal. This is one of the most celebrated pot concentrates from Afghanistan. 
Originally, manufacturers added a tiny quantity of water or tea and pressed the hashish by hand to create a compact and potent mass. The mass is worked until it develops an intense aromatic smell and high elasticity. 
Usually, this product is stored as "hash balls", but before its shipped, the hash is tightly pressed into slabs. Pot concentrates like hash can contain up to 60 percent of THC. 
That's intense. 
If you are dealing with inflammation, pain, sleep disorders, or other ailments, you must get Ketama Gold Afghan today. Although good-quality hashish is usually on the expensive side, you can find excellent deals at Chronic Farms. 
Purchase hashish and cheap weed today and find out why it's every Canadian pothead's favourite.
4. Do-Si-Do Live Resin Concentrate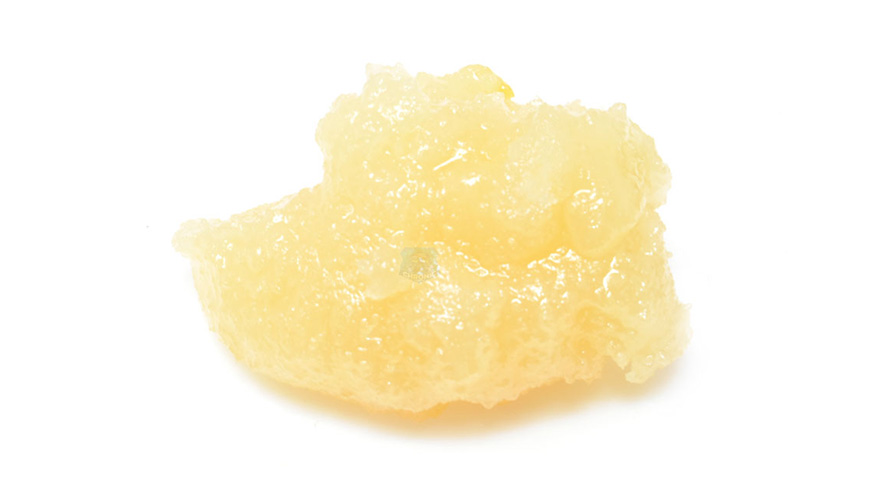 Live resin products are cannabis extracts created from the freshest cannabis plants that have been flash frozen. Thus, they retain the majority of the beneficial plant compounds. 
One of the best concentrates according to Canadians is the Do-Si-Do Live Resin, a superior weed product with intense flavour, aroma, and some of the best effects you'll ever try. Here's why it's recommended. 
Firstly, Do-Si-Do is a famous Indica hybrid (70 percent Indica) with intense lulling abilities. Do-Si-Do will solve your problems if you are dealing with sleep issues and insomnia. 
Besides that, it's a good choice for people dealing with negative thoughts and even depression. 
According to users, this strain is a hard-hitter, and the cerebral effects last for hours. Since this weed extract also features some Sativa, you'll feel clear-minded and focused. The flavour is also delectable. 
Expect a fresh flavour profile of pine and lime. Simply scrumptious!
5. Birthday Cake Kush Shatter Concentrate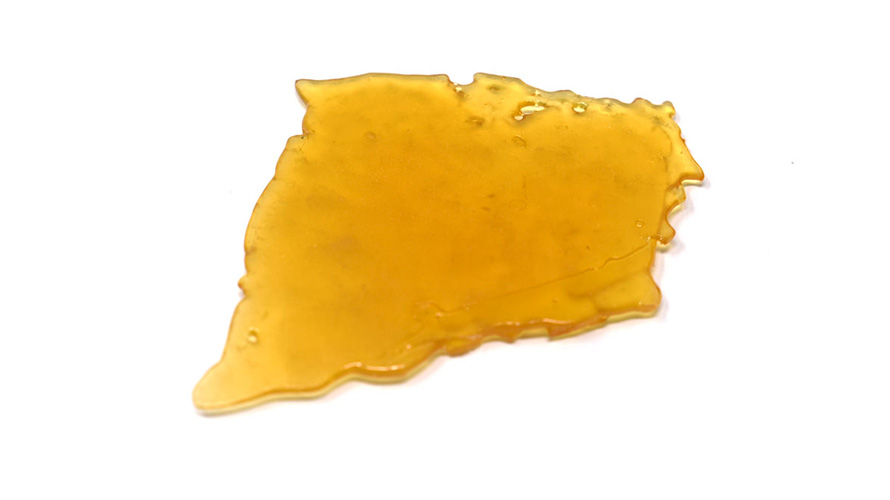 Every day can be special with the Birthday Cake Kush Shatter. What is shatter? It is a potent cannabis extract created through a unique process involving solvents such as butane. 
The final product is a fragile, glass-like product with hard-hitting benefits. In fact, some sources claim that shatter pot concentrates can have THC levels up to 90 percent. 
According to polls, Canada's number one shatter involves the Birthday Cake Kush. This is a sedating Indica strain and the child of the notorious Cherry Pie and Girl Scout Cookies strains. 
If you're familiar with these buds, you know what to expect from Birthday Cake Kush. In a nutshell, the enticing effects and the irresistible aroma make it the perfect choice for sweet addicts looking to disconnect from everyday life. 
With THC levels around 24 percent, this hybrid is ideal for deep and relaxing sleep and conditions such as insomnia, inflammation, and muscle spasms. Sweet, yet pungent. Dab it and you'll see what we're talking about.
How Do You Use Cannabis Concentrates?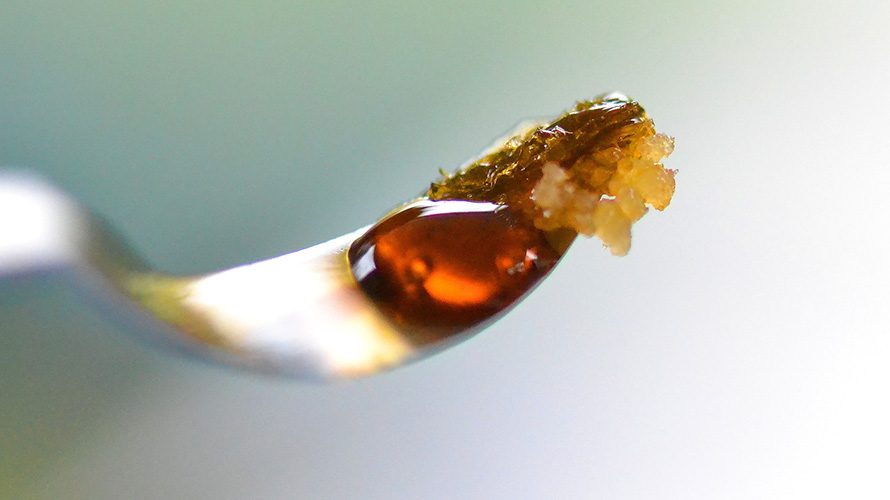 Generally, there are six ways of using pot concentrates. These include:
• Dabbing cannabis extracts in a dab rig (a specialized water pipe).
• Smoking concentrates in a joint.
• Vaping concentrates.
• Making tasty edibles.
• Making tinctures.
• Making topicals.
Overall, Canadians prefer to use the first method, dabbing. In order to do this you'll require a quality dab rig, a banger or a quartz nail, a dab tool, a carb cap, a torch, and a tiny bit of your favourite concentrate. 
Start by scooping out a bit of the concentrate with a dab tool. Next, apply it to your banger and place it on a carb cap. After this, you need to apply sufficient heat using a torch. 
Do this step until the concentrate vaporizes. When it is done, inhale the resulting vapour from the dab rig. For more detailed instructions, reach out to a professional from your online dispensary.
Where Can I Get the Best Cannabis Concentrates?
Are you seeking the best budget bud? You can find professional-grade cannabis extracts on a budget at Chronic Farms, a trusted pot store in Canada. Get mail-order marijuana today and enjoy the best cheap weed on the market.