How To Buy Weed Online From a BC Online Dispensary
Welcome to our guide on the benefits of shopping from a BC online dispensary – where the grass is always greener! 
Whether you're a veteran stoner or a curious newcomer, this guide has got everything you need to know to make your first purchase from a BC online dispensary a smooth and enjoyable experience. 
You'll uncover all the must-know facts to make your journey to cannabis paradise as fuss-free as possible. 
From the many advantages of buying BC weed online, to a step-by-step guide on how to get your favourite canna products today, it's all here! 
With that in mind, keep scrolling to find out everything you wanted to know about purchasing from a weed store online.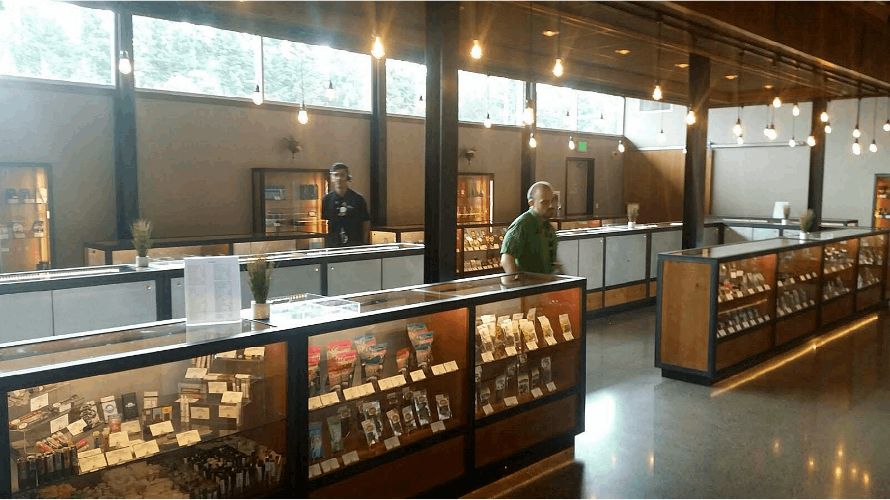 BC Dispensary Online vs Physical Stores: Perks and Cons
If you haven't heard already, purchasing cannabis from an online dispensary is the latest trend, and it's not going anywhere anytime soon! 
And why should it? There are so many benefits to buying cannabis from a BC online dispensary.
Firstly, the selection is unparalleled. 
When buying canna from a BC dispensary online, you gain access to a wider range of products, with a variety of rare strains, delicious edibles like cannabis gummies and syrups, concentrates, and more.
Moreover, you can browse at your own pace and make informed decisions without feeling rushed by a busy store environment.
Secondly, online dispensaries often have better prices and deals than physical dispensaries. 
This is because they have lower overhead costs, and can pass the savings onto the customer. 
Who doesn't love a good deal on their favourite herb?
Thirdly, buying from an online dispensary is just plain convenient. 
You don't have to leave your house or deal with the hassle of finding parking and waiting in long lines. 
Instead, you can place your order from the comfort of your couch and have it delivered right to your door. Mail order marijuana is your best bet!
Comparing purchasing weed from an online store to a physical dispensary is a no-brainer. 
Online dispensaries offer a hassle-free and enjoyable experience that simply can't be matched by their brick-and-mortar counterparts. Buy weed online today and find out for yourself!
How to Buy Weed From a BC Online Dispensary?
Ready to buy some cannabis online? 
Here's a step-by-step guide on how to purchase cannabis from a BC online dispensary, without any stress or confusion.
First things first, find a reputable BC online dispensary with an easy-to-use, user-friendly website. 
Once you've found one, browse their menu and take your time choosing the canna products that tickle your fancy. 
Don't be shy, explore all the options and discover some new exotic strains and products that you might not have tried before.
Step 2: Add to Cart and Check Out
After you've selected your canna, add them to your cart and proceed to check out. Make sure you double-check your order before you confirm it, to ensure that you're getting exactly what you want.
Step 3: Pay for Your Order
Once your age has been verified, you can pay for your order using a variety of methods (like credit cards). Choose the payment option that suits you best.
Step 4: Wait for Your Mail Order Marijuana
After you've completed your order, all that's left to do is wait for your package to arrive. Most online dispensaries offer discreet and secure packaging, so you can rest assured that your privacy is protected.
Once your package arrives, it's time to indulge! 
Voila – here you have it, a step-by-step guide to buying cannabis from a BC online dispensary. But where to shop? We have the answer! Buy canna from the best online weed dispensary, Chronic Farms.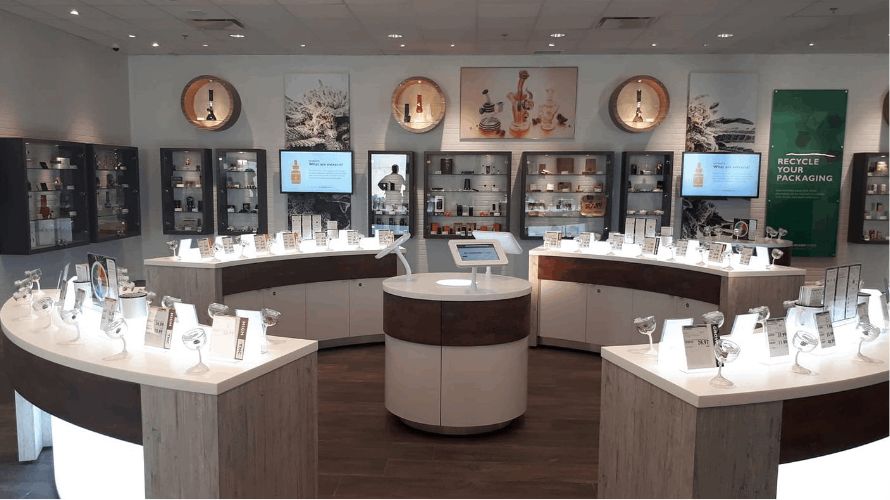 What is the Best BC Online Dispensary?
Are you on the hunt for the ultimate BC online dispensary to satisfy all of your cannabis needs? 
If so, consider Chronic Farms! 
As the experts in providing top-quality cannabis products online, there are three reasons why we are the go-to source for all of your BC weed online needs:
Reason #1: Top-Rated and Safe Cannabis
At Chronic Farms, we only offer the highest quality, top-rated cannabis products that are safe and free of harmful additives. 
Buy from our BC dispensary online and enjoy only premium and potent weed products that have been rigorously tested to ensure that they meet the highest standards of quality and safety.
Reason #2: Affordable Prices and Discounts
We understand the importance of offering affordable prices without compromising quality. At our BC dispensary online, you get to enjoy the highest-quality weed for the most affordable prices on the market.
On top of that, we frequently offer discounts and promotions on our already low-priced products. With Chronic Farms, you can get more value for your money and keep your wallet happy.
Reason #3: Quick and Discreet Shipment
We know that getting your cannabis products delivered quickly and discreetly is important to you. 
That's why we offer quick and reliable shipping services to get your products to you as soon as possible. Additionally, with our discreet packaging, you can be sure that your privacy is protected.
As you can see, Chronic Farms is the best BC online dispensary for all of your "weed desires". 
With top-rated and safe products, affordable prices and discounts, and quick and discreet shipment, you won't find a better source for BC weed online.
Premium Cannabis to Buy at a BC Dispensary Online
Now that you know that Chronic Farms is the best BC online dispensary, let's start shopping! 
We've collected the highest-rated and most effective products for anyone searching for the perfect BC bud online. Take a peep at the reviews.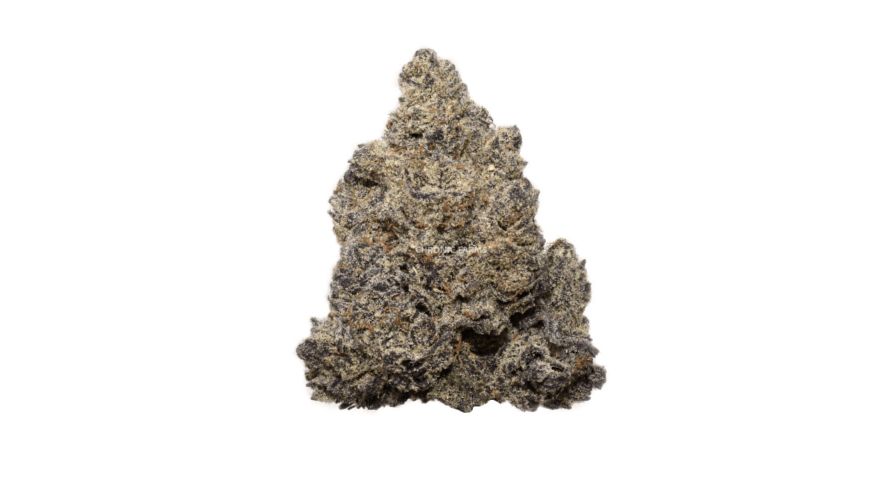 1. Purple Ice Cream Cake (AAAA+)
The Purple Ice Cream Cake (AAAA+) from our BC online dispensary is an exceptional evenly balanced hybrid that stoners dealing with anxiety and daily stress should definitely try. 
This top-shelf cannabis bud has a THC content of around 15 percent, which provides mellow but long-lasting effects that are perfect for relaxation and unwinding after a long day.
This hybrid has a delicious berry and grape aroma, making it an enjoyable and tasty experience. 
The Purple Ice Cream Cake (AAAA+) is an excellent choice for treating various conditions such as moderate depression, anxiety, stress, pain, and fatigue. 
Its even balance of Sativa and Indica genetics offers a perfect blend of euphoria and relaxation. 
Buy weed online like Purple Ice Cream Cake for as low as $9.99.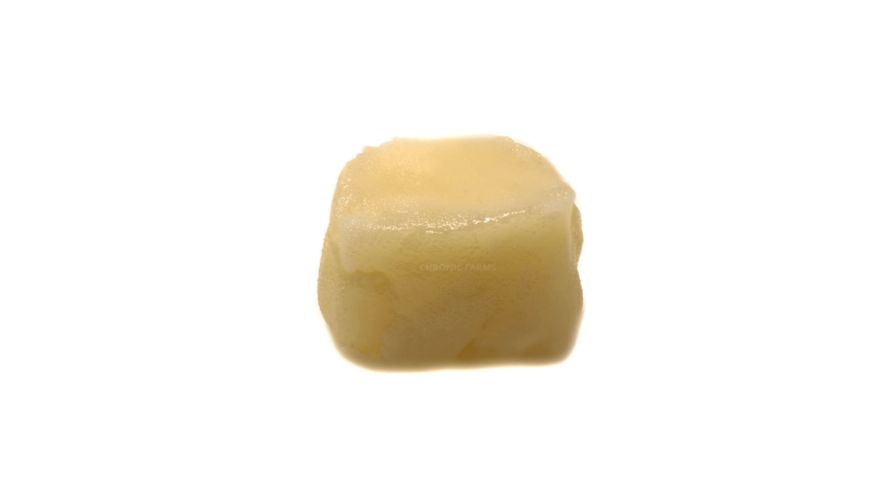 2. Pink Panties – Budder
Are you on the lookout for the perfect cannabis concentrate? 
Enter Pink Panties – Budder, available at our BC online dispensary.
As a reminder, budder is a type of cannabis concentrate that's made through a process that involves whipping the plant matter and purging it of solvents. 
You can use budder in many ways, such as by adding it to your joint, vaping it, or dabbing it.
This Pink Panties Indica strain (70 percent Indica) is the perfect choice for consumers who want to feel relaxed, stress-free and joyful. 
It's the child of Florida Kush and Burmese Kush, and you can expect typical Indica effects. With up to 24 percent of THC, you can also use this product to treat chronic stress, chronic anxiety, and depression.
The aroma of Pink Panties – Budder is simply delectable with a mixture of earthy berries and a twist of sour chemicals. Buy weed online and get a taste of cannabis budder for just $9.99.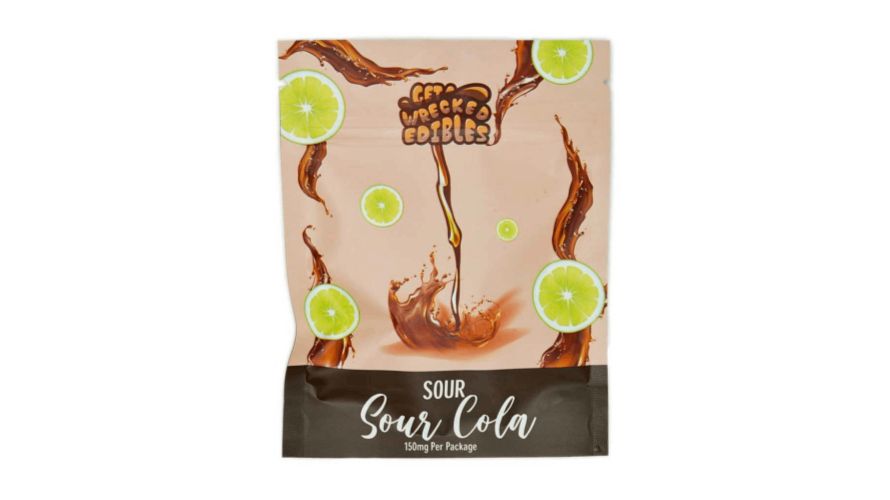 3. Get Wrecked Edibles – Sour Cola Gummies
Looking for a delicious and potent way to consume cannabis? 
The search is over with Get Wrecked Edibles – Sour Cola Gummies, the perfect adult-friendly sweet treat for stoners with a sweet tooth. 
These gummies are infused with 25mg of THC per piece, making it easy to enjoy the psychoactive effects of cannabis on the go. Each pack contains six pieces, for a total of 150mg of THC per pack.
Not only do these gummies taste great, with a refreshing sour cola flavour, but they can also be used to treat a variety of conditions, such as chronic pain, anxiety, and insomnia. 
They provide a convenient and discreet way to consume cannabis and are perfect for stoners who don't want to smoke or vape. 
Buy weed online and taste some yummy cola for just $12.99.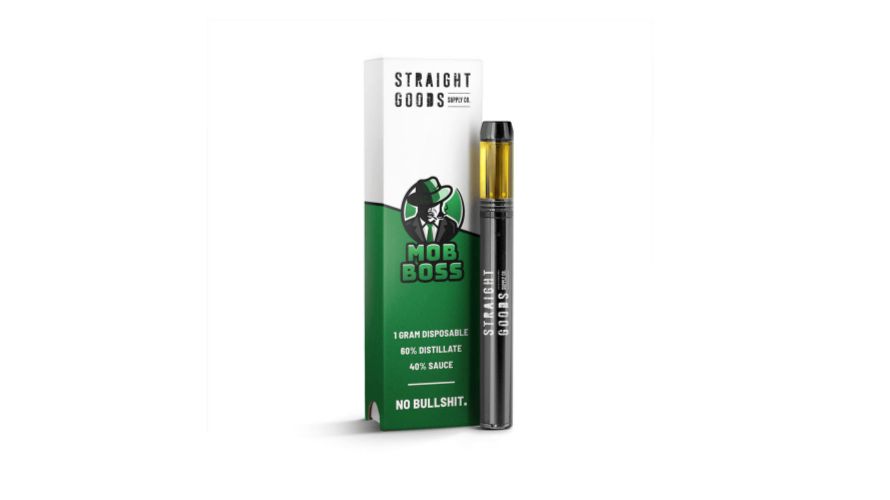 4. Straight Goods – Mob Boss Disposable (Hybrid)
If you're into vaping, you need to check out the Straight Goods – Mob Boss Disposable (Hybrid) from our BC online dispensary. 
The great thing about disposable vape pens is that they are super convenient and perfect for on-the-go use. 
This 1g disposable is made up of 60 percent distillate and 40 percent sauce, with no fillers or additives. 
It contains only two ingredients – organic plant-based terpenes and high-grade solventless delta-9 THC – ensuring that you get the best quality every time. 
The 1ml 510 threading cartridges use the highest-grade ceramic core technology, providing maximum results and a delicious pull. 
Don't miss out on this top-notch vaping experience and buy weed online for a meagre $49.99, only at our online dispensary, Chronic Farms.
Get Mail Order Marijuana Today
Visit the best BC online dispensary, Chronic Farms, and buy quality, low-cost cannabis today. As the best online dispensary in Canada, we proudly offer only the highest-quality and safest buds you can get. Explore our website and get some hot BC bud online!