Top Six Best Tasting Weed Strains From Our Online Dispensary in Canada
As legislation on cannabis and its products get less intense, it's easier to get your desired weed products at any local and online weed dispensary. 
You can even afford to be a little picky with the products, as there are much similar weed flavourings in the markets.
Cannabis hash is one very accessible product of the weed plant, as its production is quite simple given advanced technological methods. 
Hash is available to users in the oil and compressed forms, which can be smoked or ingested. 
People use Hash for many reasons, ranging from medical conditions, such as pain, anxiety, and stress disorders, to non-medical reasons, such as relaxation.
Tastes differ as much as the reasons for using cannabis products, Hash included. A significant downside of Hash is that it often has an earthy smell, given that it is an essence of cannabis plant resins. 
The overwhelming earthy weed smell could upset your pleasurable experience, especially when you have alternatives. 
This article will take you through the best tasting weed strains on the sales shelf, along with their features and flavours and give possible reasons to drop your hash treatment.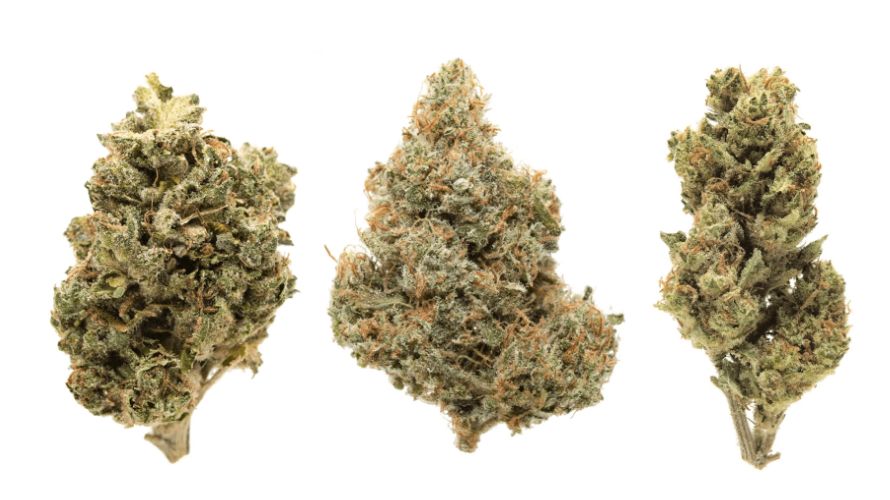 What are Weed Strains?
Weed strains are a commonly used method of classifying weed samples based on their smells, flavours, and effects. 
The classification method was developed to eliminate erroneous explanations spread by weed stores. 
Before delving into the best tasting weed strains, let's summarize how they come about. Cannabis plants have two main species: Indica and Sativa. 
Both species have similar characteristics, although you can distinguish them on closer inspection and biochemical analysis. 
Indica strains are native to the Kush Mountains in India, where the Hindu faithful incorporated the plant into their religious practices. 
Also, Sativa species are native to Afghanistan, at the Afghan-Pakistan border. Sativa leaves are usually paler and thinner, and the plant is distinctly taller than Indica. 
They are shorter than Sativa strains, with broader leaves that appear dark green. 
Indica strains generate sweet-smelling weed products with high CBD proportions relative to THC levels. 
Hence they exert a sedative effect generally referred to as a 'relaxed' high. It explains why they can be used to relieve stress and anxiety. 
On the other hand, Sativa species give you a more 'energetic' high due to their higher THC concentration. Weed farmers consistently crossbred both species in search of specific desired traits. 
This act leads to the hybridized forms common in today's market and the subsequent confusion in classification when you want to buy weed online.
Consequently, you rarely have purely Indica or purely Sativa weed strains anymore. 
The hybrids are the most popular types and combine features from both original species, and we have compiled a list of the most popular best tasting strains you can find in online weed dispensaries. Let's dig in!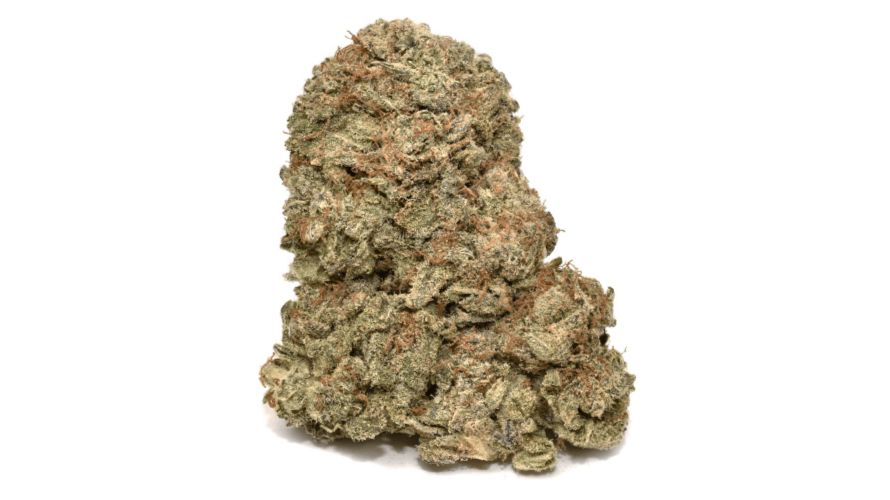 1. Blueberry Pie
Apart from pricing the effects of the weed strains on your mind, it would be best to consider best tasting weed strains. 
And that's where Blueberry Pie comes in, giving you a mixture of berry weed flavours that do great stuff for your taste buds. 
It is predominantly Indica, although it demonstrates higher THC levels (about 27%, CBD 4%) than the typical Indica strain, thus its gentle euphoric effects.
Blueberry pie is among our list of best-tasting strains, and it is not hard to see why. 
Aside from the strain being better than Hash in terms of effects, Blue Berry pie provides better health benefits. 
Sweet-smelling weed contains antioxidants, and it is beneficial in reducing the risks of cancer.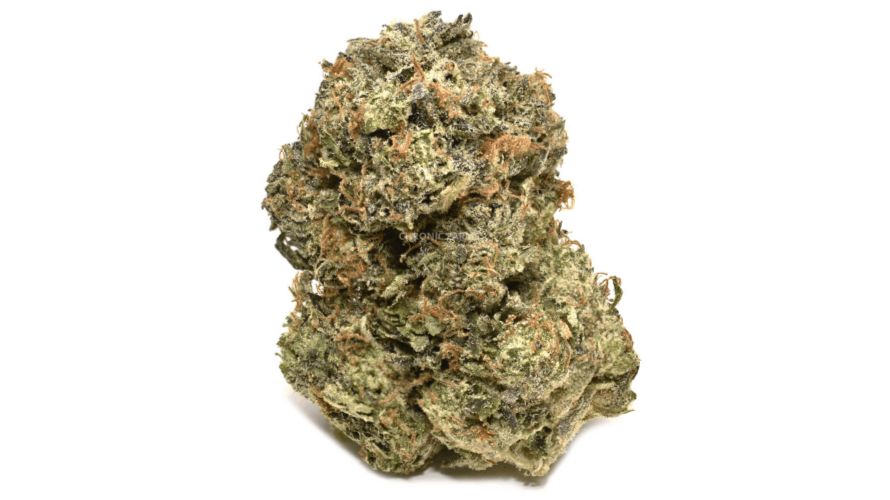 2. MK Ultra
MK Ultra is another best-tasting weed strain that we'd love you to know about. 
It gives off a pine scent in its smooth, smoky effusions, often with a hint of musky earth. This best-tasting weed strain contains about 17% THC and less than 1% CBD. 
MK Ultra is well known for its immensely relaxing functions, exerting intensive sedation, especially on first-timers. 
The strain for its name is due to its high cerebral manipulation used by the CIA's MK Ultra. Want to get this sweet weed flavouring? You sure know where to look.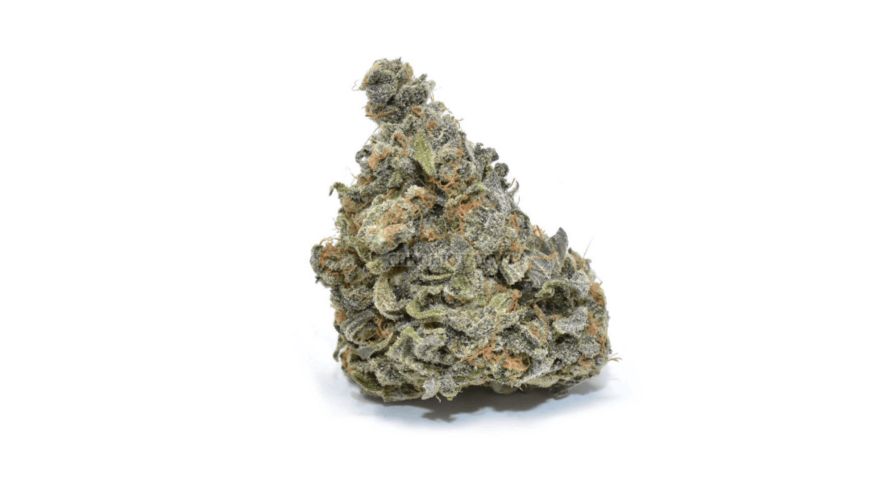 3. Diesel
Diesel is a Sativa-dominant strain with an intense citrus and pine taste. It's an ideal strain for daytime use, providing the right energy to get you through your day. 
This best-tasting weed strain also has a high THC content, which makes it ideal for beginners who aren't ready to go all-in on cannabis yet but still want something potent enough to keep them going throughout the day.
Of course, you can always visit a cheap weed store or our online weed dispensary to purchase this best-tasting strain!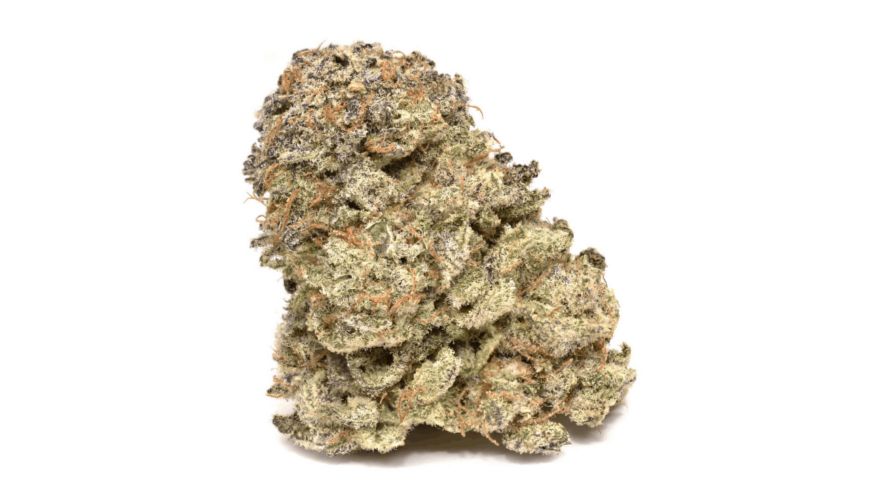 4. NL5
NL5 is a Sativa-dominant strain that's been bred with feminized seeds. 
This best-tasting weed strain makes an excellent choice for beginners because it's easy to grow indoors, but experienced growers will also enjoy this strain's high yields and potency, which means you'll get more bang for your buck when growing with NL5! 
It has a spicy, earthy aroma and flavour, making it ideal for daytime use. 
NL5 also produces lots of euphoria and focus–and can be very helpful in treating anxiety or depression.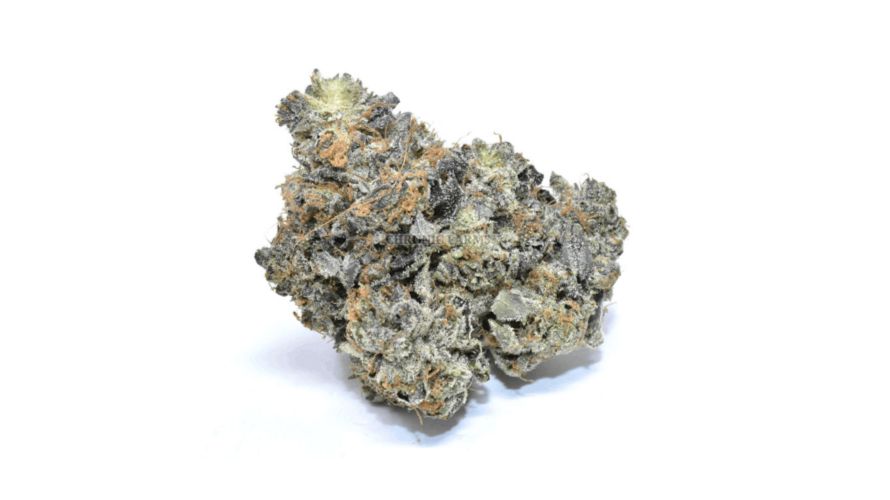 5. OG Kush
We are not done with our best-tasting weed strain list! 
Let us discuss one of our best sweet-smelling weeds, OG Kush. OG Kush is a strain of cannabis that originated in California and can be found worldwide. 
It's an Indica-dominant hybrid, meaning it has a high THC content and low CBD levels. 
The Sativa side of OG Kush makes it more energizing than other strains, while its genetics also contribute to its cheap weed flavour and aroma profile.
OG Kush was created by crossing the Hindu Kush with Granddaddy Purple, a Sativa hybrid with tropical fruit flavours like pineapple and mangoes. 
This best-tasting weed strain is popularly known as "Afghanica," which means it was initially cultivated in Afghanistan before being introduced to America. 
Some say the strain could have been introduced to America through soldiers returning from war zones or farmers who had visited there during their travels around the world. 
Whichever is the case, you can always enjoy this best-tasting strain when you buy weed online from our online dispensary pot store.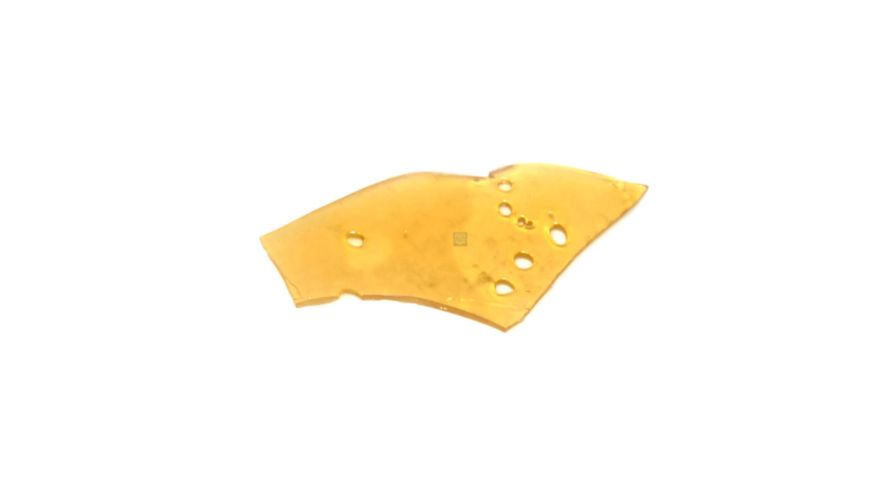 6. Cheese
We cannot complete our list of the best tasting weed strains without discussing cheese. Cheese is a hybrid strain that crosses an Indica and a Sativa. 
It's known for its strong body effects but also has some of the best flavours among all strains. The high can lasts up to eight hours, which makes it ideal for evening sessions or relaxing after work.
Cheese tastes like cheese! If you've ever had any fondue or macaroni and cheese before, then you know what this bud tastes like creamy goodness with just enough kick to let you know that it's there without being overwhelming. 
Will you like to try it out? Order through mail order marijuana.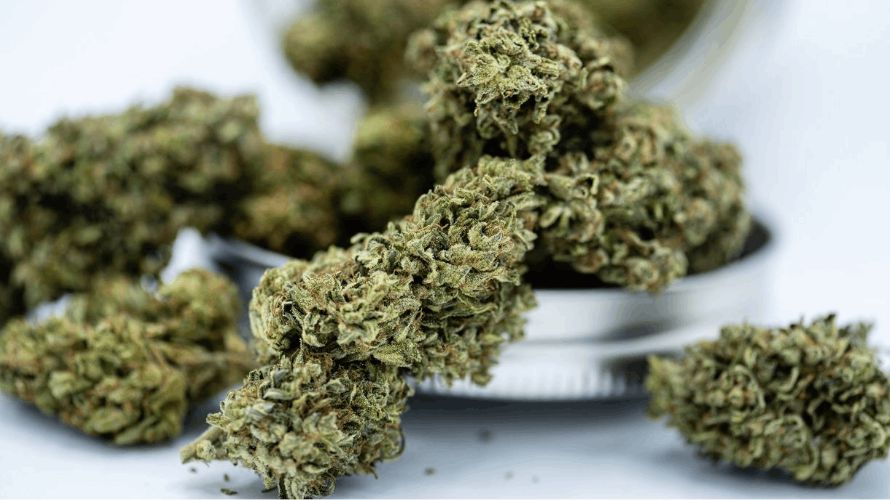 To Wrap It Up
Hash is a solid but mellow strain; it has an earthy flavour that's hard to describe and can be smoked or consumed in other ways. On the other hand, it only tastes great if you add some lemon juice or a bit of mint. 
Hash isn't the most popular strain because people think it doesn't taste good compared to other varieties like OG kush and NL5; however, if you're looking for something new, try this one out!
In this article, we discuss the best-tasting weed strain you can try out. 
From MK Ultra to Cheese, there are sure better strains than Hash or, better still, best-tasting strains to Hash. You can get these strains through mail-order marijuana or at our online dispensary.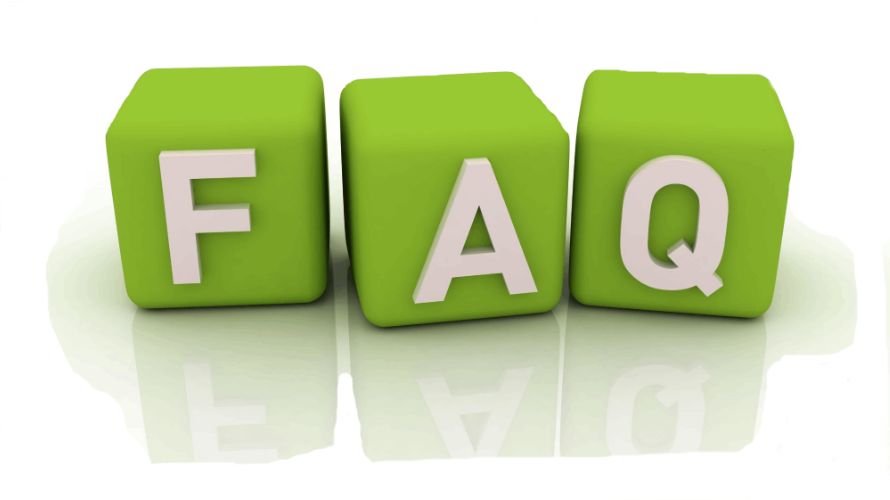 FAQs on Best Tasting Strains
Is it possible to mix Sativa and Indica?
Yes, it is possible to mix both. Mixing both Sativa and Indica produces a balanced effect for exercising and complete relaxation of muscles.  
Which is best for medicinal purposes: Sativa or Indica?
This has to do with personal preference and what you want to achieve. If you want a strain to energize you, it is best to go for Sativa or Indica if you want to feel relaxed.
Do Indica and Sativa interfere with medications? 
Yes, they do. Your physician will recommend the best strains to use for your condition. CBD and THC interact with certain medications. 
Therefore, it is best to speak with your physician before using either. 
However, pregnant and breastfeeding mothers should not be allowed to use either Sativa or Indica.
How long do the effects of Indica or Sativa last? 
The effects can last for several hours depending on how much is consumed, the type of best tasting weed strains taken and the reason for taking it. 
For example, the results of consuming high amounts of Sativa can last up to 12 hours or more due to the high concentration of THC.