Incredible Effects From Jelly Breath Strain to Improve Your Sleep Forever
The Jelly Breath strain is a must-have if you are seeking an almost pure Indica. 
Not only will this cannabis strain provide you with one of the most sedative experiences of your life, but it will also calm your mind and ease all traces of tension in the body. 
Plus, the Jelly Breath strain is one of the most delicious Indicas you will ever try! 
If you are looking for the most detailed Jelly Breath strain review, you've come to the right place. 
We've outlined and explained everything you must know about this rare cannabis strain, including its THC percentage, terpene profile, flavour and aroma, and expected therapeutic benefits. 
Additionally, we've featured the top best Jelly Breath weed products and some superb alternatives to get from our weed store, Chronic Farms.
Without further notice, here is what you must know about this famous Indica.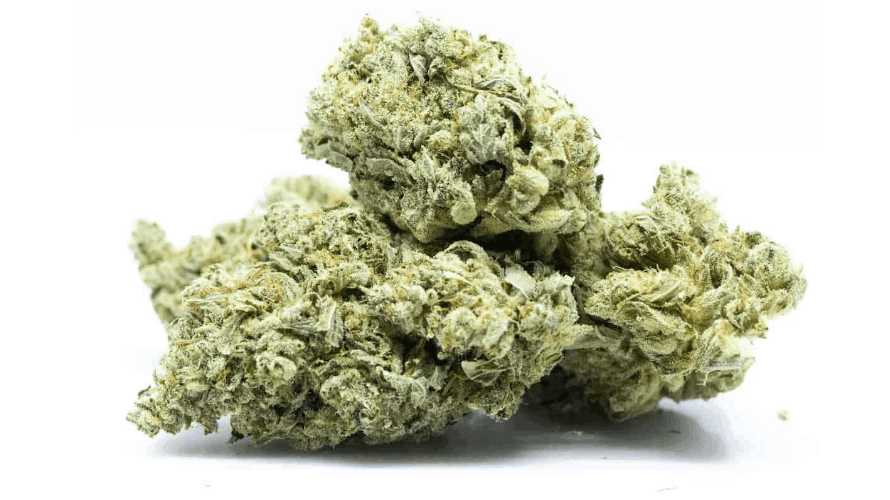 What is the Jelly Breath Strain?
As mentioned, the Jelly Breath strain weed is a rare, almost pure Indica cannabis strain (90:10 Indica to Sativa ratio). Let's first look at its genetics. 
According to the facts, Jelly Breath is a blend of the iconic Do-Si-Dos and Mendo Breath Strains. Both parent strains are famous for their long-lasting and intense psychoactive effects. 
Do-Si-Dos, another heavy Indica strain (70:30 Indica to Sativa ratio) is loved for its high THC percentage (around 28 to 30 percent) and addictive nutty, sweet and refreshing pine flavours. 
Do-Si-Dos will give you incredible full-body high and euphoric effects, making it a good option for recreational and medical cannabis users. In fact, Do-Si-Dos is one of the best cannabis strains for depression, insomnia, and stress relief.
On the other hand, Mendo Breath (also an Indica hybrid with a 70:30 Indica to Sativa ratio) clocks in around 19 to 20 percent of THC. 
This is a quick-acting hybrid that will leave you in a state of hazy bliss and euphoria. You won't be able to focus, so if this is what you are seeking, Mendo Breath is ideal. 
An earthy and spicy aroma contrasts the sugary flavours of candy, vanilla, and vanilla. 
Use Mendo Breath to alleviate cramps, chronic pain, and muscle spasms.
Based on all of this information, it is easy to conclude what kind of strain Jelly Breath is.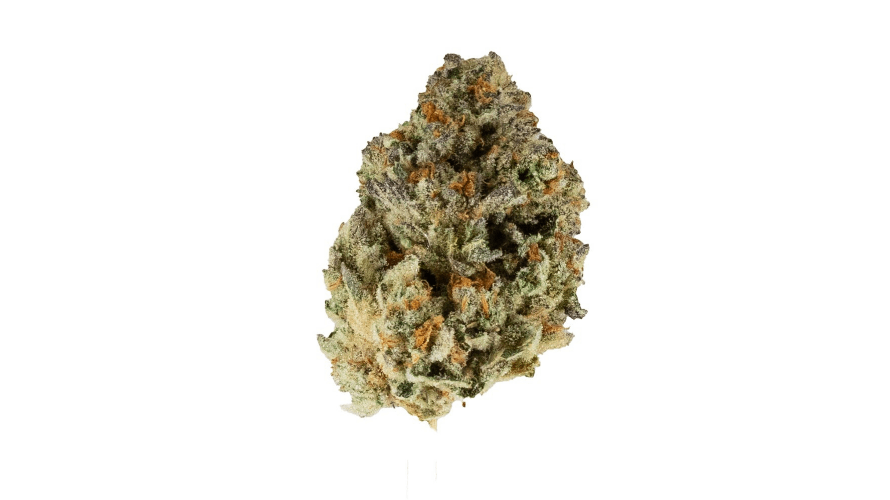 Why You'll LOVE Jelly Breath Weed
In a nutshell, Jelly Breath is a delicious, intense, and almost internal Indica that will provide you with a heavy, lulling cannabis experience. 
Take a look at the details below to find out more about this strain.
Also, keep in mind that cannabis strains such as Jelly Breath are extremely powerful. 
We always recommend using cannabis responsibly and mindfully. 
If you are a complete beginner, it is best to start with the lowest dose possible and only increase amounts if necessary. 
You will also want to purchase Jelly Breath and other strains from a reputable dispensary. 
By choosing a weed store or online dispensary carefully, you will ensure that you get exactly what you ordered. 
If you are located in Canada and you want to get the best quality value buds for the most lowest prices, choose an exclusive weed store such as Chronic Farms.
Unlike any other pot store in your area, Chronic Farms guarantees the highest-grade products at the most competitive prices. 
Shop for cheap weed today and maximize your trip. Your safety is Chronic Farms' top priority.
The Best Jelly Breath Strain Weed Alternatives from Our Weed Dispensary
Jelly Breath is one of the most popular strains in the world. Because of that, it's almost impossible to find.
 Luckily, here are the best Jelly Breath strain alternatives to purchase today from our weed store, Chronic Farms. 
Buy mail order marijuana today and get the best-tasting and most effective cannabis strains delivered to your doorstep in no time. But first, check out these reviews.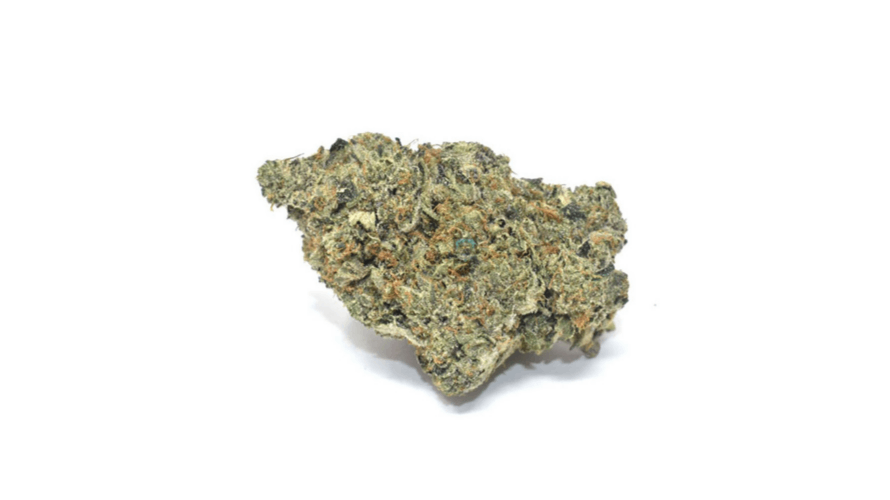 Mendo Breath (AAAA)
The Mendo Breath (AAAA) is one of the legendary strains that made Jelly Breath possible. This is a mythical Indica hybrid, and the baby of Mendo Montage and OGKB. 
On average, you get around 19 to 20 percent of THC for chronic pain, anxiety, cramps, muscle spasms, discomfort, and inflammation. 
Best of all, Mendo Breath will glue you to your couch and leave you feeling immobilized for hours. 
Buy weed online in Canada and get this sweet vanilla and delectable caramel strain for only $9.99.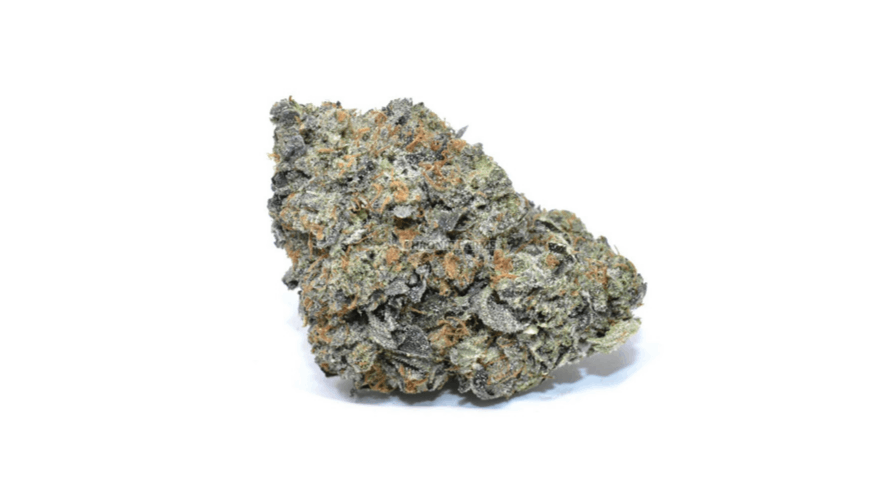 Death Bubba (AAAA+)
The Death Bubba (AAAA+) cannabis strain is an overpowering Indica hybrid with around 25 to 27 percent of THC. 
If you are looking for a Jelly Breath alternative, you will find Death Bubba irresistible. 
Similar to Jelly Breath, Death Bubba will put you into an almost coma-like state – you can expect all of your worries, negative thoughts, and anxiety fades away. 
Also, Death Bubba is perfect for patients who want to get the rest they deserve. 
This cannabis strain is a must-need for anyone suffering from insomnia or other sleep-related disorders. 
Buy Death Bubba weed and other premium value buds at Chronic Farms online weed dispensary in Canada for only $9.99.
Jelly Breath THC Percentage
Yes, the Jelly Breath weed is one of the most potent cannabis strains available on the market. 
On average, you can expect around 30 to 33 percent of THC! While the percentage is negligible, you also get 2 percent of CBD. 
Make sure to purchase Jelly Breath from a reliable weed store, as only a tried and trusted source will give you the most potent and flavoursome strains. 
Remember, the THC percentage will vary depending on the quality of the batch and the credibility of your pot store or online dispensary. 
Buy Jelly Breath from Chronic Farms and receive the highest percentage of THC for a mind-blowing psychoactive journey.
Jelly Breath Weed Flavour and Aroma
The flavour and aroma of the Jelly Breath strain will mostly appeal to consumers who have an affinity for sweets. 
In fact, many stoners claim that Jelly Breath tastes like their favourite childhood candy. The full flavour profile includes:
Flowery

Sweet

Fruity

Berry
As for the aromas, you can expect:
Earthy

Fruity

Sweet

Floral

Berry
As you may imagine, the Jelly Breath weed is a tasty and mouthwatering cannabis strain with a complex flavour and aroma profile. 
Interestingly, some users say that the aroma usually turns a bit spicy as you burn the nugs. If you are looking for a unique and flavoursome strain, Jelly Breath is for you.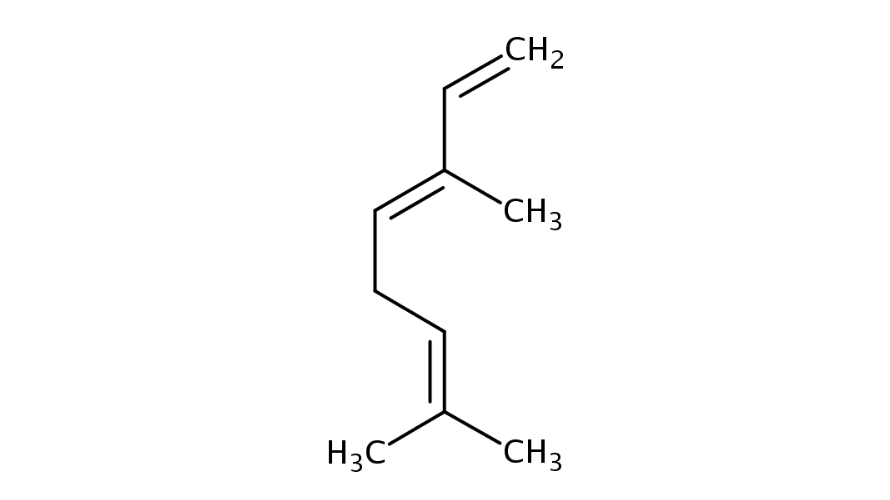 Jelly Breath Strain Terpene Profile
Jelly Breath is a terpene-rich cannabis strain known for its healing abilities. If you are new to terpenes, here is a quick reminder: 
Terpenes are the aromatic compounds in weed that give different strains specific aromas, flavours, and possible medical benefits. 
When it comes to Jelly Breath, the most abundant terpene is Caryophyllene (pepper). 
This terpene gives Jelly Breath its special peppery kick and potential anti-inflammatory benefits. 
Other terpenes found in Jelly Breath include Limonene (citrus) and Myrcene (herbal).
Here is the full list of terpenes found in Jelly Breath:
Camphene

Ocimene

Myrcene

Humulene

Linalool

Limonene

Bisabolol

Caryophyllene

Terpinolene
Overall, the total terpene content in this cannabis strain is 1.01 percent.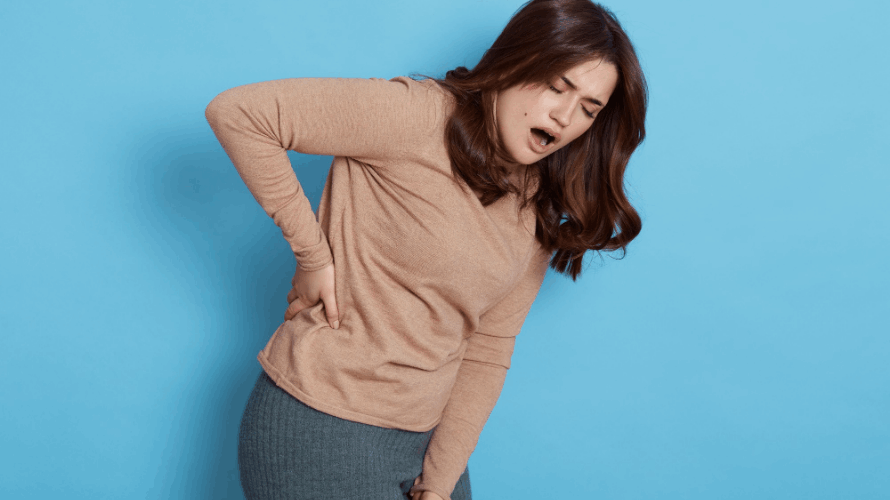 Jelly Breath Strain Effects
Judging by the impressive terpene profile, Jelly Breath may be a fantastic healing aid for a variety of medical conditions. 
Countless patients say that Jelly Breath can help with cramps, mild to moderate cases of depression, chronic pain, muscle spasms, and fatigue. 
Of course, before self-medicating with any cannabis strain, you will want to seek out the help and guidance of a medical professional. 
That said, Jelly Breath is also a great cannabis strain for recreational users who just want to relax and unwind after a long day's work. 
Stoners say that the effects are almost immediate. Smoke some and expect the effects to kick in fast. The high begins will a sense of tingliness and a feeling of being uplifted. 
You will feel the tingly sensation travelling from the back of your neck to your limbs and fingers, lifting you up to the heavens. 
You'll start to feel giggly, blissful, and euphoric. Things will start to feel "fuzzy", and you will find something funny about everything around you. Stoners recommend listening to music, hanging out with friends, or watching a movie when high on Jelly Breath. 
Eventually, this Indica will lull you to sleep. If you are dealing with sleep disorders such as insomnia, Jelly Breath will be your favourite bedtime story. 
You'll fall asleep fast and wake up the next day feeling refreshed and rejuvenated.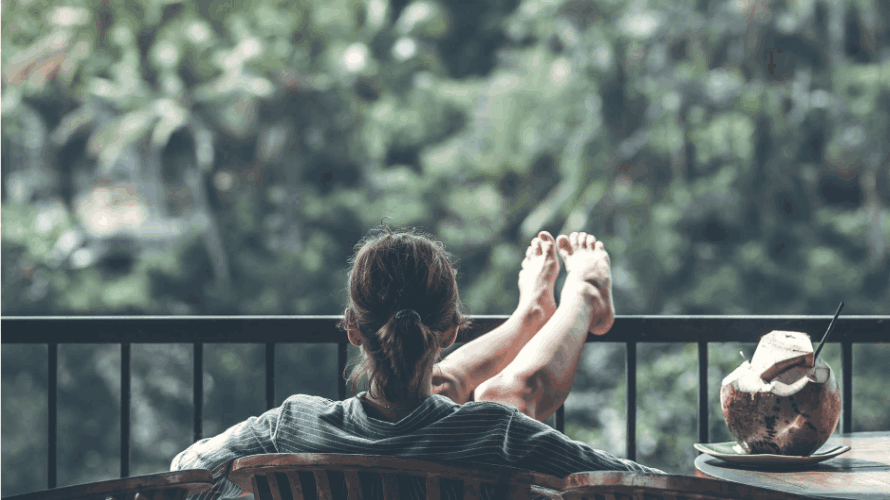 FAQ
Who will enjoy the Jelly Breath strain?
The Jelly Breath strain effects will appeal to both recreational and medical cannabis users who want to feel relaxed, at ease, and anxiety-free. 
This cannabis strain is suitable for people plagued by everyday stress, tension, and soreness. You can also use it to deal with insomnia, chronic pain, and fatigue.
Where can I buy weed online?
You can purchase the Jelly Breath strain and other amazing cannabis products from Chronic Farms, Canada's best weed store. 
Take advantage of the latest deals and buy mail order marijuana today.