An Online Dispensary Guide About The Positive Effects of Hybrid THC Edibles
Hybrid THC edibles are becoming increasingly popular among people who look to experience the medical and recreational benefits of cannabis plants. 
Alongside its popularity, there is an expansion on ways to take the substance and how to mix its different strains for better effects.
Speaking of the different strains of cannabis, there are three cannabis strains: Indica, Sativa and Hybrid. 
Hybrid strains are a mixture of both Indica edibles and Sativa edibles. And then, we have the hybrid THC edibles – foods infused with hybrid strains.
Hybrid THC edibles combine two different kinds of cannabinoids, THC and CBD, creating a unique product with a range of hybrid edibles effects. Depending on your product, the THC and CBD levels may vary. 
As you'll expect, THC edibles with a high concentration of THC will produce more psychoactive. On the other hand, edibles with CBD will produce less psycho-activeness. 
There is more to know about THC edibles. Read this blog post to find out more.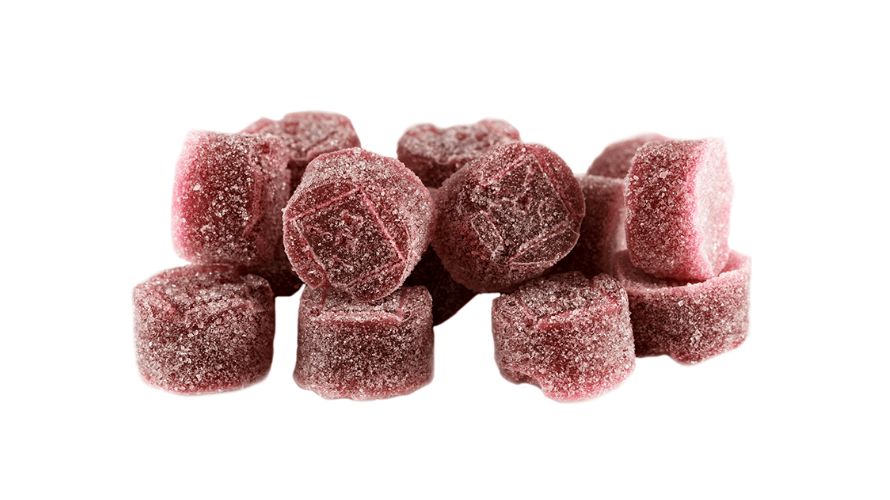 What Is a Hybrid Edible?
Hybrid THC edibles are edible products infused with a combination of THC and CBD, providing users with a more balanced yet potent effect. 
These edibles can be found in various forms, such as sweets, hybrid edibles gummies, chocolates, and mints.
Because hybrid edibles are a combination of THC and CBD, they provide the relief effects of both Indica edibles and Sativa edibles. 
There are several ways to take cheap weed, and one of them is hybrid edibles. 
The main benefit of hybrid THC edibles is that they provide users with the help of both THC and CBD simultaneously. Hybrid edibles can be found in many forms and can be found online at any weed dispensary. 
How do Hybrid Edibles Work?
When you consume hybrid THC, the cannabinoids enter your bloodstream via diffusion or absorption. Depending on how you take it, cannabinoids can get absorbed into your body through the oral mucosa or the stomach. 
However, the absorption through the oral mucosa takes more time because of slower digestion, as seen in humans.  
Moving on, once endocannabinoids are in your system,  they bind with endocannabinoid receptors throughout the body and produce a wide range of effects. 
So, depending on the substance present, you can get high or calm once after the binding.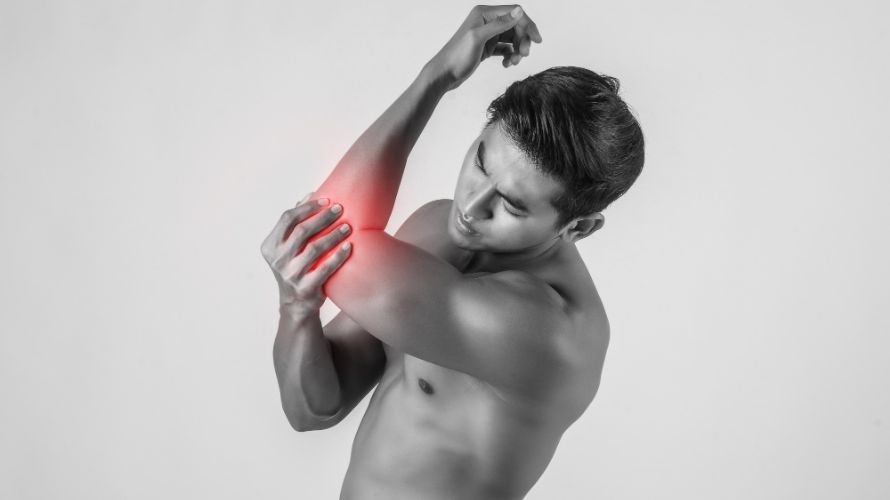 What are the Benefits of Hybrid THC Edibles?
Hybrid THC edibles offer a variety of benefits to users. 
Many people who want to experience the effects of THC without smoking choose hybrid edibles because they provide a discreet, convenient, and smoke-free alternative. 
One of the most common benefits of hybrid edibles is their lasting effects which are much longer lasting than those of traditional THC products. 
In fact, the hybrid edibles effect is almost 2 hours more than the traditional THC products. 
Depending on the dosage, users may experience a pleasant, balanced, long-lasting high lasting up to eight hours. 
Over the years, users who buy weed online from a weed dispensary report feeling relaxed, creative, and more in control of their emotions after using hybrid edibles. 
Hybrid edibles are a perfect choice if you do not want to feel too high but want to stay relaxed and creative. 
Hybrid edibles are also beneficial for people suffering from chronic pain, as they provide long-lasting pain relief without the psychoactive side effects associated with other cannabis products. 
Patients who use the substance experience great pain relief with no side effects at all.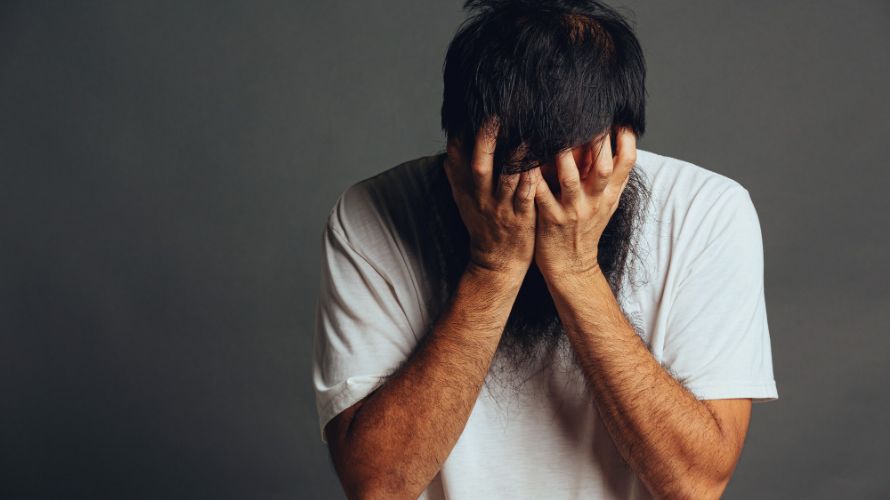 THC edibles have been shown to be able to depress the central nervous system. They are effective at reducing depression and depression-related illnesses. 
Whichever way you take the substance: joints or orally, ensure the product you take is high in Sativa if you'll be using it as an anti-depressant.
Lastly, hybrid edibles offer a way for people to consume THC without the anxiety or paranoia caused by smoking or vaping. 
This makes them ideal for people who don't want to feel overwhelmed while still enjoying the effects of weed. 
Buying weed online is an excellent option for those seeking convenience and discretion. A weed dispensary is often the best option if you want to purchase hybrid edibles. 
Our online weed dispensaries typically offer a wide selection of products like hybrid edible gummies and sweets at competitive prices so users can easily find what they're looking for. 
Additionally, buying weed online is more discreet than buying it at a brick-and-mortar weed dispensary since there is no need to interact with staff members directly.
Are There Any Side Effects?
When it comes to the side effects of Hybrid THC edibles, they are generally mild. 
Some people may experience dizziness, dry mouth, or increased heart rate, but these are usually minor and do not last long. 
As with Indica edibles and Sativa edibles, if you are pregnant or nursing, consult your doctor before using Hybrid THC edibles. 
It's also important to remember that it is illegal to use Hybrid THC edibles without a valid prescription, so make sure you purchase them through mail-order marijuana from our online weed dispensary or buy them from a reputable weed store.
Some Hybrid THC Edibles You Should Try
1. Blackberry Og – Shatter
Blackberry Og Shatter is a hybrid strain of THC that has been popularized as an edible. It has a sweet and savoury aroma and a taste that is said to be similar to that of blackberries. 
This strain is known for its high levels of THC, which makes it a favourite among those seeking the effects of cannabis.
The way that Blackberry Og – Shatter works is by releasing the active ingredients of THC into the bloodstream when it is consumed. 
This process allows the user to experience various effects, including pain relief, relaxation, and improved mood. It can also help reduce stress and anxiety and provide an overall sense of well-being. 
If you're looking to purchase Blackberry Og Shatter, you can find it at any online weed dispensary or pot store. Depending on where you buy it from, the cost may vary, but you will find it at a reasonable price in our weed store. 
Once you have your Blackberry Og – Shatter in hand, you'll be ready to enjoy the relaxing and therapeutic effects this unique hybrid strain of THC provides.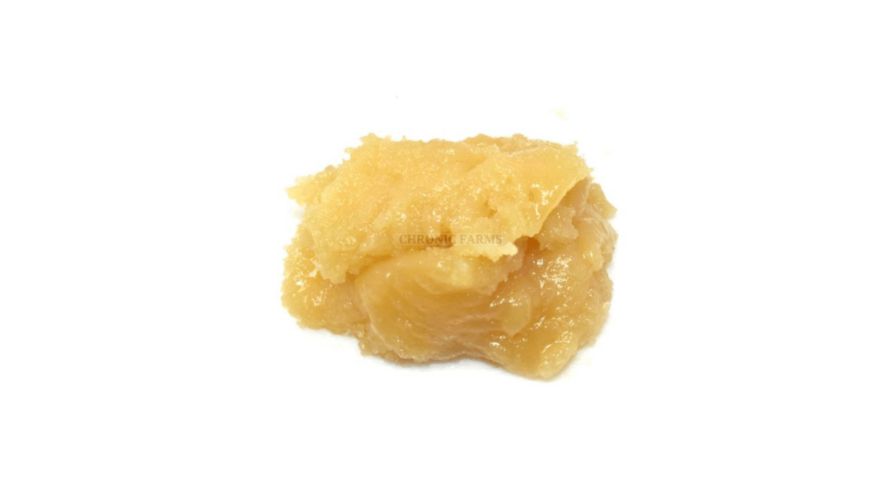 2. King Louie Caviar
King Louie caviar is a type of Hybrid THC edible made from cannabis. It is a product of a process that uses high-grade marijuana and other ingredients to create a smooth, creamy snack. 
Caviar is made by adding water, sugar, and vegetable oil to a mixture of ground cannabis buds, giving it a rich, flavorful taste. 
This product can be found in most online weed dispensaries and can be purchased for use in edibles or as a smokable product.
The effects of consuming King Louie caviar are usually milder than smoking marijuana. 
The product can produce a mellow, relaxing high that can last up to two hours. It can also offer anti-inflammatory and pain relief benefits, making it an excellent choice for medical marijuana users. 
When purchasing King Louie caviar from an online dispensary, it is essential to check the ingredients list and buy from a reputable source. 
Caviar can come in several different potency levels, so choosing the right strength for your needs is essential. 
Our online weed dispensaries offer sample packs to try different strengths before committing to a more significant purchase.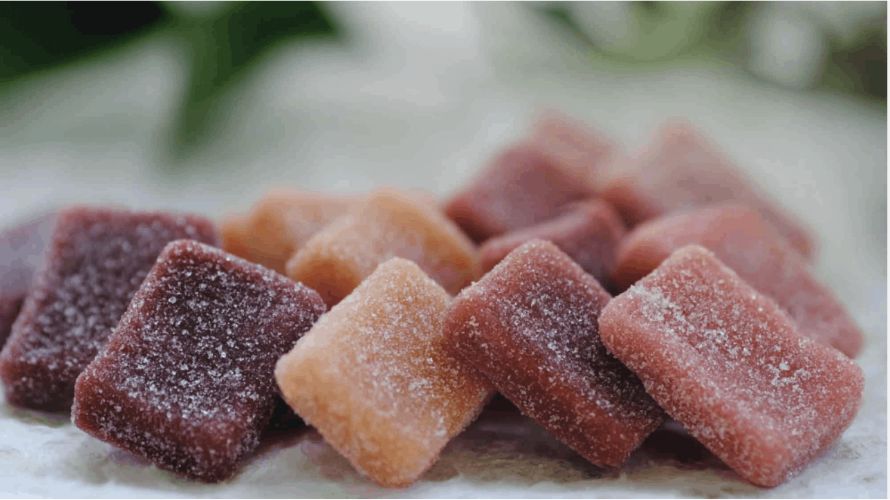 To Wrap It Up
What is a hybrid edible? Hybrid THC edibles are a great way to get the best of both worlds regarding cannabis. 
These edibles are made with Indica and Sativa strains, giving users a unique experience. 
They can be found in many online weed dispensaries, and it is easy to buy them online. 
Hybrid THC edibles offer many benefits to those who choose to use them, including pain relief, relaxation, and improved sleep. 
While some potential side effects come with consuming these edibles, they can easily be avoided by taking the proper dosage. 
With the correct dose, hybrid THC edibles are a great way to enjoy cannabis while also experiencing its medicinal benefits. 
If you're looking for a unique way to enjoy cheap weed, visit our pot store weed dispensary to find the perfect hybrid edible gummies.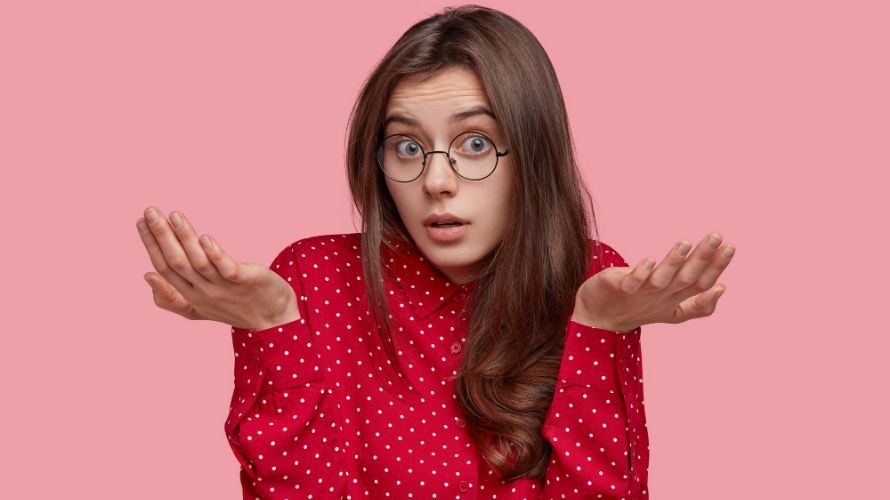 FAQs
Q1: Where can I find Hybrid THC Edibles?
A: You can find Hybrid THC Edibles at your local weed dispensary or an online weed dispensary. 
Q2: How can I buy Hybrid THC Edibles?
A: You can purchase Hybrid THC Edibles through mail-order marijuana from our online dispensary. 
Q3: Are Hybrid THC Edibles legal?
A: The legality of Hybrid THC Edibles varies from state to state, so it's essential to check your local laws before buying them.
Q4: What other Hybrid THC products are available?
A: Other Hybrid THC products available include Shatter, Caviar, and concentrates. 
Q5: Can I buy Hybrid THC Edibles online?
A: Yes, you can buy Hybrid THC Edibles online from an online weed dispensary.