Jet Fuel Gelato Strain Review: Everything You Need To Know Before Buying Weed Online 
Stress, anxiety, fatigue, tiredness, and other feelings are some inevitable things you will always experience. 
This is even common as a result of spending excess time on our daily work or engagements. 
It is normal to work hard towards fulfilling your dreams, however, always remember that rest is essential after hours of work. 
So if you are looking forward to taking a break from these stressful hours, it all lies in Jet Fuel Gelato Strain. 
The Jet Fuel Gelato strain (also referred to as Jetlato or Gelato) is a hybrid strain that is recently welcoming more users, making it one of the most sought-after weed strains across Canada. 
Its THC high levels and CBD low levels make it hit smokers like a classic strain. The 50% Indica and 50% Sativa make it a balanced strain. 
Whether you are an experienced smoker or a novice in puffing out smoke, the Jet Fuel Gelato Strain has all you need in a weed. 
Thanks to its best effects combination from both its predecessor strain as well as packing punch, providing you with the best smoking experience ever each time you smoke. 
Find out all you need to know from this Jet Fuel Gelato Strain review. 
Where Does Jet Fuel Gelato Strain Come From & How Is It Cultivated?
The gelato has 27 descendants and despite the powerful effect of this strain, the origin of this Indica/Sativa is not known. 
However, you can cultivate it both indoors and outdoors. Jet Fuel Gelato Strain – a child of two strains: Jet Fuel and Gelato provides smokers with a euphoric and uplifting feeling. 
A genetic cross between High octane and Jet fuel is used in the production of this strain. With its 23%-29% THC content, Jetlato is certain to provide the best smoking experience. 
The strain can grow very tall over a long period of flowering (can usually take up to more than two months). 
When you grow this strain within your home, it can be as tall as six feet. When you grow it outside, the height can go up to ten feet. 
However, you should ensure to have a reasonable vertical space to grow the strain whether you grow it indoors or outdoors.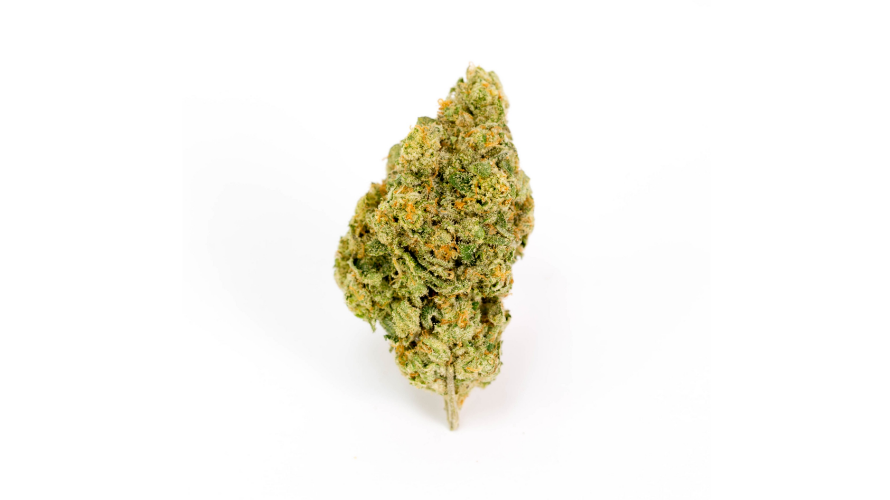 The Appearance of Gelato
When it comes to the appearance of this strain, it has dense value buds, according to growers. 
As a cheap weed, the Jet Fuel Strain is also reported to have bright colour and is covered in trichomes making it look more white. 
It also has a very unique flavour profile – a combination of sweet dessert-like Gelato taste with a Jet Fuel diesel aroma. You will certainly not forget this strain. 
Jet Fuel Gelato Strain's Crystallization and Potency
The Jet Fuel Gelato has 50% Sativa and 50% Indica, making it a strain with averagely heavy crystallization. 
The brightly-coloured strain leaves smokers with upliftment, relaxation, and motivation after smoking.
As a classic strain with 23-29%% THC, most users reported potencies such as highness, excitement, and relaxation. 
It has also been reported that the strain is effective for people with depression, anxiety, and other negative emotional feelings.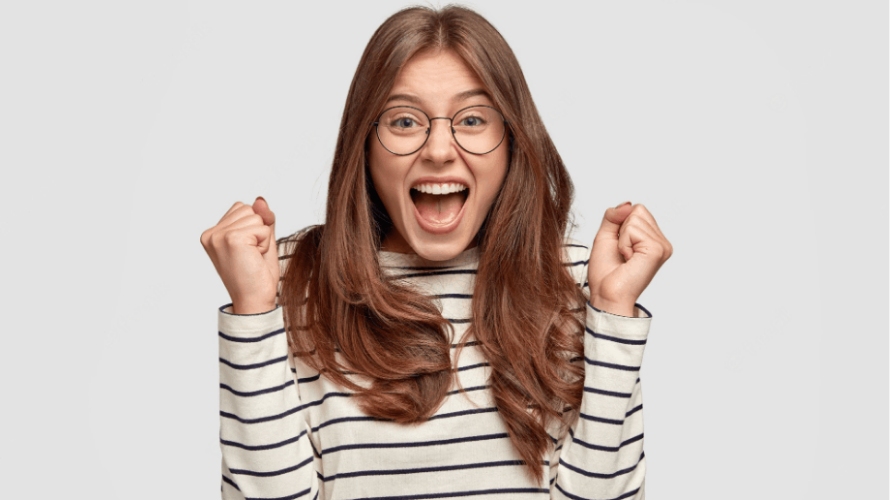 The benefits and effects of Jet Fuel Gelato Strain
Too many benefits are loaded in the Jet Fuel Gelato Strain, while the Jet Fuel Gelato Strain effects range from health to enjoyment. 
This is why it remains the perfect choice for anyone with different feelings and emotions such as anxiety, depression, and even stress. 
Another major benefit of this weed is that whether you're suffering from chronic or temporary pain, it can work wonders by suppressing it. 
For those with a loss of appetite, this strain provides you with munchies. At the same time, it offers great relief if you're seeking a solution for either muscle tissues or inflammation. 
When it comes to excitement and feelings, the strain hits smokers with the craved vibes just like it ones associated with most Sativas. 
When you take this strain, it provides you with positive vibes senses, euphoria, excitement, and other feelings of enthusiasm on the go. 
All these Jet Fuel Gelato Strain effects take place fast and hard and at the same time, taking the strain in large quantities may result in feeling overwhelmed. 
Among other many mental benefits is the energy it provides, making it the best smokable flower before engaging in any daily activities. 
As time goes on, the mental effect will not be the same as the first time you took it and will continue to decrease, then a body high greets you. 
You will remain calm and at the same time, active because the body high is mellow and relaxed and will keep you awake. 
For most people, the strain provides them with an increased arousal sense as the high starts hitting the body. 
Generally, Jetlato is amazing when it comes to enjoying each moment of the day while also balancing the Indica and Sativa effect. 
However, as a result of many mental or body effects, the strain may require more time before getting used to smoking it.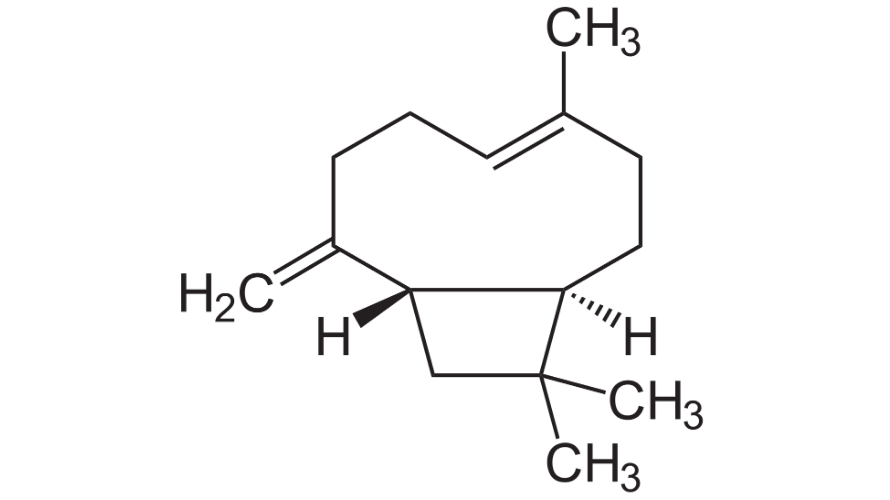 Jet Fuel Gelato Terpene Profile
Caryophyllene
This Jet fuel terpene is a natural bicyclic sesquiterpene found in essential oils. It is a terpene with spice and a peppery aroma. This aroma is often connected to smelling cracked pepper. 
However, some B-caryophyllene can also have a funky profile and are found in a wide range of edible plants and herbs. 
Caryophyllene is related to the endocannabinoid system, making it bind to CB2 and potentially providing users with medicinal benefits such as anti-inflammatory effects and other benefits. 
Myrcene
This is a colourless monoterpene that occurs in essential oils. It is popular for its ability to sedate and relax. 
As a sedative, it helps to greatly rescue locomotion. It is also known to have anti-inflammatory effects. 
Studies have shown that this terpene's anti-inflammatory properties can cut down the damage and progression of some diseases. 
When you smoke an Indica flower, its presence helps you feel loose and relaxed. 
Limonene 
This jet fuel terpene is a colourless liquid aliphatic hydrocarbon with the same classification as a cyclic monoterpene. 
There are too many benefits associated with this terpene when it comes to the medical aspect. 
Limonene is very common in some fruits, especially, citrus. This terpene is believed to massively provide relief for stress and mood disorders. 
Findings have also shown that it can help in weight loss while also reducing inflammation of the skin. Other therapeutic effects include antioxidants, anticancer, and more. 
Other Similar Products to the Jet Fuel Gelato Strain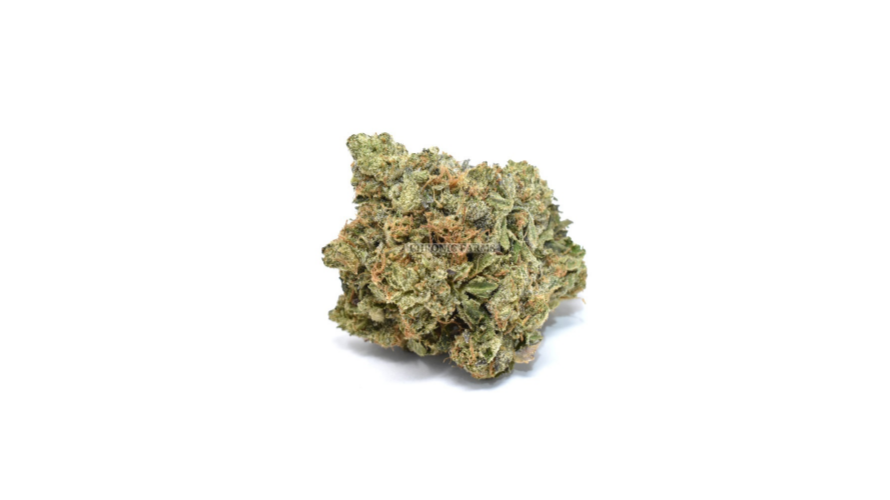 Astro Pink AAAA
Astro Pink is an Indica dominant hybrid strain (80% Indica/20% Sativa) – a phenotype of the classic Pink Kush strain. 
Its gorgeous look makes it the favourite among breeders and patients. It has a tasty flavour and lots of effects that melts the body. 
The strain with the shape of a grape has many thin amber hairs.
If you are seeking heaviness in a strain, then it all lies in Astro Pink AAAA as it provides you with aromas of sweet fruits and lots more.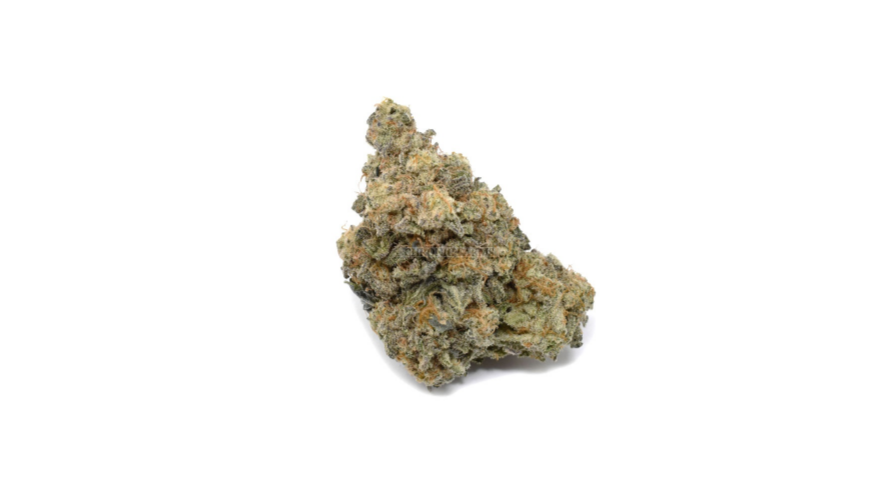 MAC1 (Miracle Alien Cookies) (AAAA+)
Also known as "Miracle Alien Cookies X1," MAC1 strain has 50% Indica and Sativa respectively. However, this is a bit super high strain with its THC average level at 20-23%. 
You will enjoy a lifted feeling and the more you take it, the higher you become. 
This strain's highness begins from the head with a rushing euphoria that takes over your mind and leaves you extremely excited. 
Moreover, it will get rid of negative thoughts from your mind as well as replace creatively motivating with extreme happiness. 
This strain is highly effective for mood swings, pain, depression, and other unhealthy emotional feelings. 
Thanks to its classic sour diesel flavour that makes it tasty as well as provides a very familiar aroma.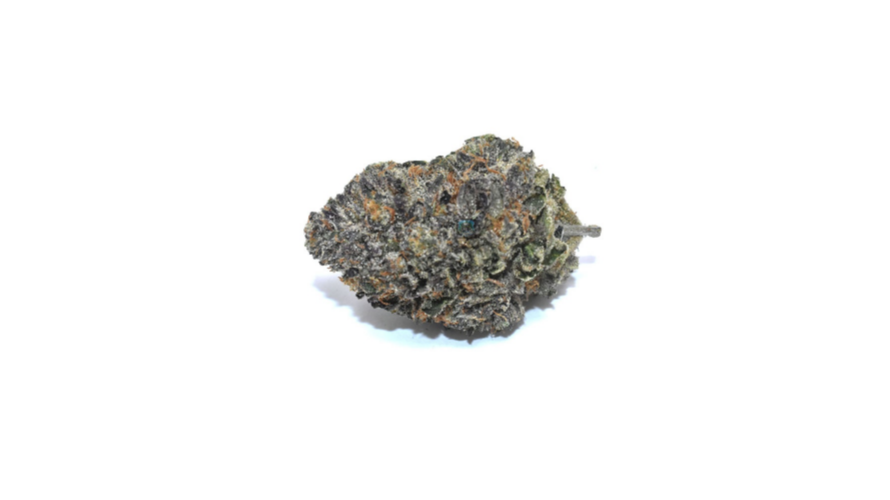 Jet Fuel AAAA+
The Jet Fuel AAAA+ is derived from crossing the infamous Aspen OG X High Country Diesel strains. 
Popularly referred to as "G6," the Sativa dominant hybrid (70% Sativa/30% Indica) comes with an average level of THC between 17-19%, providing smokers with soaring effects. 
This strain has sometimes been referred to as the "cocaine of marijuana." 
You will only find out the reason behind this name after taking just a hit of it. Its effects are immediately noticed as it starts right from your forehead and behind your eyes. 
Its euphoric and upliftment feeling leaves you with a sense of cerebral energy. This energetic feeling may leave you cracked up at times.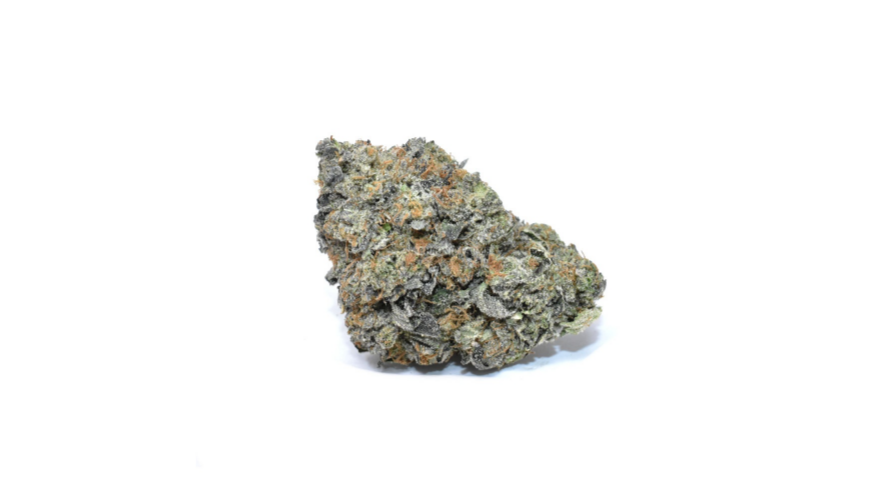 Death Bubba (AAAA+)
The Death Bubba is an Indica dominant hybrid (70% Indica/30% Sativa) strain. It is produced from the Bubba Kush strain with its insanely high THC level standing between 25-27%. 
This strain provides you with an energetic feeling. It also comes with upliftment and motivation, leaving you with psychoactive experiences. 
When you are still in the high state, you will be at ease while being relaxed with deep introspection and spaciness that may cause you to refrain from any social gathering. 
You will dive into disturbance-free sleep for a longer time once the highness is gone, making you appear stronger.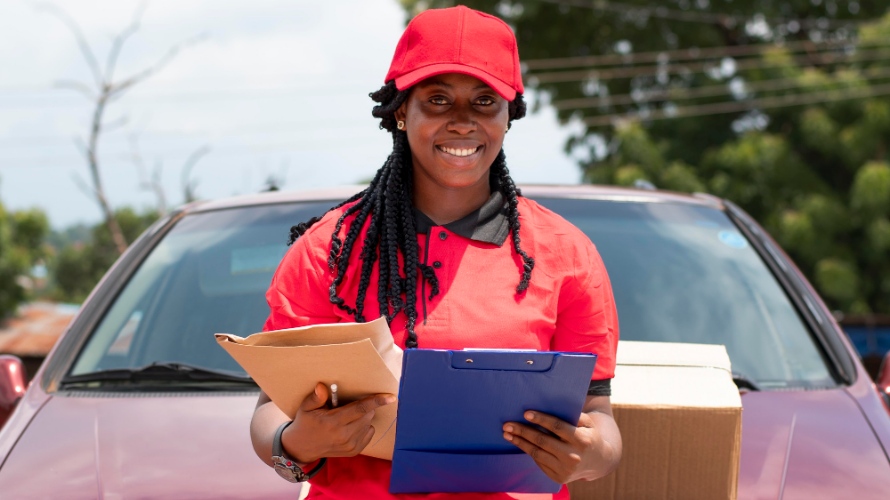 The Best Mail Order Marijuana At Your Doorstep, Get It Today!
At ChronicFarms, we offer top-notch Jet fuel gelato strains and all kinds of weed dispensaries for all sundry, even at the most reasonable prices. Our medical marijuana will meet all your medical needs. 
We offer exceptional customer service by ensuring our consumers are buying from an experienced marijuana seller anytime they buy weed online from our weed store. 
You can mail order marijuana of any kind from our online dispensary and we will deliver it to you.