Experience the Heavenly Effects of Gods Green Crack Today!
Welcome, fellow stoner, to the ultimate guide to the divine Gods Green Crack strain. 
Whether you're an expert canna enthusiast or a newbie, this guide has everything you need to know about this heavenly strain. 
From its potent terpene profile to its mind-blowing THC content, we've got you covered with all the must-know facts about Gods Green Crack.
We'll also dive into the fun stuff like the flavourful nuances, delightful aromas, and the uplifting effects that'll have you feeling like you're walking on clouds. 
Get ready to reach for the stars with the ultimate guide to Gods Green Crac strain.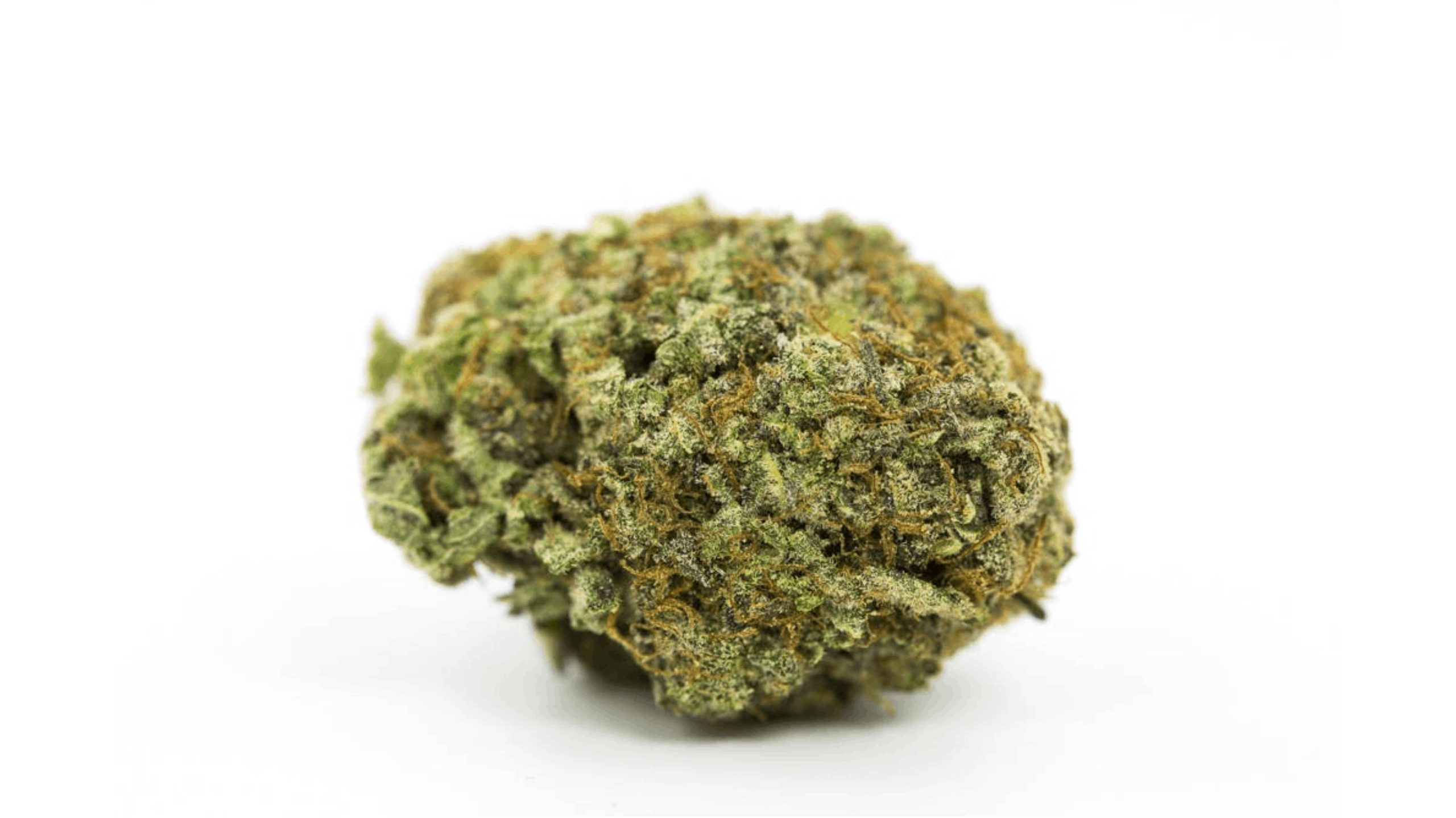 Gods Green Crack: The Indica to Rule Them All
Gods Green Crack is a powerful Indica-leaning hybrid that packs a potent punch with its high THC content, typically ranging from 22 to 25 percent. 
This strain is the offspring of two well-known and potent buds – Green Crack and God's Gift. 
Green Crack is a Sativa-dominant strain famous for its energizing effects and sweet, citrusy aroma, while God's Gift is an Indica-dominant strain renowned for its relaxing and euphoric high, with a fruity and earthy flavour profile.
When these two strains were crossed, they created a hybrid that inherited the best qualities of both parent strains. Here is what to expect in a nutshell.
Gods Green Crack is famous for its uplifting, euphoric high that also has a relaxing, soothing effect on the body. Its flavour profile is a unique blend of sweet and spicy notes, with hints of earthy and fruity undertones that seduce the taste buds.
The aroma of Gods Green Crack is just as unique, with a potent, pungent scent that blends citrus and earthy notes, making it easily recognizable. 
When it comes to its appearance, Gods Green Crack boasts oversized fluffy forest green, spade-shaped nugs that are covered in trichomes, giving it a frosty, crystallized appearance.
All in all, Gods Green Crack is a hybrid that will offer you energizing and sedative effects, a distinctive flavour profile, and an impressive appearance. 
Whether you're looking for a strain to unwind after a long day or boost your creativity, Gods Green Crack is a fantastic choice.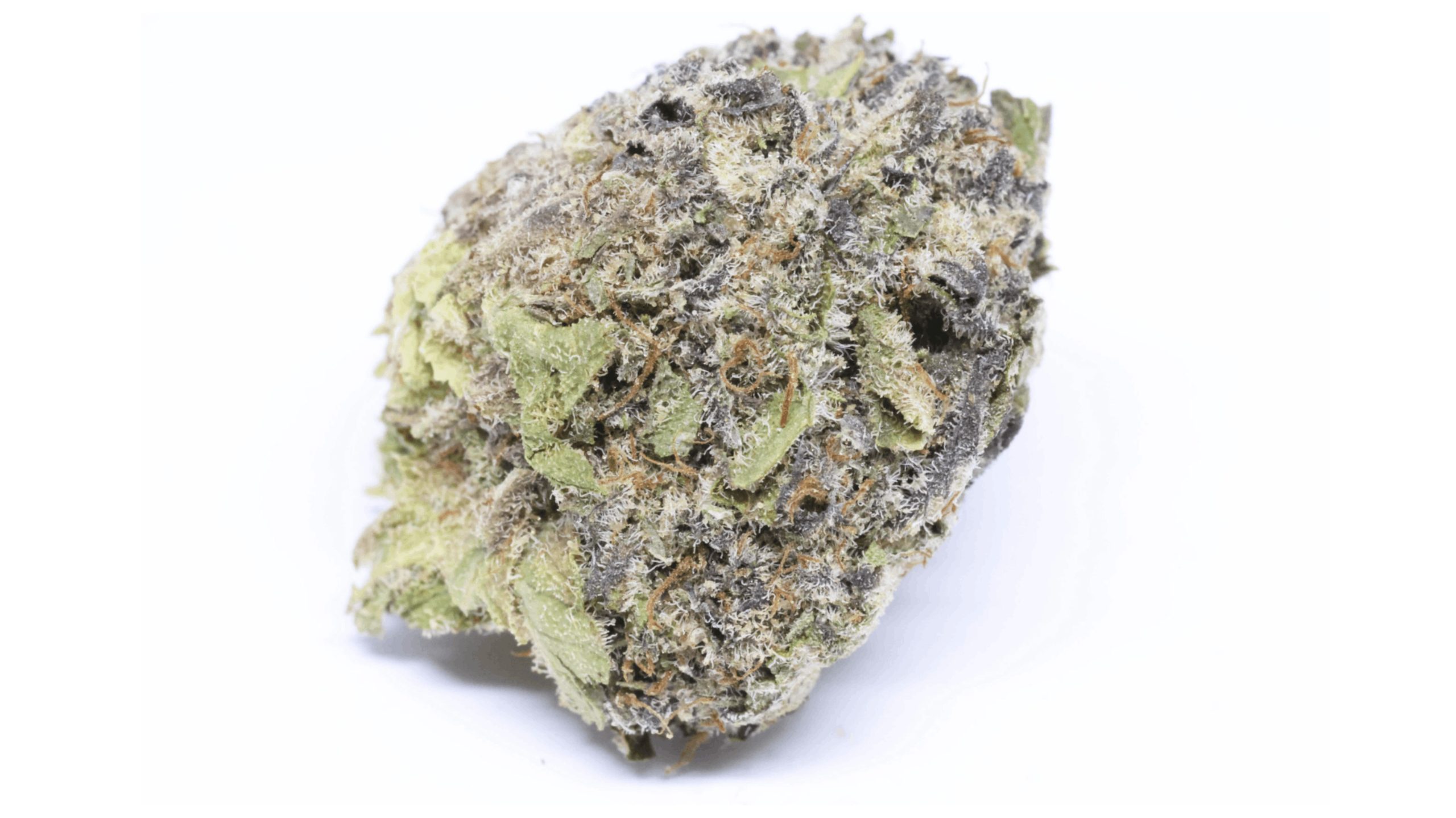 Gods Green Crack Strain THC Content
As mentioned earlier, Gods Green Crack is a high-THC strain, with an average THC content of 22 to 25 percent. 
However, the THC content can vary depending on the quality of the batch, the type of product, and the reliability of the dispensary you purchase from. 
That's why it's crucial to find a trusted source to ensure that you're getting the most potent and flavourful Gods Green Crac strain.
When it comes to buying weed online in Canada, Chronic Farms is the go-to source for quality and affordable dry herbs, concentrates, delicious edibles, shrooms, and more. 
Chronic Farms offers a wide range of products, including the popular Gods Green Crack strain, all of which are lab tested to ensure their potency and quality. 
This dispensary provides customers with a reliable and trustworthy source to buy premium cannabis products from the comfort of their homes, making it easy and convenient to get the best quality weed.
So, if you're looking for the most potent and flavourful Gods Green Crac strain or any other cannabis product for that matter, trust Chronic Farms to provide you with the best. 
Buy weed online from Chronic Farms now!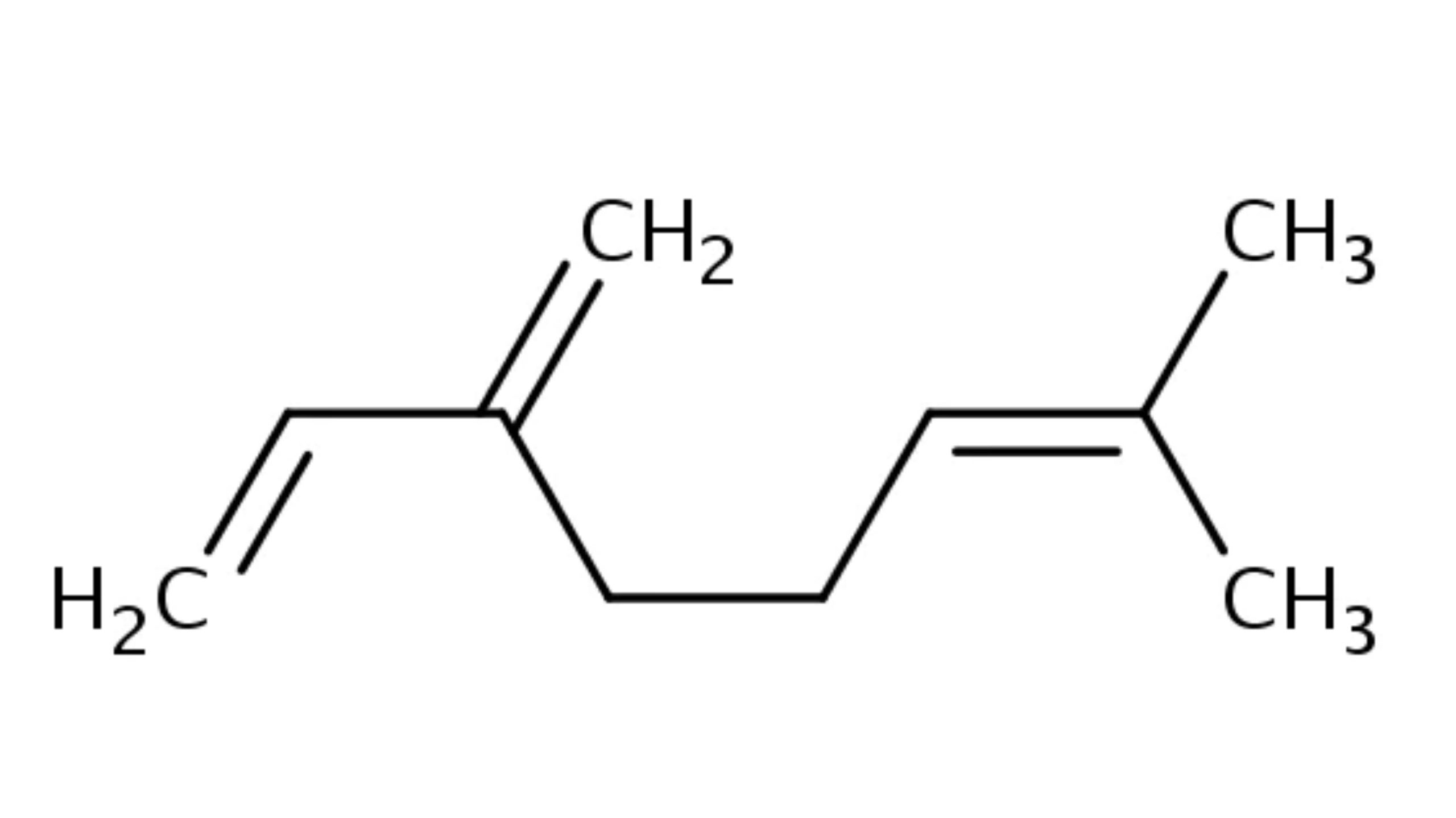 Gods Green Crack Strain Terpene Profile
The terpene profile of Gods Green Crack will shock you – it couldn't be any more striking. Namely, the top three most abundant terpenes in Gods Green Crack are myrcene, caryophyllene, and limonene.
Myrcene is a terpene that you can usually find in many different strains of weed. It has a musky, earthy scent and potent sedative and relaxing properties. 
Experts also believe that Myrcene has the power to enhance the psychoactive effects of THC, making it a crucial component of the entourage effect.
Next, caryophyllene is a terpene that has a spicy, peppery aroma and anti-inflammatory properties. This terpene has a vital role in reducing anxiety.
Finally, limonene has a fresh, citrusy aroma and it is abundant in lemons and oranges. It will make you feel uplifted and happy, making it ideal for anxiety and stress relief.
When mixed together, these three terpenes create a complex and well-balanced flavour and aroma profile for the Gods Green Crac strain. Not to mention enhanced effects!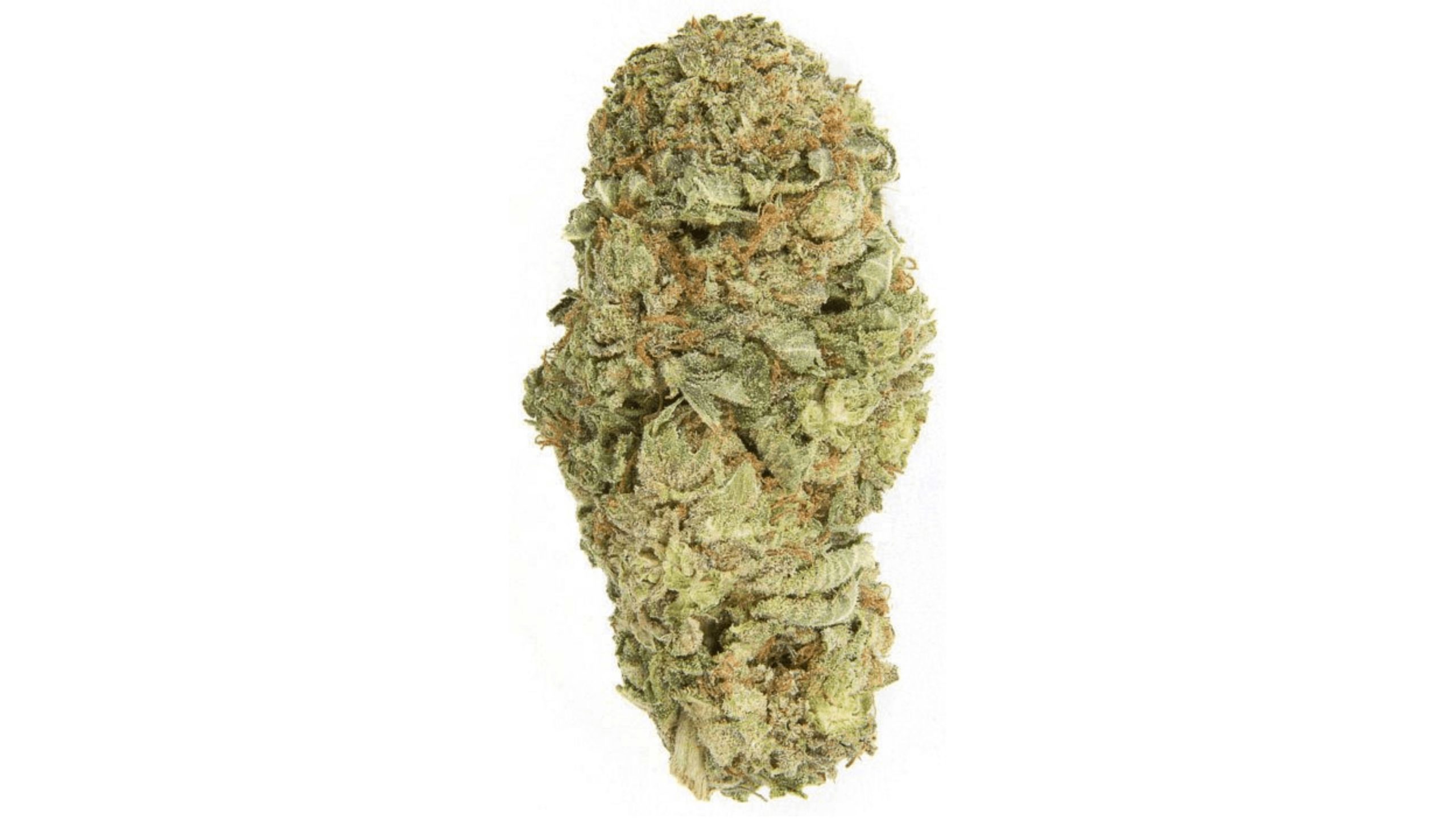 The Flavours and Aromas of the Gods Green Crack
When it comes to the flavour and aroma of Gods Green Crack, get ready for a wild ride! 
This strain will provide you with a complex and dynamic flavour profile you've never experienced before.
In short, the flavour of Gods Green Crack is a fruity and sour explosion that will make you feel like you've been hit by a bolt of lightning. 
With sharp notes of citrus and berry, this strain will have you salivating in anticipation of your next puff.
The aroma of Gods Green Crack is just as enticing as its flavour. 
It's a tropical and earthy bouquet that will transport you to a lush, verdant paradise. 
With hints of pineapple and mango, the aroma of this strain is like a fruity cocktail on a tropical beach. 
But there's also a deep, earthy undertone that brings to mind a dense forest floor after a rain shower. It's an aroma that's both invigorating and grounding, and it's sure to awaken your senses and put you in a peaceful state of mind.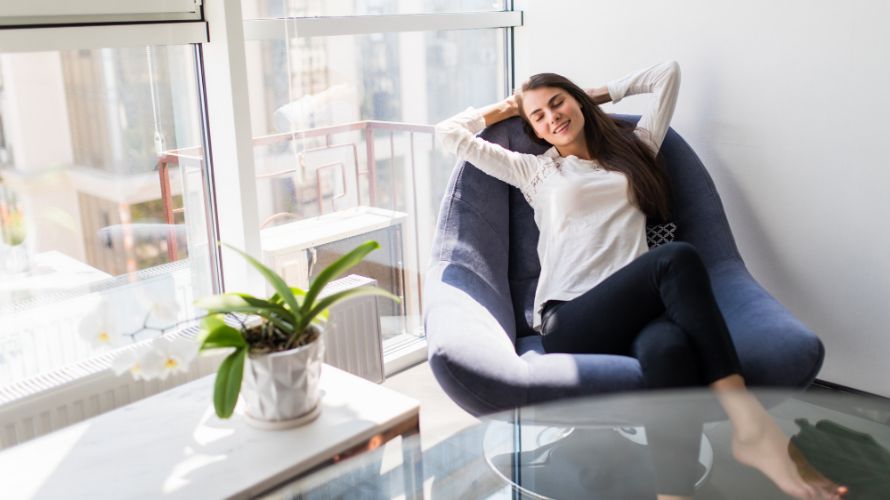 Effects of the GGC Strain
Gods Green Crack is a versatile strain that can provide both relaxing and uplifting effects. Its ability to address a range of medical symptoms, as well as its potential for socializing and creative endeavours, make it a popular choice among introverts and struggling artists.
Check out the following recreational and medical effects of this hybrid.
Recreational effects of the GGC strain:
Powerful body high that will relax and sedate you.

Euphoric and uplifting cerebral high that lasts an eternity.

Enhanced social skills and creativity.
Medical effects of the GGC strain:
Excellent for relieving nausea and vomiting.

May be helpful for individuals with ADD/ADHD, as it can increase focus and concentration.

May help combat fatigue and provide a burst of energy.

Alongside regular therapy, may help patients with mild to moderate depression.
Who Will Enjoy the GGC Strain?
The Gods Green Crack strain is a great choice for a wide range of weed users. Here's who will like the GGC strain:
Stoners with a taste for the finer things in life will appreciate the high quality and intense effects of Gods Green Crack.

People who feel constant stress and anxiety may find relief from their symptoms with this strain.

Medical patients dealing with insomnia, tension, and pain may also find Gods Green Crack to be helpful.
Additionally, recreational and medical users who enjoy the euphoric and uplifting effects of Sativa strains will appreciate the cerebral high that Gods Green Crack provides.
The Best Gods Green Crac Strain to Buy from Our Online Dispensary
Ready to buy Gods Green Crack? Purchase the GGC strain and many other budget buds at the best online weed dispensary in Canada, Chronic Farms. Get cheap weed today!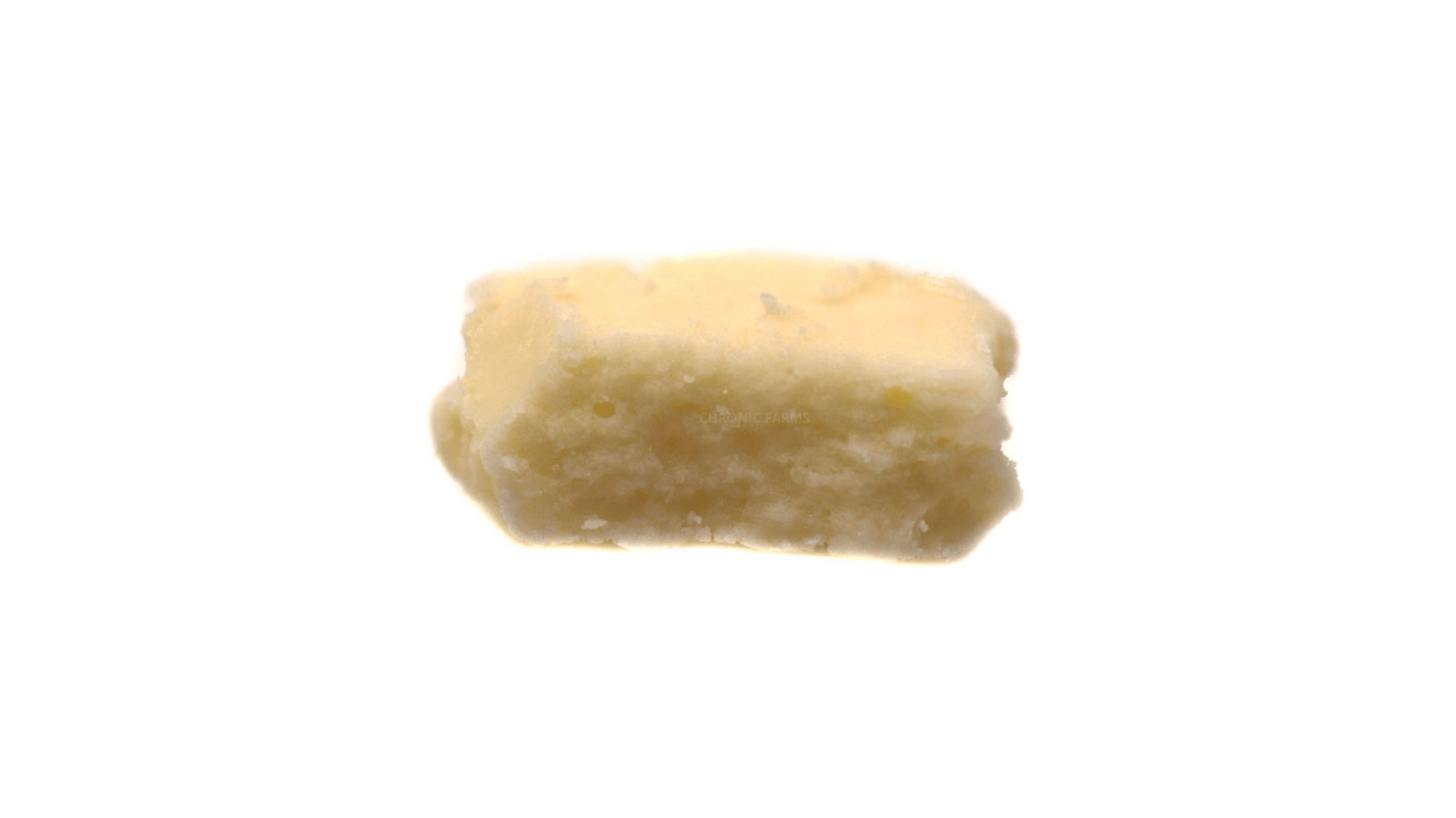 1. God's Green Crack – Budder
The God's Green Crack Budder is a must-try for users looking for a mind-altering experience. 
For reference, budder is a type of cannabis concentrate that has a soft, butter-like consistency and a high potency. 
It's made by extracting the essential oils from the marijuana plant using solvents like butane and then purging the solvents to create a highly concentrated product.
Using God's Green Crack budder is easy, simply vaporize or dab it using a dab rig or vaporizer pen. 
The budder offers a unique and intense high that's perfect for people who want a potent and long-lasting experience.
In addition to its recreational benefits, God's Green Crack budder can also be used for medicinal purposes. It can help treat mild to moderate depression, mood swings, migraines, and fatigue, among other conditions.
What's more, you can purchase God's Green Crack budder at an affordable price of $9.99, only at Chronic Farms.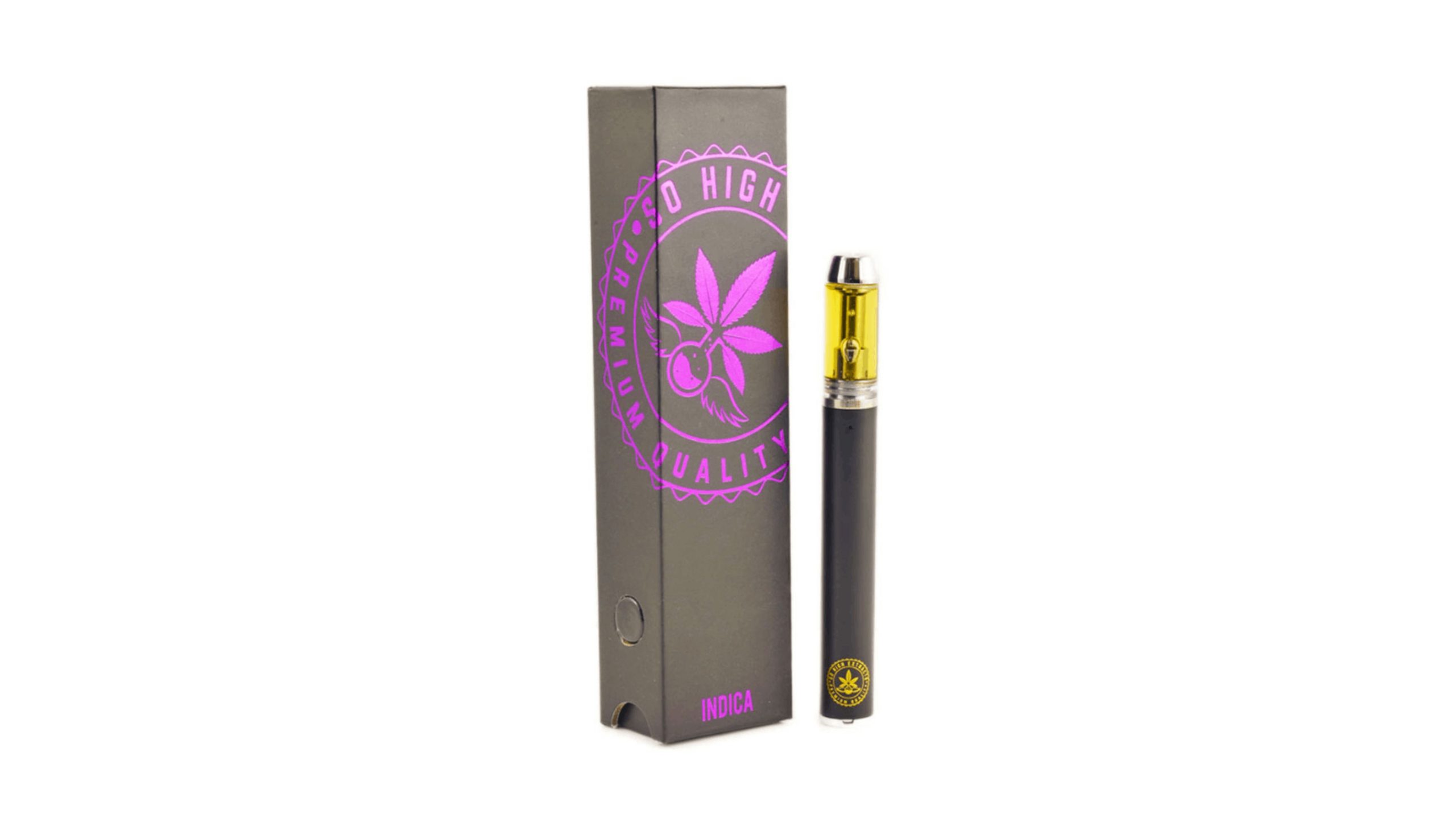 2. So High Extracts Disposable Pen – God's Gift (Indica)
The So High Extracts Disposable Pen in the God's Gift (Indica) is a great option for vapers looking for an experience similar to the Gods Green Crack. 
This Indica strain will have you feeling relaxed and sedated, making it perfect for unwinding after a long day or getting a good night's sleep.
What's great about the So High Extracts Disposable Pen is that it's easy and convenient to use anywhere you go. 
Simply inhale and enjoy the smooth and flavourful vapour. And since it's disposable, you don't have to worry about charging it or replacing any parts.
At a price of $39.99, the So High Extracts Disposable Pen in the God's Gift strain is an excellent bang for your buck.
Buy Weed Online in Canada
Purchase the Gods Green Crack and many other high-end cheap weed products from Chronic Farms, the dispensary of your dreams. 
Hurry up, stocks are limited and we're selling out fast! Buy mail order marijuana today.