A Beginners Guide To Choosing The Right Weed Vape Pen 
Time and change are two important phenomena that influence almost everything. If you had been in the vaping game long enough, you would attest that times have changed. 
Weed vape pens have evolved from that old-fashioned e-pens to more sophisticated devices with class.
More so, back then, we were stuck with very few choices. Today the story is different, with an amazing selection of weed vape pens from the sleekest to the most portable. 
Because of the wide selection of vape pens available today, there is a lot of information about selecting the right vape for you.
If you live in Canada and are new to the scene of weed vape pens, choosing the right device for you can be pretty overwhelming. 
This guide will walk you through everything you need about vape pens, weed vape pens, shatter pens, and dab pens, beginning with what they are, how to buy the right one, and where to buy the right one. 
When selecting the right weed vape pen in Canada, you have to consider several factors: the type of concentrate you intend to use, the places you will be smoking it, and your budget. 
Of course, we assume you already know what a vape pen is. If you don't, read on as we begin with vaping 101.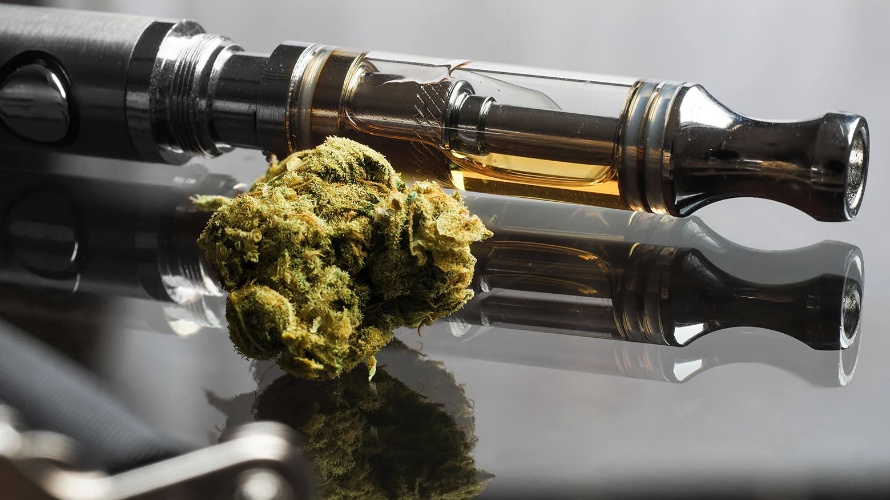 What Is a Weed Vape Pen? 
A weed vaporizer pen, also known as a vape pen, weed vape pen, or THC pen, is a device primarily designed and crafted to heat a substrate (typically e-juice, dry herb, or concentrates) to a temperature where the substrate or material "vaporizes" but does not burn.
THC pens are shaped similarly to e-cigarettes and provide a common way of enjoying concentrates and other substances that would otherwise need to be smoked or dabbed. 
Vapes, deemed healthier than traditional smoking devices like paper cigarettes, use e-liquid, herbs, wax, or oils that are vaporized into an inhalable vapour full of potent botanicals and active ingredients to achieve the intended effect.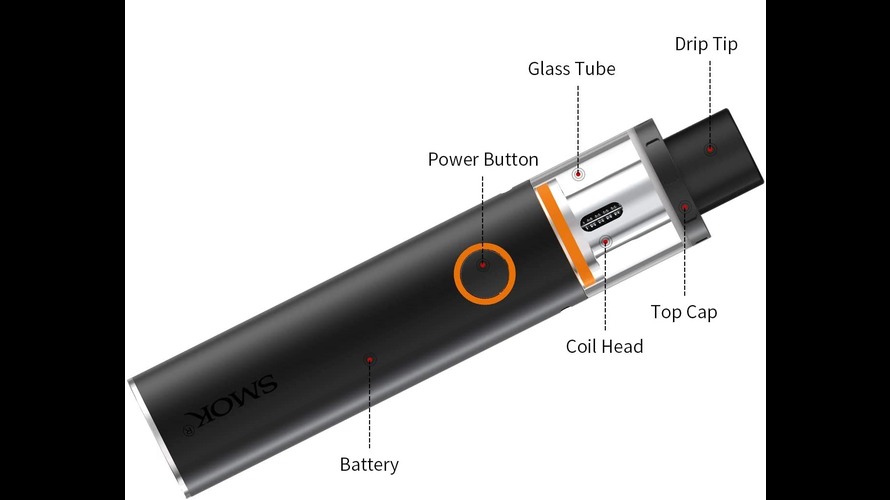 What Are the Components of a THC Pen? 
Vape pens come in several styles, colours, and functionality, such as temperature settings. First, let's take a step-by-step look at the components of a THC pen. 
Materials compartment: A vape pen/THC pen has a separate compartment for dry herbs or concentrates. 
When analyzing concentrates, if it comes pre-filled for one-time use, it is regarded as a cartridge.
The battery: Weed vape pens often come with a rechargeable battery built into the device. It also helps the heating element that generates the vapour. 
A battery is present in all vaporizers that do not require a power source. The battery life of each device varies, but many can be recharged via USB charging.
Atomizer: Right inside the vape pen is the atomizer. This tiny heating element turns the concentrated or dry herb material into vapour. Atomizers are commonly made of ceramic or quartz.
Power Button: Most weed vape pens and personal vaporizers have a single power button that regulates the on/off switch and the temperature of the heating element. 
However, some models require the user to keep the button pressed while in use.
Mouthpiece: The mouthpiece is fastened to the cartridge's end. To draw vapour, the consumer places their mouth on the mouthpiece.
LED indicator: This tells the user whether the device is turned on, in use, or has to be charged. 
They can be found on the battery's rear, near the multi-function button, or in other locations on the device.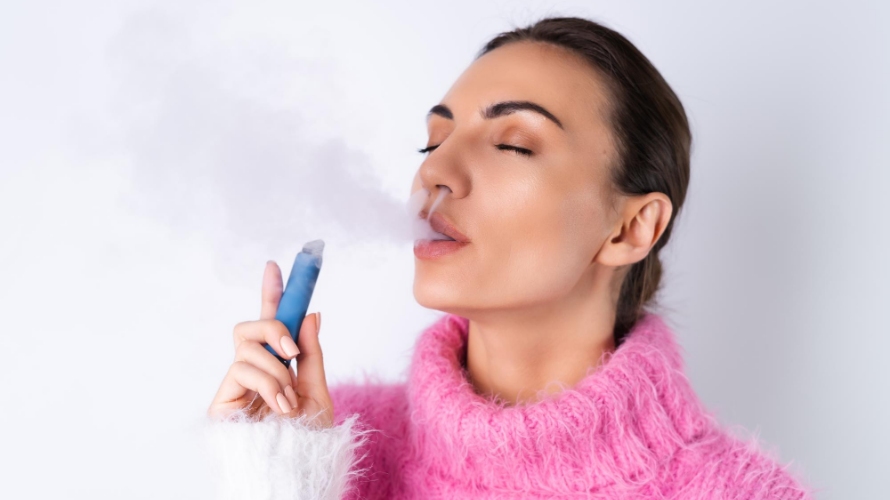 How Do Weed Vape Pens Produce Vapour?
Heating dry herb material or concentrates is required for vaping cannabis. To do so, initiate the heating mechanism by pushing the button. 
Some weed vape pens have a single temperature setting, while others feature several heat settings; consult the device's user manual for instructions on navigating these settings. 
The dry herb or concentrate is transformed into a vapour after being properly subjected to heat. 
Now that we are done with the basics of vaping. Let's discuss the nitty-gritty of purchasing the right THC pen. 
Things You Must Consider When Choosing a Weed Vape Pen
When planning to buy your first THC pen in Canada, there are numerous factors to consider. 
For example, you may have a precise price range in mind, or you may have a particular use in mind for your vape. 
Here are a few things to consider before you make your first purchase.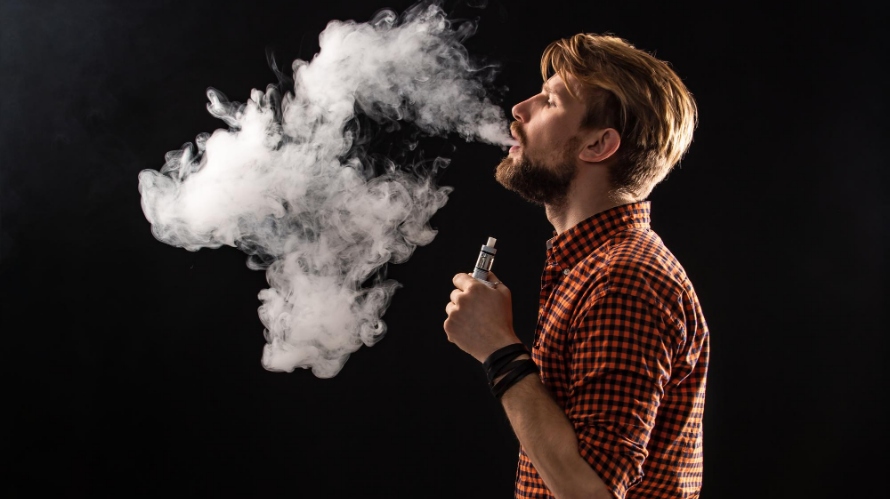 Where Will You Be Smoking? 
The location where you intend to smoke your vape does matter when choosing the right weed vape pen. Will you be out and about, or will you be smoking at home? 
Some vapes are smaller and more compact, while others have a bigger setup with various accessories that you can buy to maximize and personalize the experience. 
You can opt for a desktop vape if you don't plan to travel with it. 
On the other hand, a portable disposable vape pen is your best option if you want something discreet and ideal for travelling on the go. 
As a new vaper, starting with a small, portable unit may be preferable, and upgrading to a desktop unit with accessories afterward. 
The best option depends largely on why you vape and how much money you can spend. 
What Is Your Budget? 
We all have our budget when it comes to buying a product, and weed vaporizers are no exception. 
You may have saved up enough to buy a classy and sophisticated weed vape pen, or you want to keep it as cheap as possible. 
If you are new to vaping, going with an affordable yet dependable model is often the best option. 
However, going too cheap can mean sacrificing quality and eventually costing you more money in the long run. 
On the other hand, you can spend a fortune on your first THC pen. Choose a reputable brand and a pen with a mid-price range. 
Consider a disposable vape pen if your budget is limited or you are doubtful if you will enjoy vaping in the first place. 
These pens are typically pre-filled and designed for single use until their internal (non-rechargeable) battery runs out.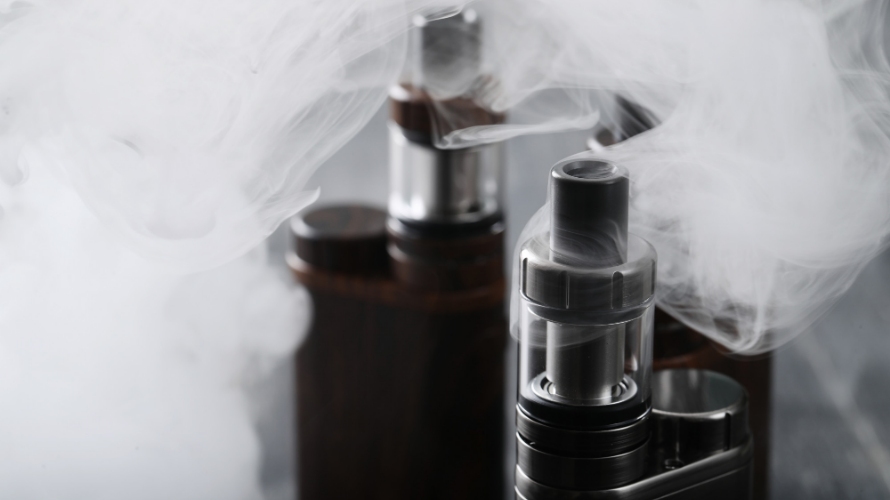 What Substance Do You Intend to Use With Your Vape Pen? 
You can fill your weed vape pen with a variety of substances, including herbs, oils, and vape juice. Different pens use varying concentrates, so consider what you want to consume before deciding on a pen. 
Although most pens are crafted for only a single material, you may find vape pens that can use dry herbs and concentrates. 
Here are some tips you can use in selecting the right pen. 
If you want to vape oil or e-liquid, look for a pen with wicks and coils or a tank with an atomizer.

Waxes fare better in pens with a chamber than in a tank.

Herbs do best in chamber pens that use convection or combustion heating. 
Flavouring
Some people are very concerned about the flavour of their smoke. 
Flavouring is a function affected by the material used, airflow, temperature, and heating technique. 
Weed vape pens with temperature settings that can be changed may be perfect for those who want to experiment with how temperature affects the flavour and aroma of their vapour.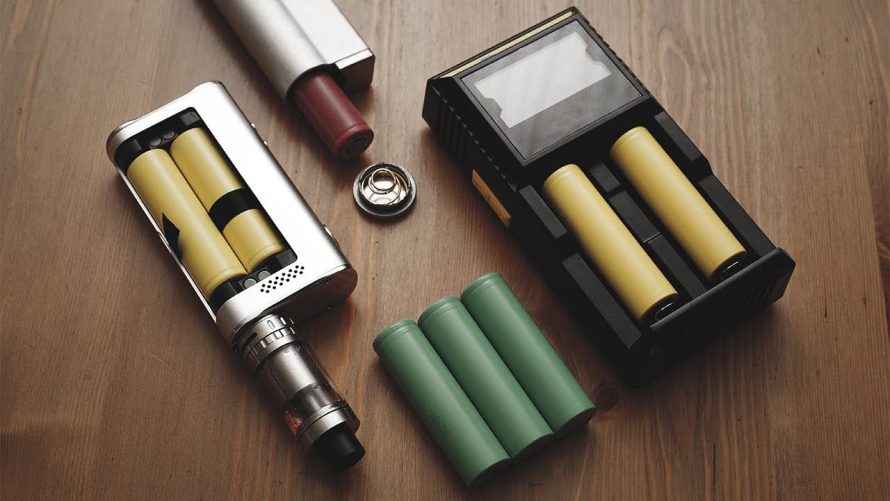 Battery 
Opt for a desktop vape if you desire a weed vape pen that works best for long vaping sessions. They are unrestricted by low battery life. 
Similarly, portable vapes have rechargeable batteries of varying strengths and capacities that typically last a couple of days with light use. 
For a desktop unit, you would need to plug it in.
Design 
Weed vape pens are made from different materials, including ceramics, stainless steel, carbon fibre, and pyrex glass. 
Avoid vape pens made from materials with low boiling points. These include silicon, Teflon, and titanium alloys. 
Note that lower-priced materials may cause your pen to melt, so keep tabs on your device at all times, particularly if you can control the temperature settings. 
Poorly constructed items are also less reliable and more susceptible to damage and wear over time.
Best THC Pen Canada For Smoking Weed 
Are you looking to enhance your weed vaping experience? Here are some of the best vape pens for smoking weed.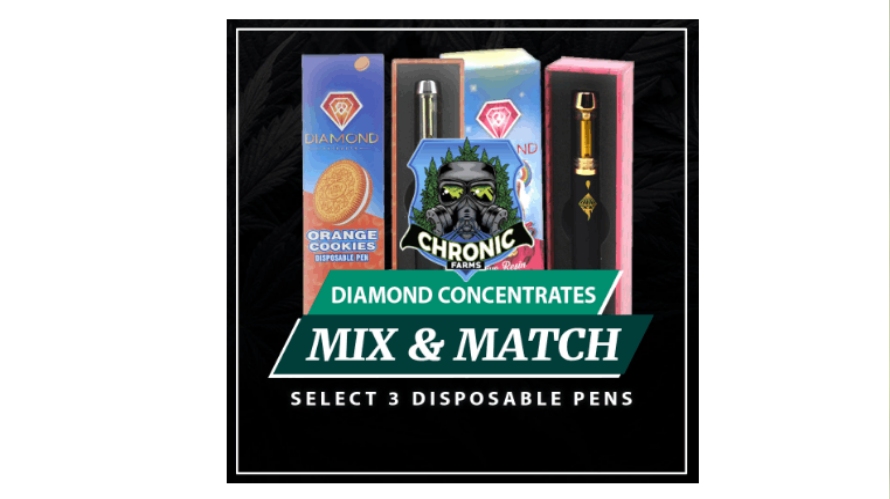 Diamond Concentrates Disposable Pen 
Diamond concentrates disposable vape pens come with a sleek and durable design. The diamond concentrates stand out as one of Canada's best weed vape pens. 
Its smooth and easy-to-use functionality makes it ideal for newcomers to vaping. To use this pen, pull activated, draw for up to five seconds, inhale and exhale comfortably. 
So High Premium Vape Cartridges 
So High Extracts Premium Vapes creates an oil for cannabis aficionados by using supercritical fluid extraction, a safe CO2-based process. 
The CO2 extraction process is free of residual solvents and contaminants, allowing maximum purity and quality in terpene-rich oils. 
CO2 is non-polluting, non-toxic, non-flammable, safe, and clean, which can provide you with a sense of tranquillity.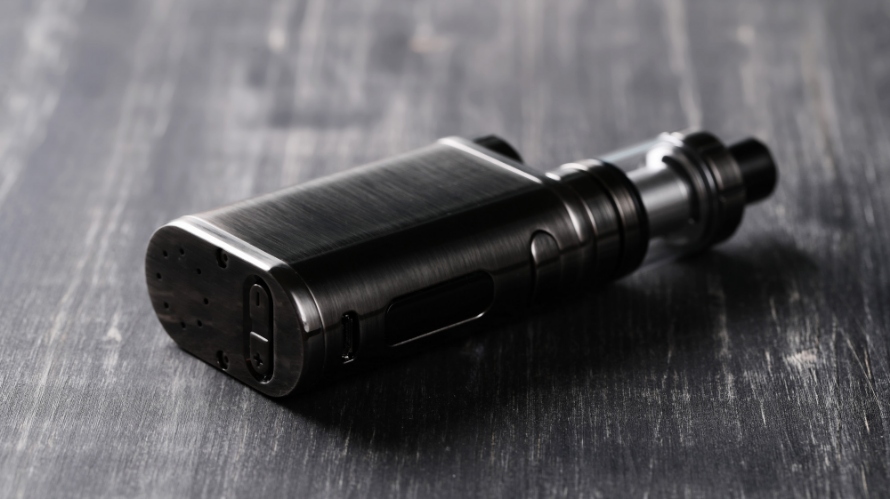 Buy High-Quality Vape Pens at Chronic Farms 
To enhance your cannabis experience, check out our online weed dispensary for our premium quality THC vape Canada. In addition, we offer cheap weed and value buds to enable you to enjoy more with less. 
You can also easily buy weed online from our online dispensary in Canada. Chronic Farms offers top-class service delivery designed to keep you happy. 
We are a weed dispensary in Canada that delivers high-quality budget buds, including flowers, extracts, and edibles, to your home. 
Conclusion 
Weed vape pens are the perfect device for smoking marijuana and other substances. 
Choosing the right weed vape pen in Canada is your first step to enjoying a memorable vaping experience. 
If you are looking for a convenient way of getting the best vape pens, visit our online dispensary for the widest collection of vape pens that is right for you.