The 12 Most Delicious Strains of Weed at Chronic Farms Online Dispensary
You're wondering which strains of weed are the tastiest and the most spine-tingling, but wonder no more. 
We've compiled the top 12 most delicious strains of weed from Chronic Farms, Canada's number one online dispensary, you should check out. 
All of these weed strains are yummy, premium-quality, and affordable. So, whether you are looking for the perfect Indica, Sativa, or a mix of both, you'll find cannabis strains suitable for all taste buds and budgets.
You'll also learn a thing or two about choosing the right weed dispensary when shopping for cannabis. Unfortunately, you may easily come across a dodgy pot store offering unregulated and potentially harmful weed.
If you are on the lookout for the best cheap weed on the market, take a look at Chronic Farms' impressive collection of magic mushrooms, dry herbs, concentrates, vapes, CBD products, oils, and more. 
Choosing a reliable weed store is the first step to finding different weed strains that are top-quality. 
So, which strains of weed made the list, and why are they worth your bucks? Keep reading to find out.
The 12 Most Delicious Strains of Weed for 2022 (In-Depth Reviews)
You've asked, and they're finally here. Below, you'll read about the top 12 best strains of weed that rank the highest in terms of flavour, aroma, efficacy, and price. 
You can get all of these marijuana strains (and more!) from Chronic Farms, the number one place to get weed online in Canada. Scroll on.
1. MAC1 (Miracle Alien Cookies) (AAAA+)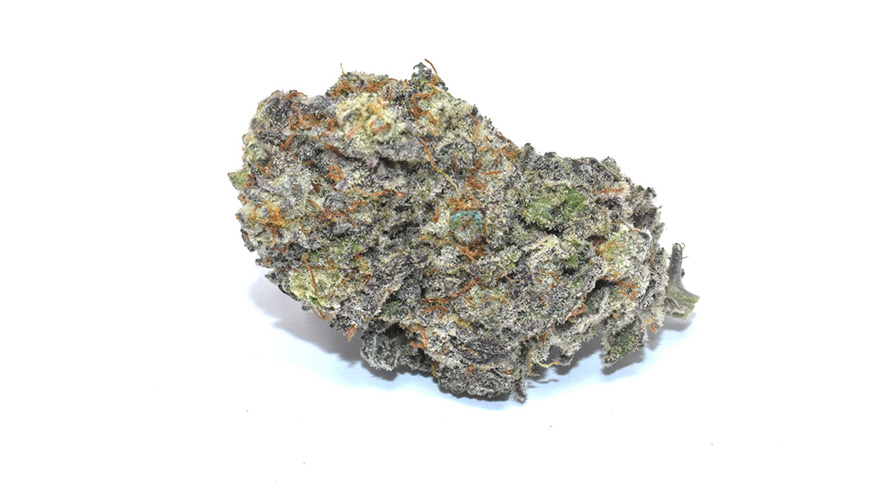 Time and time again, MAC 1 or Miracle Alien Cookies AAAA+ has topped off lists of the best strains of weed. It's an evenly balanced hybrid (50 percent Indica and 50 percent Sativa) with strong cerebral and total body effects. 
Depending on the dispensary you purchase from, the THC percentage will vary from 20 to 23 percent on average, which is enough to give you a strong, long-lasting high. As the cerebral lift kick in, you'll feel all of your negative thoughts and worries drift away. 
Flavour-wise, you get a refreshing mix of sour diesel and a spicy herbal overtone. This flavour is accentuated with a sweet hint of citrus. If you enjoy a sweet "tang", this might be one of the best weed strains for you.
2. GMO Cookies (AAAA)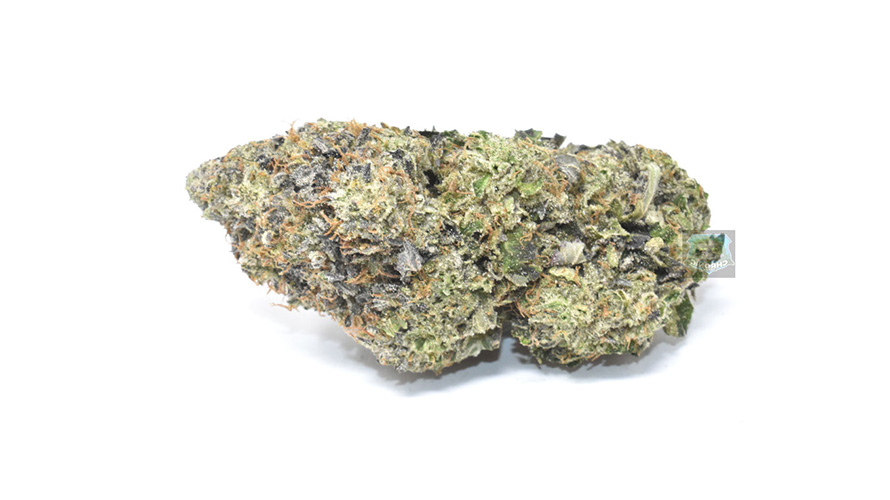 Although the name "Garlic Cookies" doesn't seem appealing, these are one of the best cannabis strains out there. Garlic Cookies or GMO Cookies AAAA is a strong Indica-leaning hybrid famous for its delicious savourly garlic aroma, as well as its sedating effects. 
If you are a stoner on the hunt for the best cannabis strains with a pungent spicy exhale, you need to have GMO Cookies in your itinerary. 
Customers claim that the aroma is potent and heavy with hints of rotting coffee. Overall, strains of weed with this profile are ultra-rare, so if you want something completely different, GMO Cookies is for you. 
On average, you'll get between 20 to 24 percent of THC for treating inflammation, chronic stress, chronic pain, and sleep disorders like insomnia.
3. Gelato #33 – Live Resin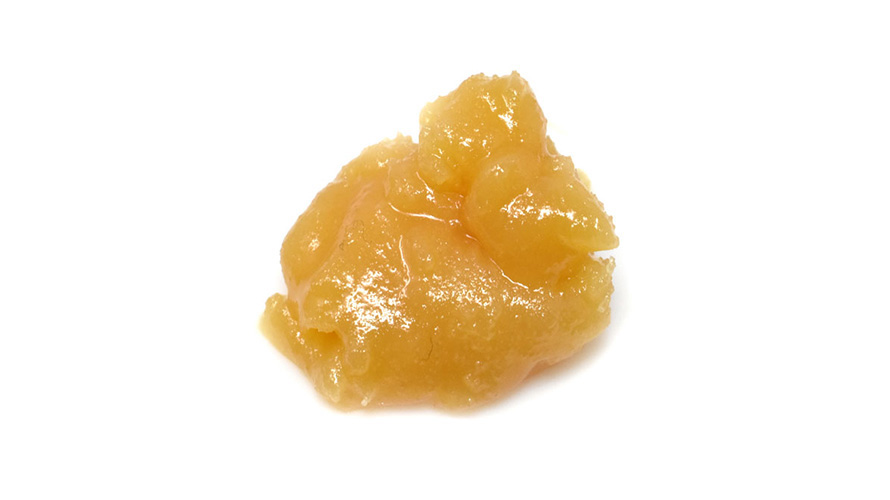 According to countless reviews, the best weed strain out there in terms of efficacy and flavour is the Indica dominant hybrid, Gelato #33. If you want to try an even more potent version of this delicacy, consider Gelato #33 Live Resin. 
Originally, the strain clocks in at around 20 percent of THC, making it perfect for winding down after work, hanging out with friends, and putting yourself to sleep. 
What makes this live resin even more valuable is the outstanding mix of sweet and fruity flavours. 
Namely, this is one of the best weed strains for stoners with an insane sweet tooth longing for ice cream! Imagine a blend of orange, fruity blueberry, and sweet sherbet and you get Gelato #33.
4. Purple Ayahuasca (AA)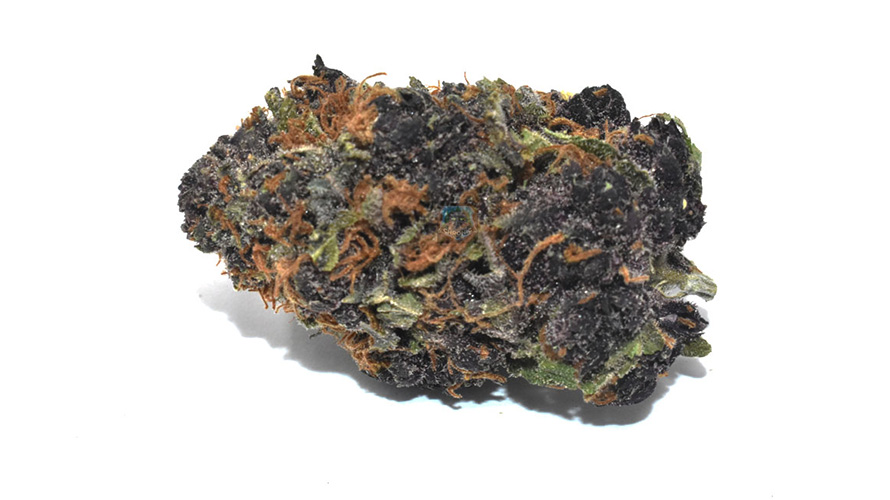 Stoners looking for an out-of-this-world experience need to try the Purple Ayahuasca AA, one of the few cannabis strains that can drive you into a state of sedation without compromising your social skills. 
This means that you'll feel relaxed beyond belief, but still talkative. If you are on the hunt for pot strains to smoke with close friends, the Purple Ayahuasca AA is for you. 
With THC levels around 21 percent and 1 to 2 percent of CBD, the Purple Ayahuasca AA is good for insomnia, chronic anxiety, anorexia, and ADD or ADHD. 
The flavour is spectacular, with delicious aromas of tropical fruits accented by pungency and a refreshing blend of floral mango.
5. Platinum Bubba Kush (AAAA)
Unlike different strains of weed that tend to have a bland flavour, the Platinum Bubba Kush AAAA Indica dominant hybrid is a mix of gas and floral spiciness with an overtone of sweetness. It will satisfy all of your cravings and make you want more. 
Depending on the quality of the batch, the THC percentage ranges around 24 percent, making it a suitable choice for different medical conditions. 
Get Platinum Bubba Kush AAAA if you want a top-shelf cannabis strain for depression, stress, or chronic pain. 
Other than that, this is one of those cannabis strains we recommend over and over again for lovers of sweets who want a strong medicinal kick.
6. Cake Crasher (AAAA)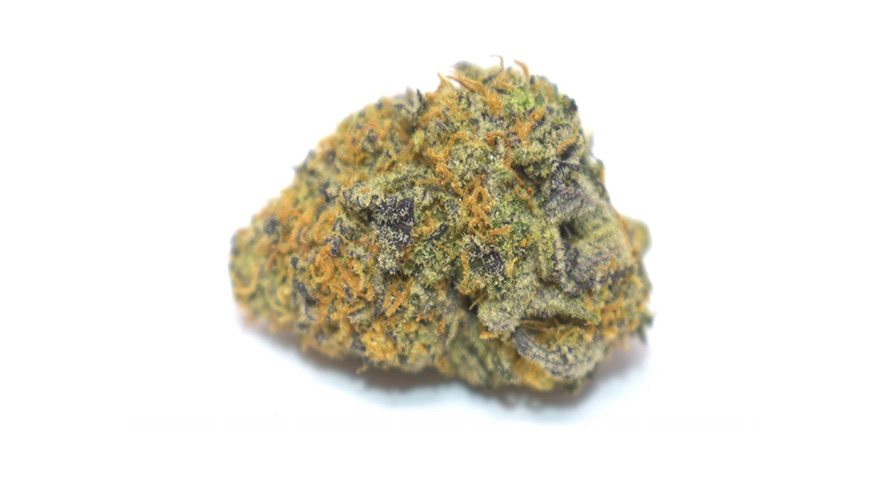 One of the most unique marijuana strains is the Cake Crasher AAAA, a Sativa leaning hybrid with an average of 22 percent of THC. 
It's a delicious blend of a petrol-sweet flavour with fruity and earthy undertones. The aroma is fruity and sweet with a hint of diesel. 
The Cake Crasher is one of the best pot strains for treating chronic diseases, anxiety, and symptoms of stress. You can also benefit from it if you are dealing with migraines, appetite loss, or nausea. 
Due to its hybrid qualities, pot strains like Cake Crasher are also beneficial for insomnia relief.
7. Couch Lock AAAA+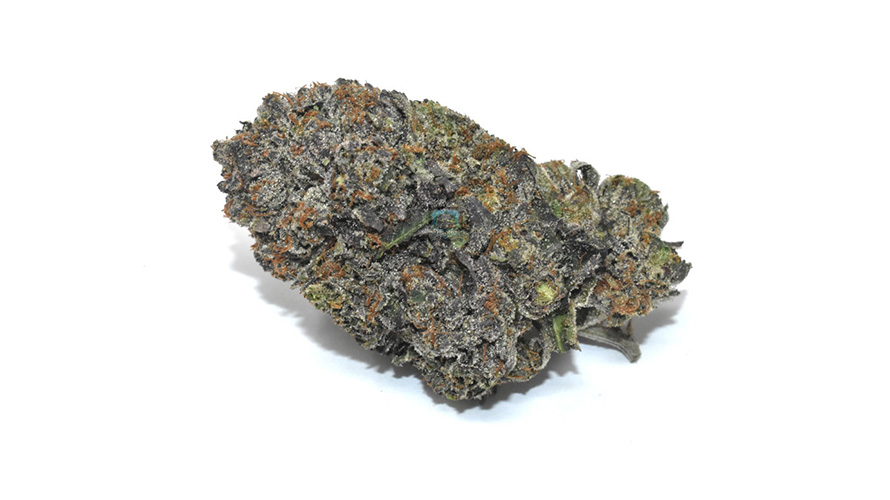 Different strains of weed will make you melt into your furniture, but few are as strong as the Couch Lock AAAA+. 
This is a mild Indica dominant strain with around 14 to 19 percent of THC. Due to its mild potency, it can be a good choice for beginners looking for the best strains of weed. 
Couch Lock AAAA+ is also popular due to its addictive sweet taste and sugary berry flavour mixed with earthy diesel and fresh hones. 
Some stoners claim that you can also taste a touch of bananas. 
Overall, Couch Lock AAAA+ is a suitable option if you want different strains of weed for relaxation and stress relief.
8. Black Mamba (AAAA)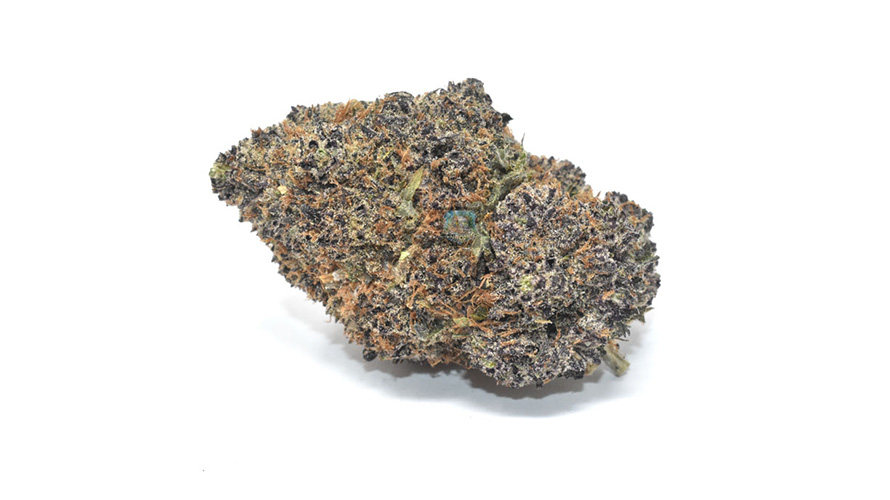 If you are searching for strong weed strains with irresistible flavour, then give Black Mamba AAAA a go. This is an Indica-leaning hybrid with THC levels climbing up to 25 percent. 
Thanks to its high percentage, these strains will sedate you for hours and take all of your bad thoughts away. 
But the aroma and flavour profile is what makes Black Mamba AAAA even more special. Imagine a mixture of woody pine and rich grape coupled with a delectable earthy-sweet scent. 
Black Mamba is a pungent strain, so expect to be the center of attention.
9. Lemon Face Mints (AAAA)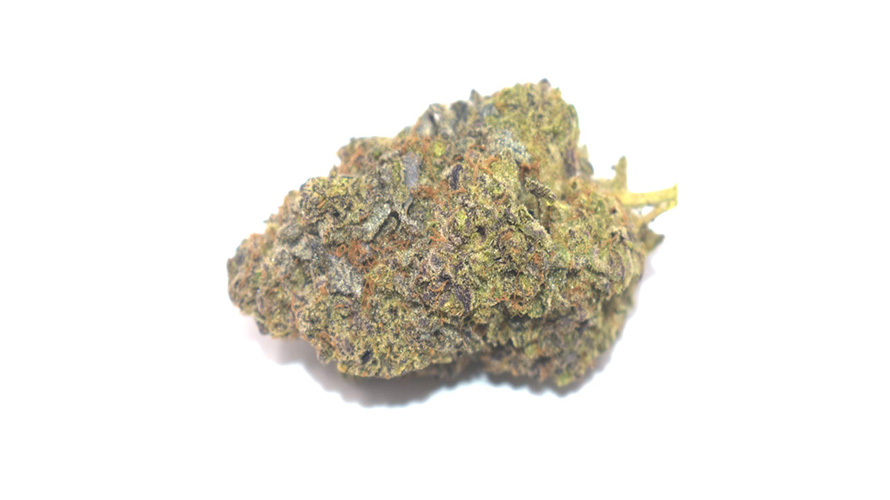 Are you ready for more strong strains of weed? The Lemon Face Mints AAAA is a rare Indica dominant hybrid well known for its lulling and total body effects. 
In a nutshell, Lemon Face Mints or "The One" will put you to sleep almost instantly. 
Besides its fast-acting effects, what makes it special is the sour taste of lemony citrus accented by an ultra-rich nuttiness. You'll also get a refreshing sharp mint taste as you exhale. 
Overall, Lemon Face Mints is one of the best strains of weed for lemon fanatics with insomnia, chronic pain, inflammation, or anxiety. 
10. Headband OG (AA)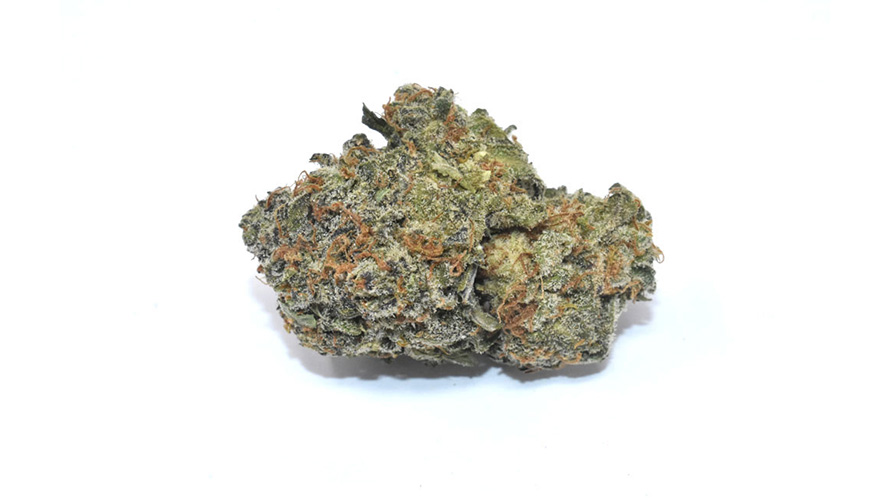 Strong strains of weed like the HeadBand OG AA are ideal for lovers of skunky and pungent flavours. 
Other than being one of the top choices for Indica admirers, this hybrid is also perfect for stoners who want an interesting flavour and aroma profile that's skunky, sweet, and "unique". 
With THC levels around 24 percent, HeadBand OG AA will take your worries away and make you feel rested. 
Remove all of the stress, anxiety, and inflammation from your life and enjoy this rich and sweet Indica hybrid.
11. High Octane OG (AAAA)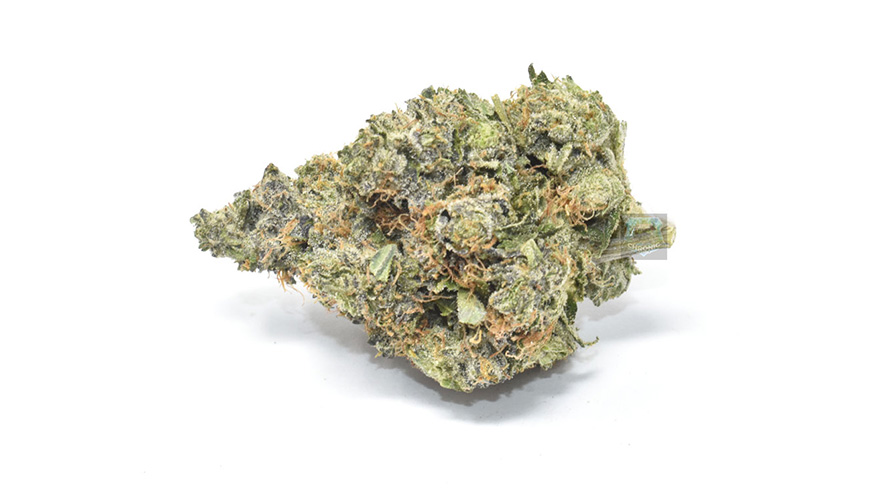 High Octane Kush or High Octane OG is a pure Indica strain famous for its hard-hitting high and extremely heavy aroma. 
The THC levels are around 19 to 26 percent on average, which makes High Octane a good option for nausea, appetite loss, insomnia, and other medical conditions. 
Best of all, the pungent lemony flavour mixed with the spicy herbal exhale creates a lovely blend of aromas for spice and citrus lovers. 
According to some stoners, High Octane OG also features a rotting earth aroma. Delicious and unique all the way.
12. Purple Candy Popcorn (AAAA)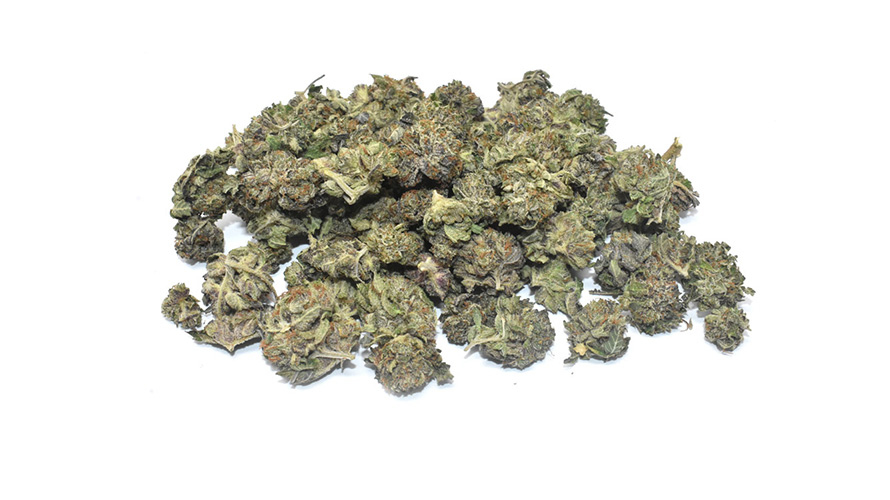 Sweet and insanely strong. Here comes Purple Candy Popcorn AAAA, a mouth-watering delicacy that offers a flavour mix of honey and grapes. 
Although the aromas of rose, honey, and grapes may seem innocent and sweet, the 19 percent THC will knock your socks off. 
In brief, Purple Candy Popcorn is ideal for headaches, migraines, depression, and anxiety. Since it's so addictive and yummy, you'll have a hard time controlling yourself. 
Also, get ready for the munchies!
Where Can You Get the Best Strains of Weed?
You'll find the best strains of weed at Chronic Farms, the best dispensary for cheap weed in Canada. Order your value buds today and save cash. Find out why we're the best place to get mail order marijuana that's hard-hitting and that taste phenomenal!